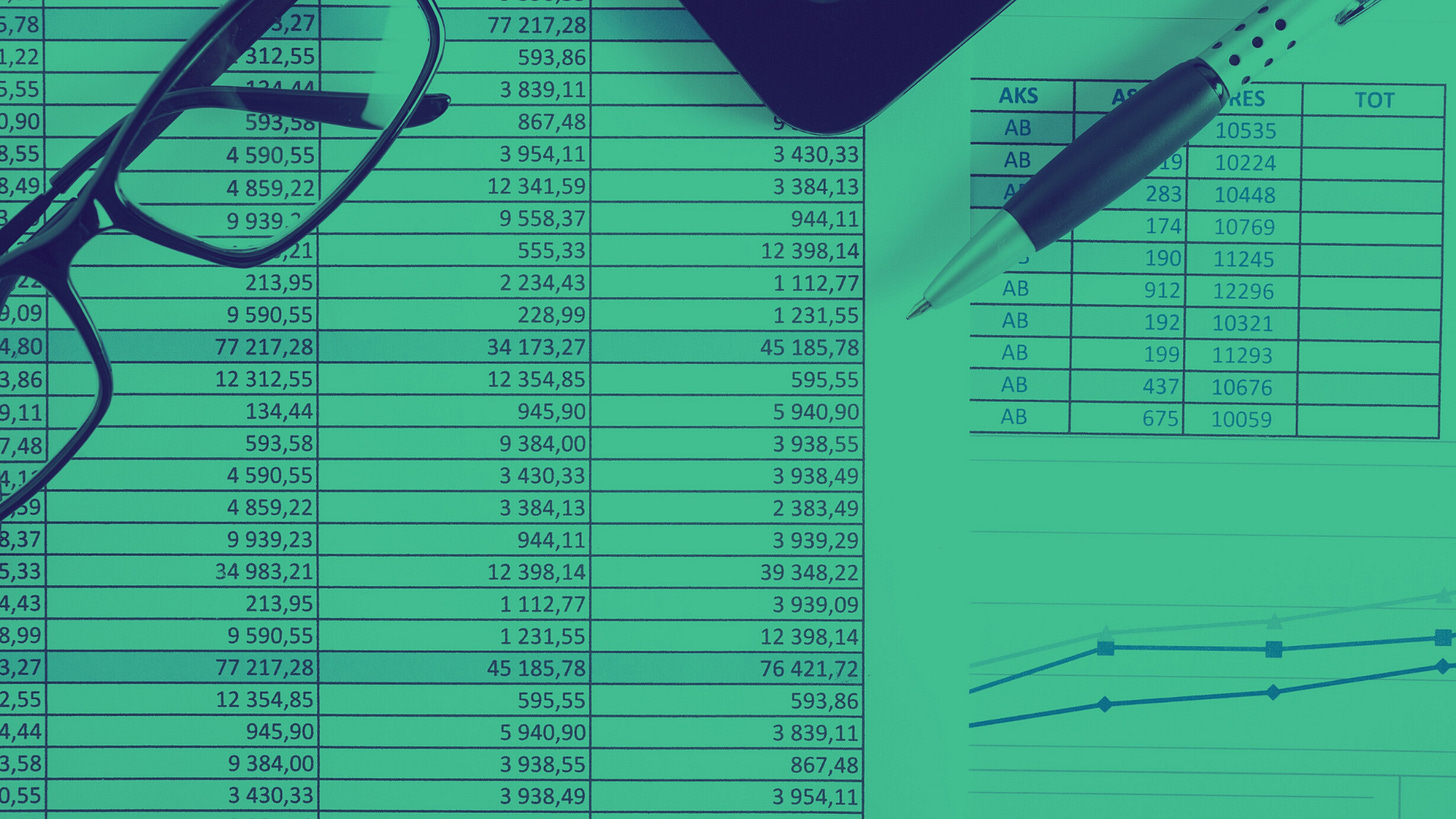 Five months ago, I launched Climate Risk Review to help financial professionals keep up-to-date with the fast-moving world of climate-related financial risk management, regulation and disclosure.
It's since also become a forum for reflection on hot topics, such as the wisdom of climate-related capital charges, the efficacy of sustainability-linked loans and the challenges posed by a 'just transition'.
Putting together the newsletter each week has been a labour of love, and I've been overwhelmed by the response. Initially, the readership was just a handful of personal connections and long-time followers. Today, Climate Risk Review boasts over 500 subscribers, among them risk professionals at top-tier banks, specialists in the advisory and accounting space, and experts from public sector bodies, including the UN and Federal Reserve.
Now, it's time to kick things up a gear.
The plan is to introduce a third weekly article to the publication, offering something a little different from what you've seen before. The substance of this content will change from time to time, but to start things off I will be publishing a series called Inside Climate Disclosures, which will offer deep-dive analysis of the climate-related financial disclosures made by top banks, insurers and asset managers.
Each article will focus on a single firm's reports to date, and how well they live up to the recommendations of the Task Force on Climate-related Financial Disclosures (TCFD). My own analysis will be augmented with contributions from industry professionals who live and breathe climate risk and, where possible, from the reporting institutions themselves. The plan is to launch the series the week beginning August 31.
Rough outlines of the first articles are already being sketched out — but I know the series would be greatly enhanced with the input and advice of Climate Risk Review readers. To that end, I urge all those interested to share their thoughts on this project in the comments below, or to email me directly at louie.woodall@gmail.com. I look forward to hearing your suggestions.
In order to support the new series, and to put Climate Risk Review on a more stable footing, I will also be introducing paid subscriptions.
From August 31, Monday's in-depth column, and Inside Climate Disclosures, to be published on Wednesdays, will be for paid subscribers only. Friday's weekly round-up will stay free for all who want it.
For five months now, each and every article has been free-to-view, but none have been free to produce. High-quality journalism and analysis requires funding, and making Climate Risk Review subscriber-supported will ensure I can keep producing content that you want and enjoy. As a small, start-up newsletter, the price of a subscription will be well below that of other specialist trade publications.
I'm excited for the future of this little newsletter, and know with your support it can become the go-to resource for climate risk professionals everywhere.
Thanks for reading,
Louie