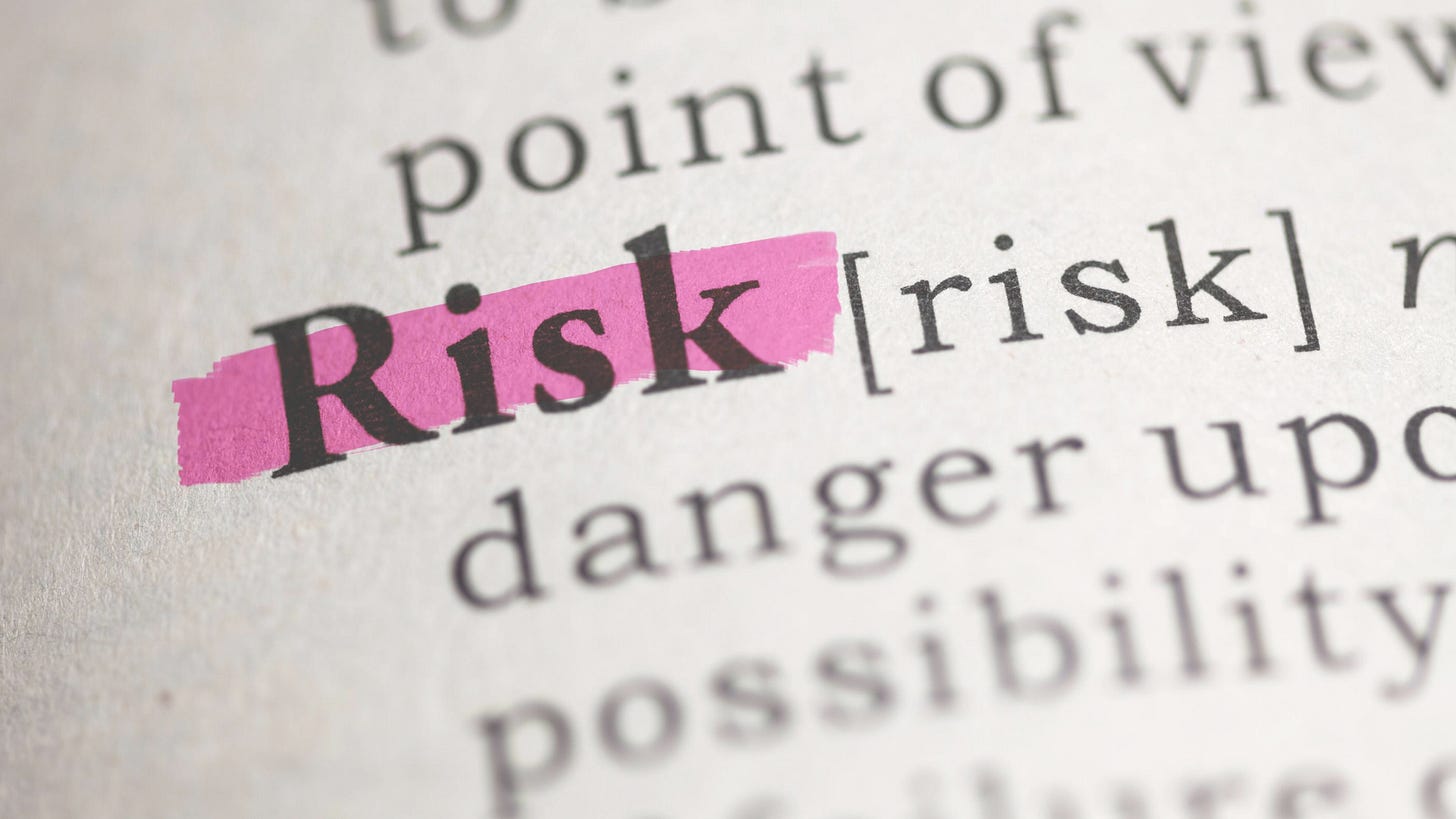 Next Wednesday, the first article in the 'Inside Climate Disclosures' (ICD) series will wing its way to the inboxes of Climate Risk Review subscribers.
I'd like to thank all those who've reached out to advise on the project and provided comments and feedback on the example write-up. Your help was invaluable.
This post serves as an introduction to the series, laying out my approach to assessing each disclosure. It will also function as a 'landing page' readers can use to navigate the series as the articles are published.
Remember, 'Inside Climate Disclosures' articles are for paying subscribers only. You can sign up today by clicking below:
If you work or study at an educational institution and have a .edu email address, you are eligible for a discounted rate:
Group subscriptions are also available at a reduced rate:
Get in touch via louie.woodall@climateriskreview.com to learn more about the different subscription packages.
Introduction: Inside Climate Disclosures
Over 700 financial institutions support the recommendations of the Task Force on Climate-related Financial Disclosures. Its most fervent cheerleaders have also started reporting on their climate-related risks and opportunities using the TCFD's blueprints.
Climate-related disclosure represents a brand new challenge to these firms. The practice and theory underlying their production are fuzzy, heterogeneous across companies, and in a state of perpetual evolution. Unbound by regulatory mandates or legal standards, each firm has the freedom to interpret the TCFD recommendations for themselves — and choose what to hide, and what to reveal.
Five years on from the founding of the TCFD, now is a good time for a stocktake of financial institutions' disclosures. Enter ICD.
Every Wednesday for the next 18 weeks, subscribers will be sent an in-depth analysis of a leading financial institution's most recent TCFD-aligned climate-related financial disclosure.
Each article will lay out the key insights to be gleaned from each disclosure, identify "best practice", and shine a light on significant omissions, oversights and "greenwashing". Where possible, comments from well-informed professional investors, academics, consultants and risk practitioners will be incorporated to supplement the analysis.
Each disclosure will be subject to uniform analysis using the ICD methodology (see below) to help structure each write-up. However, this methodology should not be interpreted as a way to 'rank' firms' climate-related disclosures. As TCFD reporting is still in its infancy, and lacks standardisation, trying to quantitatively 'grade' or 'score' disclosures against one another would be highly subjective.
Institution list
Climate-related financial disclosures issued by the following institutions will populate the ICD series. This list is subject to change. As articles are published, this list can be used as a way to navigate the series.
Allianz

Bank of America

Barclays

Citi

Commonwealth Bank of Australia

Crédit Agricole

DBS

Invesco

Investec

Legal & General

Mizuho

NatWest Group

Ping An

RBC

Societe Generale

Standard Chartered

Swiss Re

Travelers
ICD methodology
The TCFD published a digital booklet outlining 11 recommended disclosures grouped into four categories: Governance, Strategy, Risk management and Metrics and targets. It also includes supplemental recommended disclosures especially for the financial sector.
The ICD methodology assesses a financial institution's TCFD disclosure using these 11 recommendations. Each entity's report will be analysed to see if, and to what extent, each recommendation is followed.
Many TCFD disclosures incorporate additional documents, like annual reports or ESG policy statements, by reference. For the purposes of the ICD methodology, disclosures made in these documents that align with the 11 recommendations will be covered by the analysis.
In addition, the ICD methodology considers to what extent an entity's climate-related strategy, as set out in their TCFD disclosure, aligns with the Paris Agreement. The Agreement sets out a commitment to contain global heating to "well below" 2°C, a target used to anchor myriad climate-related scenarios used by TCFD supporters to populate their disclosures.
Each ICD article will ask and answer the following questions of each analysed disclosure:
Certain financial institutions are more advanced in their TCFD implementation journey than others, so not all questions will be applicable to all firms. ICD articles will inform readers when the entity being assessed has pledged to fulfill any of the above criteria in a future disclosure, but hasn't done so yet.
Again — this is not a way of 'ranking' TCFD disclosures. It's a way to structure each article and to offer some basis of comparability between firms. By their very nature, ICD articles will be somewhat subjective. That's what makes them different.
There are already plenty of studies that use Natural Language Processing and AI to assess the maturity or relevance of TCFD disclosures. With this series, I'm endorsing a more human approach, placing each report in its proper context and offering cogent and informed analyses that will (hopefully) spark debate and discussion on what makes a "good" climate-related disclosure and how they could be improved.
I hope you enjoy the series.