1) Wall Street loses millions on oil & gas loans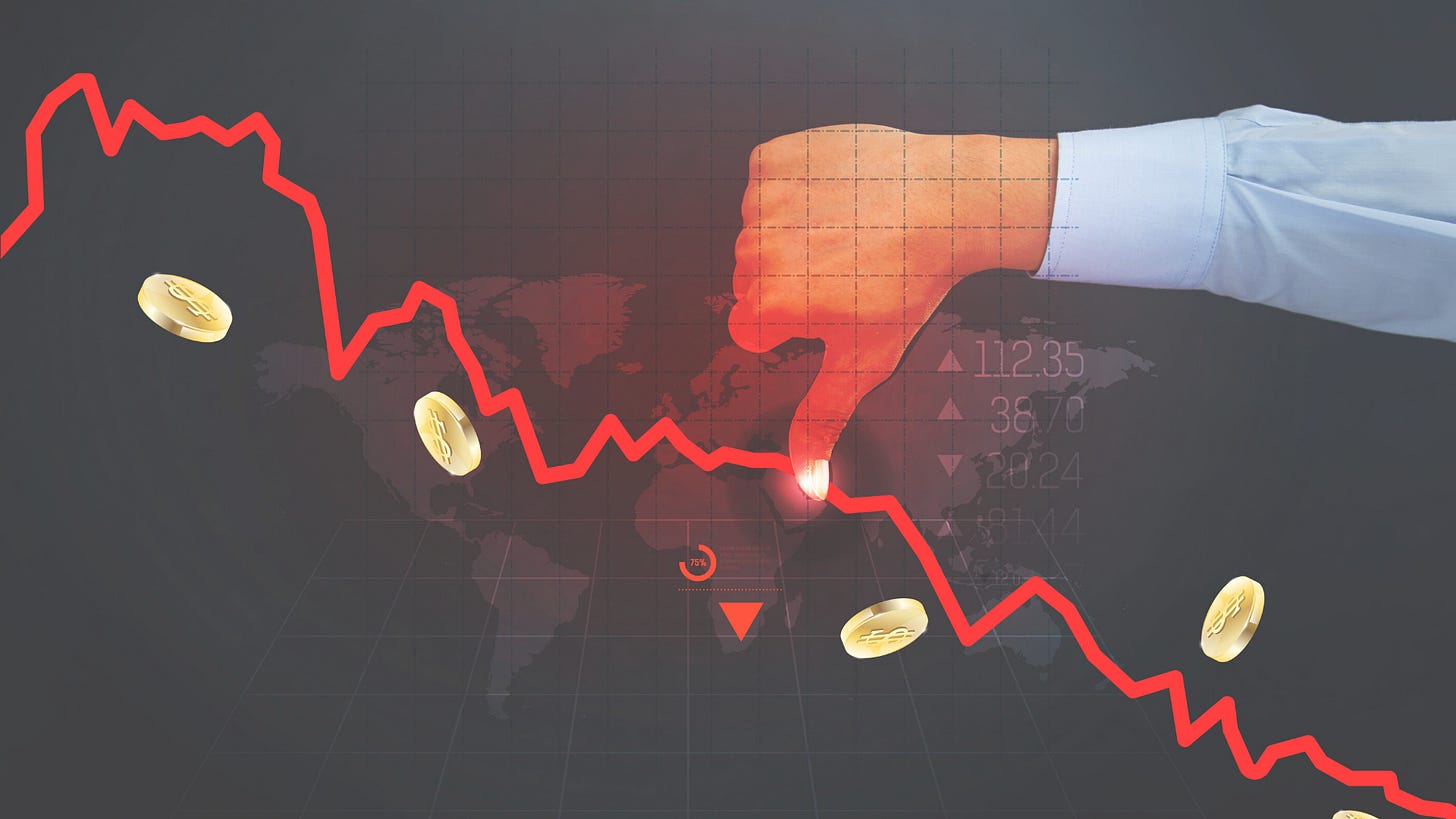 Top US banks have put aside piles of cash to handle expected loan defaults from fossil fuel companies lashed by the coronavirus crisis.
JP Morgan set aside $2.4 billion of loan-loss reserves for its wholesale portfolio in Q1 "across multiple impacted sectors, including oil and gas".
Wells Fargo wrote off a net $186 million of oil and gas loans in Q1, up $112 million on the prior quarter. The San Francisco-based lender had $14.3 billion of these loans outstanding at end-March. Eighty-nine percent of the write-offs related to the exploration and production sector.
Citi said it had $163 million of loan write-offs in Q1, "with the largest contribution coming from the energy sector", while Morgan Stanley marked down the value of energy-related investments by an undisclosed amount.
2) Securities watchdogs push for better sustainability-linked disclosures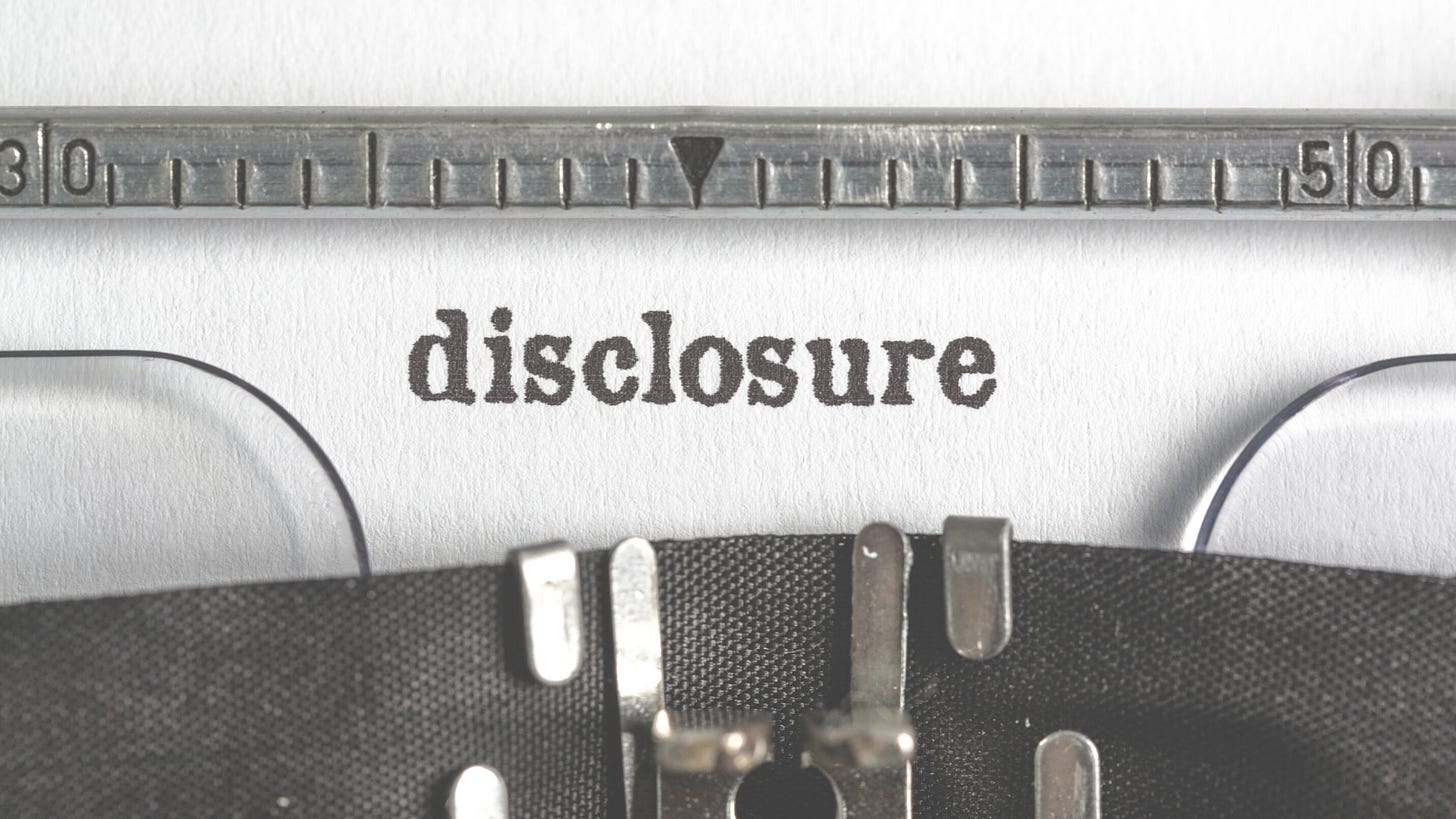 Regulators are teaming up to make sustainability-related disclosures by securities issuers and asset managers more useful to investors.
The International Organization of Securities Commissions (Iosco) published a report on the role of securities regulators in sustainable finance, concluding that there's a need to improve the comparability of ESG and climate risk reports published by market participants.
To help prompt best practice, the standard-setting body has set up a task force that will "identify and develop categories of disclosure which are material for investors" and help Iosco members to "identify and address greenwashing and other investor protection concerns".
The group also plans to analyse case studies to better understand concerns about the lack of transparency among ESG data providers and the reporting of ESG methodologies by credit rating agencies and other ratings vendors.
Iosco also published the results of a survey on sustainability-related disclosures, which found that 81% of market participants think regulators have a clear role in promoting transparency to help cross-border information sharing and cooperation.
3) The CFTC's climate risk body wants to hear from you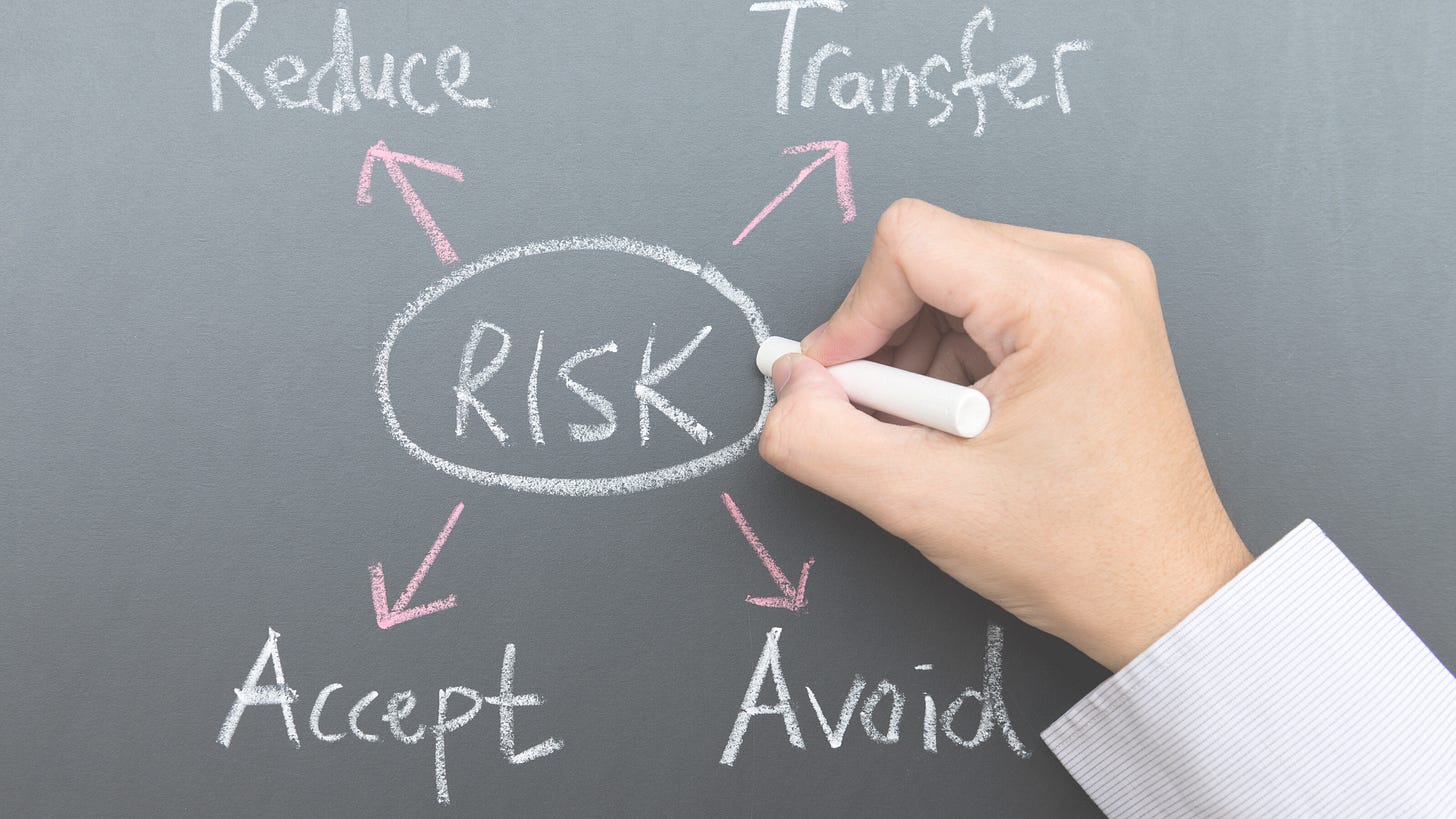 The US Commodity Futures Trading Commission (CFTC) is asking for public input on topics and issues being addressed by the Climate-Related Market Risk Subcommittee.
The subcommittee, put together by CFTC Commissioner Behnam, is tasked with identifying challenges to analysing and managing climate-related financial and market risks, finding out how market participants can improve integration of climate-related scenario analysis, stress testing and more into financial and market risk assessments, and spotting policy initiatives and best practices for climate-related risk management.
The group will also look into methods by which market participants' data and analytics can improve the assessment of climate-related risks and their potential impacts on key financial stability indicators. It will also look into the financial and market risks that may arise from potential future economic policy responses to climate change.
Members of the public have until May 14 to submit comments.
4) ESG effects tilt credit ratings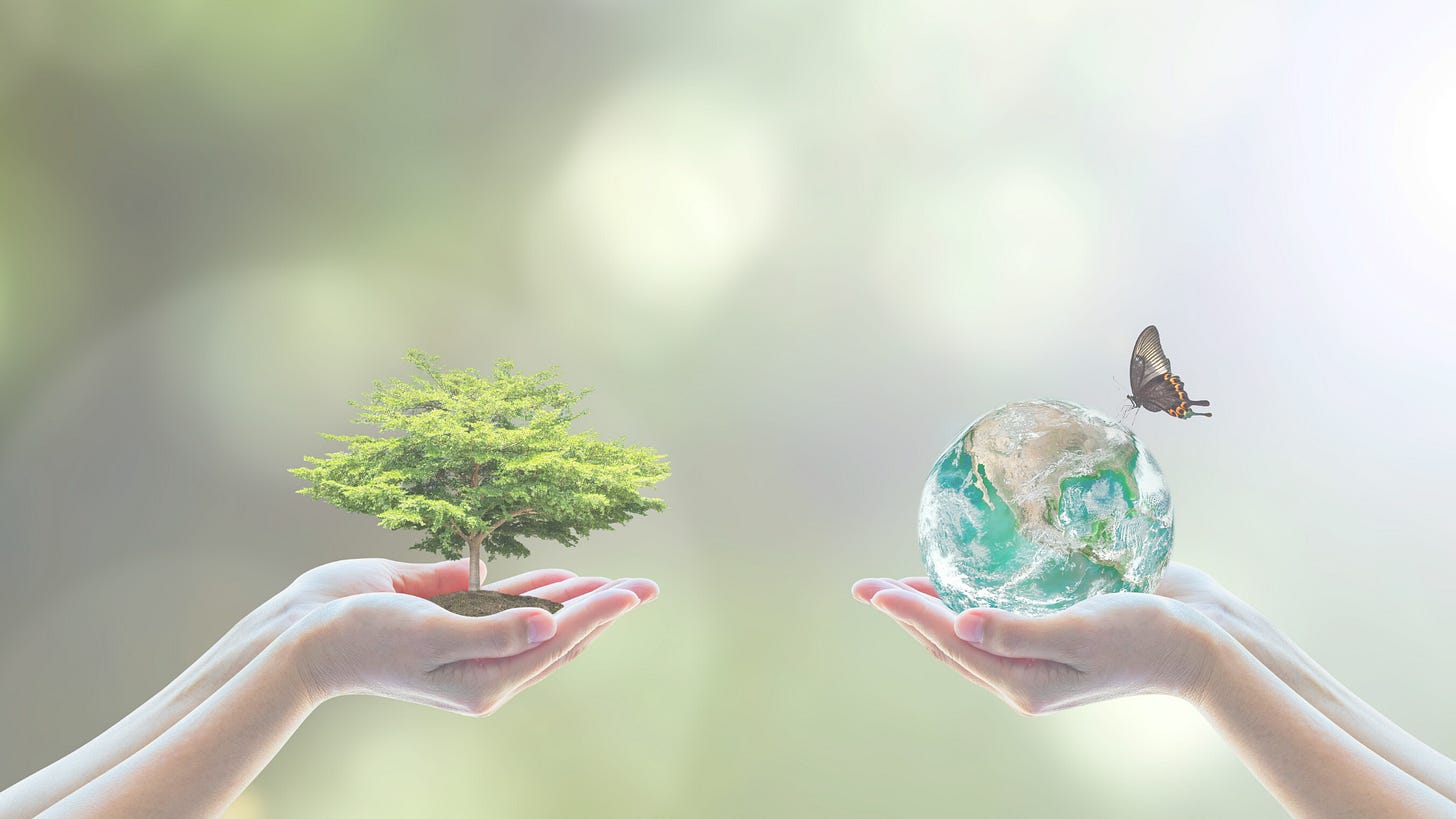 Moody's reported that ESG risks factored into 33% of credit rating actions in 2019 — but only a handful were driven by environmental-related concerns.
Of the roughly 2,500 ESG-linked ratings actions last year, just 16% cited environmental issues. In contrast, 88% mentioned governance issues and 20% social issues.
Auto manufacturers, coal mining and terminal firms, and unregulated utilities and power companies were among those identified by Moody's with the highest proportion of rating actions linked to environmental concerns.
5) Climate risks are closer than you think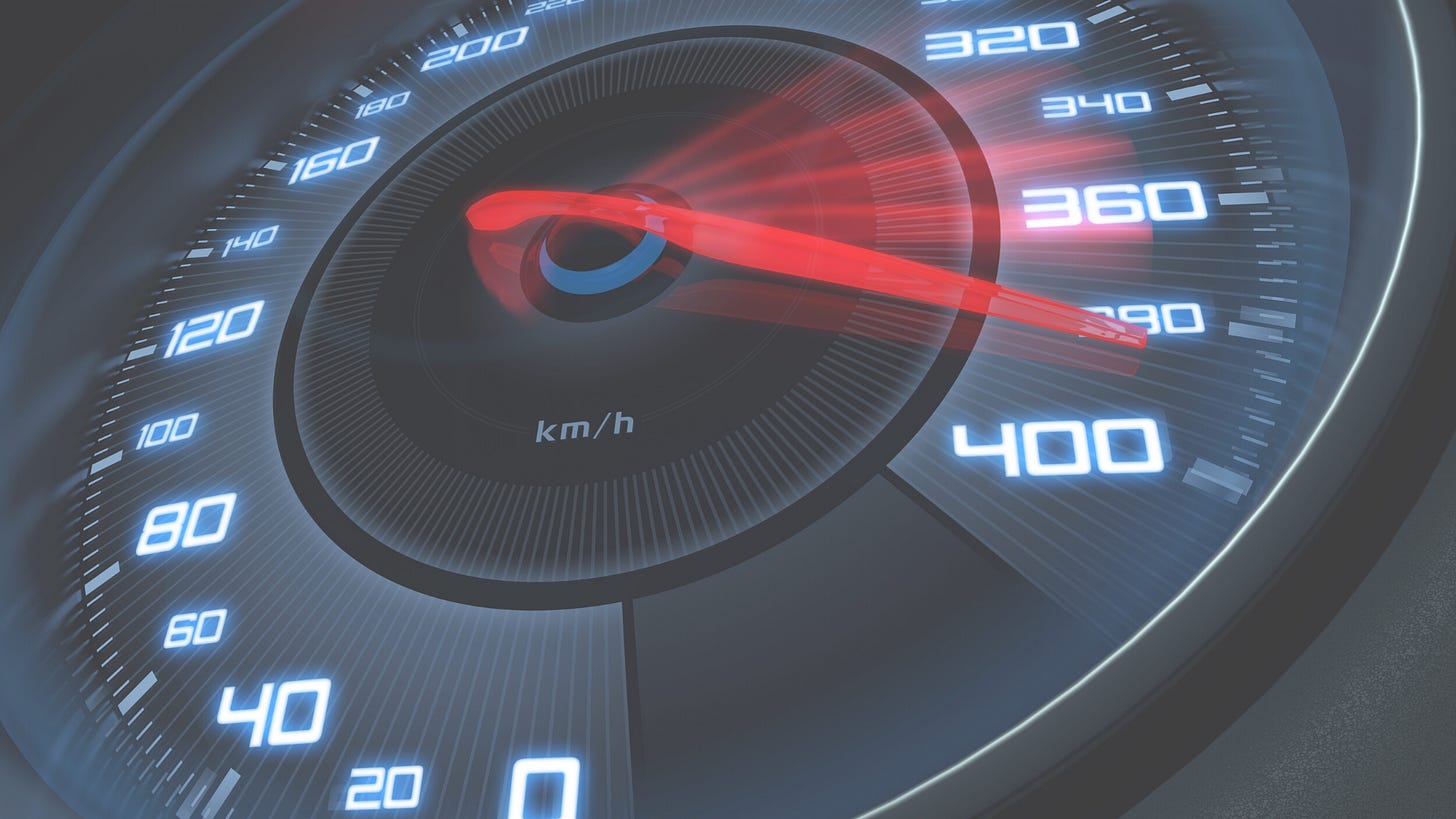 The speed with which climate-related financial risks manifest make them tough to model, and could catch risk managers out, an official at the Bank of England (BoE) has said.
Michael Sheren, a senior advisor at the BoE on sustainable finance, spoke with Jo Paisley, co-president of the Global Association of Risk Professionals on the climate risk challenge.
Sheren argued that to stay ahead of climate risks, companies have to dynamically manage their investments, not just in terms of which have the largest amount of inherent climate risk, but also which ones are likely to crystallise soonest:
"I think the one thing that has changed is speed. These risks are coming at risk professionals and, to be fair, the whole investment stakeholder community faster than they realise. There's also always the opportunity or potential for a non-linear event as well … and if those accelerate because of system breakdown, those are tougher to model … understanding the speed can change very quickly … is something people need to solve."
---
Thanks for reading! Consider subscribing to the twice-weekly newsletter
Please send questions, feedback and more to louie.woodall@gmail.com
You can catch climate risk management updates daily on LinkedIn
The views and opinions expressed in this article are those of the author alone
All images under free media license through Canva