Weekly round-up: April 20-24
The top five climate risk stories this week
1) Regulators unveil sustainability-related disclosure standards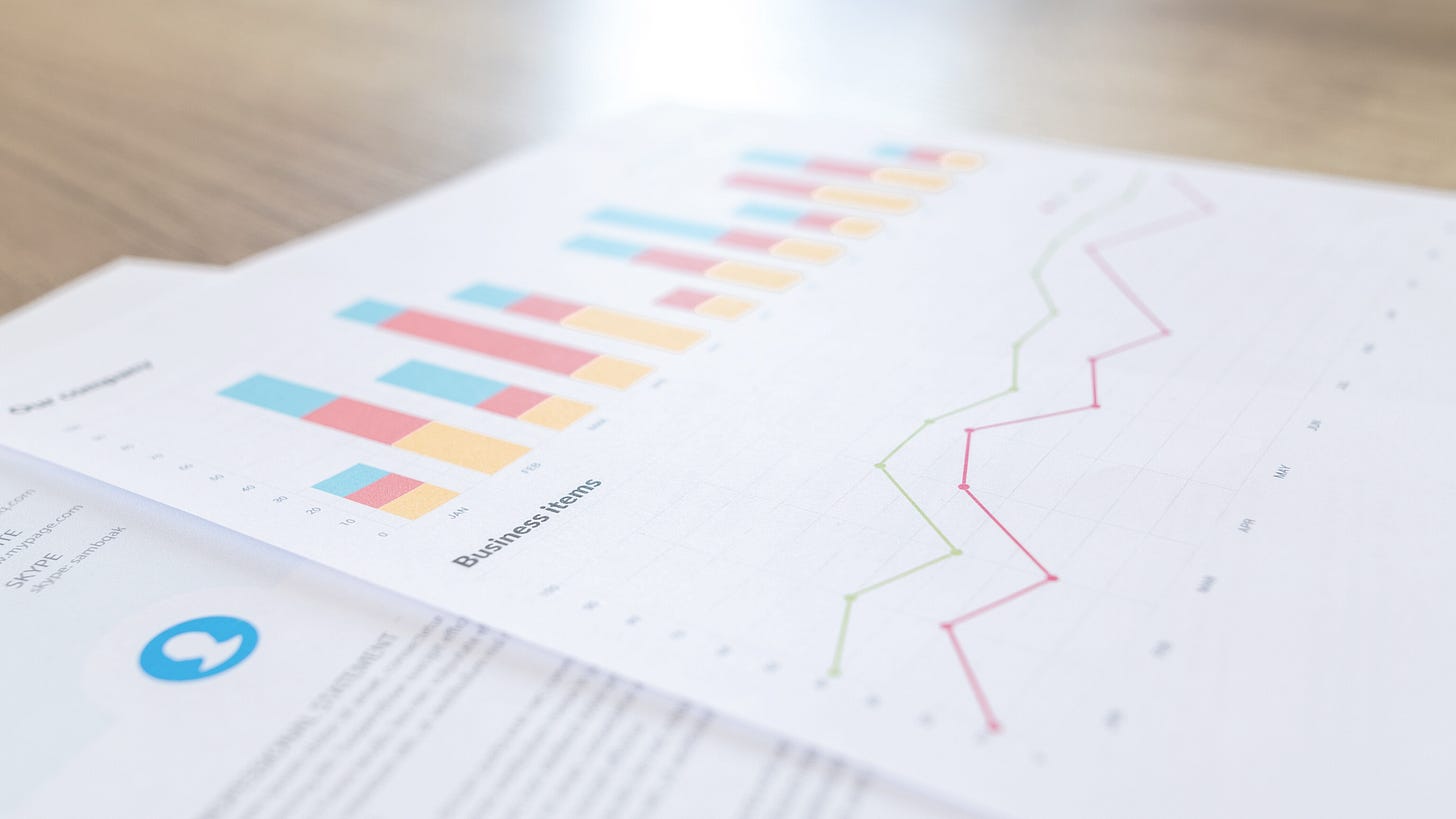 European financial watchdogs are consulting on standards for sustainability-linked disclosures. These aim to bring order to the mob of ESG reports that accompany so-called "green" investments. The proposals also cover the disclosure of "principal adverse impacts" that investment choices have on sustainability factors.
The European authorities recommend a set of indicators for climate-related and environmental impacts that could be used by financial institutions to detail the "principal adverse impacts" of a proposed investment decision. Firms have to disclose the "principal adverse impacts" of their products on ESG factors, and explain how they assessed them, whenever they are considered in an investment.
Proposed climate-related indicators include greenhouse gas emissions, energy performance, biodiversity and deforestation.
2) US regional lenders gird for oil & gas defaults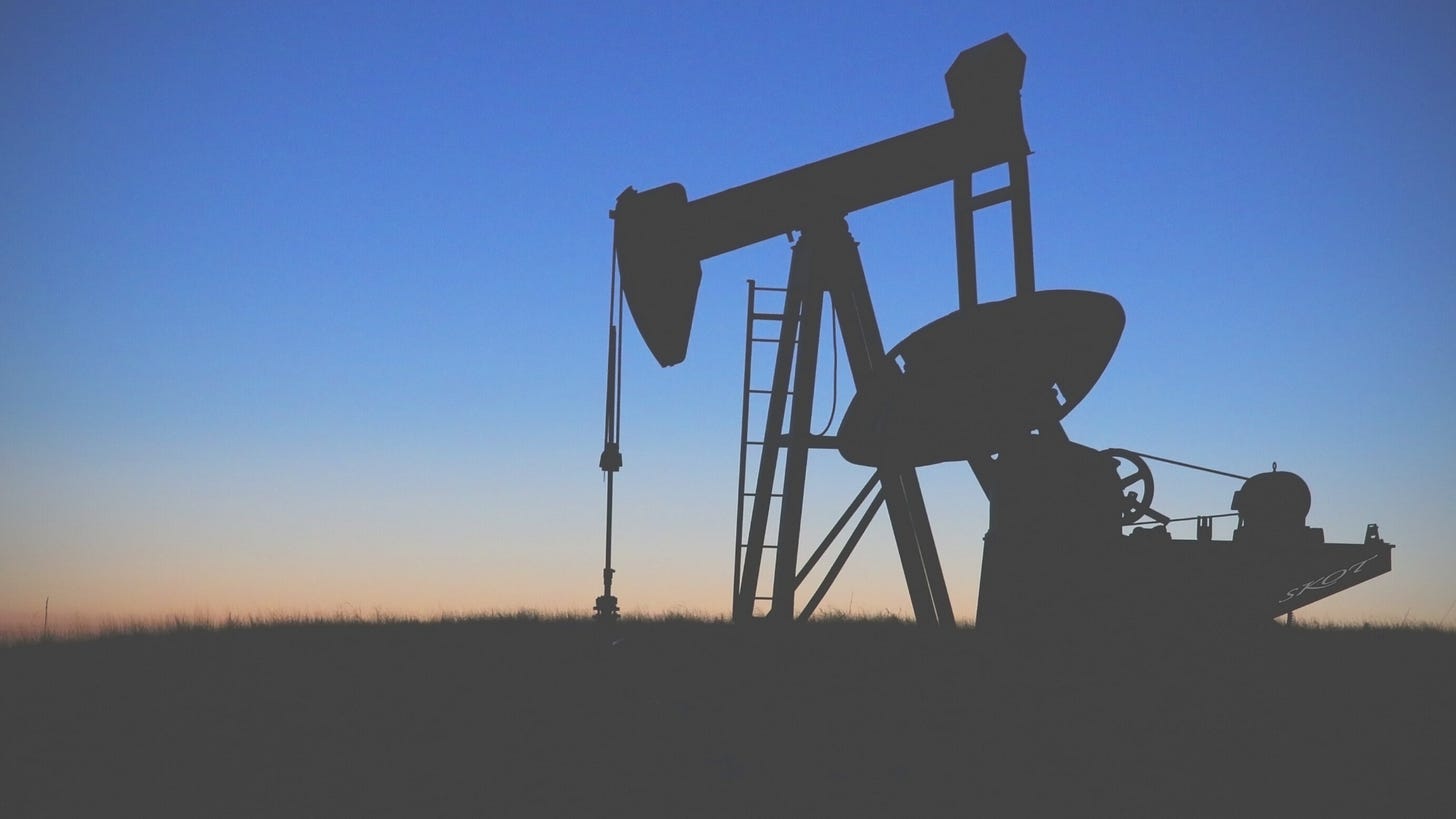 Shaky energy loans dented the earnings of mid-sized US fossil fuel banks in the first quarter.
Capital One tripled the allowance for credit losses for its $6.2 billion commercial oil and gas portfolio to $549 million, which contributed to a first quarter loss of $1.3 billion. Energy loans represent 15% of the bank's Tier 1 capital.
Bank of Oklahoma (BOK), a major provider of energy loans to the US shale oil sector, hiked loss allowances 50% to $315 million. Net income was down 44% quarter-on-quarter to $62 million. Energy loans make up 18% of BOK's total portfolio and represent 114% of its Tier 1 capital.
3) Green bonds boost climate risk awareness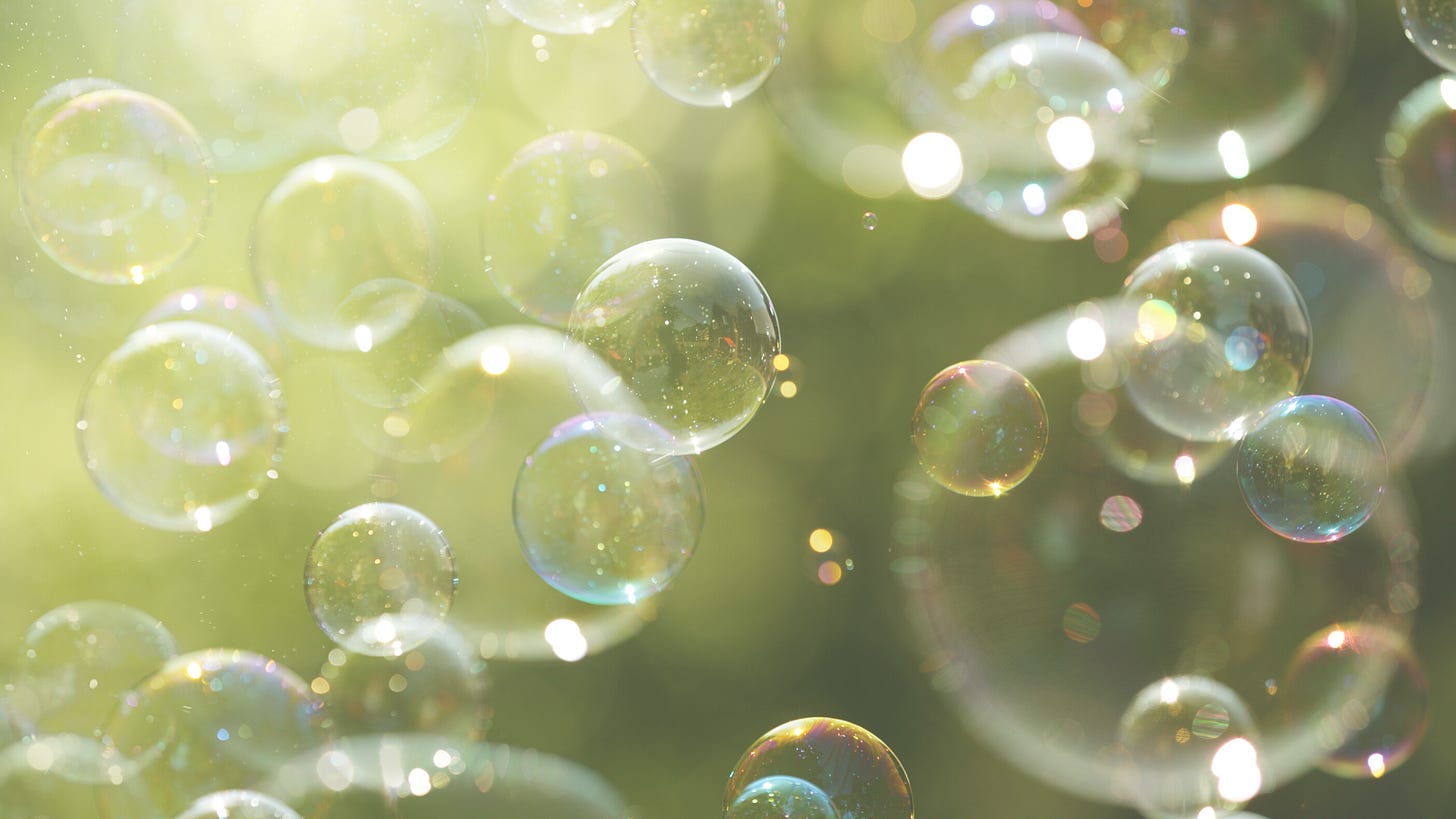 Issuing a green bond helps firms gain a better understanding of their climate-related risks. A survey of corporate treasurers produced by the Climate Bonds Initiative found that launching a green bond necessitates an internal audit of climate risks within a business and an environmental-related overview of projects and assets. In some cases, the process also prompts improvements to internal systems — like IT — to capture the required data.
Ninety-one percent of survey respondents said the process also deepened investor engagements. Prospective green bond buyers rigorously question issuers on the use of the debt proceeds, the green framework used to create the issuance and post-sale reporting.
Issuers also said the process strengthened internal sustainability initiatives. Most firms that sold a green bond without a sustainability committee, for example, were incentivised to set one up afterwards.
4) Morningstar bags Sustainalytics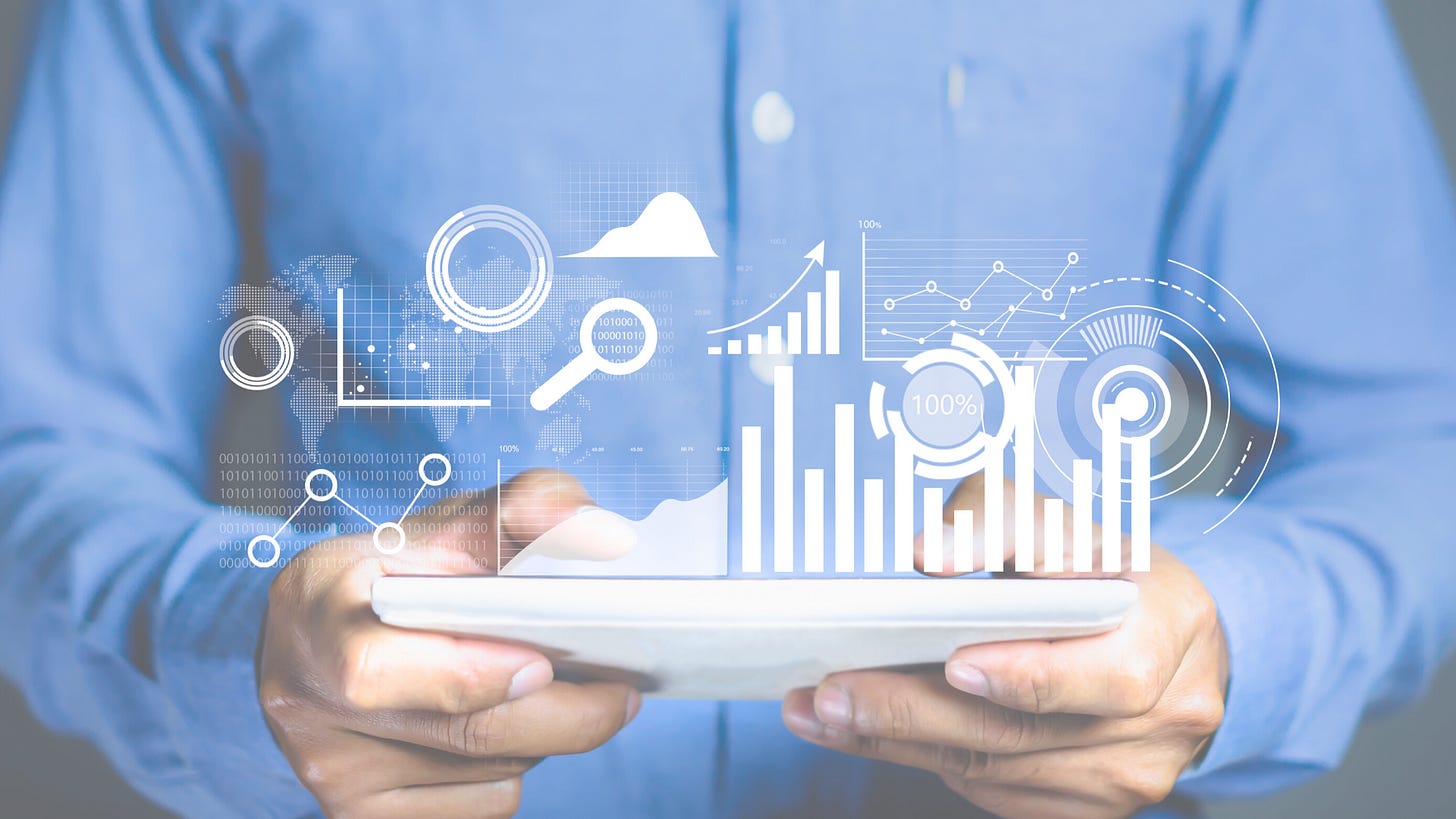 ESG analytics firm Sustainalytics was snapped up by investment research giant Morningstar in a deal that values the Amsterdam-based company at €170 million.
Morningstar has held a 40% stake in the company since 2017 and will purchase the remaining 60% through a series of cash payments over the next three years.
Morningstar chief executive Kunal Kapoor said:  
"By coming together, Morningstar and Sustainalytics will fast track our ability to put independent, sustainable investing analytics at every level — from a single security through to a portfolio view — in the hands of all investors. Morningstar helped democratize investing, and we will do even more to extend Sustainalytics' mission of contributing to a more just and sustainable global economy."
Sustainalytics is well-known for its ESG risk ratings, which cover 11,000 companies. The acquisition will allow further integration of these data and insights into Morningstar's existing research.
5) Name and shame "dirty" activities to transform credit ratings — Fitch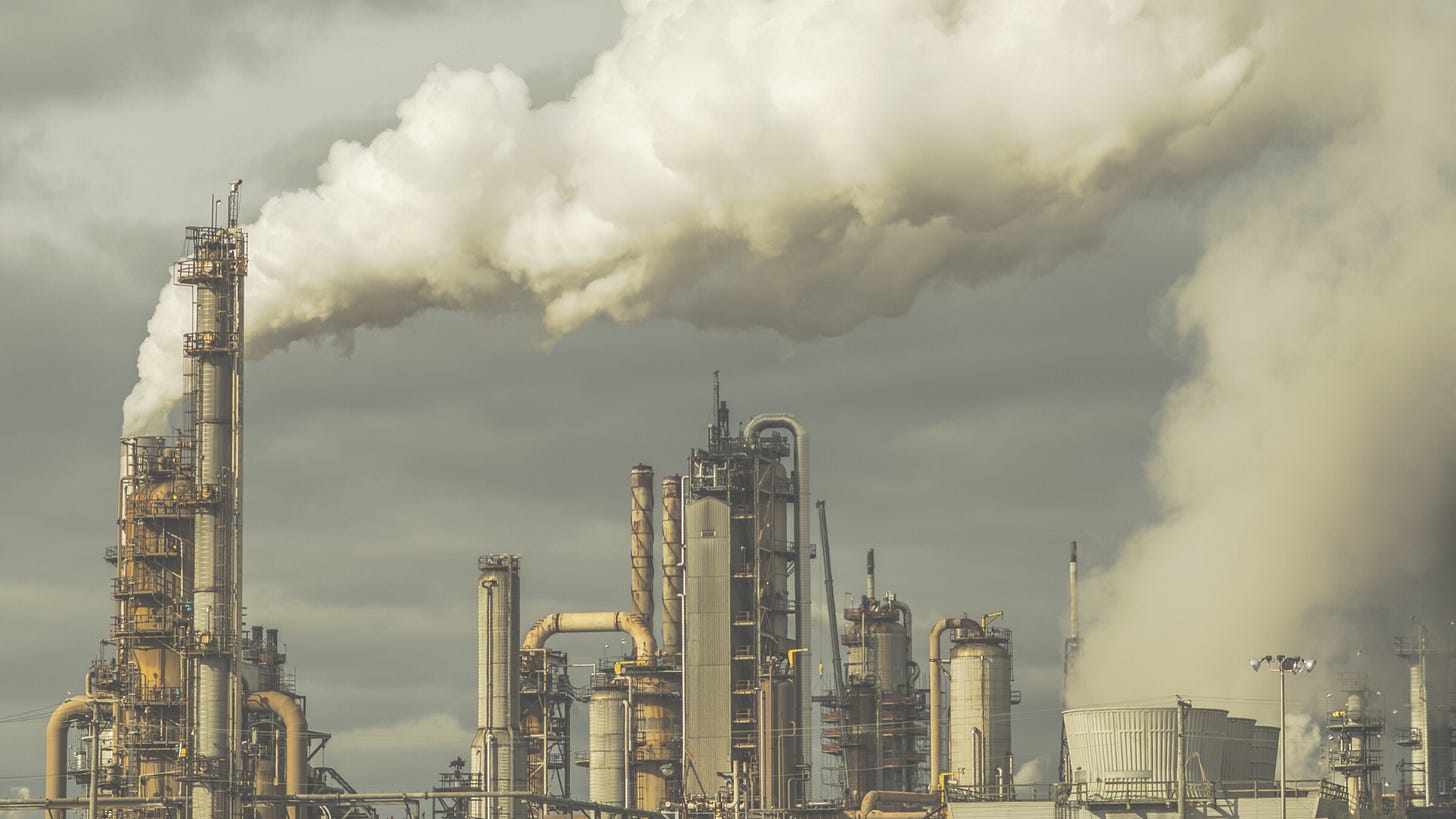 Credit ratings agency Fitch says a "brown" taxonomy of environmentally harmful investments would have a profound effect on credit ratings, as products and entities placed on such a sin list could become subject to higher capital requirements for financial institutions.
This would hike up the regulatory costs linked to funding such activities, creating incentives for banks, asset managers and insurers to dump "brown" investments.
In addition, a "brown" taxonomy could be used by asset owners to set exclusion criteria, assisting the "negative screening" process used by climate-conscious investors to avoid dirty investments.
However, Fitch also believes any such taxonomy would be harder to compile — and that cross-border agreement would be hobbled by certain countries' continued championing of "dirty" industries, like coal mining.
---
Thanks for reading! Consider subscribing to the twice-weekly newsletter
Please send questions, feedback and more to louie.woodall@gmail.com
You can catch climate risk management updates daily on LinkedIn
The views and opinions expressed in this article are those of the author alone
All images under free media license through Canva