Weekly round-up: April 27 - May 1
The top five climate risk stories this week
1) Poor data hindering climate risk oversight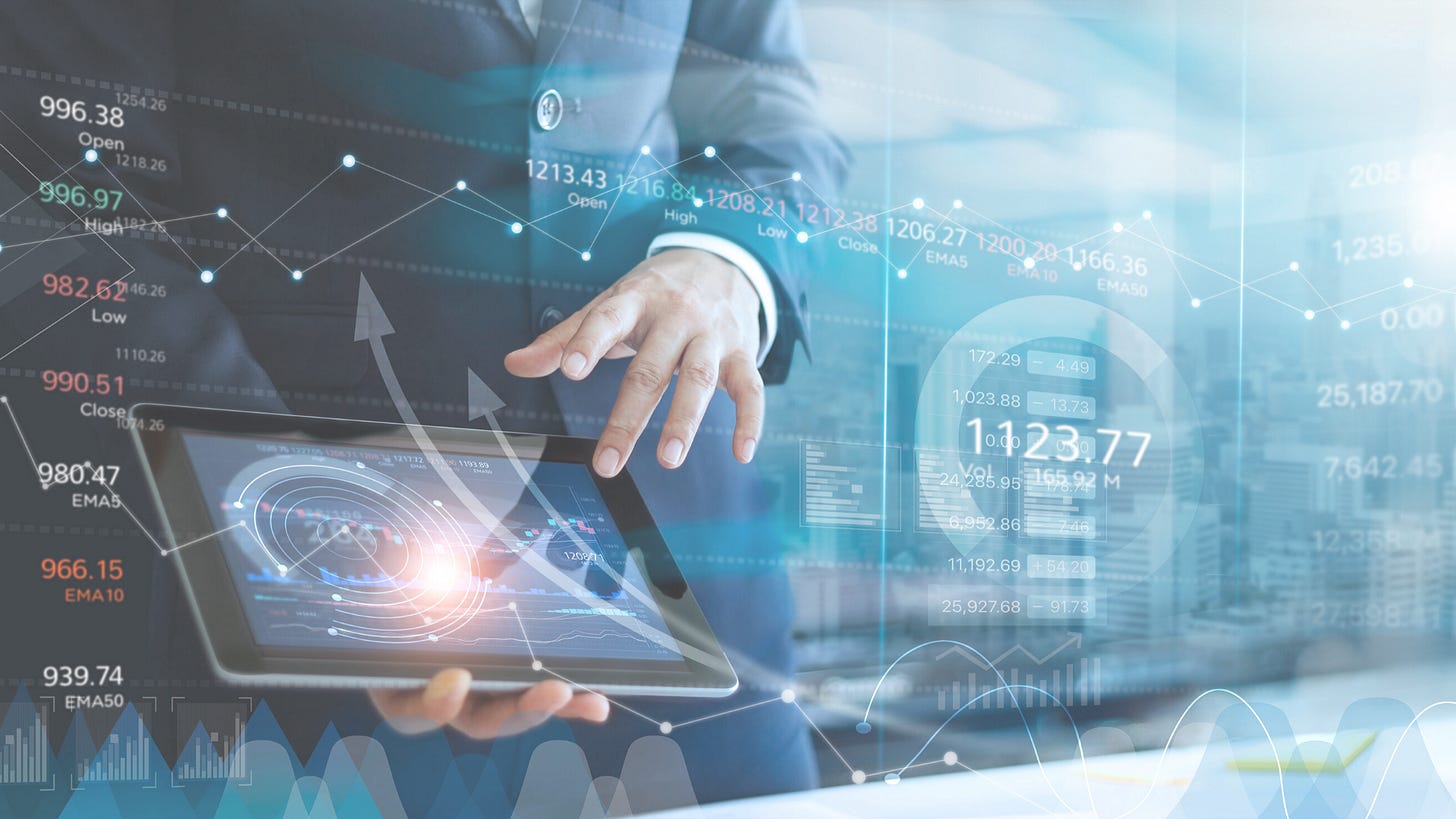 A data drought is impeding financial regulators' ability to assess climate-related financial risks. 
The Basel Committee on Banking Supervision, a standard-setting body of financial watchdogs from across the globe, published a survey of its members on climate risk. 
When asked what barriers frustrate the development of strong frameworks to assess climate-related risks, ten out of fifteen respondents said that data "are not sufficiently granular or reliable to feed into the potential assessment models." The agencies also said harmonised emissions and climate-related data across jurisdictions are required to produce comparable risk analyses.
Seven out of fifteen respondents also cited methodological challenges. Inherent uncertainties in quantifying climate risks, coupled with the belief that a forward-looking approach should be taken to assessing the related financial losses, make it difficult to produce useful risk assessments, they said.
But the survey also revealed that many jurisdictions have taken action to engage the financial sector on climate-related matters. Eighteen Basel member countries said they had surveyed banks on their climate-related risks, and sixteen are in the process of issuing supervisory guidance on governance, strategy and/or risk management of climate-related risks. Six jurisdictions have already issued such guidance.
2) UN group touts TCFD templates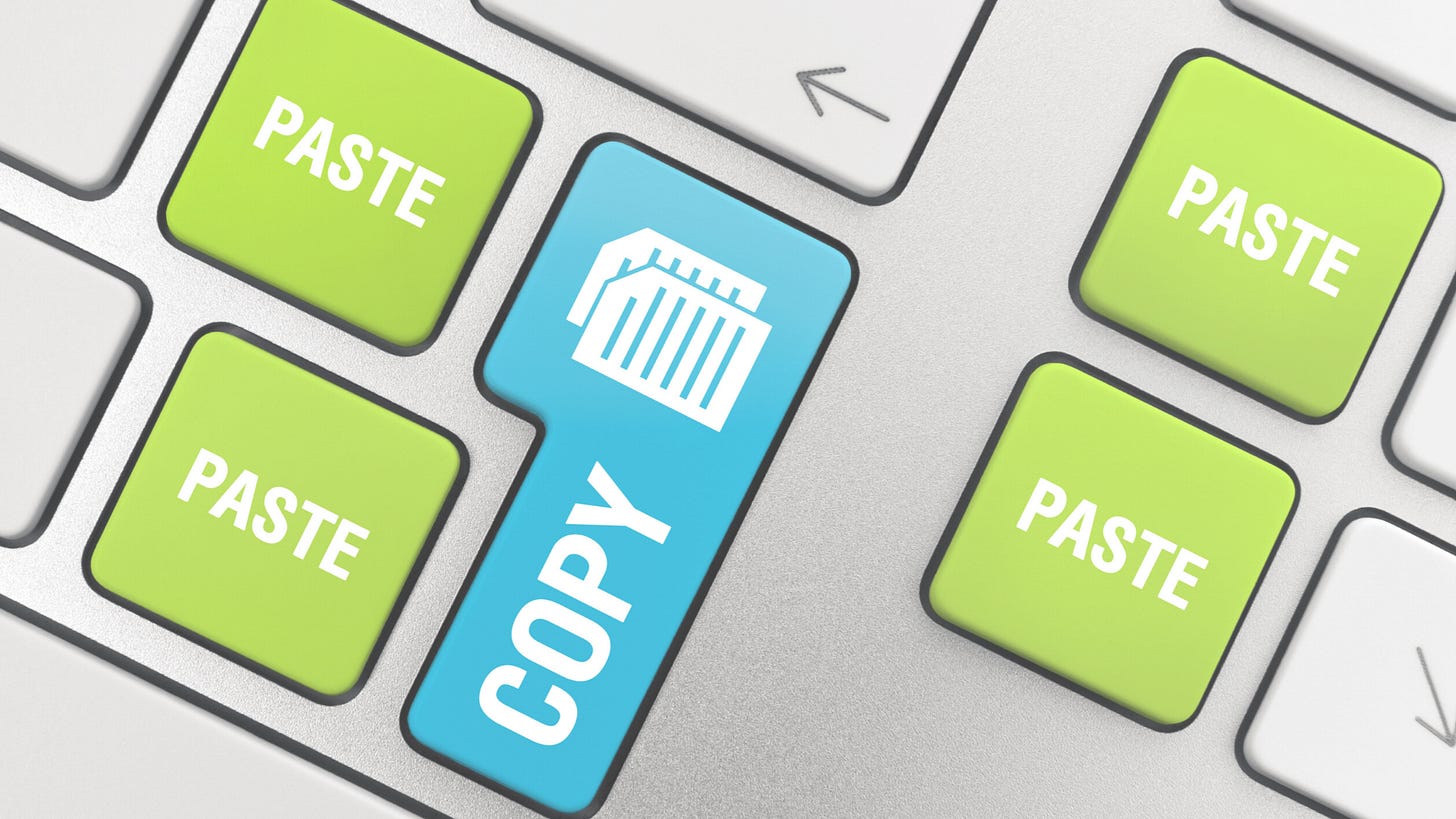 To help bring order to the unruly menagerie of climate risk reports published by the financial industry, the UN Environmental Program Finance Initiative (UNEP FI) is working on a standardised template for these disclosures.
"The vision there is really to produce something that can be both a guide for the industry as well as a rubric for assessment," said David Carlin, program lead for the UNEP-FI Task Force on Climate-related Financial Disclosures (TCFD), speaking on a webinar for the Institute of International Finance (IIF) on April 28.
While some firms are powering ahead with detailed climate risk reports chock-full of metrics and targets, many lag behind. The template should assist TCFD supporters in creating useful, informative disclosures and also help identify best practices from across the industry.
"Some are looking more to understand just the basics of what [a climate] exposure entails, whereas others are looking to continually refine and deepen their exposure and exploration of scenario analysis. Having a standardised template is really valuable not only because it will enable comparability … but it will also enable a series of best practices to both emerge and converge from that process," said Carlin.
3) Warren slams US regulator for omitting climate risk in rules update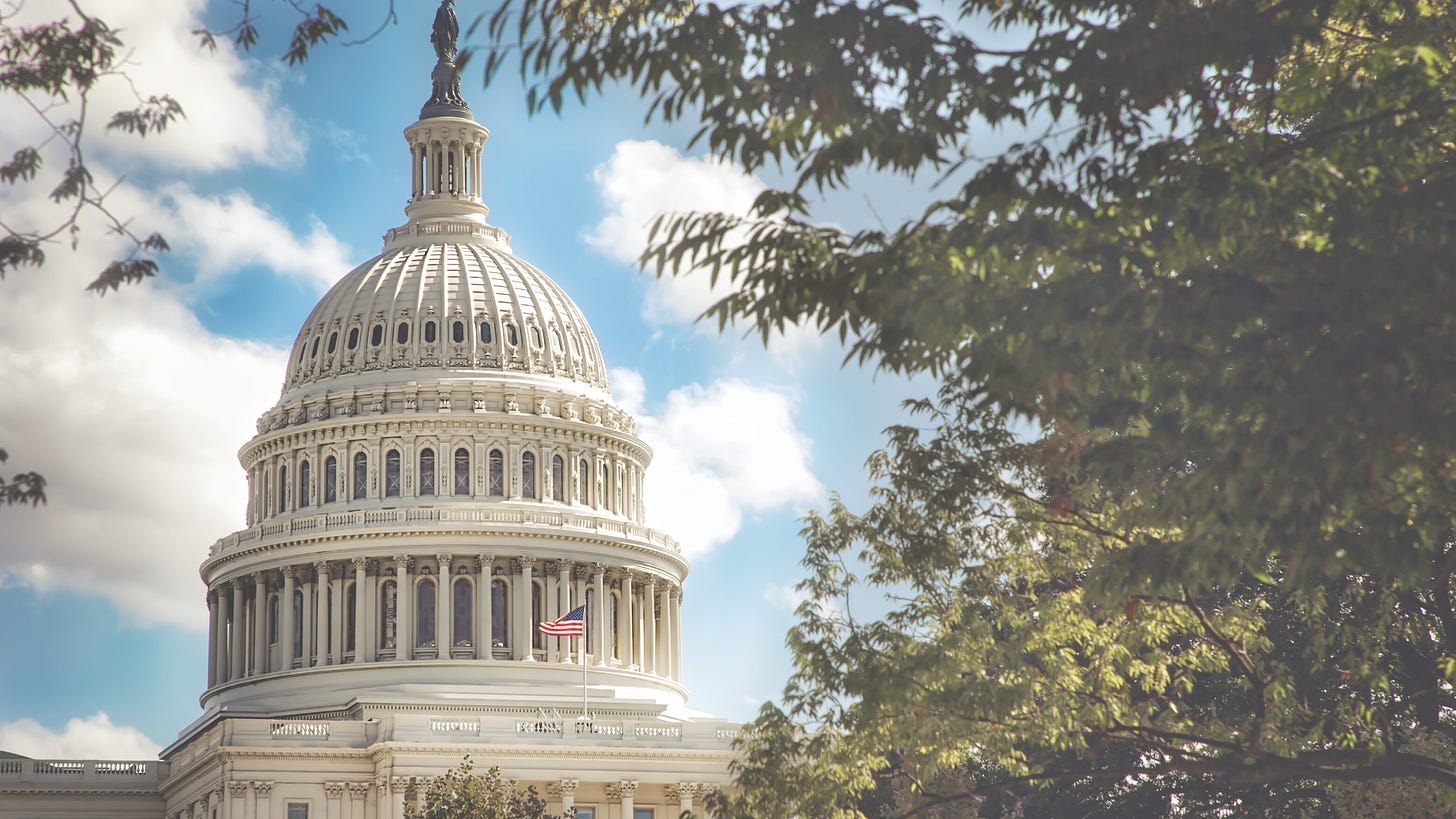 Senator Elizabeth Warren chided Securities and Exchange Commission (SEC) chief Jay Clayton for failing to mandate climate-related financial disclosures in a series of changes to reporting rules.
Responding in a letter to the SEC's proposed amendments to Regulation S-K, a package intended to modernise and simplify financial reports, Warren said she was "concerned" that the new rule "does not include needed climate disclosure provisions".
Commissioner Clayton has previously said that climate-related risk factors are "substantially forward-looking" and involve "estimates and assumptions regarding …  complex and uncertain matters that are both issuer- and industry-specific", which are out-of-sync with the SEC's regulatory regime – one based on issuers providing "verifiable and largely historic issuer-specific information".
The issue of climate-related disclosures has split the SEC, with Commissioners Jackson Jr and Herren calling out the absence of climate risk from Regulation S-K reforms in August 2019.
Comments on the proposed amendments closed on April 30.
4) Citi to measure financed emissions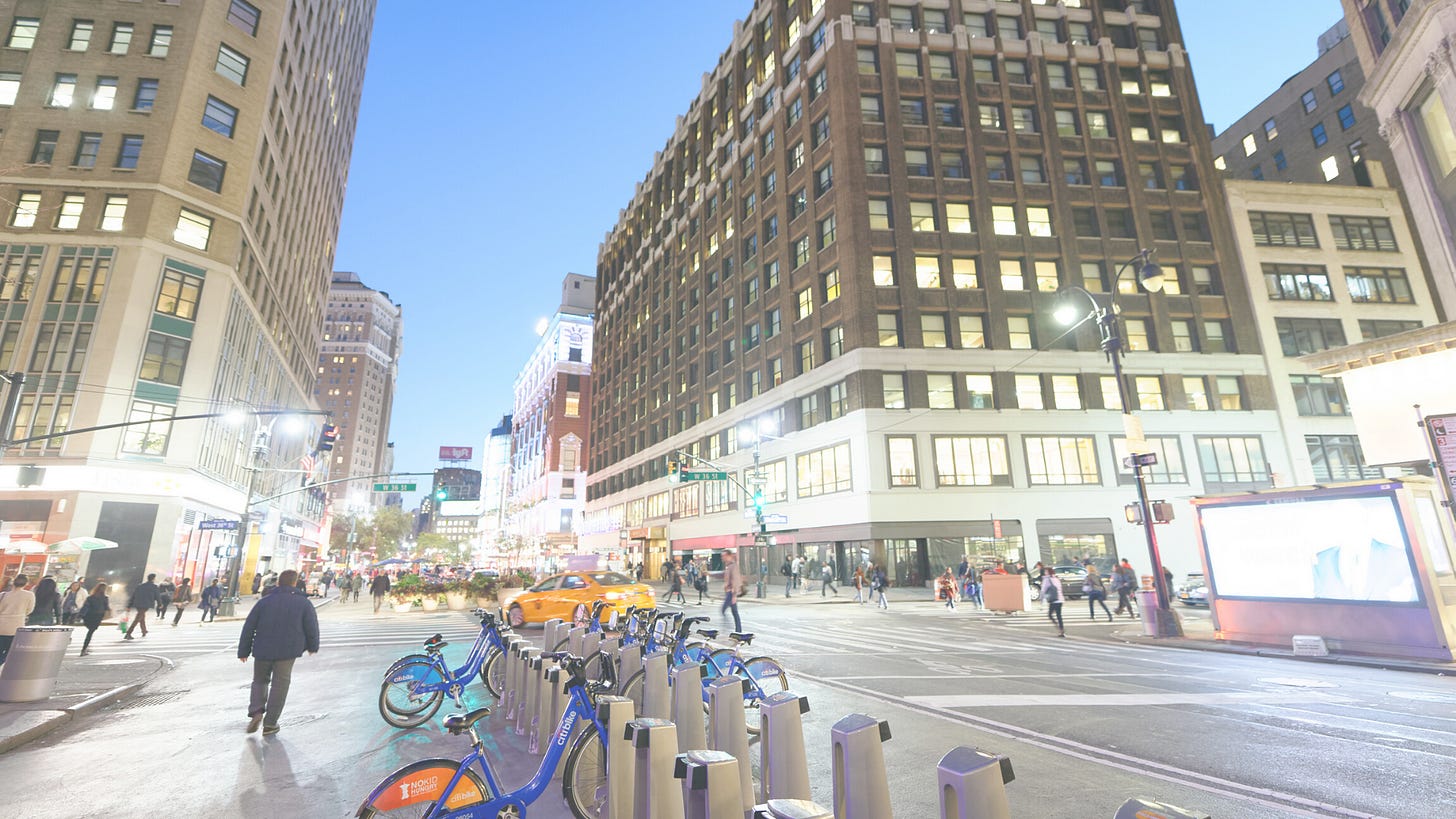 Wall Street giant Citigroup is assessing a series of methodologies to gauge the carbon footprint of its loan portfolio and develop decarbonisation strategies. 
In its 2019 ESG report, the bank outlined its 2020 TCFD implementation plan — which includes the pledge on carbon measurement. The bank will also further embed climate risk into its risk management framework, including "sector standards" to screen high-carbon clients, and deploy climate scenario analysis "to help understand differentiated client impacts (or resilience ) to stresses from physical or transition climate risk".
Citi also disclosed its scope 1 and 2 greenhouse gas emissions — those related to its own operations. It has yet to disclose scope 3 emissions: those funded by the loans it sells.
Since 2019, the bank has been roadtesting the 2° Investing Initiative's PACTA tool to assess its portfolio's alignment with the goals of the Paris Agreement. It has also looked into the Partnership for Carbon Accounting Financials as part of its research into carbon measurement.
But Citi said emissions assessments are still in "beta testing" mode and "remain controversial".
5) US oil banks could use Fed program to escape shaky loans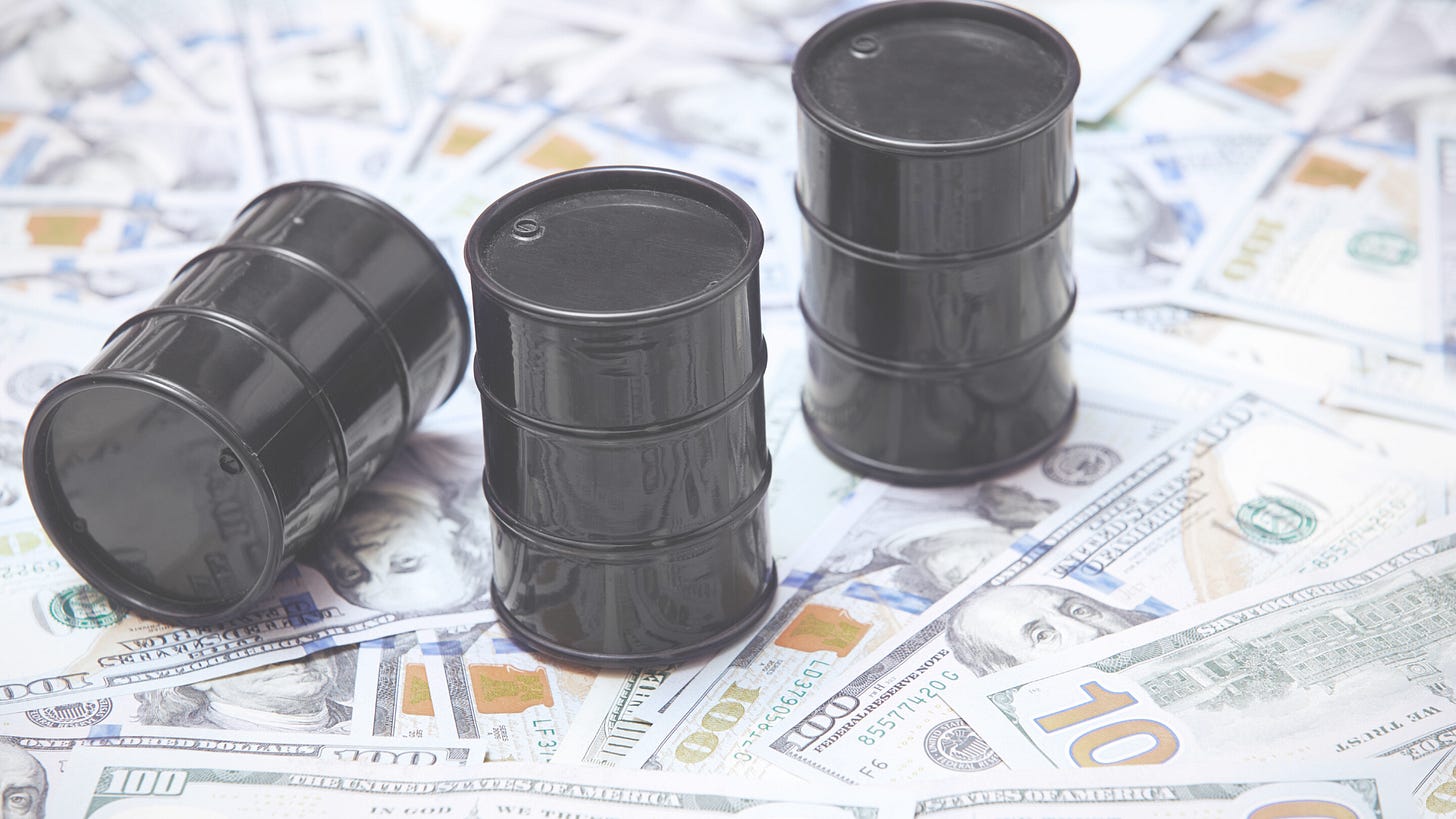 Banks could use the Federal Reserve's business-lending program to cut their exposure to oil and gas firms that are on the brink of collapse because of the coronavirus crisis.
On April 30, the Fed expanded its Main Street Lending Program (MSLP) to allow firms with high debt loads to qualify for low-cost loans. It also made more businesses eligible for support. Companies with up to 15,000 employees and $5 billion in revenue can now qualify. In addition, firms will be allowed to use MSLP loans to refinance their outstanding debt.
These changes offer a lifeline to struggling US shale oil producers and the banks that fund them. A host of Wall Street giants recently set aside billions of dollars in loan-loss reserves to handle an expected wave of defaults from these borrowers. But losses could be substantially reduced if the lenders use the MSLP to replace their outstanding exposures.
Under the terms of the Fed program, banks have to retain a 15% slice of the loans to highly-indebted companies. Still, the switcheroo would lower banks' risk-of-loss from oil producers and could even allow them to expand their fossil fuel portfolios.
It would also lower the amount of capital they would be required to hold against exposures. A lender issuing a MSLP loan would only have to hold capital against 15% of the face value of the obligation.
---
Thanks for reading! Consider subscribing to the twice-weekly newsletter
Please send questions, feedback and more to louie.woodall@gmail.com
You can catch climate risk management updates daily on LinkedIn
The views and opinions expressed in this article are those of the author alone
All images under free media license through Canva