1) EU ponders stricter green regulations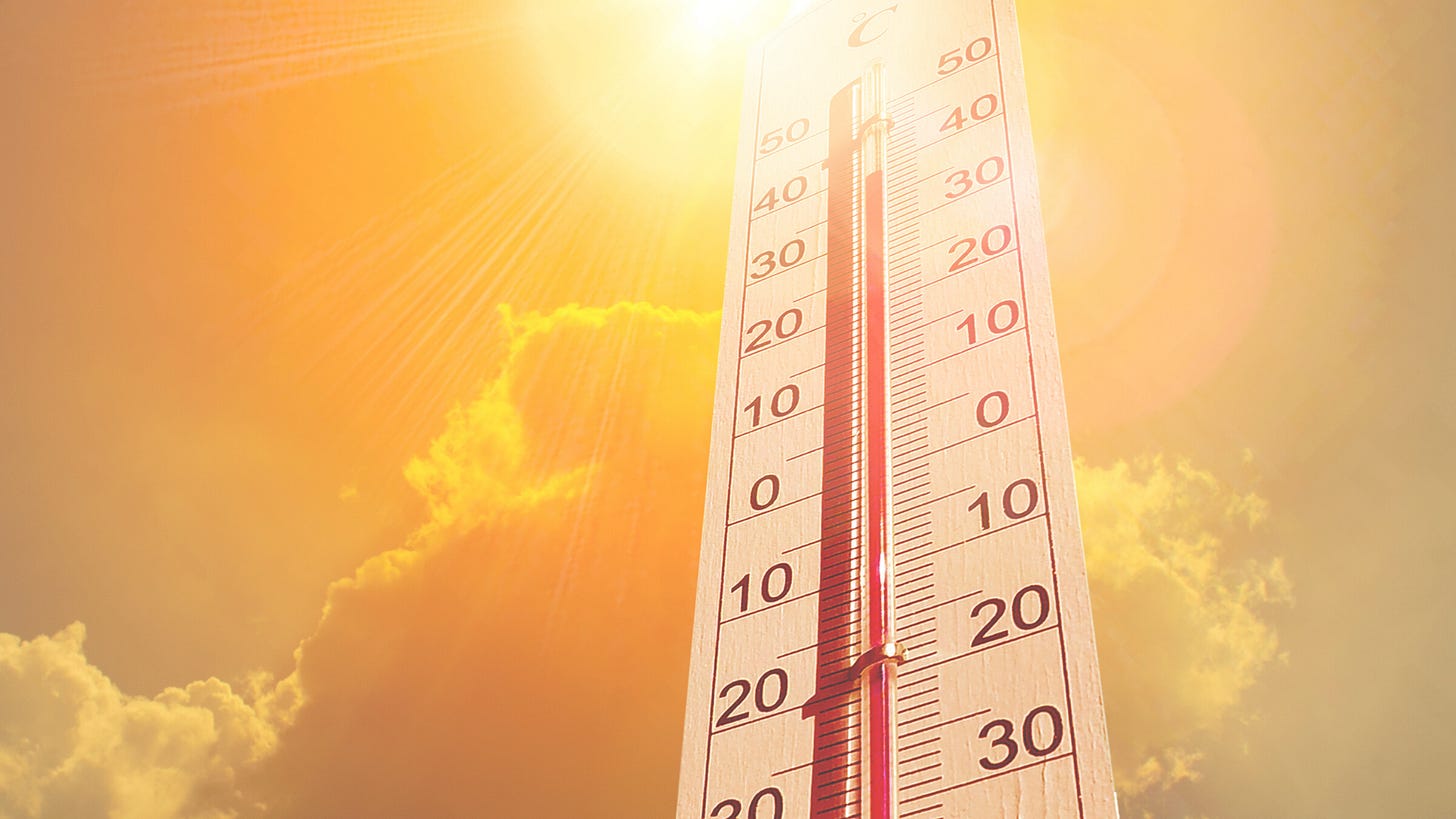 The European Commission is mulling tougher climate risk reporting as part of a renewed sustainability strategy.
A new public consultation asks whether financial institutions should be required to estimate and disclose the "temperature scenario" their portfolios are financing in comparison with the goals of the Paris Agreement. It also floats the idea of tying managers' pay to carbon emissions reductions.
The Commission also asks whether the EU should develop a "brown taxonomy" to complement the "green taxonomy" agreed last year, so that activities and investments most exposed to the transition to a net-zero carbon economy can be identified and curtailed.
It also queries whether there's "a need to incorporate ESG risks into prudential regulation in a more effective and faster manner".
2) Banque de France showcases new climate model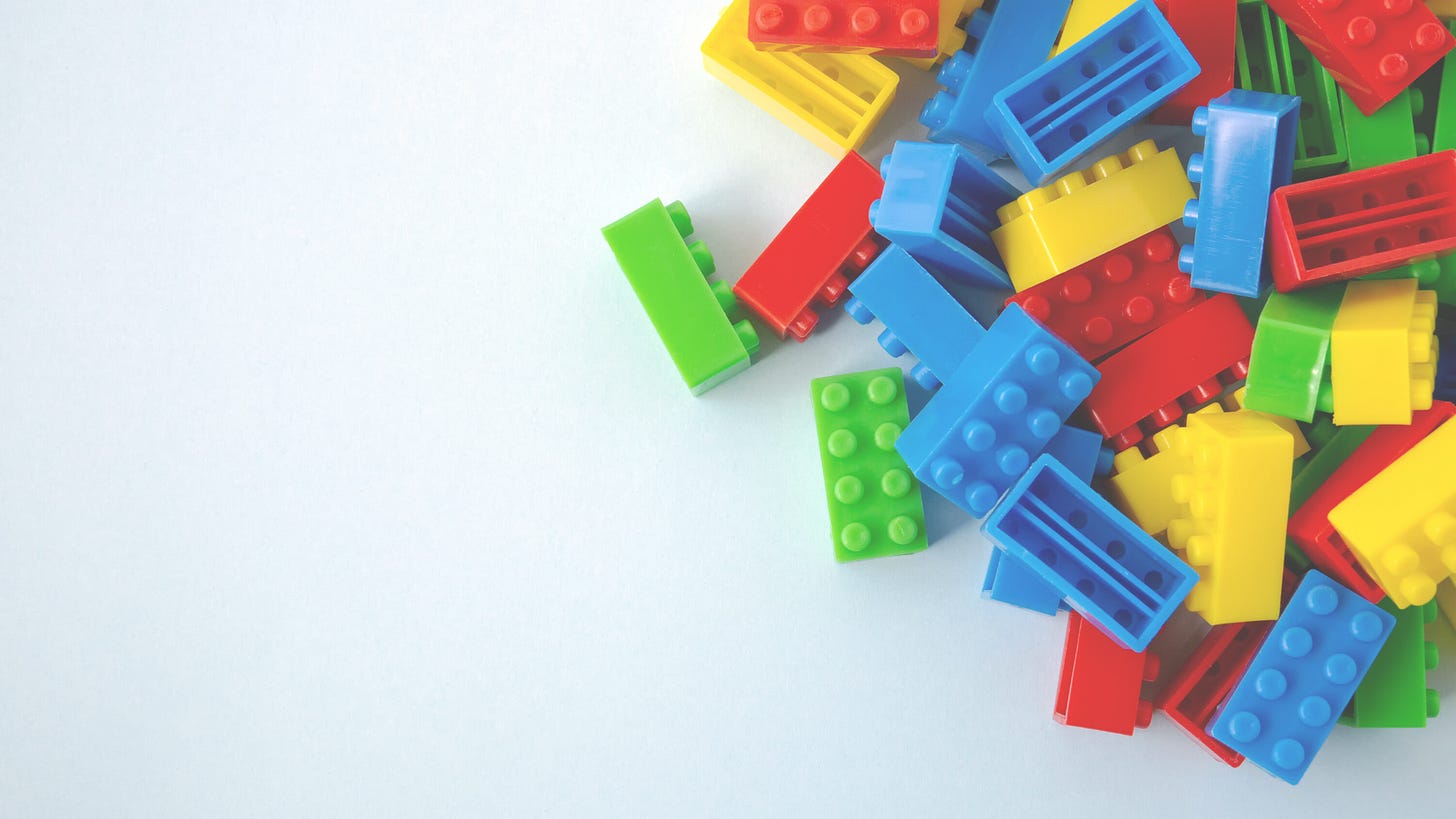 Economists at the Banque de France have published a free-to-access climate change model that can be used to project impacts on global GDP.
The Advanced Climate Change Long-term Model (ACCL) allows users to run stress scenarios to isolate the effect of energy price shocks on total factor productivity (TFP) — a key driver of future economic growth.
In simple terms, the model assesses the adverse effects of future carbon taxes by estimating the impact of higher energy price on TFP. Then it offsets these against the benefits to the economy produced by the concomitant drop in CO2 emissions.
The model is run off a database with information from 19 developed economy and six emerging economy countries, plus six regions to cover the rest of the world. Statistics on their respective employment rates, average years of education, market regulations and average price of energy can be used to implement local or global projections.
The economists ran four scenarios using the model: a business-as-usual (BAU) one, assuming no carbon taxation, one titled "decrease for renewable energy relative price" (DREP), factoring in a -2% price decline for non-CO2 emitting energy, and a low- and high-carbon tax simulation.
These were anchored to two time horizons: 2060 and 2100. At the 2100 horizon, global GDP falls 12% in the BAU scenario, 10% in the DREP scenario, 8% in the low-carbon tax scenario and 7% in the high-carbon tax scenario.
3) EU's choice of BlackRock to aid ESG agenda ruffles feathers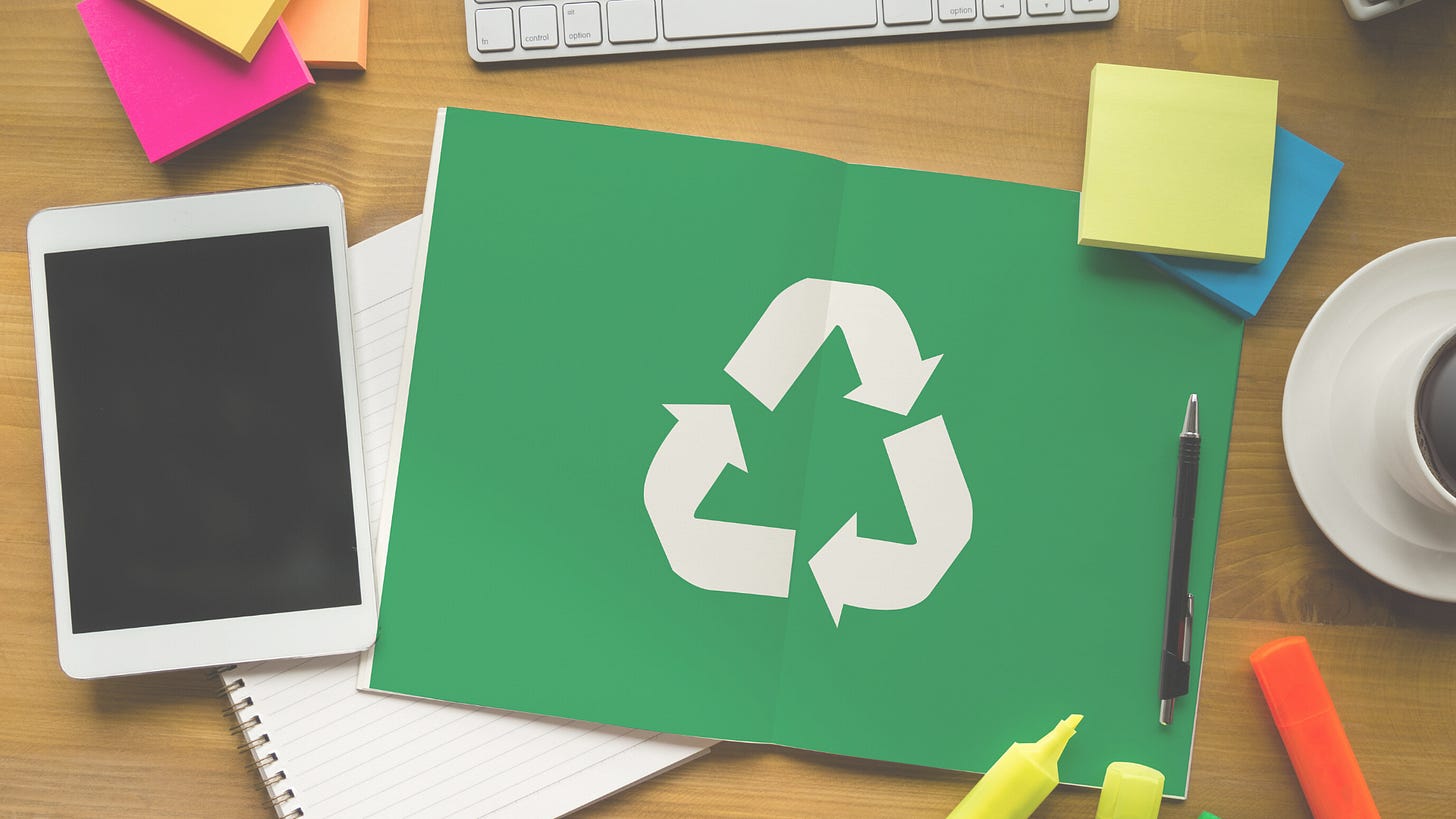 Asset management giant BlackRock has been chosen by the European Commission to develop tools and mechanisms for the integration of ESG factors into the EU regulatory framework — and not everyone is happy about it.
The EU will pay BlackRock €550,000 to identify best practices for including ESG into banks' risk management processes and supervisors' prudential toolkits, as well as obstacles in the way of a well-functioning market for green finance.
Finance Watch, a non-profit that defends the public interest in the making of financial regulations, said: "there is an obvious conflict of interest for the largest asset manager in the world to make recommendations on the prudential treatment of banking institutions that are part of its investment universe."
The group also said it was incoherent to entrust BlackRock with furthering the EU's sustainable finance agenda as the firm "is one of the harshest critics of the EU approach to sustainable finance, and in particular of its cornerstone Taxonomy regulation".
Benoît Lallemand, Secretary General of Finance Watch, said:
"We are concerned that the ambitious leadership on sustainable finance of the European Commission could be damaged by this ill-timed and ill-considered appointment of BlackRock as an adviser on the integration of ESG factors into banking regulation. BlackRock is clearly judge and jury on this issue. Surely there must be a path to cancelling this decision."
4) Forget coronabonds — "green deal" debt should support the EU's recovery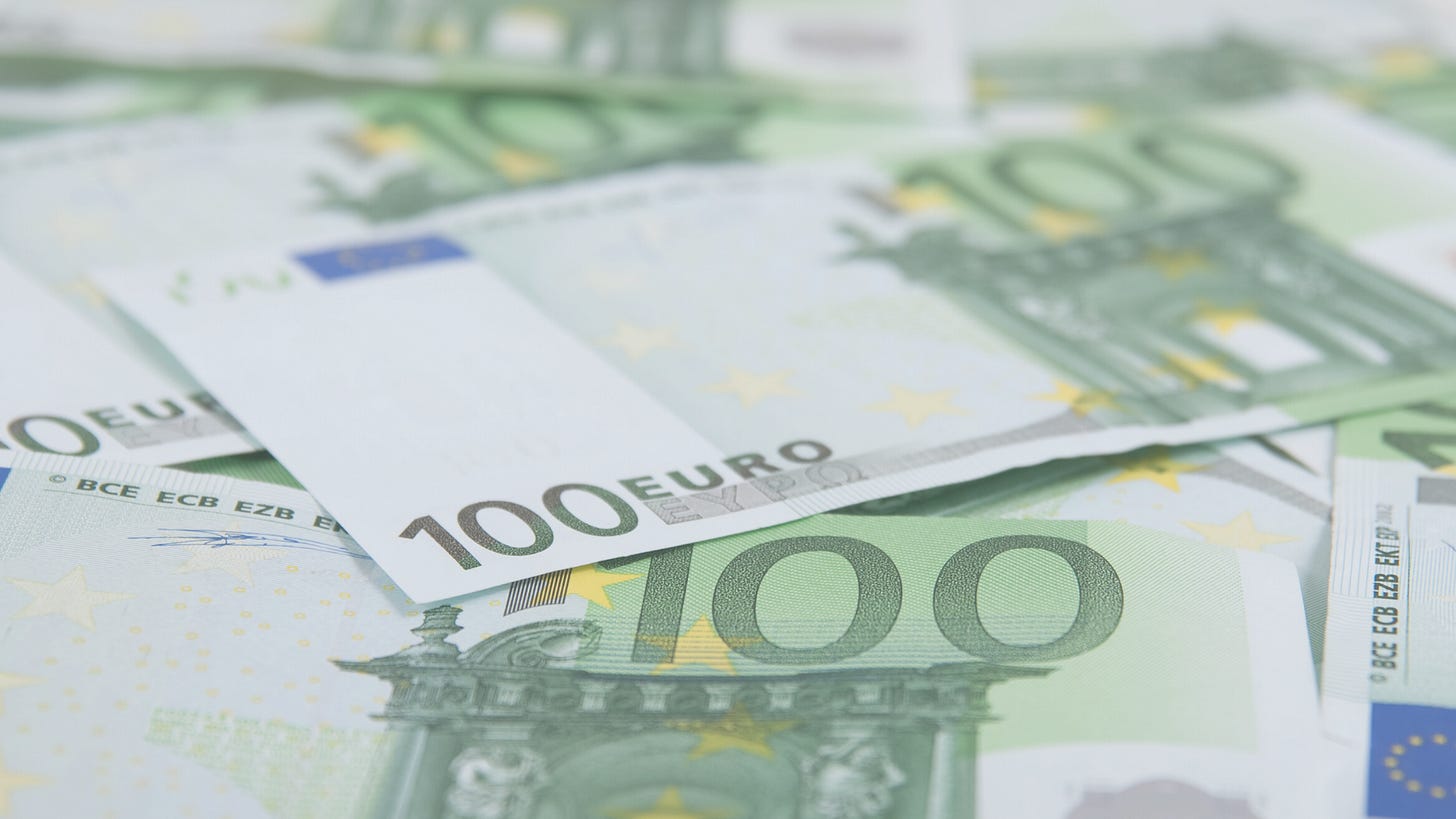 Climate finance academics argue that the European Union should issue "green deal" bonds to aid the region's recovery once the coronavirus crisis abates.
Irene Monasterolo, assistant professor of Climate Economics and Finance at the Institute for Ecological Economics and Ulrich Volz, director of the Centre for Sustainable Finance at SOAS, University of London, wrote for the OMFIF to explain how these securities could "finance structural investments to support recoveries and strengthen climate infrastructures."
Issued by the European Investment Bank, the bonds would support projects aligned with the EU's carbon neutrality targets that could help in the reconstruction of member state economies once they had stabilised after the virus-inflicted disruption.
5) US banks to snatch up bankrupt oil firms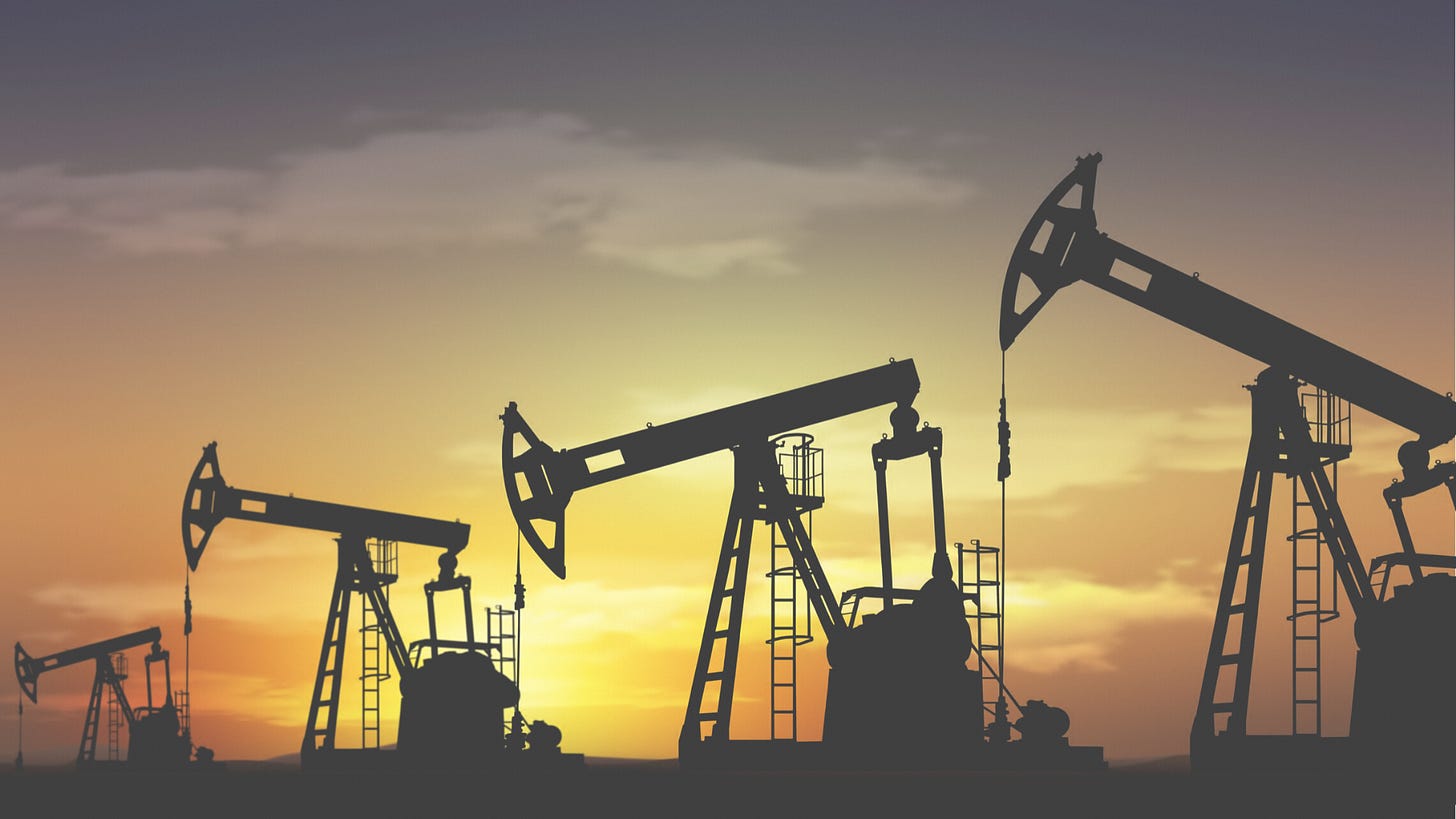 JP Morgan, Bank of America, Wells Fargo and Citi are preparing to take ownership of oil and gas assets held by debtors crushed by the shale bust, Reuters reports.
US oil and gas companies are estimated to owe Wall Street banks more than $200 billion. The shaky loans are backed with hydrocarbon reserves and other assets that the creditor banks could seize if and when the borrowers default.
By on-boarding these assets, the banks can nurture them until economic conditions improve, instead of having to offload them at fire-sale prices today.
The banks would need to get regulators' say-so to put these plans into action, though, because of restrictions on their freedom to hold commodities assets.
---
Thanks for reading! Consider subscribing to the twice-weekly newsletter
Please send questions, feedback and more to louie.woodall@gmail.com
You can catch climate risk management updates daily on LinkedIn
The views and opinions expressed in this article are those of the author alone
All images under free media license through Canva