Weekly round-up: August 10 - 14
The top five climate risk stories this week
Want the weekly round-up sent to your inbox each Friday? Then please consider subscribing:
---
1) EU banks knocked for poor climate risk programs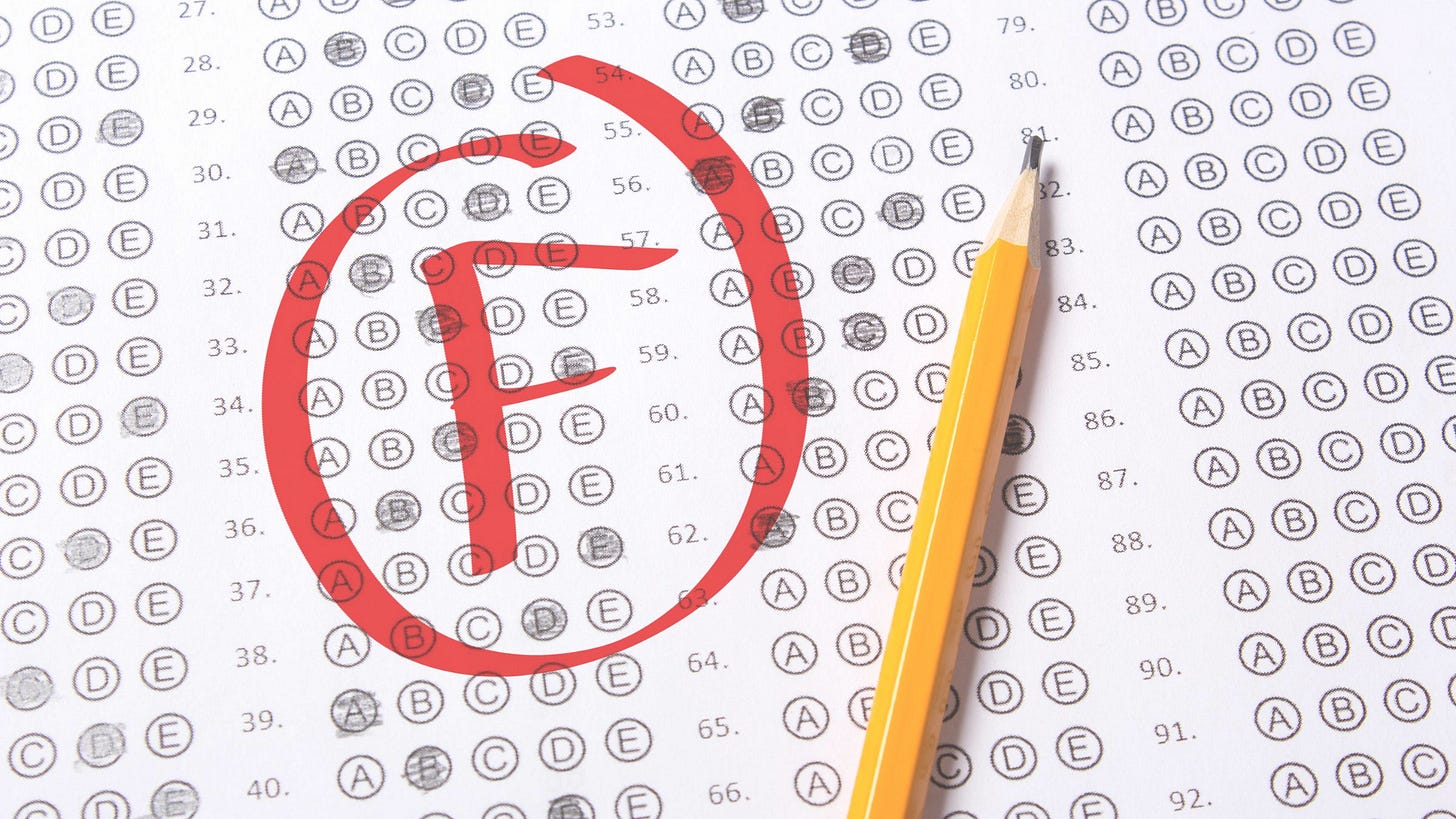 European banks' climate risk management processes are "barely established", and the vast majority aren't set up to systematically identify and manage their exposures, the European Central Bank (ECB) found.
In a survey of internal capital adequacy assessment processes (ICAAP) covering 38 top European lenders, almost one-third said they did not consider climate threats in their risk identification processes at all, something the ECB said was "rather concerning". Without a handle on their climate risks, these banks could make business decisions that threaten their capital adequacy, the agency added.
Those banks that were found to identify and monitor their climate risks use a variety of risk taxonomies, with most integrating these with established categories like credit, market, operational and reputational risks.
One in five banks also use climate-related risk indicators to gauge their exposures, such as carbon-intensity based limits or target volumes for sustainable financing. Only a few were found to incorporate climate considerations in their internal stress-testing programs, however.
The ECB concluded that banks should "quickly adopt a forward-looking, comprehensive and strategic approach" to tackling their climate-related exposures through their ICAAP.
2) Warren hits SEC for climate disclosure failure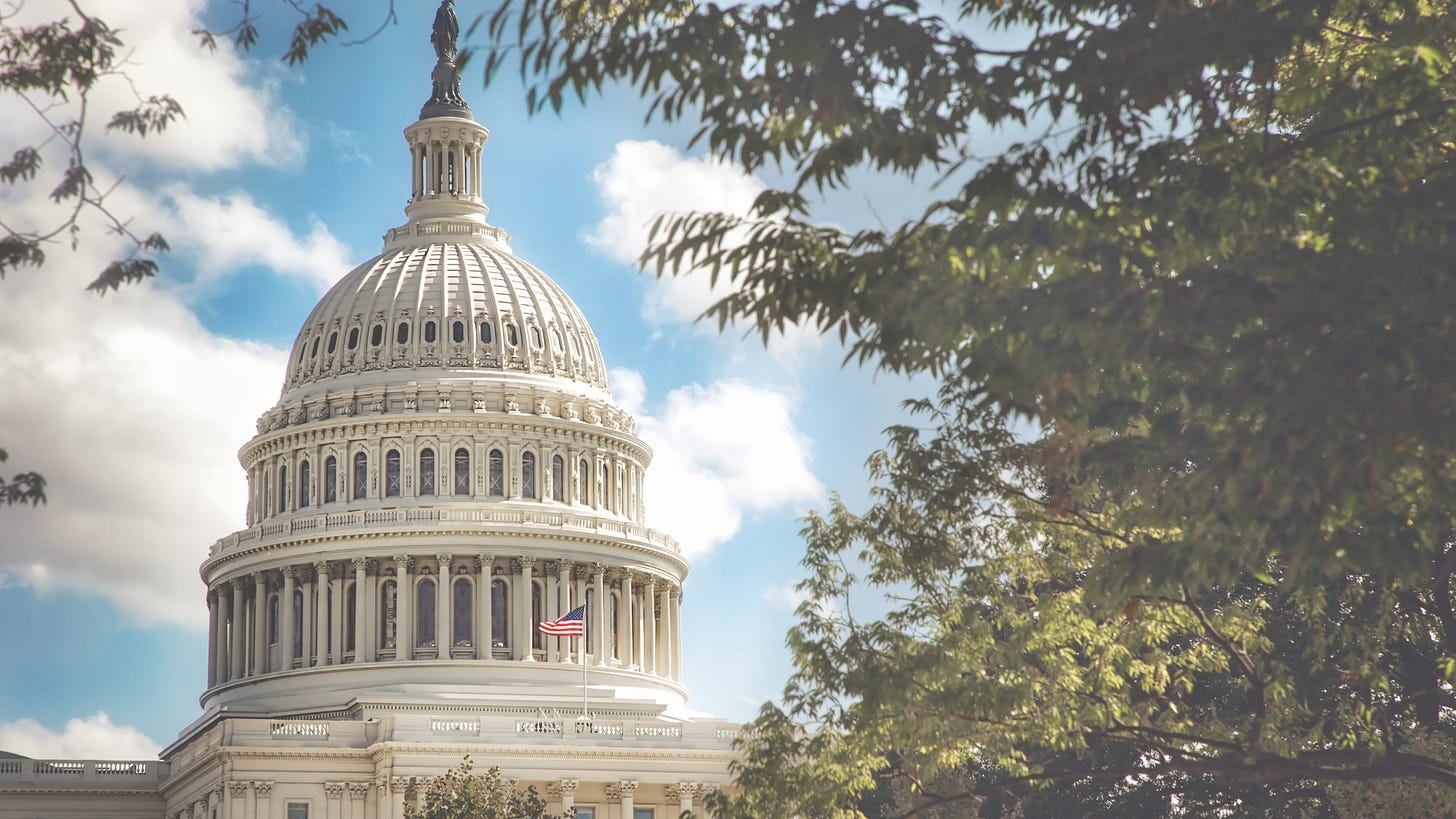 Senator Elizabeth Warren blasted the Securities and Exchange Commission (SEC) for failing to compel firms to disclose their climate-related risks.
In a letter to Jay Clayton, SEC chair, Warren wrote that the Commission was "ignoring" climate risks and therefore "not fulfilling its mission to 'protect investors' and 'maintain fair, orderly and efficient markets'". She urged Clayton to force corporations to issue uniform climate risk disclosures "so that investors and the public can accurately assess and address climate-related environmental and financial threats."
Warren also wrote that absent climate risk disclosure requirements, fossil fuel firms are able to "omit information about risks that may materially impact returns", such as their vulnerability to a transition to a clean energy economy and "climate-related damage to assets and infrastructure".
"Mandatory SEC filings would better allow the Commission to mitigate the incentives for deception regarding climate risks and give the SEC stronger tools to take enforcement actions to protect investors and the economy," she wrote.
Warren recommended the SEC impose a disclosure mandate along the lines of those proposed in the Climate Risk Disclosure Act, legislation sponsored by the senator, which would oblige all companies to report their direct and indirect greenhouse gas emissions, the total amount of assets related to fossil fuels they own or manage, how their valuations would be affected under various climate pathways, and what risk management strategies they have in place to meet climate-related physical and transition risks.
The senator also asked the SEC to respond with its views on recommendations for climate-related financial regulation proposed by the think-tank Ceres in July, as well as how it is "addressing potential harmful incentives and conflicts of interest in the disclosure of material climate-related risks in the fossil fuel industry".
3) Wells Fargo ramped up fossil fuel screening in 2019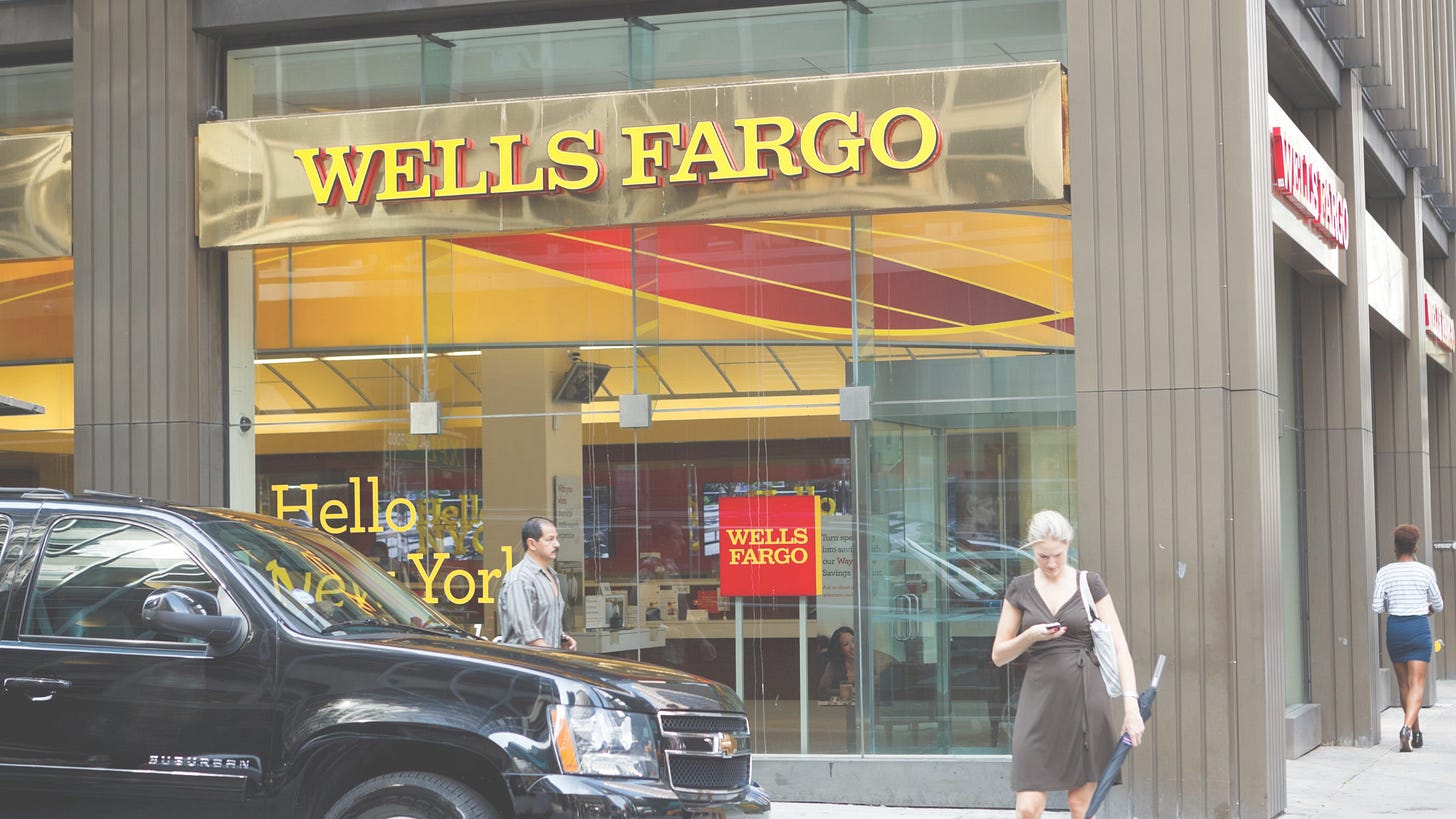 Wells Fargo's environmental and social risk management (ESRM) team screened over 750 transactions with fossil fuel firms in 2019, 54% more than two years ago, the bank's inaugural ESG report shows.
About half of the reviews conducted by the San Francisco-based bank covered oil and gas transactions. Of all the projects screened, 43% underwent "additional due diligence" compared to 25% in 2019. Wells Fargo said this followed an upgrade to its ESRM program. Thirty-one transactions were flagged as high-risk and "escalated for review" for senior leadership approval. The bank did not disclose how many, if any, such transactions were cancelled or amended following this process.
Wells Fargo had $12.6 billion of oil and gas loans outstanding as of end-June.
Also in the report, the bank said it had trained up over 2,300 employees on climate change impacts and solutions in 2018 and 2019.
Though it is a supporter of the Task Force on Climate-related Financial Disclosures (TCFD), the bank did not include a TCFD-based filing in its ESG report, though it said it was building up the team needed to put the task force's recommendations into action.
4) Bloomberg enters the ESG ratings fray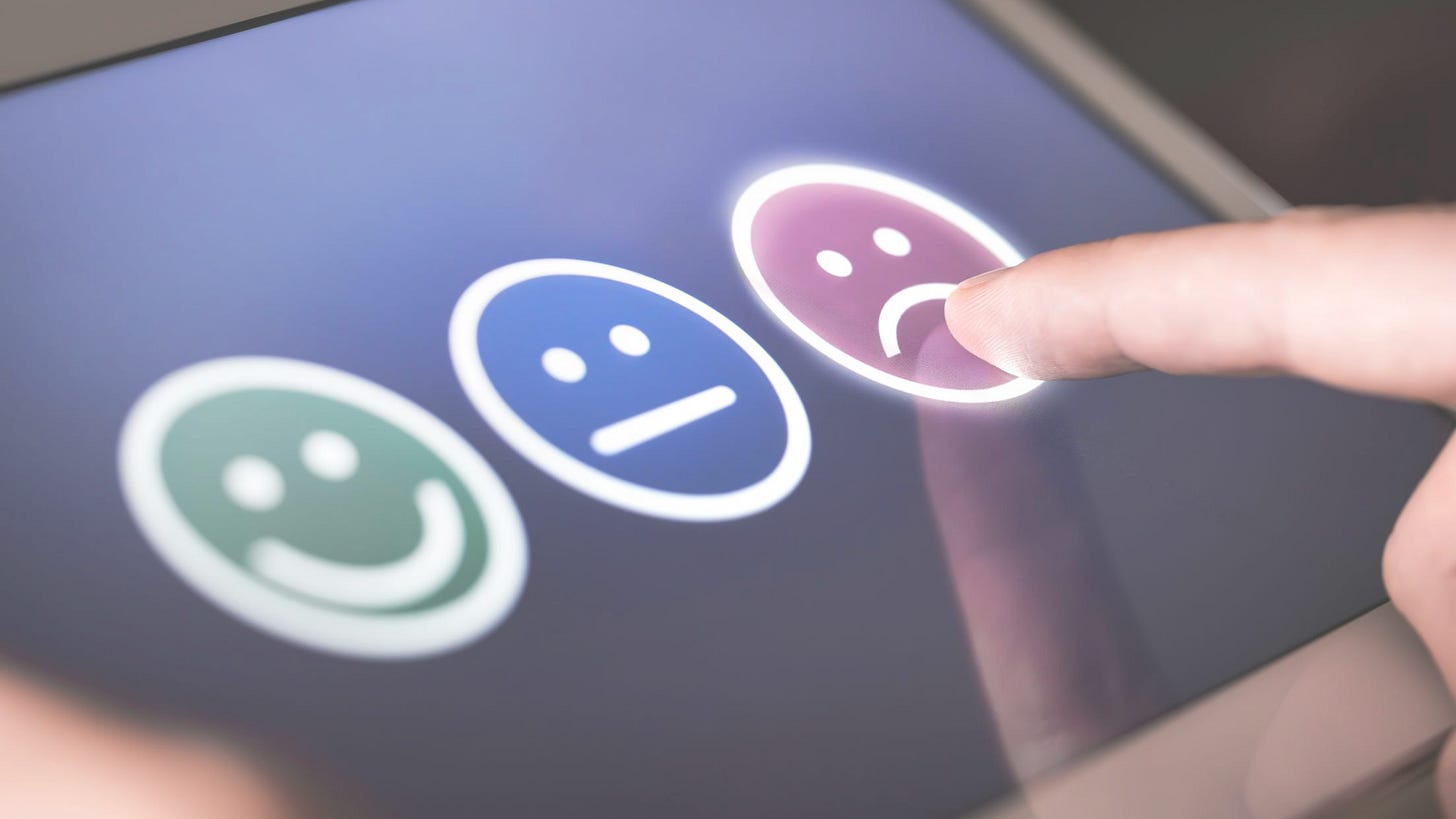 Bloomberg is getting into the ESG rating game, with an initial offering of environmental and social (ES) scores for 252 oil and gas companies.
These scores can be used by investors to measure a firm's climate change performance relative to industry peers. Bloomberg says its scores are fully transparent, meaning investors can interrogate both the sorting methodology as well as the underlying company data.
"By providing transparent ESG data and scores, we are helping investors decode raw data that is otherwise hard to compare across companies. For corporates, these scores offer a valuable, quantitative and normalized benchmark that will easily highlight their ESG performance," said Patricia Torres, global head of Bloomberg sustainable finance solutions.
Bloomberg joins a crowded field of ESG information providers. MSCI offers ratings on 8,500 companies, which have been publicly available since late last year. Sustainalytics' ESG risk ratings cover 12,000 issuers across most major indexes.
5) In Kamala Harris, the Democratic ticket has a champion of climate risk regulation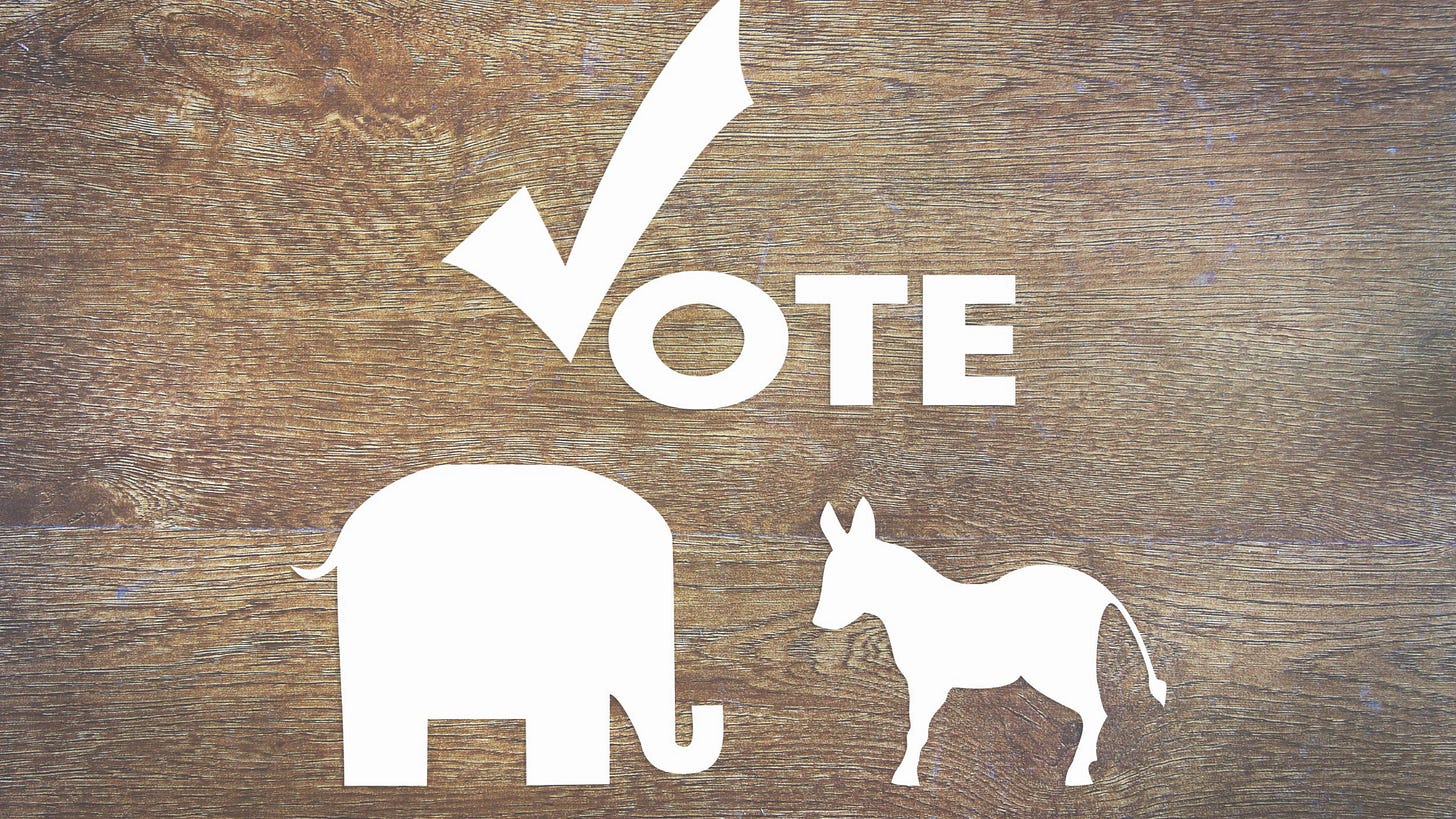 The presumptive Democratic nominee for President Joe Biden selected California senator Kamala Harris to be his running mate on Tuesday, a lawmaker with a history supporting climate-related financial regulation.
Harris is one of the co-sponsors of Senator Brian Schatz's Climate Change Financial Risk Act, a bill that would compel the Federal Reserve to conduct climate risk stress tests of major financial institutions. She also put her name to Senator Elizabeth Warren's Climate Risk Disclosure Act last year, a bill that would require public companies "to disclose critical information about their exposure to climate-related risks".
Without bipartisan support, neither of these bills has a chance of becoming law. However, certain elements could be introduced without legislation by federal agencies themselves. A future Biden-Harris administration, therefore, would be able to appoint officials to carry out the substance of these bills regardless of the make-up of Congress.
---
Thanks for reading! Why not share this post with your colleagues?
Please send questions, feedback and more to louie.woodall@climateriskreview.com
You can catch climate risk management updates daily on LinkedIn
The views and opinions expressed in this article are those of the author alone
All images under free media license through Canva