Want the weekly round-up sent to your inbox each Friday? Then please consider subscribing:
---
1) Climate-aligned investing does not cut carbon — 2DII survey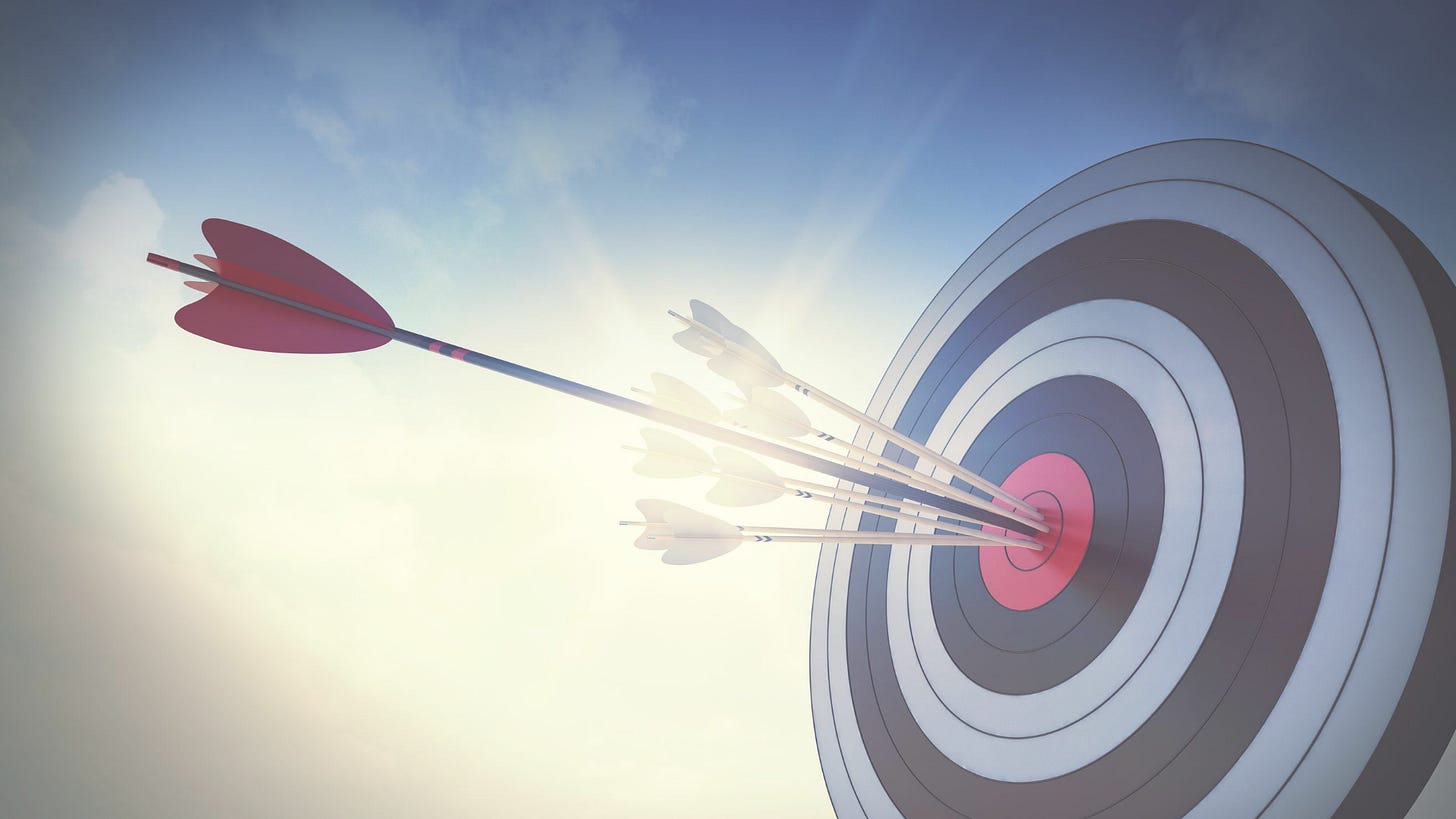 There's not enough evidence to suggest reducing financed emissions, by aligning lending and investment portfolios with climate scenarios, causes emissions to fall in the real economy, a consultation by a leading think-tank concluded.
The 2 Degrees Investing Initiative (2DII) gathered responses from over 60 organisations to a survey issued in February this year. Eighty-two percent of respondents agreed that "there is currently no scientific evidence that aligning the exposure of investment/lending portfolio with a 1.5°C pathway, whatever the metric used, (technology, carbon emissions, etc.) can serve as a proxy for measuring the related changes caused by the financial institution in the real economy."
Respondents also agreed that you can't 'scientifically' manage impact by measuring exposures, meaning a financial institution aiming to crush greenhouse gas emissions cannot do so simply by steering its portfolio towards climate-friendly investments.
The survey results were published by 2DII along with an explainer of its decision to withdraw from efforts to develop the Science-based Target Initiative (SBTI) for financial institutions. The think-tank had been invited to join the project by the World Resources Institute, WWF and CDP in 2018. It pulled out in February "due to the inability to agree with the partners on the fundamental principles governing the methodological development and notably the definition of financial institutions' 'impact'."
The SBTI framework initially held that financial institutions could only set 'science-based' targets if "their actions actually contributed to reducing GHG emissions in the real economy". Having failed to identify a clear relationship between portfolio alignment and emissions reduction, the SBTI consortium will now attempt to drive emissions reductions in the real economy "by harnessing financial institutions' shared influence and responsibility for real economy emissions as part of a movement towards systemic alignment with the Paris goals".
2) Democrats press Mnuchin on climate risks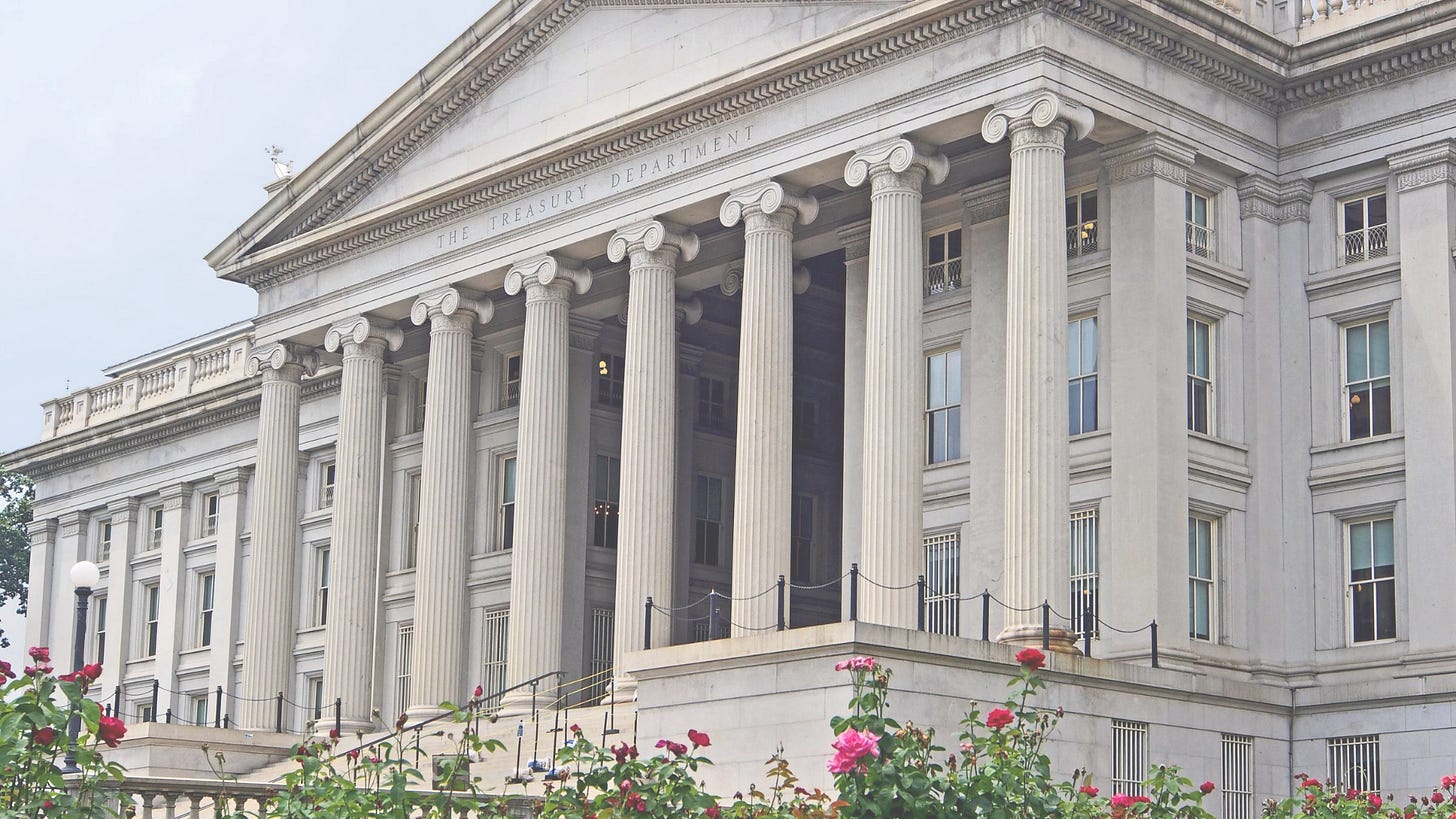 Congressional Democrats urged the Treasury Secretary to get a grip on the climate risks imperiling the US financial system.
A letter signed by 46 house representatives and nine senators, led by Representative Mark Levin and Senator Brian Schatz, chided Secretary Mnuchin for failing to use his position as chair of the Financial Stability Oversight Council (FSOC), the US government's top systemic risk watchdog, to gird the financial system against climate-related physical and transition risks.
The signatories said climate change had not once been on the FSOC's agenda, even though the "size, scale, and scope of both physical- and transition-related risks" make it "a textbook systemic risk".
The letter also underlined that the FSOC is uniquely positioned among US regulators to tackle climate risks. As the group stands apart and above other watchdogs, it is best placed to "organize and oversee a coordinated regulatory response across the financial regulatory landscape."
3) Carbon price hikes threaten mining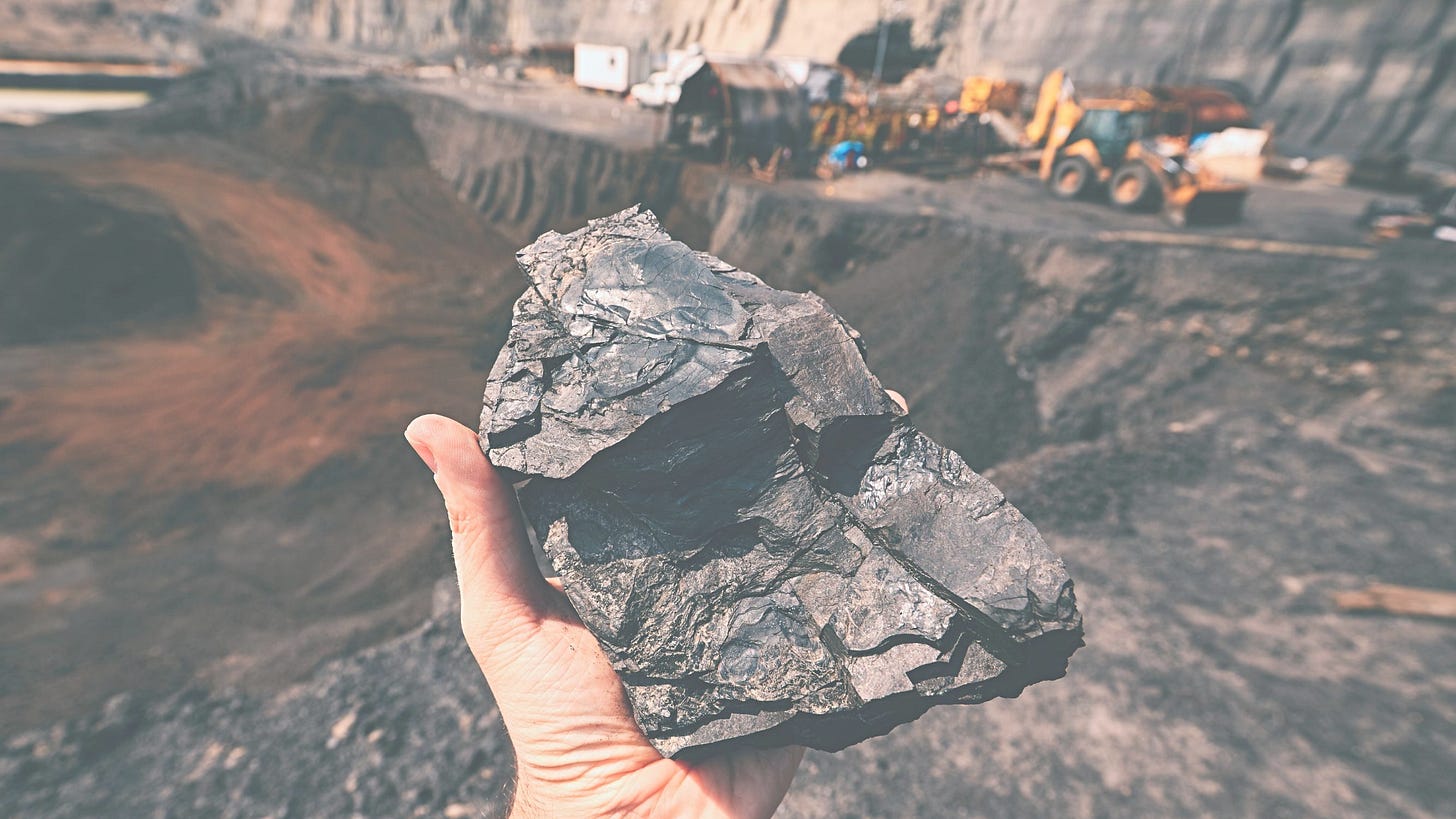 Almost one-third of global mining assets are exposed to a sudden increase in carbon pricing, research by Trucost, part of S&P Global, shows.
The analysis of 1,418 mines across 56 countries indicates a carbon price of $100 per tonne of CO2 would put over 470 at risk, by increasing their operating costs to unsustainable levels. This level of carbon price, though, is four times that of the current price set by the European Union's Emissions Trading Scheme.
Trucost also found that 27% of mines are exposed to elevated water risks due to climate change by 2030, an example of the physical perils the sector is also grappling with.
4) Banks have to say no to climate-harming deals — Citi CEO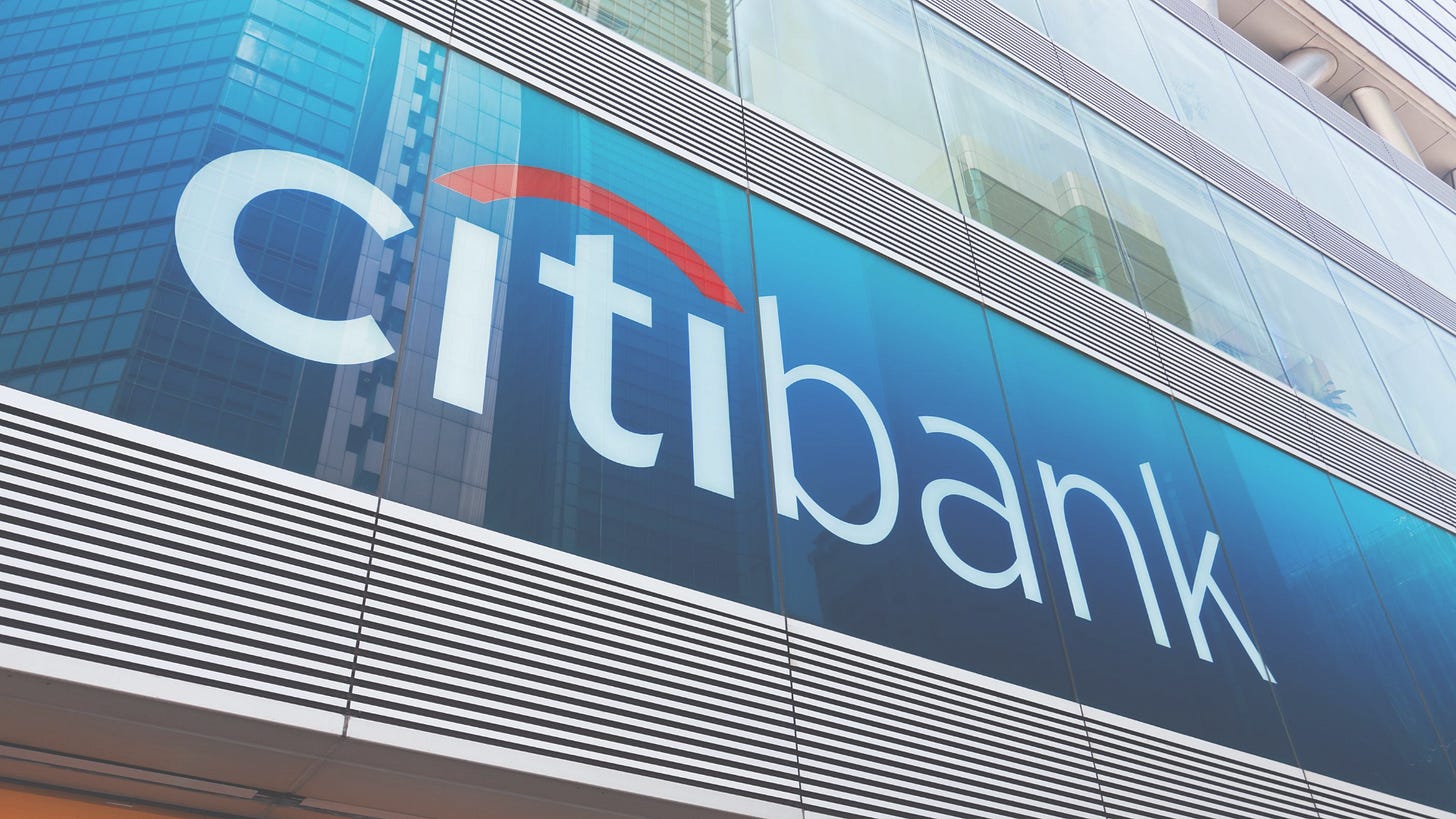 Banks "must have the courage to walk away" from clients that do not plan to reduce their carbon emissions, Citi chief executive officer Michael Corbat writes.
In a column for CNN Business, Corbat said that lenders should also have "frank conversations" with borrowers on their climate transition plans, and work on developing uniform standards "for companies to identify and disclose the potential impacts of their businesses on the environment and the potential impacts of climate change on their businesses."
Corbat also explained the banking industry should not blacklist fossil fuel firms, but work with them — not least because they have the research and development budgets needed to facilitate a low-carbon energy future.
He added that pulling financing from the fossil fuel industry "would mean knocking the legs out from under the global economy since we remain so dependent on oil and gas to drive our cars, heat our homes and fuel our ships and airplanes."
5) Sovereign climate risk index debuts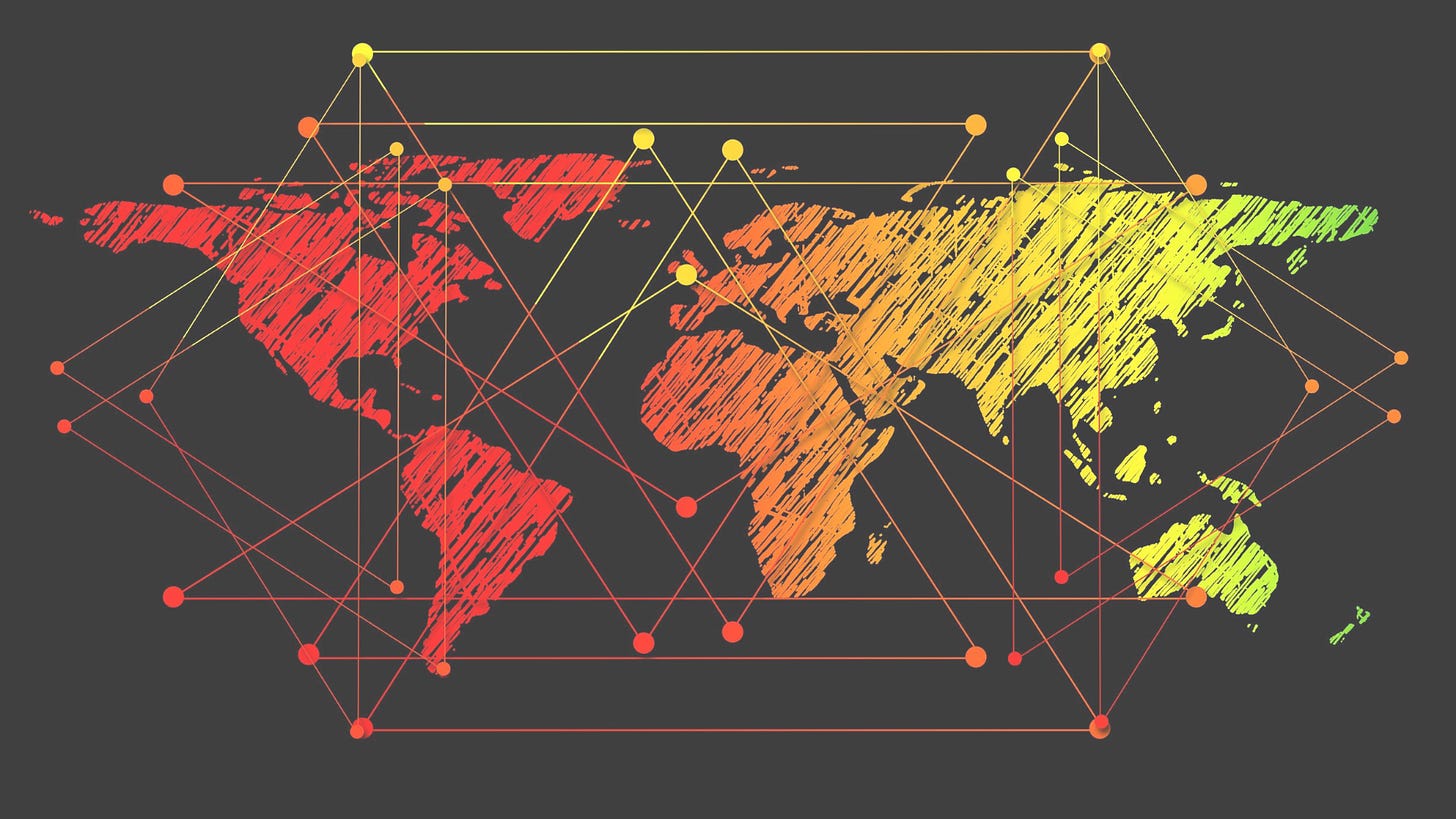 Global asset manager Ninety One and the World Wildlife Fund (WWF) UK have launched a Climate & Nature Sovereign Index (CNSI) to help investors assess long-term environmental risks and opportunities in the $50 trillion government debt market.
The index "uses real-time and forward-looking indicators to assess long-term risks relating to climate change and nature loss at a country level", and identifies those sovereign issuers that need to scale up their environmentally responsible policies to "make their borrowing more attractive and sustainable in the long term."
By highlighting those countries with effective transition policies in place and low vulnerability to physical risks, the index may also help climate-conscious sovereign debt investors choose where to allocate their capital. For example, the index identifies Chile as one such opportunity, given its pioneering green bond initiative.
The index assesses a country's risk using four criteria: biodiversity and natural capital, physical risk, transition risk and financial and socio-economic resilience.
It singles out India and the Gulf Cooperation Council as the countries most vulnerable across major emerging markets to environmental risks, and therefore also the issuers with most to gain by transitioning to a low-carbon, more sustainable future.
---
Thanks for reading! Why not share this post with your colleagues?
Please send questions, feedback and more to louie.woodall@climateriskreview.com
You can catch climate risk management updates daily on LinkedIn
The views and opinions expressed in this article are those of the author alone
All images under free media license through Canva