Weekly round-up: August 24 - 28
The top five climate risk stories this week
***Reminder*** Climate Risk Review's Monday newsletter, and Wednesday's 'Inside Climate Disclosures' series, are now for paying subscribers only. You can upgrade your subscription here:
Discounted rates are available for those working or studying at educational institutions. Group rates are also available. Questions? Send an email to louie.woodall@climateriskreview.com
---
1) US watchdogs should discourage climate-harming investments – Democrats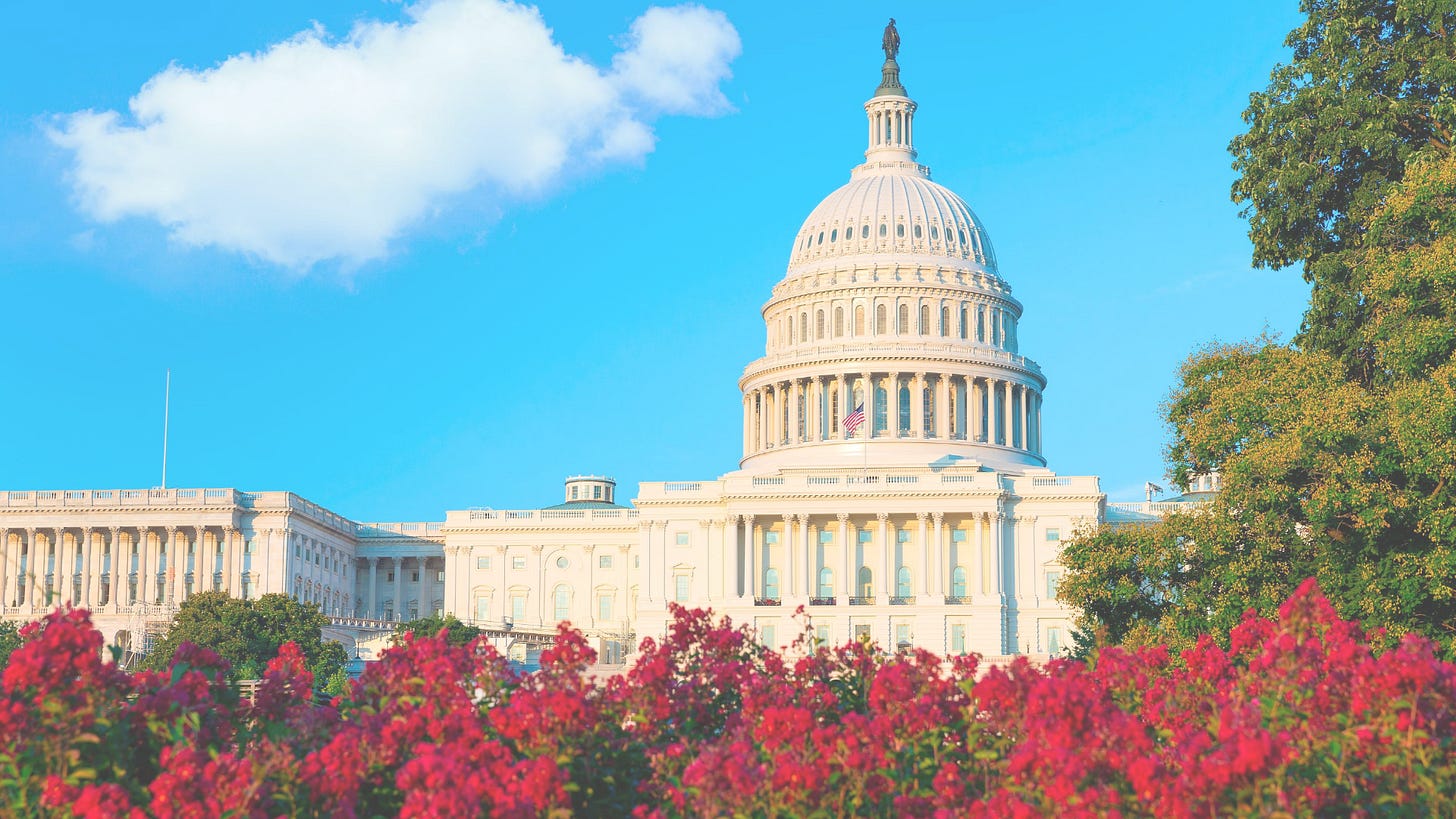 Senate Democrats said that regulators should use their powers to steer financial institutions away from investments that harm the climate.
In a new report by the Democrat's special committee on climate change the lawmakers argued that ignoring climate risks would lead to another financial crisis and recession and that watchdogs "are not doing their jobs" by allowing firms to underwrite activities that accelerate global heating.
To correct this, the Democrats said that regulators "could adjust the risk weighting of climate change-accelerating activities". This would increase the amount of regulatory capital banks and insurers need to hold against them and make them less attractive investments as a result. Certain banks, like France's Natixis, are already using "green weighting factors" to allocate capital to deals based on their climate impact.
In addition, the report pressed regulators to run climate stress tests to gauge firms' resilience against physical and transition risks. The committee's leader, Senator Brian Schatz, has previously introduced legislation that directs the Federal Reserve to do so.
The committee also said that the Securities and Exchange Commission (SEC) should mandate disclosure of climate-related risks by firms and compel credit ratings agencies to "incorporate climate financial risk into their core rating methodologies".
Reflecting on the havoc unchecked climate change could inflict on the US financial system, the report said small banks "face existential threats" if their communities are ravaged by extreme weather and natural disasters. A rash of small bank failures could lead to a systemic crisis in and of itself, as they "tend to collapse en masse".
Larger financial institutions, the committee said, should also "not assume, as they did in the 2008 crisis, that they are insulated from the reckless decisions of their peers, or diversified and nimble enough to avoid destabilizing losses from physical climate damages".
2) UK pension funds face new climate risk management obligations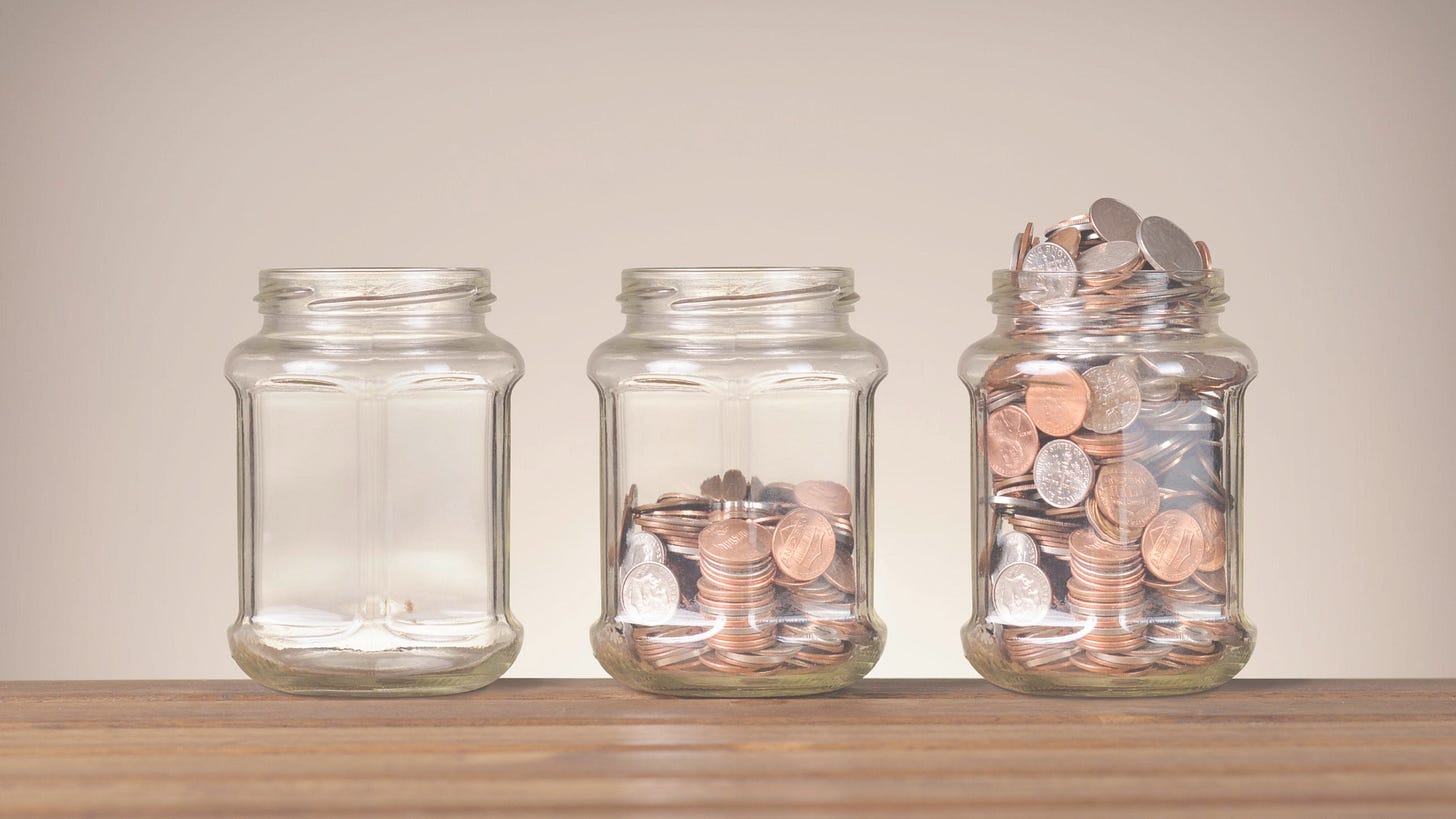 Climate risk governance and reporting will be required of UK pension funds under a new government proposal. 
Schemes will have to implement "effective governance, strategy, risk management and accompanying metrics and targets" for climate-related threats and opportunities, and report these in line with the recommendations laid out by the Task Force on Climate-related Financial Disclosures (TCFD).
Funds would also be required to tot up the carbon footprint of their asset portfolios and project how the value of their assets and liabilities would change under different "temperature rise scenarios", including that set out by the Paris Agreement to limit warming to below 2°C.
The requirements would apply to funds £5 billion or more in size from October 2021, as well as to authorised master trusts, and to schemes £1 billion or larger from 2022. The consultation on the proposal closes October 7.
3) Canadian banks' fossil fuel loans sour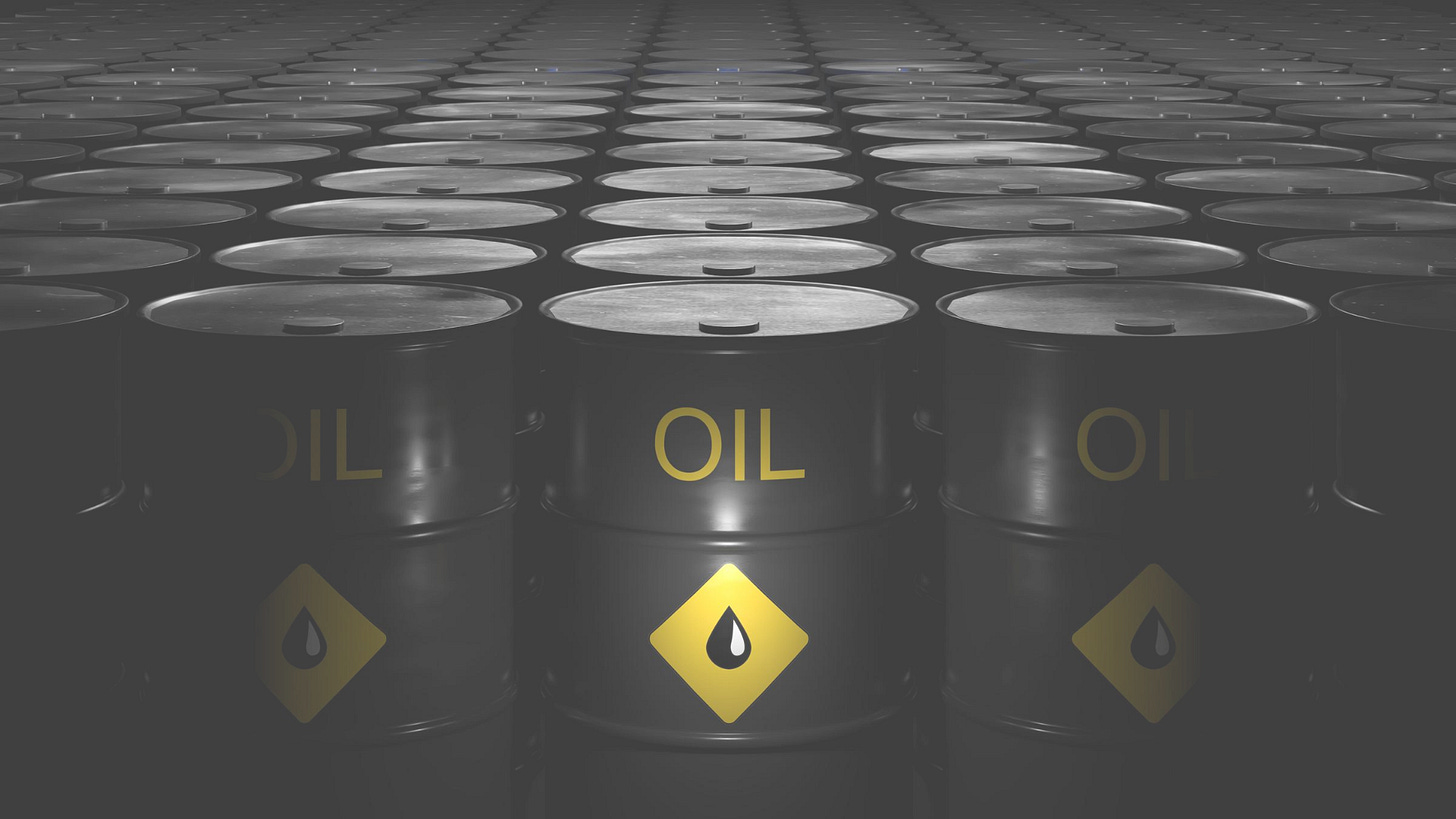 The 'Big Five' Canadian banks incurred around a quarter of a billion dollars of combined losses on their teetering oil and gas loans over the three months to end-July.
BMO, CIBC, RBC, Scotiabank and RBC held around C$38 billion of oil and gas loans as of the end of the fiscal third quarter. BMO led the group with C$14 billion of exposures, on which it took losses of C$80 million over the three months to end-July. These made up over one-quarter of total provisions for credit losses (PCLs) taken against its wholesale loan portfolio.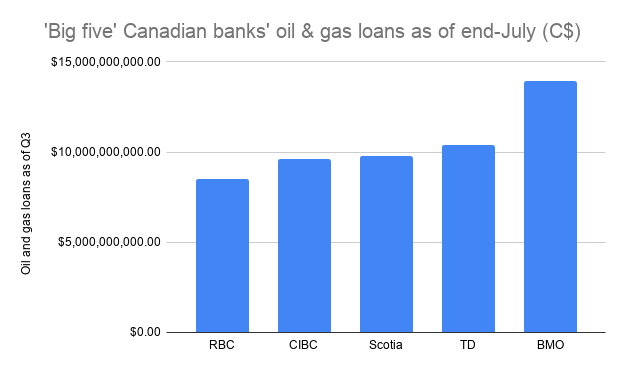 Source: Quarterly financial disclosures
CIBC put aside C$53 million to cover losses on loans amounting to C$9.6 billion, TD Bank C$45 million against loans of C$10.4 billion and RBC C$43 million against loans of C$8.5 billion.
Scotiabank disclosed C$9.8 billion of oil and gas loans as of end-July, but did not breakdown the provisions taken against these. However, across its energy portfolio as a whole, the bank took C$31 million of losses.
4) SEC adopts disclosure rules that ignore climate risks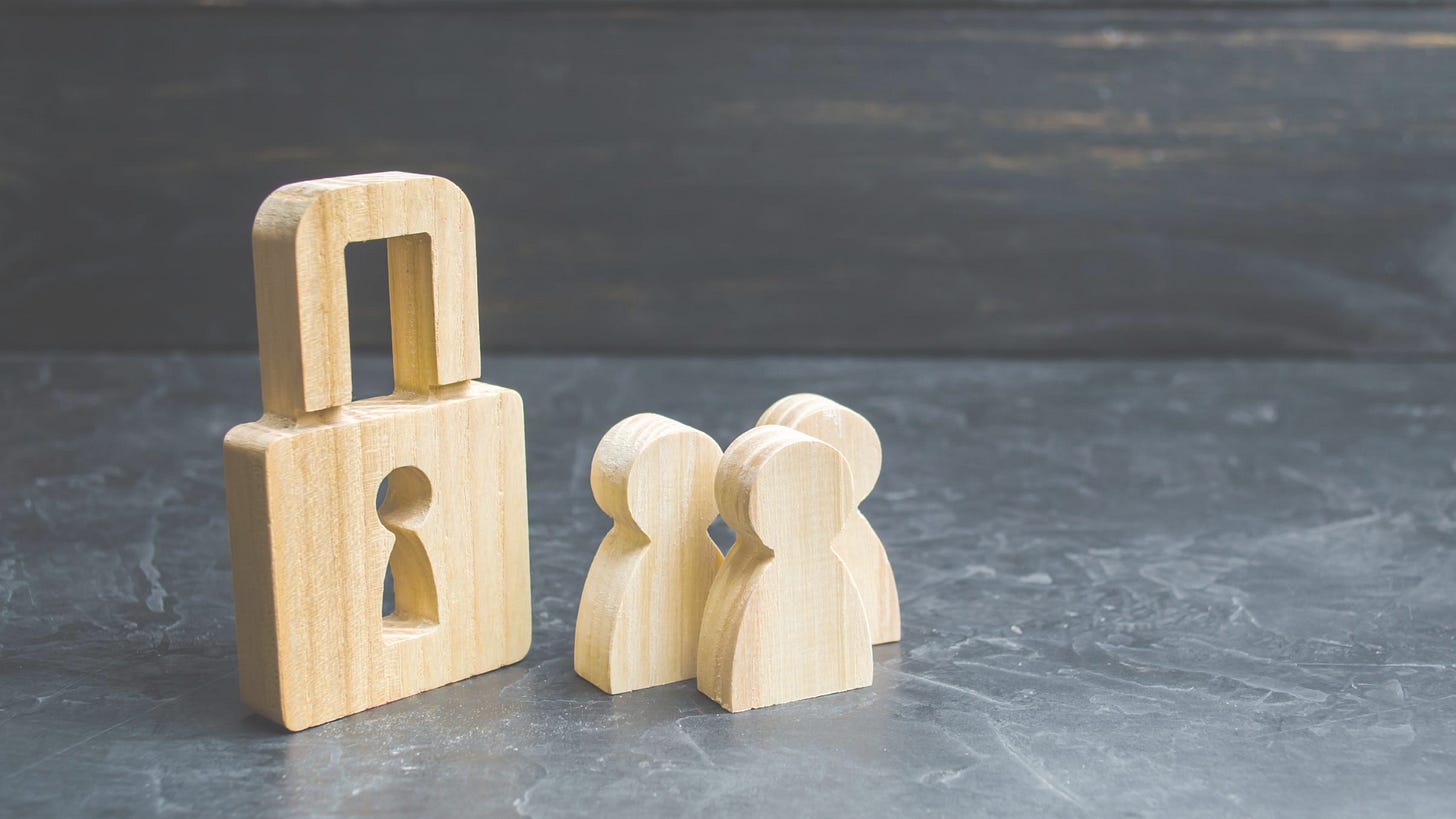 New public disclosure rules approved by the US securities regulator on Wednesday will not require firms to report their climate risks. 
The update to Regulation S-K, amending disclosures of business, legal proceedings and risk factors, was passed by a 3-2 vote of the Securities and Exchange Commission (SEC). Commissioner Allison Herren Lee wrote a blistering dissent, claiming that the final rules ignore thousands of investor comments on climate risk:
"From reading the release, one might think we received two or three isolated letters on the subject. In fact, we received thousands. This, coupled with an unprecedented and massive campaign to obtain voluntary climate-related disclosures from companies, speaks volumes regarding the deficiencies under the existing guidance and principles-based regime. Nevertheless, today's rule is silent on the topic of climate risk. It does not even explain or justify the decision to exclude it from the rule."
Commissioner Caroline Crenshaw, who also dissented, published her own statement expressing her concern that the "Commission is failing to take the opportunity to provide investors with critical and useful information about key corporate metrics".
5) Shareholder giveaways drain oil giants' cash piles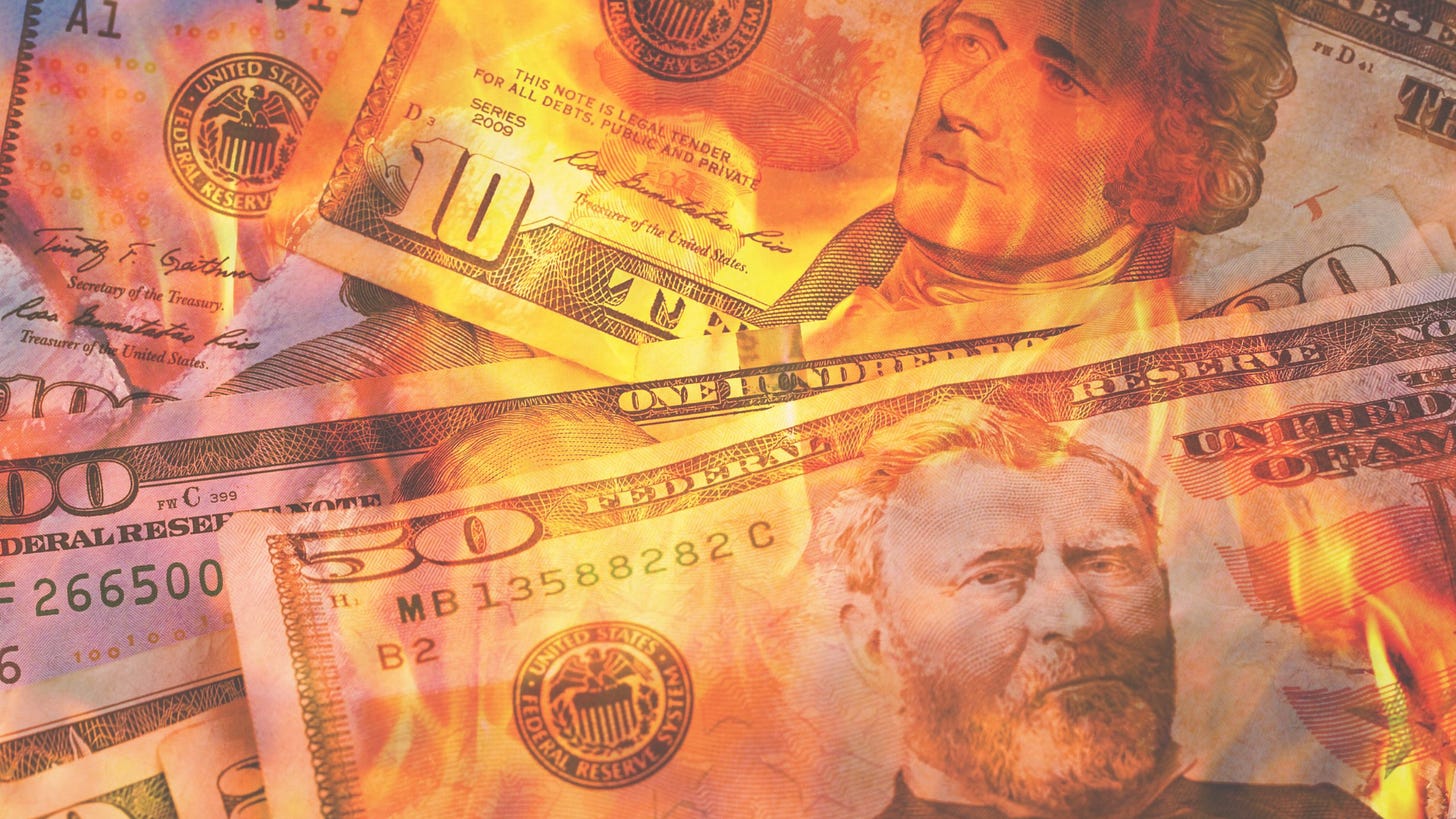 Oil supermajors spent almost $17 billion in dividends and stock buybacks more than they earned over the second quarter, research by the Institute for Energy Economics and Financial Analysis shows.
Quarterly results from ExxonMobil, Royal Dutch Shell, BP, Chevron and Total depicted "an industry in distress", the think-tank wrote, as revenues collapsed and demand for oil, gas and petrochemicals fell around the globe.
In aggregate, the five firms posted negative free cash flows amounting to -$5.5 billion over Q2, while spending $11.4 billion on dividends and buybacks, on top of the $18.5 billion spent in Q1.
ExxonMobil performed worst of the set, generating -$4.4 billion in cash and issuing $8.1 billion in shareholder payouts. All the firms bar Shell maintained their dividends at pre-pandemic levels despite their woeful results.
Over the last ten years, the firms have generated $343 billion in cash flows and spent $586 billion on shareholder giveaways, making up the deficit by selling assets, drawing on cash reserves, and issuing long-term debt.
---
Thanks for reading! Why not share this post with your colleagues?
Please send questions, feedback and more to louie.woodall@climateriskreview.com
You can catch climate risk management updates daily on LinkedIn
The views and opinions expressed in this article are those of the author alone
All images under free media license through Canva