Want the weekly round-up sent to your inbox each Friday? Then please consider subscribing:
---
1) Curtain rises on global carbon accounting methodology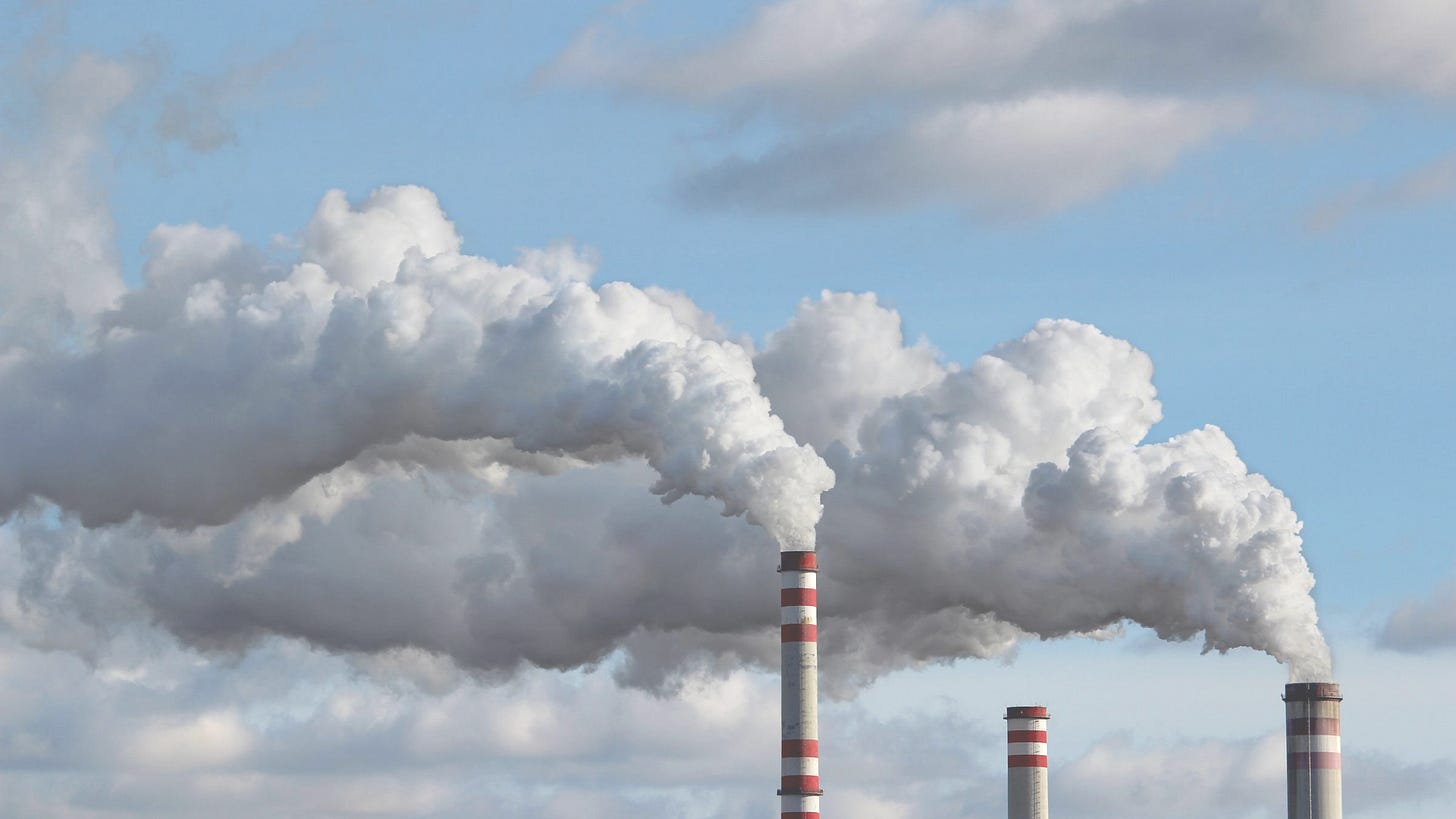 Climate-conscious financial institutions unveiled a global carbon accounting standard that banks and investors can use to count the emissions produced by their lending and investment portfolios.
The draft framework is the brainchild of the Partnership for Carbon Accounting Financials' (PCAF) core team — a group of 16 firms including top US lenders Bank of America and Morgan Stanley. It represents the latest attempt to pull together a globally accepted system for the measurement and monitoring of financed emissions, built on the long-established Greenhouse Gas (GHG) Protocol — the gold standard for carbon reporting.
The framework sets the rules for calculating the emissions associated with six asset classes: listed equities and bonds, business loans, commercial real estate, mortgages, auto loans and project finance. Under its rules, a firm must "follow the money" loaned or invested through its portfolio as far as it can to determine its climate impact in the real economy, and attribute an amount of carbon emissions proportionate to its financial contribution to the borrower or investee.
Adherents also commit to use the highest-quality data possible as inputs to their emissions calculations, and to employ a data scoring hierarchy so that stakeholders can find out how confident they are in their findings.
Widespread adoption of the standard will allow financial institutions to speak a common language on financed emissions, permitting industry-wide benchmarking and the production of useful metrics, such as portfolio carbon intensity and absolute emissions, that can be used to populate climate-related financial disclosures.
It will also help firms set targets for carbon-reduction, and align their portfolios with the goals of the Paris Agreement, through such frameworks as the Science Based Targets Initiative.
PCAF has opened the standard for public consultation until September 30, and the finalised version is slated for publication in November. Supporters will then be expected to produce public ledgers of their financed emissions soon after.
As of July, PCAF had 70 members overseeing $10 trillion in assets.
2) BP accelerates transition from fossil fuels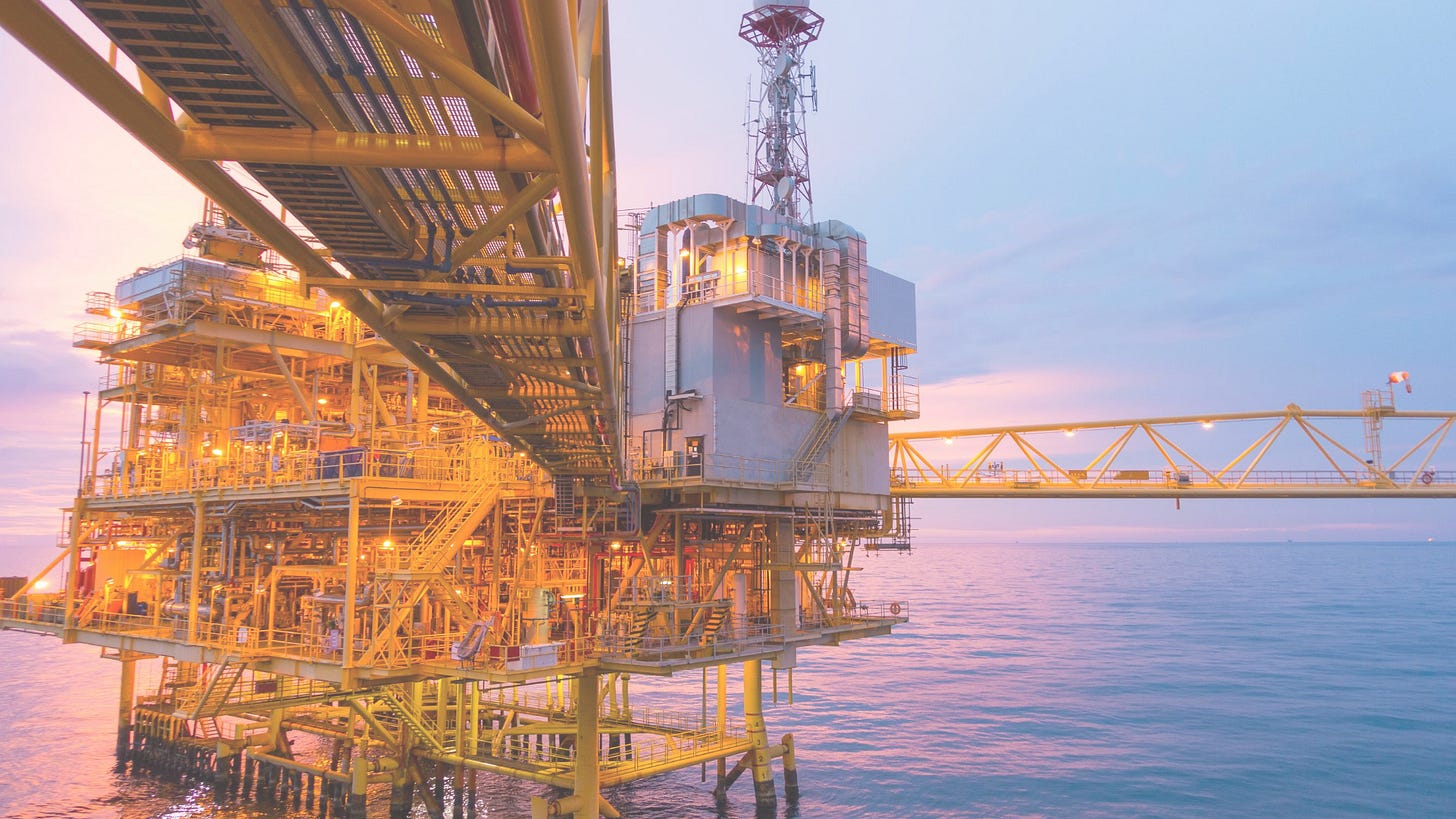 British energy giant BP is making an all-in bet on the low-carbon economy.
Its revamped strategy, unveiled by chief executive Bernard Looney, will redefine the oil major as a renewables energy powerhouse. BP will increase low-carbon investments to $5 billion a year by 2030, from a current level of $500 million, while slashing oil and gas production by 40%.
The firm also aspires to generate 50 gigawatts of energy from wind, solar and other renewables in 2030, up from 2.5GW in 2019, and to become a leading investor in hydrogen power and carbon capture, utilisation and storage (CCUS) technologies.
BP embarks on this strategy hobbled by the effects of the coronavirus crisis and its decision to write-down billions of dollars' worth of assets to better align its forward-looking projections with a climate-friendly transition. Losses for Q2 amounted to $17.7 billion, compared to a $1.8 billion profit the year before. The firm also halved its dividend, to 5.25 cents a share — its first reduction since 2010.
3) Climate-conscious funds draft net-zero carbon investment blueprint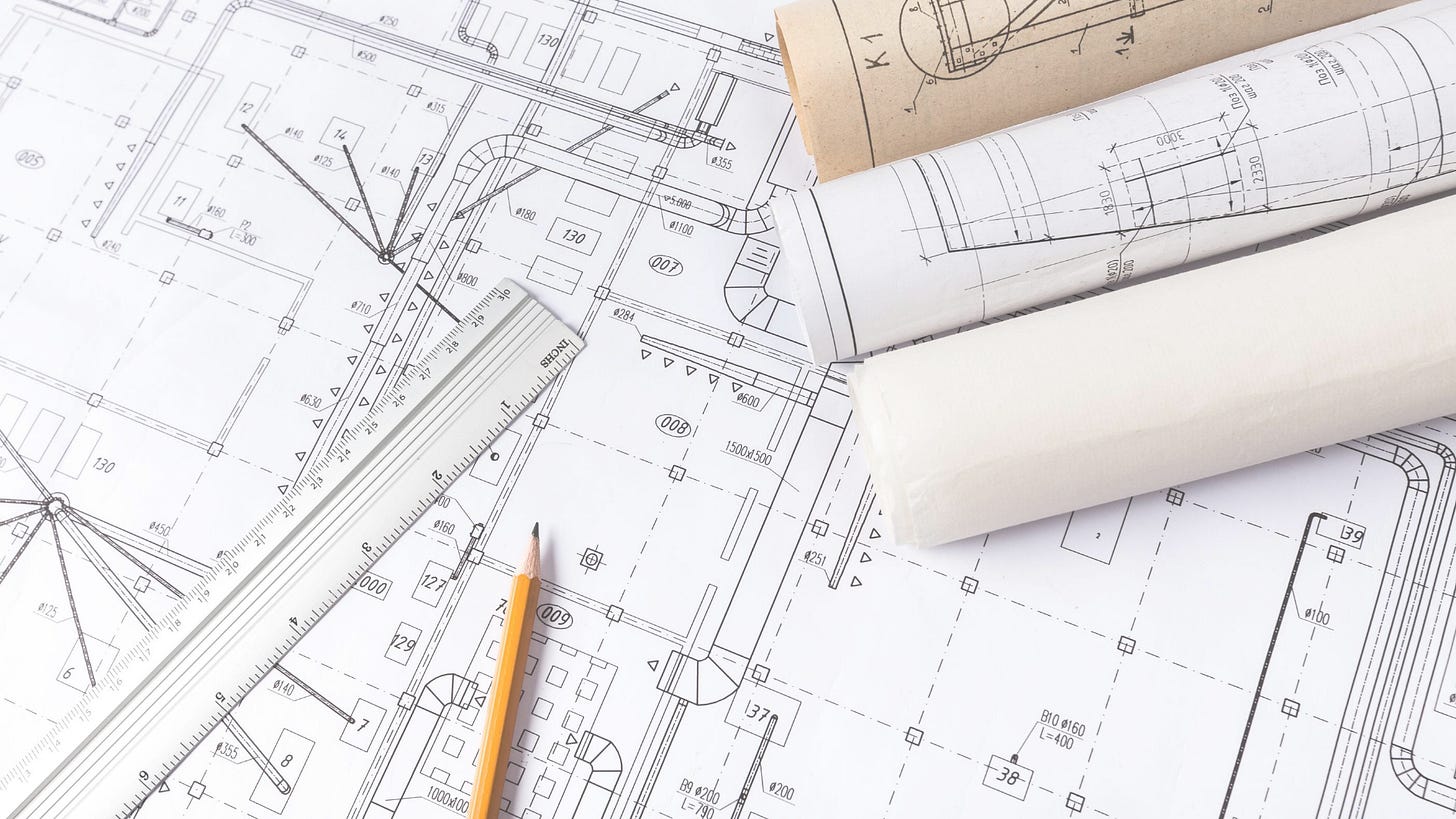 Top pension funds and asset managers rolled out a plan to decarbonise their portfolios by 2050.
The 'Net-Zero Investment Framework', issued for consultation by the Institutional Investors Group on Climate Change (IIGC) on August 5, commits signatories to aligning their investments with the goals of the Paris Agreement.
Adherents must pledge to achieve a net-zero carbon portfolio by 2050 by establishing 'investment trajectories' that aim to limit warming to 1.5°C above pre-industrial levels with at least 50% probability.
Firms must also commit to reduce the absolute emissions of their portfolios within five years, and increase the percentage of assets under management allocated to climate solutions — like renewable energy.
To achieve this, funds are required to measure the emissions intensity of their portfolios and the percentage share of their investments in climate-friendly assets. They're also encouraged to use scenario analysis to ensure their strategic asset allocation is "informed by climate risks and opportunities".
The framework offers a 'how to' guide on aligning portfolios of sovereign debt, listed equity, corporate bonds and real estate with the net-zero ambition. Five investors are road-testing the methodology: APG of the Netherlands, Brunel Pensions Partnership, the Church of England Pensions Board, PKA of Denmark and Phoenix Group.
Their findings will be published with the final framework, expected before the end of 2020.
4) LatAm lenders not up to managing climate risks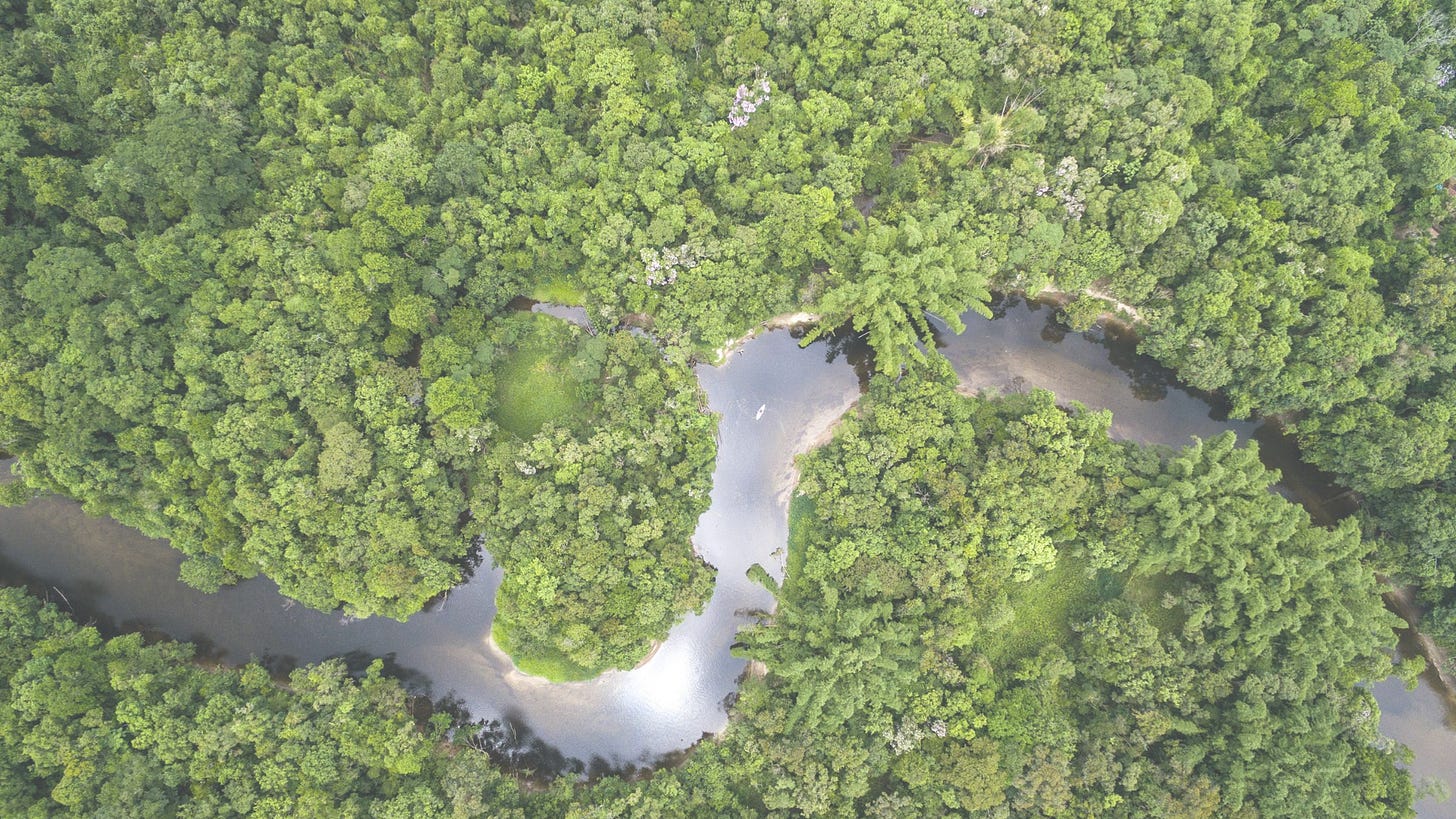 Four in ten Latin American and Caribbean banks are ill-equipped to identify, analyse and manage climate risks, a UN survey shows.
The authors said this is mainly due to ignorance of the financial implications of climate change and the absence of regulatory pressures.
In addition, of the 78 banks polled by the UN Environment Programme Finance Initiative (UNEP FI) and CAF (the Development Bank of Latin America), just 24% have a policy on climate risk evaluation and disclosure while 62% do not use guidelines on climate change in their strategy.
Banks considered climate risks from the perspective of how companies impact the environment, rather than how exposed they are to physical and transition risks, the authors said, a misconception that leaves them vulnerable to financial losses as the effects of global heating — and countries' attempts to mitigate them — start to manifest.
5) Sovereign investors anxious about environmental risks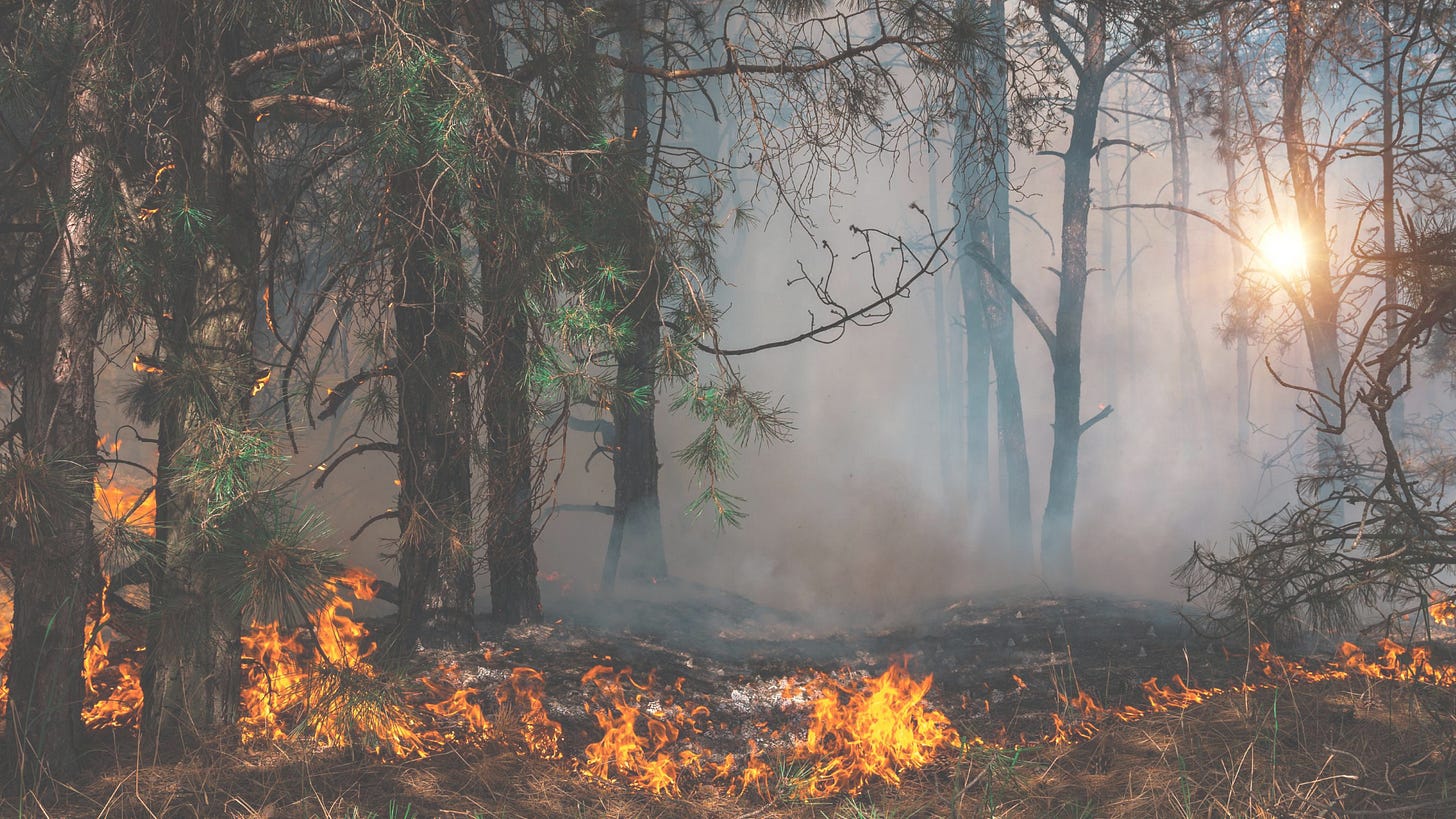 Over two-thirds of public pension funds, central banks and sovereign wealth funds say environmental risks are "very important", whereas less than 30% said the same about governance and social risks, a survey by central banking think-tank OMFIF shows.
It also found that the Covid-19 pandemic has shifted the attention of these global public investors (GPIs) towards issues such as biodiversity, environmental loss and their links to zoonotic diseases.
Yet take-up of sustainable investment strategies has been patchy across sovereign entities. Central banks have been the slowest to embrace these, with only 10% surveyed saying they integrate ESG criteria across their entire portfolios, compared with 93% of pension funds and 50% of sovereign wealth funds.
The survey also found that GPIs favour 'negative screening' strategies to fulfill their sustainability strategies, with 28% of central banks, 58% of sovereign wealth funds and 81% of pension funds saying they use these. However, only a minority exclude oil and gas assets — and then only partially.
Over 50% of sovereign investors say "insufficient data" is impeding adoption of ESG investment frameworks.
OMFIF polled 50 central banks, 11 sovereign funds and 17 pension funds with assets totaling $7.2 trillion.
---
Thanks for reading! Why not share this post with your colleagues?
Please send questions, feedback and more to louie.woodall@climateriskreview.com
You can catch climate risk management updates daily on LinkedIn
The views and opinions expressed in this article are those of the author alone
All images under free media license through Canva