***Reminder*** Climate Risk Review's Monday newsletter, and Wednesday's 'Inside Climate Disclosures' series, are for paying subscribers only. You can upgrade your subscription here:
***Programming note*** In observation of Labor Day, next Monday's in-depth article will instead be published on Tuesday, September 8
---
1) Green central bank club to patch climate data holes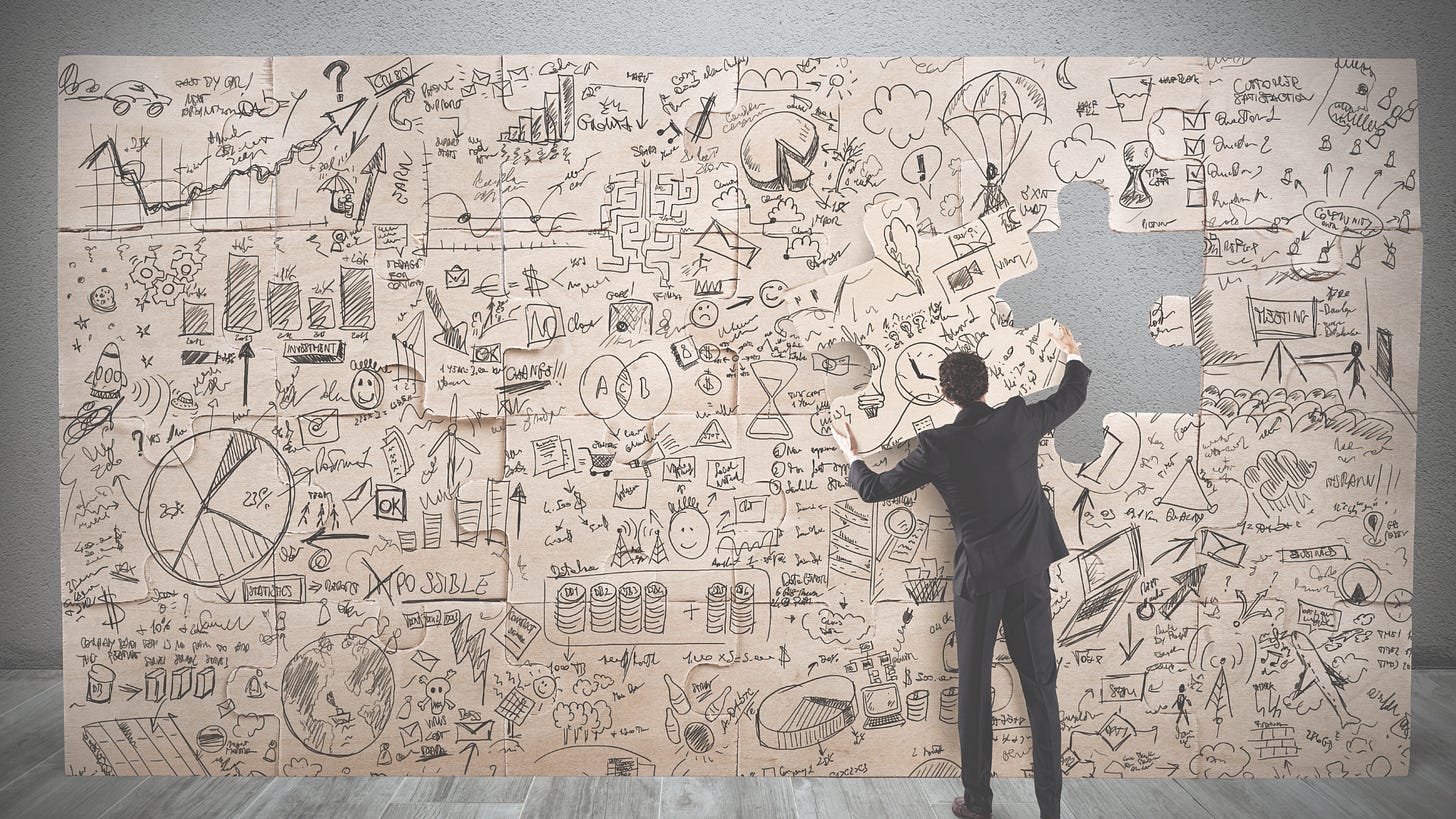 Central banks and supervisors want to bridge the data gaps currently confounding efforts to analyse climate-related threats to the financial system.
On Thursday, the Network for Greening the Financial System (NGFS) unveiled a three-year work plan, which includes setting up a dedicated workstream to draw up a list of missing data items that financial watchdogs need "to enhance the assessment of climate-related risks and opportunities", including physical asset-level data, physical and transition risk data, and financial asset data. Following this stocktake, the group will then lobby external stakeholders to supply these items.
The new workstream is co-chaired by Fabio Natalucci, of the International Monetary Fund, and Patrick Amis, of the European Central Bank's Single Supervisory Board (SSB).
The NGFS also produced an updated charter, which installs the European Central Bank as a member of the steering committee. ECB president, Christine Lagarde, said: "Climate change is a global challenge that affects us all. With this move into the executive body of the Network for Greening the Financial System, the ECB underscores its commitment to play an active role together with our partners."
2) Banks in Japan face climate stress test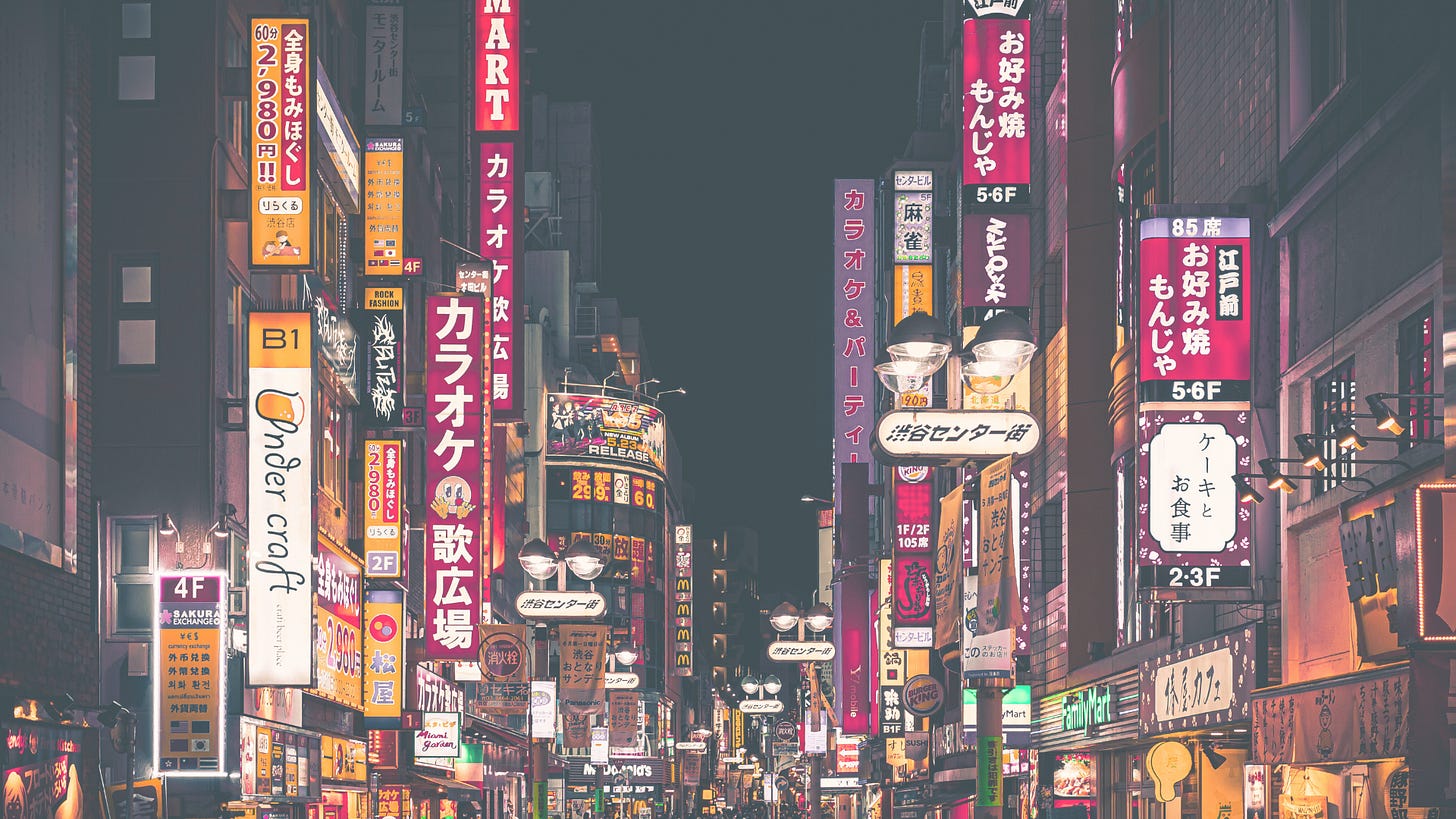 Japan's financial watchdog will subject the country's five biggest banks to a climate scenario analysis and a pilot stress test, Responsible Investor (RI) reports.
The Japan Financial Service Agency (JFSA) will use the Paris Alignment Capital Transition Assessment (PACTA) tool developed by the 2 Degrees Investing Initiative (2DII) to track the banks' portfolios exposure to transition risk.
The regulator will then run a simplified stress test that may use scenarios devised by the Network for Greening the Financial System (NGFS), of which the JFSA is a member.
Results are slated for publication in the first quarter of 2021. The analysis had been planned for 2020, but was delayed by the coronavirus pandemic.
3) Faulty ESG ratings may skew asset prices — Esma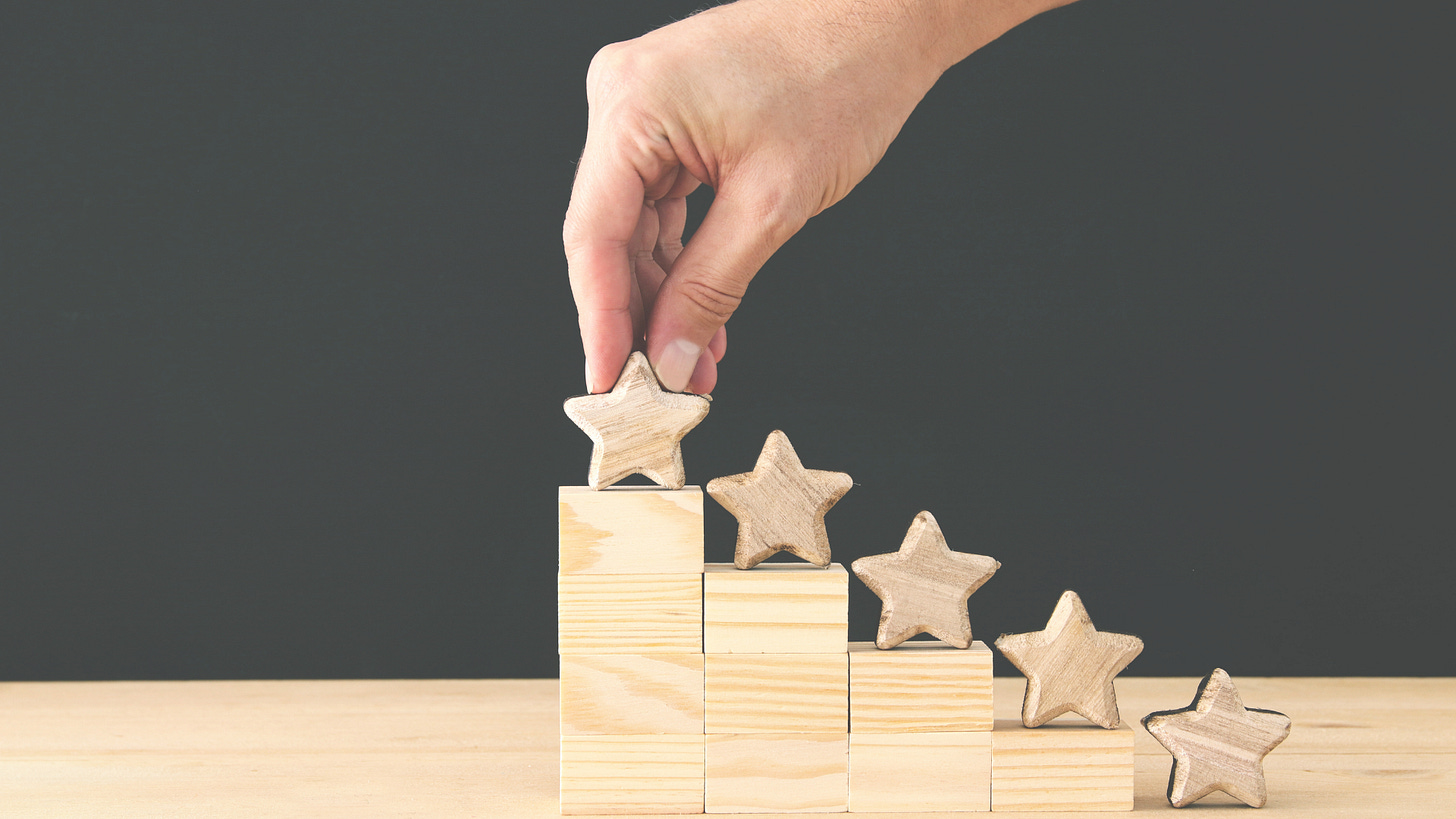 Misleading ESG ratings could contribute to a mispricing of climate risk within asset prices, undermining financial stability and hindering the flow of capital needed to support the low-carbon transition, a European financial watchdog says.
In the latest edition of its 'Trends, Risks and Vulnerabilities' report, the European Securities and Markets Authority (Esma) said that the limited comparability of ratings between vendors, the 'black box' nature of their methodologies, and the prevalence of both relative and absolute ESG scores confuse investors and imperil the credibility of environmental finance.
"Inconsistent ratings lead to issues down the ESG investment value chain. Investment misallocation is likely to take place, either unintentionally through the composition of ESG-rating based indices, or intentionally from greenwashing and product mis-selling. A significant risk that these shortcomings pose is the potential rejection of sustainability-driven investment principles, should widespread disbelief in ESG ratings take hold," the report explained.
Esma also said the absorption of ESG ratings vendors into giant credit rating agencies and financial conglomerates may "create an oligopoly situation, which could be harmful to investors". On the upside, consolidation may also raise standards and reduce the heterogeneity of ESG ratings practices.
4) Climate risk 'blind spots' threaten US farming banks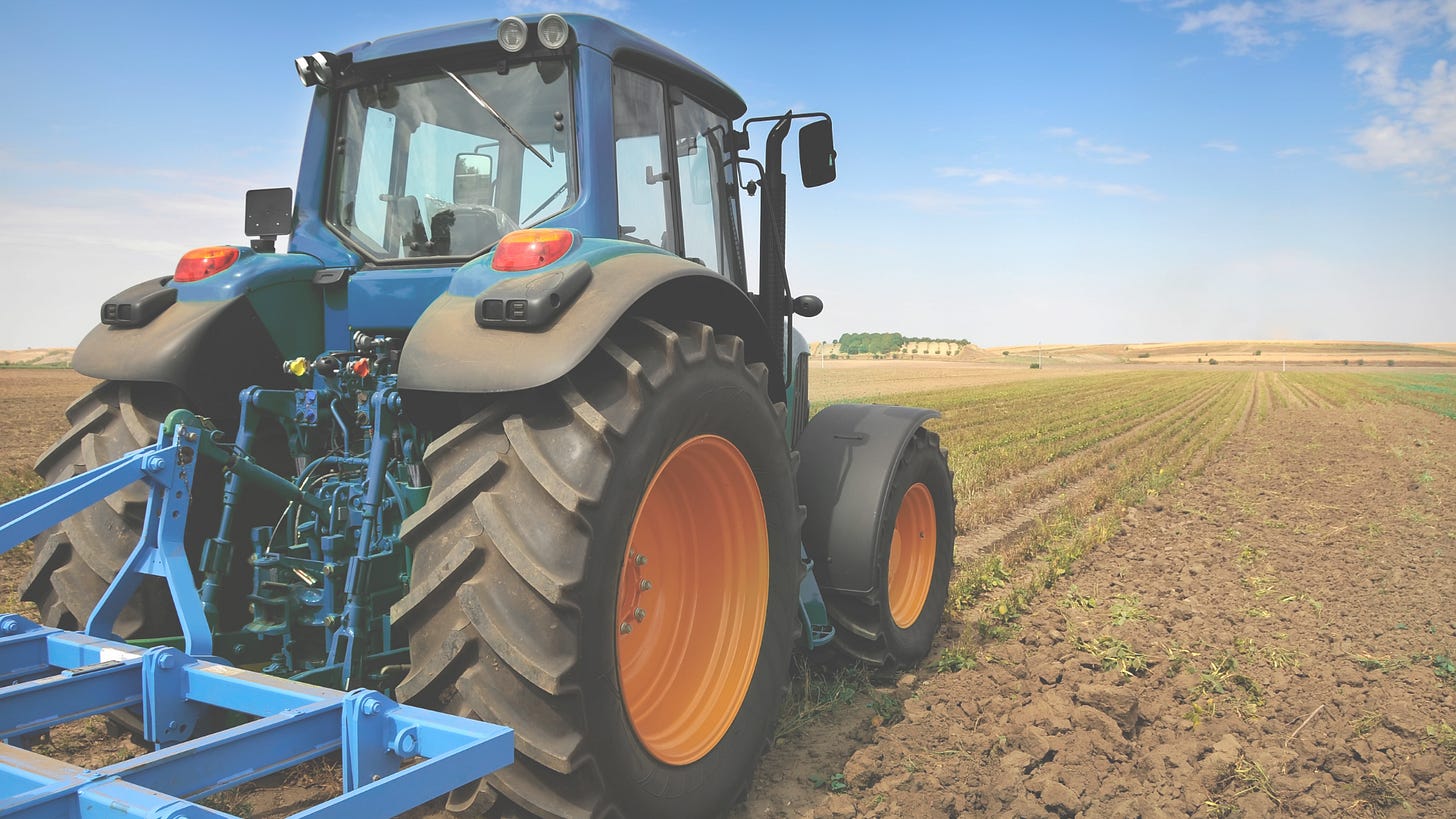 Banks should develop smarter agriculture loans to support farmers working to build resilience to climate risks, and integrate data on conservation practices into their credit rating processes, the Environmental Defense Fund (EDF) says.
In a new report, the US-based non-profit said the agriculture sector's escalating climate risks are a 'blind spot' for lenders, and that banks could therefore be underestimating the fragility of their farm loan portfolios. Weather damage can throttle a farm's cashflow, causing its creditworthiness to deteriorate and its default risk to rise. Poor conservation practices can also erode a farm's profitability over time.
The EDF recommends lenders develop a better understanding of "resilient agriculture" and how upgrading conservation practices can affect returns over the long-term. They should then develop new loan structures that support farms' transition to more resilient operating models.
"Lenders may select a subset of resilient farming practices particularly suited to their region or desired by local farmers. Based on their understanding of the financial shift that is taking place … they should consider how to adjust the requirements of the loan to accommodate those expected changes. For example, lenders could consider modifying the length of the loan or utilizing a longer planning horizon with streamlined loan renewals, relaxing some credit standards in the first few years of the transition or reducing the interest rate to encourage farmer uptake," the report states.
The EDF also said that large agriculture banks and the Farm Credit System should subject their portfolios to climate stress tests to get a firmer handle on their exposures.
5) Former BoE governor launches group to stimulate carbon offset markets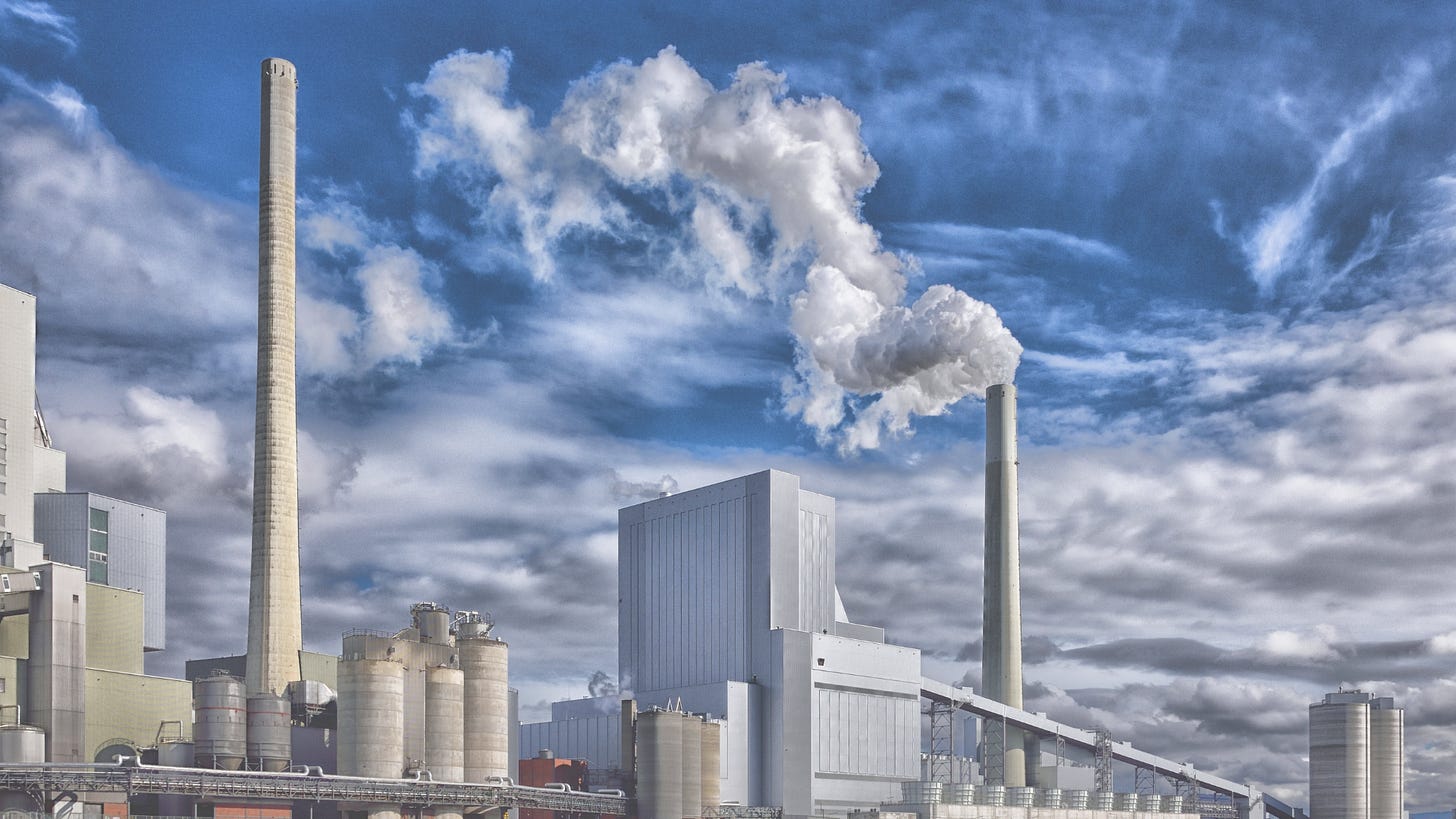 Mark Carney, the former governor of the Bank of England, is spearheading a new private sector initiative to build up voluntary carbon markets.
The Taskforce on Scaling Voluntary Carbon Markets (TSVCM) will analyse the hodgepodge of existing systems for trading carbon offsets to find out how they can most effectively expand to include more industries and institutions. The group will also identify the barriers impeding their growth.
Building out carbon markets is essential to reaching the net-zero emissions goal laid out by the Paris Agreement, TSVCM explains. Voluntary carbon markets will need to expand at least 15x and up to 160x to fulfill this objective.
The taskforce is sponsored by the Institute of International Finance and will be chaired by Bill Winters, chief executive of UK-based bank Standard Chartered. Over 40 business leaders from across the financial and corporate sectors have signed up to the initiative, including representatives from BlackRock, BNP Paribas and Goldman Sachs.
---
Thanks for reading! Why not share this post with your colleagues?
Please send questions, feedback and more to louie.woodall@climateriskreview.com
You can catch climate risk management updates daily on LinkedIn
The views and opinions expressed in this article are those of the author alone
All images under free media license through Canva