1) BNP Paribas goes big on sustainability-linked loans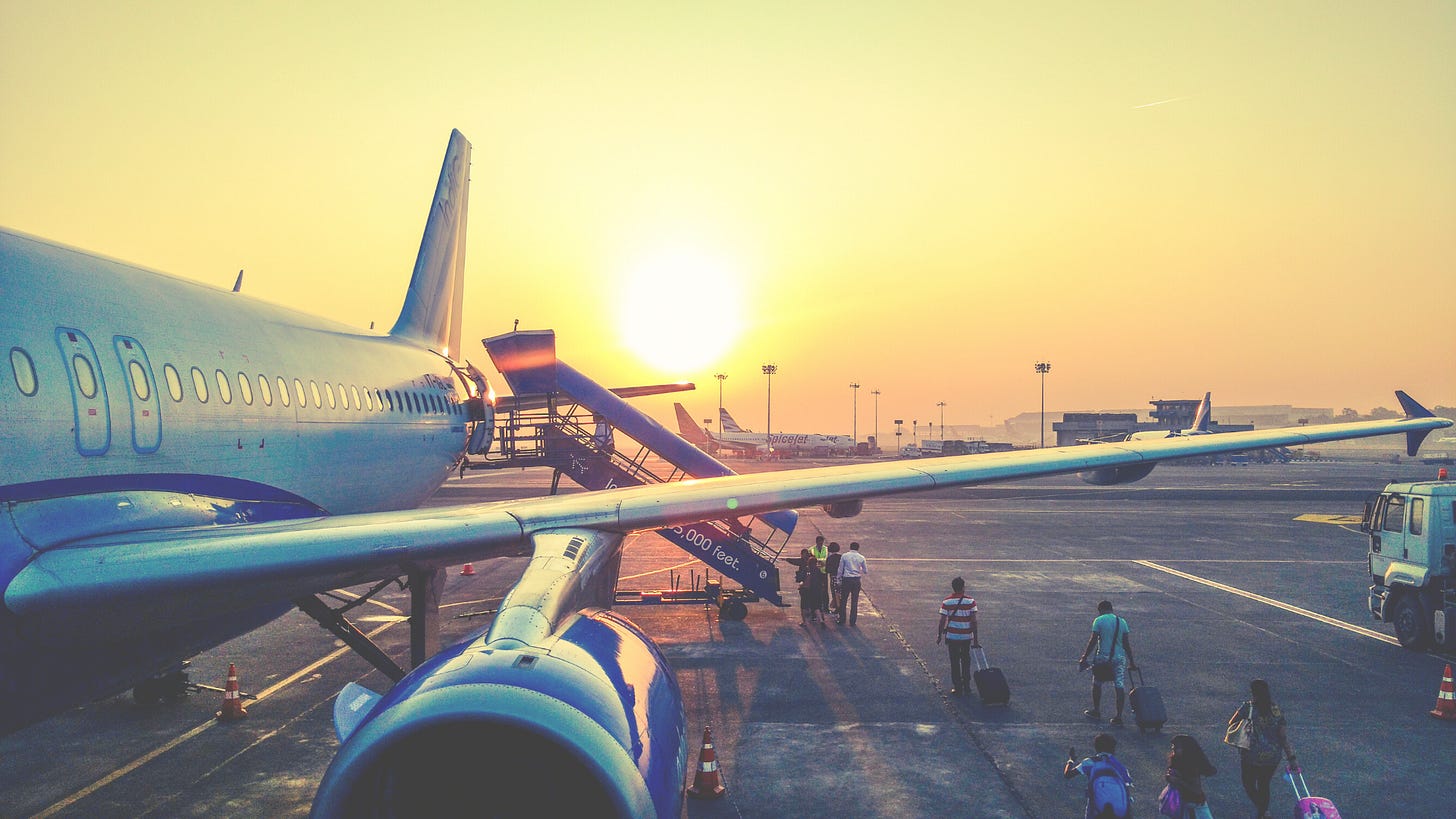 French banking giant BNP Paribas struck the aviation industry's first sustainability-linked loan with US carrier JetBlue.
The deal amends JetBlue's existing $550 million senior secured revolving credit facility (RCF) so that the firm's applicable margin and commitment fee will vary according to an environmental, social and governance (ESG) score calculated by Vigeo Eris.
This week BNP Paribas also acted as coordinator and sustainability coordinator to Ireland's Electric Supply Board in signing a €1.4 billion sustainability-linked loan, which is split up between 14 international banks.
Earlier in February, the bank also closed the first sustainability-linked syndicated credit facility in Canada with WSP Global, and in January an incentive-linked corporate RCF with Brookfield Renewable Partners in Canada.
2) Climate-friendly 'cat bonds'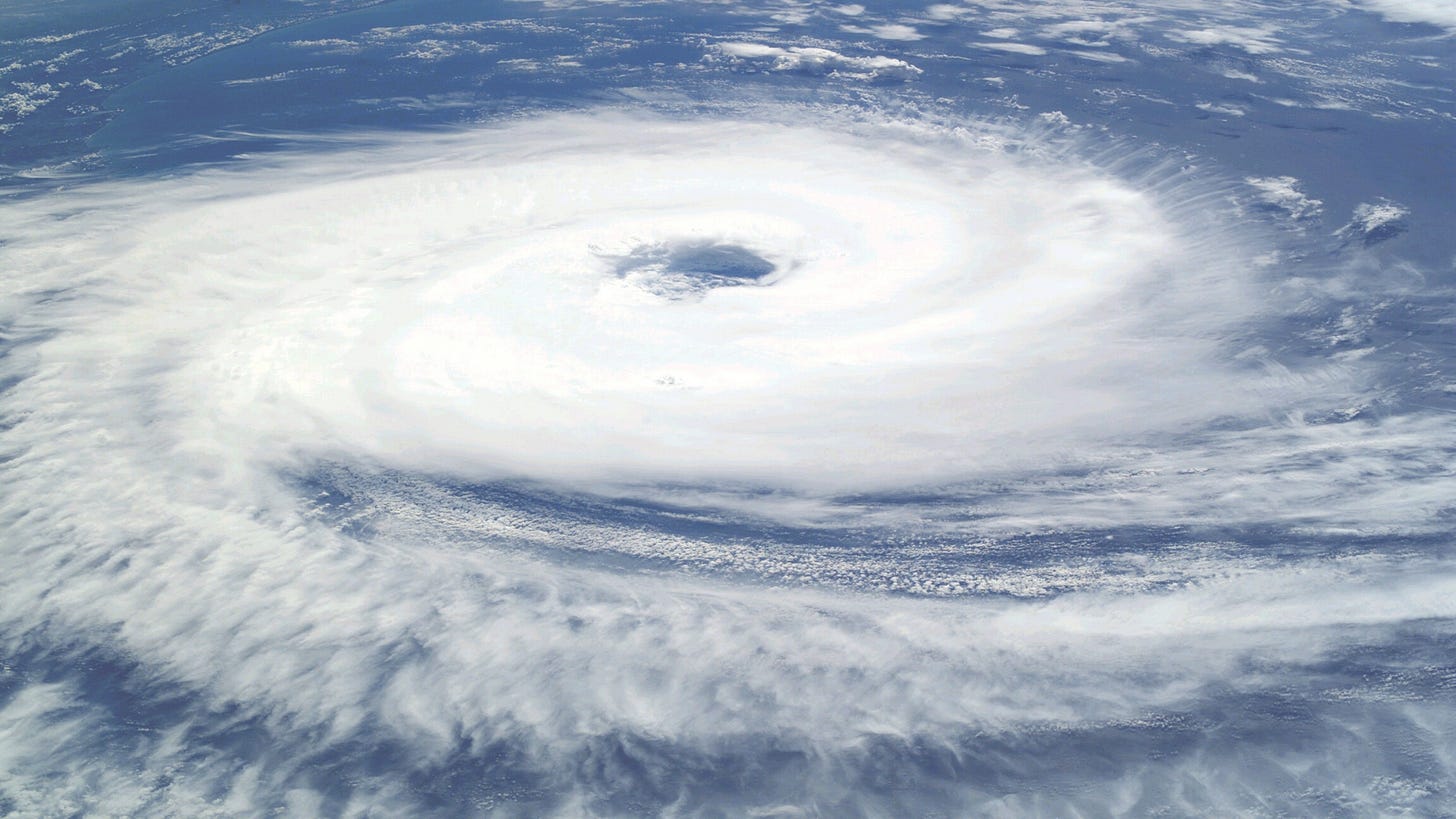 Italian Insurer Generali unveiled a 'green insurance-linked securities (ILS) framework', preparing the way for the launch of green catastrophe (cat) bonds.
ILS help insurers offset the financial losses incurred from natural disasters or other catastrophes. Usually, an insurer transfers the risks to a special purpose vehicle (SPV), which then issues notes to investors. The proceeds from these sales are then locked up in high-quality assets to generate the yield for paying coupons to the noteholders. In the event of a qualifying catastrophe, the SPV will liquidate its portfolio and pay the insurer a sum to cover its losses, wiping out the noteholders.
Under the Generali framework, freed-up capital achieved through the transfer of risks will be used to underwrite green assets and insurance policies, while the cash pumped into the SPV will be invested solely in climate-friendly investments.
The number and size of ILS placed under the framework will depend on the future potential specific ILS transactions that the group may want to sponsor.
3) Aussies to stress banks on climate risks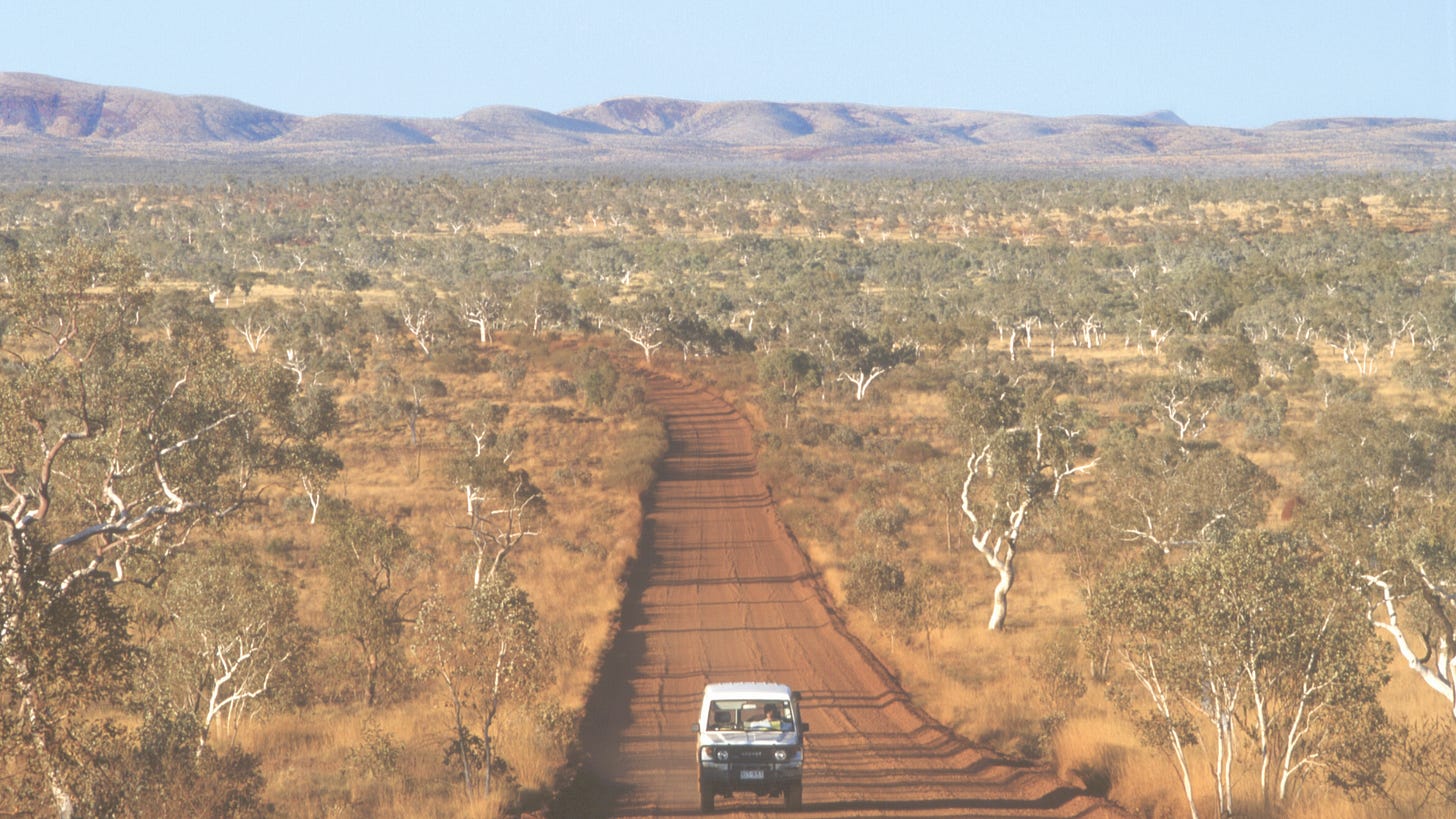 The Australian Prudential Regulatory Authority (Apra) will conduct climate stress tests of banks starting in 2021.
In a letter to financial institutions, the watchdog wrote it will "undertake a climate change financial risk vulnerability assessment" starting with the largest banks to "estimate the potential physical impacts of a changing climate, including extreme weather events, on their balance sheet", alongside the risks of a transition to a carbon-neutral economy.
Apra is also drawing up a climate change financial risk prudential practice guide to spread best prudent practices on climate risk, aligned with the recommendations of the Task Force on Climate-related Financial Disclosures (TCFD).
Speaking at the Financial Stability Institute in Basel, Switzerland on February 21, Geoff Summerhayes, an Apra executive board member, said:
"Apra has embedded the assessment of climate risk into our ongoing supervisory activities. Deep-dive supervisory assessments of each entity that participated in Apra's 2018 climate change survey are due to be completed in mid-2020, but all entities may be probed on their risk identification, measurement and mitigation strategies. We expect to see continuous improvement in how they are preparing for the transition to a low-carbon future. Additionally, in line with my earlier comments around the importance of broadening the pool of available knowledge, we are strongly encouraging entities to adopt the TCFD recommendations. While not mandated, our stance is if not why not."
4) Take me to Church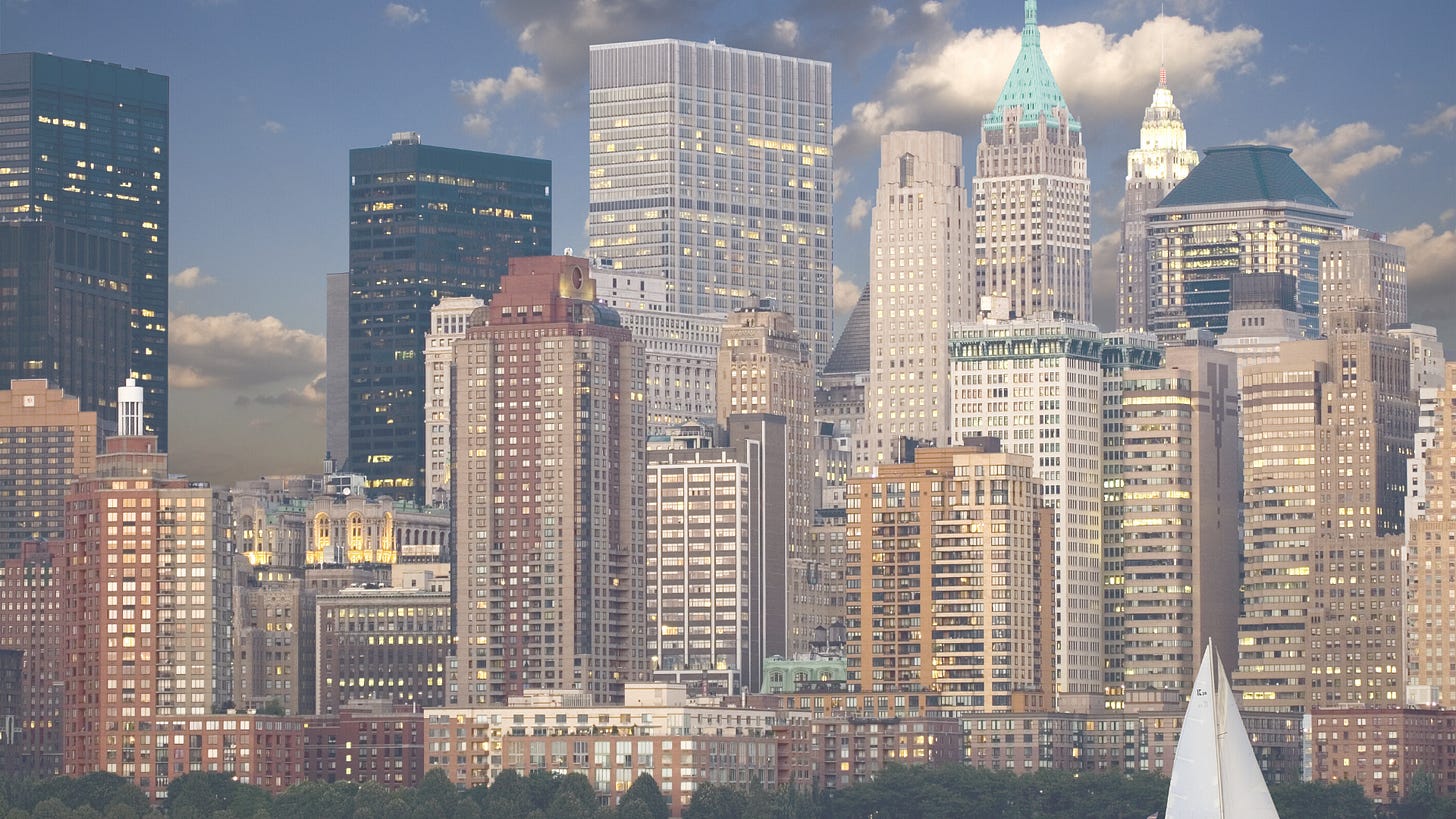 Citi has appointed Colin Church to the newly-created role of global head of crisis risk management and climate change, the Financial Times and others report.
Church leaves behind the EMEA chief risk officer position. Before this, he served as head of EMEA market risk. He joined Citi in 1999. In his new role, he will report to Brad Hu, global chief risk officer.
Church is a long-standing member of the US bank's risk management team, which won Risk.net's 'Bank Risk Manager of the Year' in 2017.
5) Insurers endorse climate-related disclosures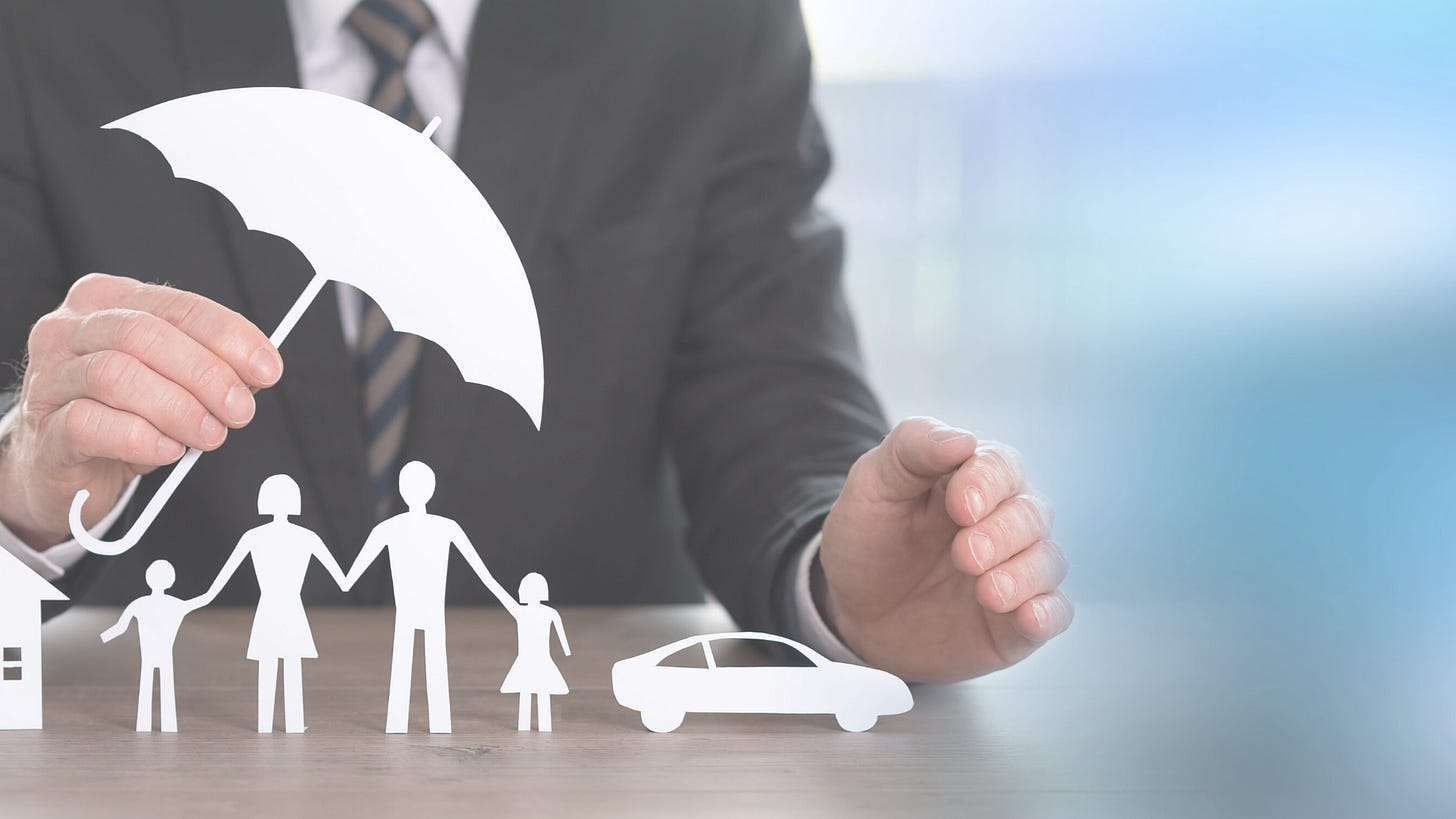 The International Association of Insurance Supervisors (IAIS) called for actions to strengthen climate-related financial disclosures.
An issue paper concluded:
"There is a wide dispersion on climate-related disclosure between insurers, as well as a high level of recognition of climate risk and a low level of disclosure. Given this wide dispersion, a purely voluntary pathway – without supervisory support or intervention towards adoption of TCFD Recommendations – may not yield disclosures of the quality and scope necessary to inform decisions by insurers (as users of this information), or enable market participants and other users of information to make decisions about how insurers are taking action on climate risks and opportunities."
A survey by the Sustainable Insurance Forum referenced in the paper revealed that across 1,170 insurers spread across 15 jurisdictions, 73% expect that climate change will affect their business.
Risks cited by respondents most frequently included increases in claims due to severe climate-related natural catastrophes, losses on investment assets linked to carbon-intensive industries and changing insurance market dynamics — for example, reductions in underwriting for sectors vulnerable to transition risk.
---
Thanks for reading! Consider subscribing to the bi-weekly newsletter here
You can catch climate risk management updates daily on LinkedIn
This column reflects the views of the author alone and are not those of the financial publications with which they are associated.