Want the weekly round-up sent to your inbox each Friday? Then please consider subscribing:
---
1) Fossil fuel loan losses weigh on US lenders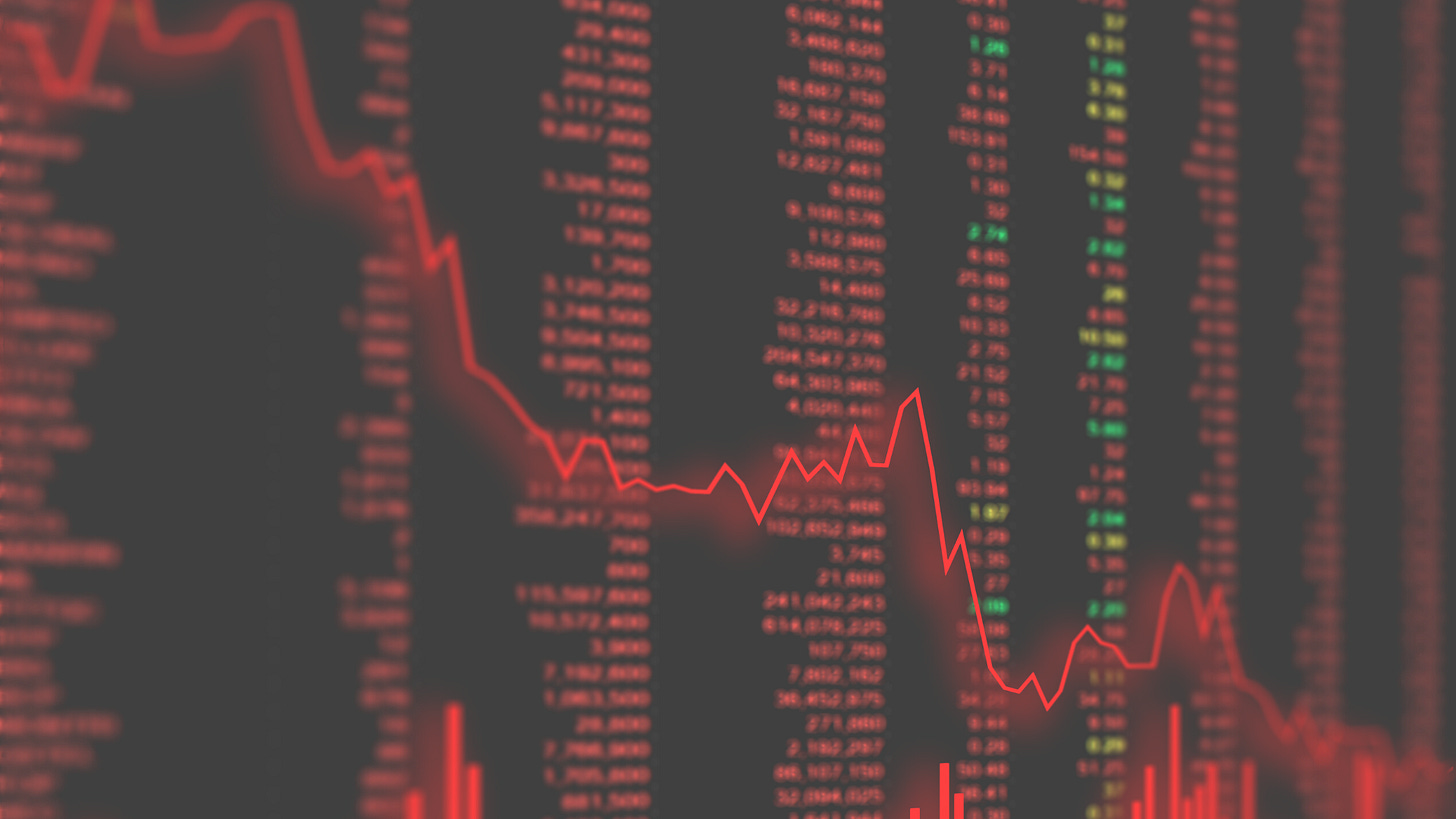 Top US banks' loans to oil and gas companies continued to sour in the second quarter. Millions were put aside to cover possible defaults and huge amounts of outstanding obligations were downgraded as unlikely-to-pay.
Wells Fargo reported $1.4 billion of non-performing oil, gas and pipeline loans as of end-June. These made up 47% of the bank's past-due corporate loans in Q2, though they constituted just 3% of its overall commercial lending portfolio. A further $3.9 billion loans were assessed to be at high risk of failure because of yo-yoing commodity prices and credit downgrades.
Executives at JP Morgan said that roughly half of its $79 million loan write-offs in the second quarter were oil and gas related.
Cross-town rival Citi, meanwhile, reported that 31% of its energy portfolio was now junk-rated, compared to 26% as of end-March.
Mark Mason, chief financial officer at the bank, said on an analysts' call: "When I think about sectors that drove a good portion of the [$5.5 billion] reserve build that we've seen, I think about aviation, I think about energy, I think about autos, commercial real estate to some extent, and in retails and retailing, and that combination probably drove one-third of the build that we saw."
2) EU banks lobby policymakers on real economy transition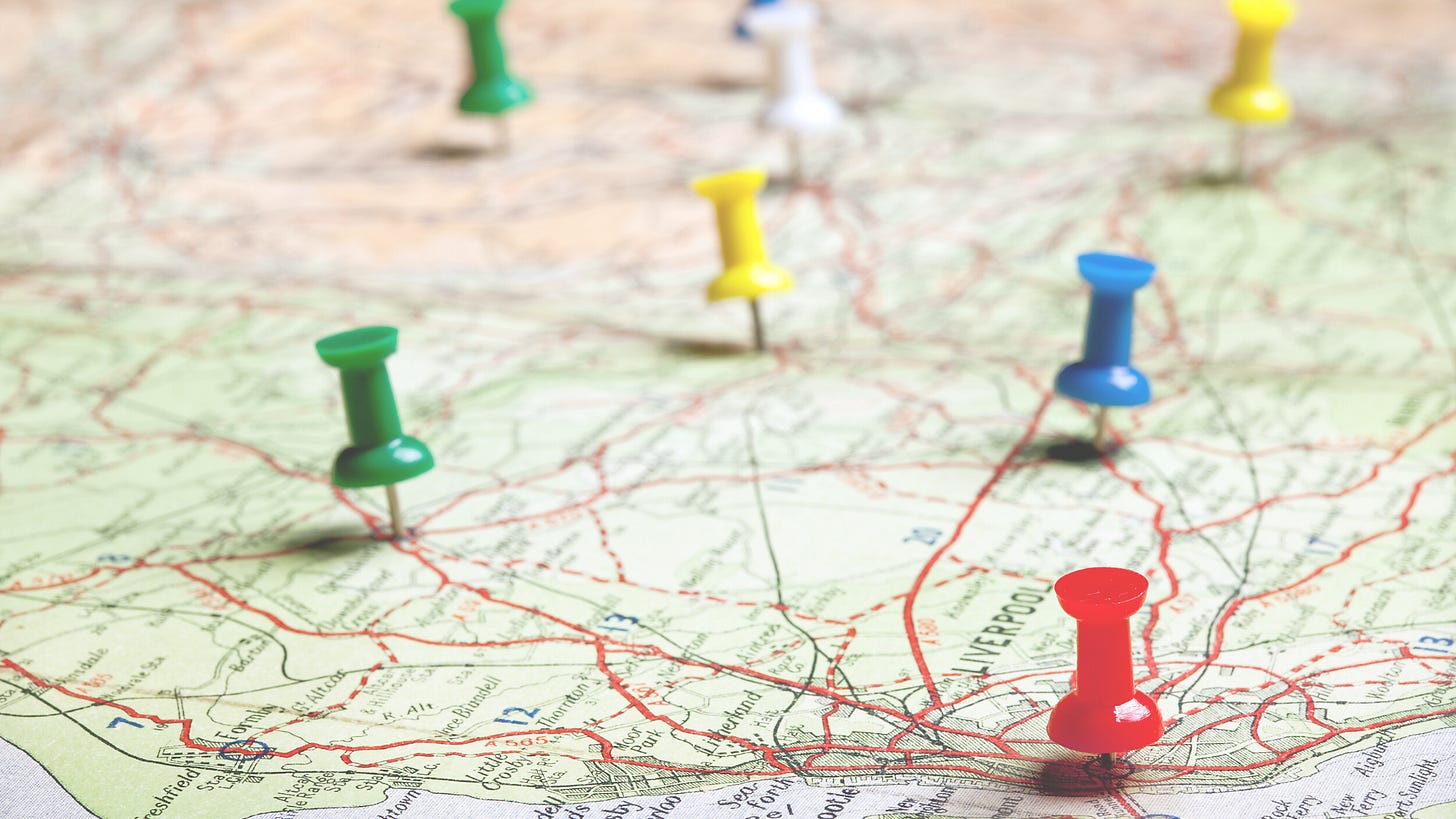 European banks want "a clear roadmap" on the transition to a net-zero carbon economy from legislators, including a timetable for the phase-out of stranded assets.
The Association for Financial Markets Europe (Afme), a trade body, responded to a European Commission consultation on the European Union's Renewed Sustainable Finance Strategy with a call to "provide more clarity to corporates, banks and investors".
Among its demands, Afme said public-private initiatives should implement market-based carbon pricing mechanisms, agree on the scrapping of blanket government subsidies to carbon-intensive businesses and stoke innovation in climate/environmental risk assessment methodologies.
But the trade body also warned the Commission off of "penalising capital charges to banks" that would raise the cost of funding for carbon-emitting firms, saying these should be subject to "appropriate transition pathways" instead.
The European Banking Federation (EBF) also responded to the consultation, emphasising the need for lawmakers to support transition finance "to allow all companies committed to transition to having access to sustainable finance". It also said the EU should promote innovation in climate-friendly financial products, such as green project finance and ESG-linked loans.
3) US insurers lag global peers on climate risk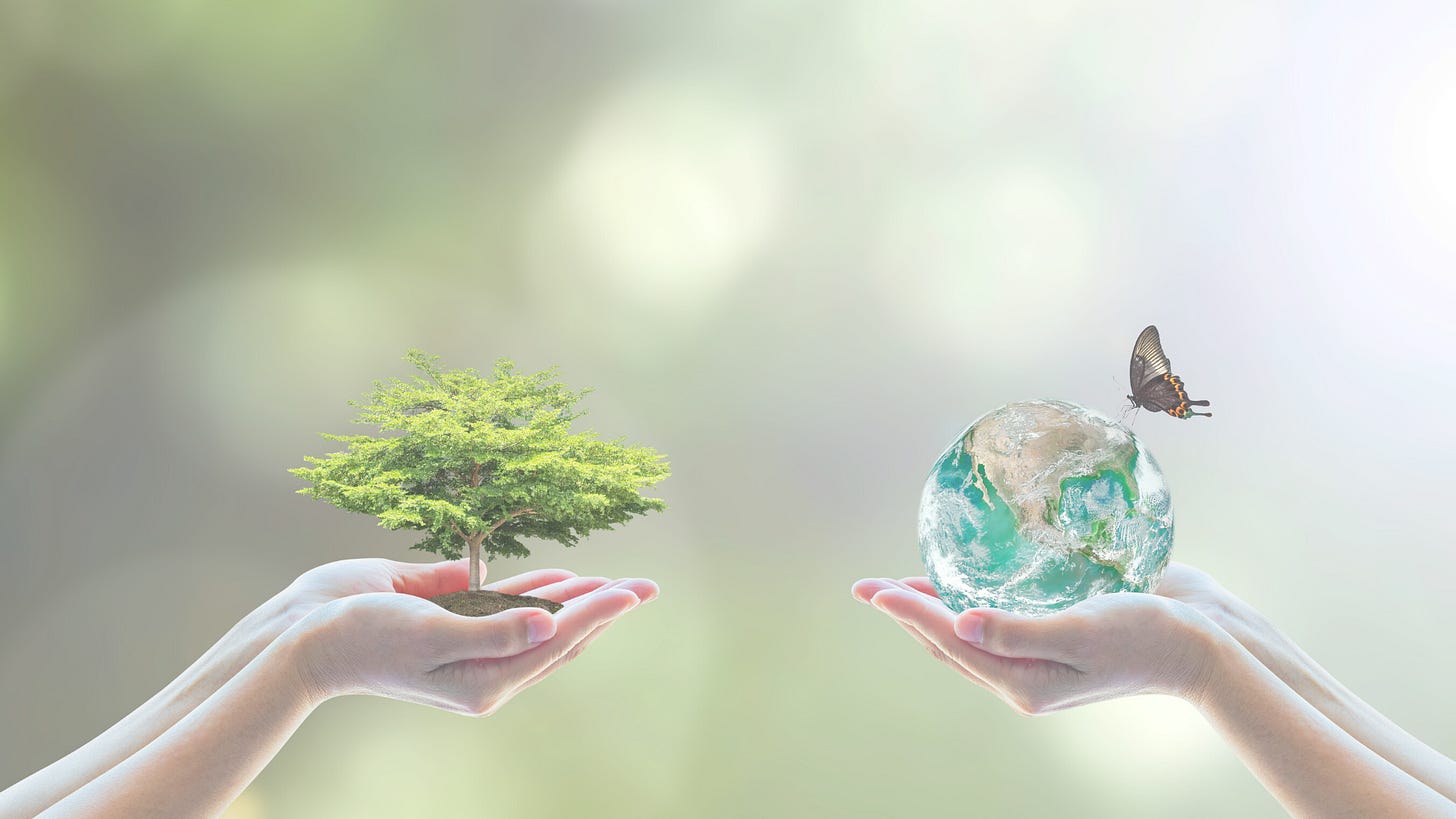 Just over half of US insurers (53%) take climate risks into account when selecting investments, compared to 73% of European and 72% of Asian underwriters, a survey by Goldman Sachs Asset Management (GSAM) shows.
Insurers from the Americas are also less likely to consider ESG factors when investing — just 52% said it is a primary, or one of several, considerations, compared to 99% of Europe, Middle East and Africa companies and 94% of Asian firms.
Reinsurers are most clued up on climate risks, the GSAM research shows, with 85% of respondents saying they consider these in the investment process, compared to just 33% of health insurers.
4) ECB gives nothing away on green monetary policy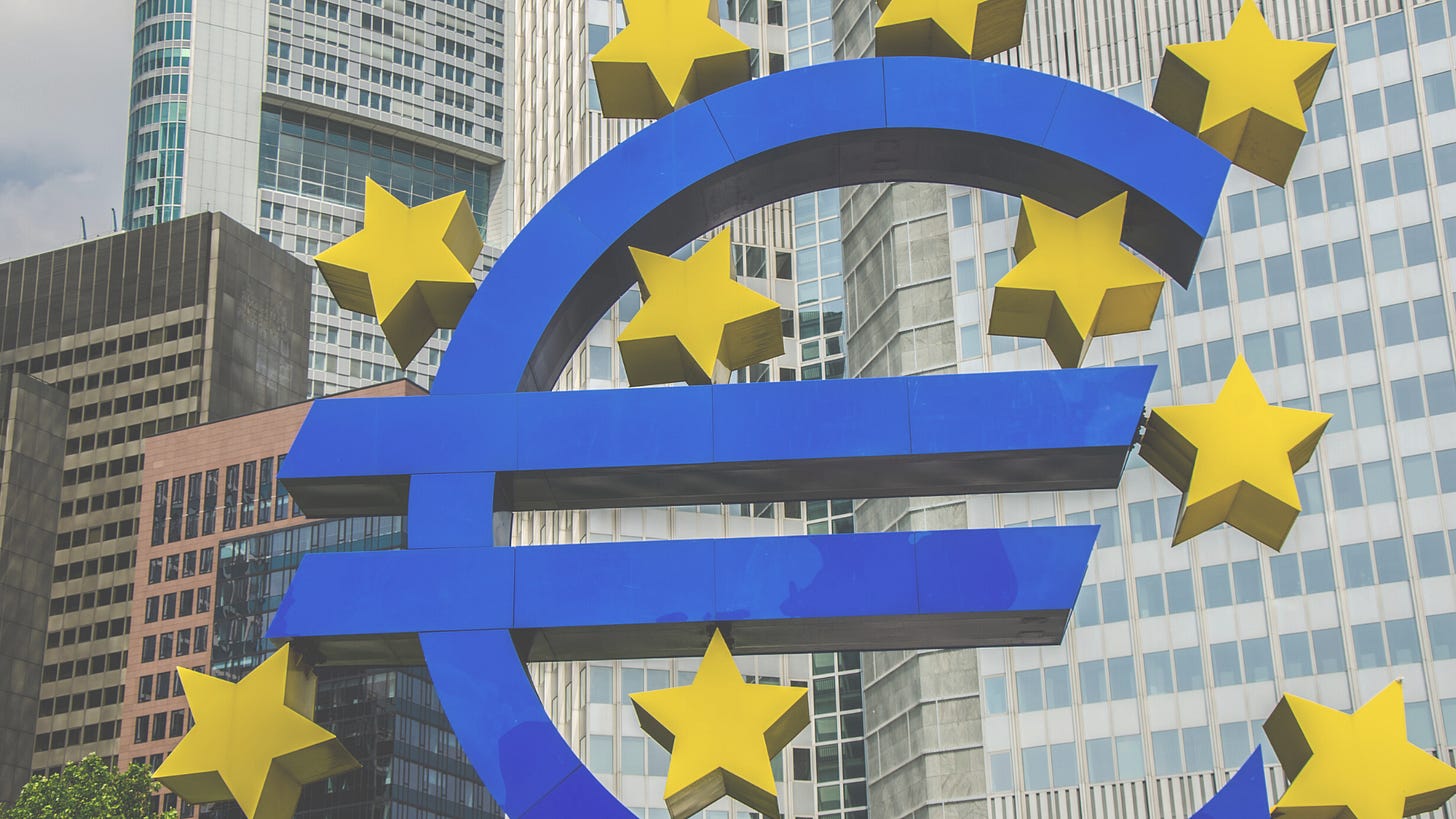 Using the European Central Bank's (ECB) monetary policy portfolio to bulk buy green bonds could "crowd out other investors, thereby doing more harm than good", a top official said.
Speaking at a virtual roundtable on July 17, ECB board member Isabel Schnabel laid out two contrasting views on whether the central bank should tilt its investment policy in favour of climate-friendly assets.
Schnabel said although the agency could "be more proactive and forceful in greening its asset purchases", some argue that the ECB would "overstep their mandate" in doing so, by breaching the principle of market neutrality. This holds that a central bank should not discriminate between assets using considerations that belong in the realm of fiscal policy. Central bank activism could also rob private investors of green investment opportunities, she added.
Schnabel also outlined the opposing view: that climate risks could undermine price stability and that central banks should therefore head off these threats by taking climate impacts into account in the conduct of monetary policy.
Through its mass corporate bond purchase program, a central pillar of its coronavirus pandemic response package, the ECB has already purchased around 20% of eligible green corporate bonds.
Earlier this month, ECB governor Christine Lagarde told the Financial Times that she wants to "explore every avenue available in order to combat climate change" and that the bank will consider ways to combat climate change as part of its strategic review, launched earlier this year.
5) Another week, another climate risk model launch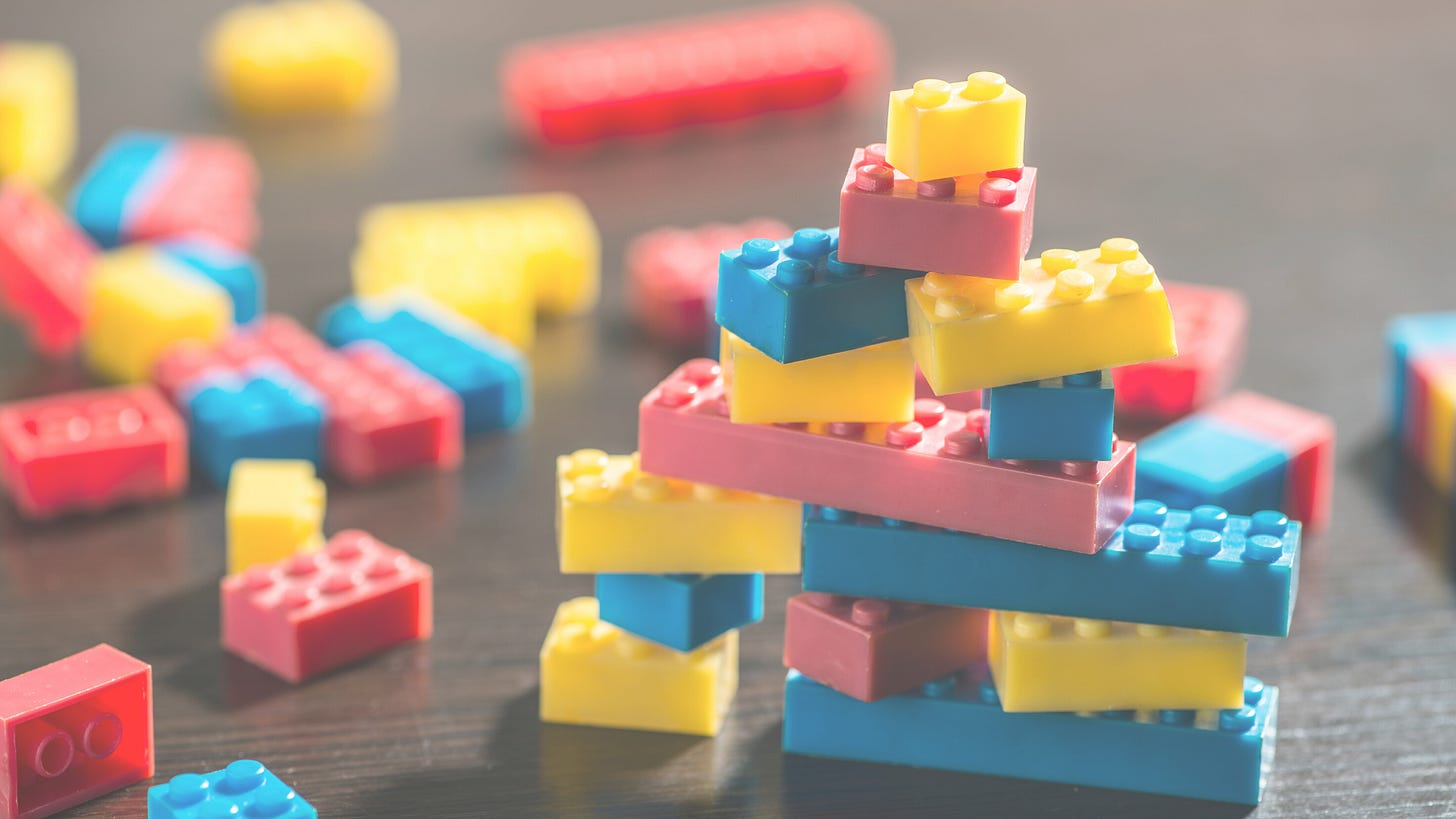 Oliver Wyman and S&P Global Market Intelligence have joined forces to launch climate-linked credit analytics models to help corporates and financial institutions gauge their transition risks.
Available through 2020 and 2021, the models will leverage S&P's credit risk data and analytics and Oliver Wyman's climate scenario and stress-testing capabilities.
"These intuitive models will provide an in-depth view of the drivers that will impact credit risk, giving our clients a new layer of climate-related assessment tools that help them form a holistic approach to assess credit risk," said Whit McGraw, managing director and global head of credit risk solutions at S&P.
The two companies join a crowded field of firms touting their own transition risk models. Earlier this month, 2° Investing Initiative and the Carbon Tracker Initiative announced a tie-up to enhance their own climate risk analytics platforms. MSCI also recently rolled out an update to its flagship Climate Value-at-Risk model suite, focused on climate-related threats to property portfolios.
---
Thanks for reading! Why not share this post with your colleagues?
Please send questions, feedback and more to louie.woodall@gmail.com
You can catch climate risk management updates daily on LinkedIn
The views and opinions expressed in this article are those of the author alone
All images under free media license through Canva