Want the weekly round-up sent to your inbox each Friday? Then please consider subscribing:
---
1) Morgan Stanley joins carbon accounting framework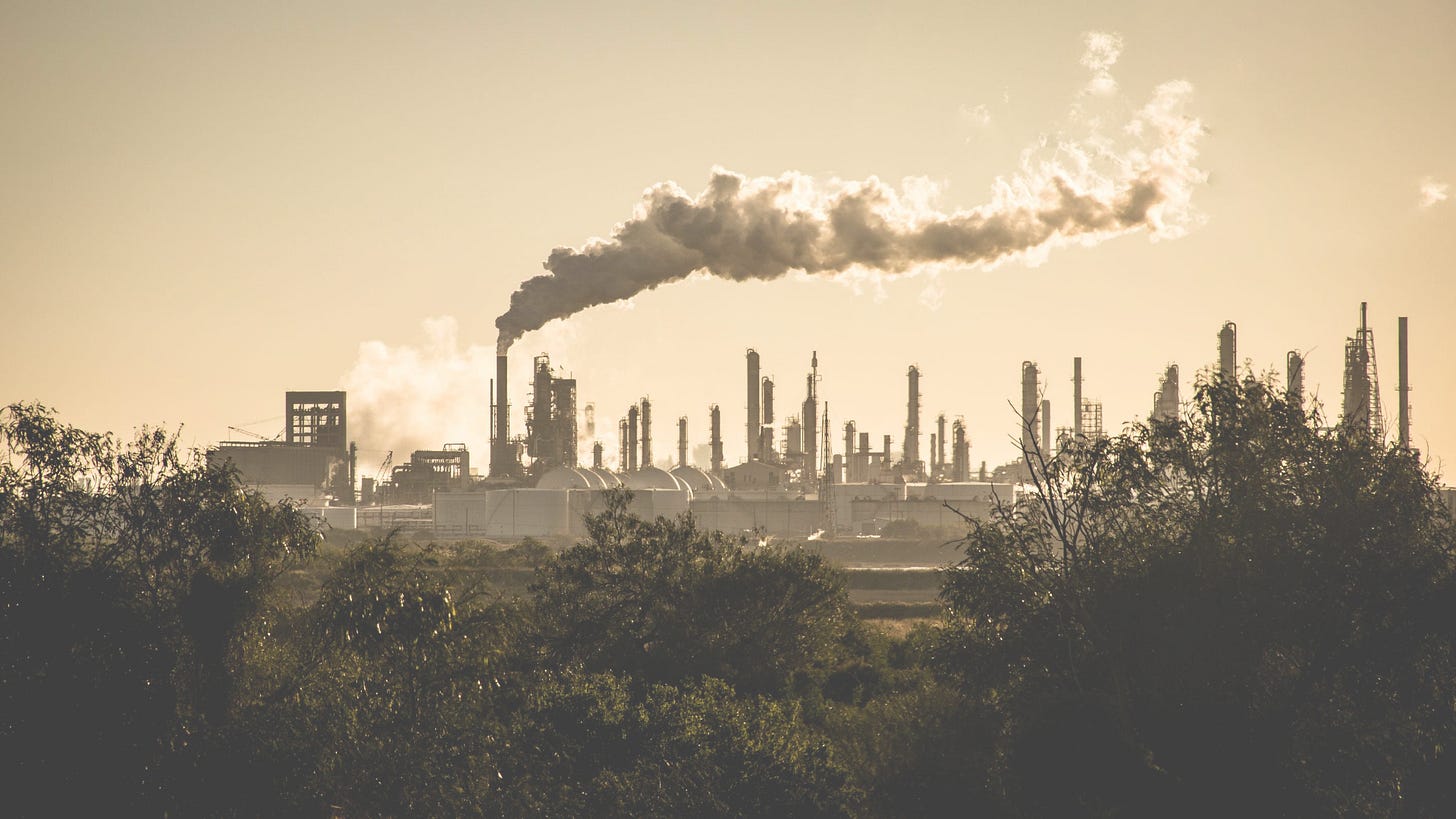 Morgan Stanley will tot up the greenhouse gases attributable to its loan and investment portfolios after joining a global carbon accounting framework.
The New York-based bank is the first systemic US lender to sign up to the Partnership for Carbon Accounting Financials (PCAF), an open-source standard for measuring and disclosing the carbon emissions linked to financial institutions' lending and investing activities.
Started by a band of small Dutch banks in 2015, PCAF now boasts 67 members from around the world, including European heavyweights Danske Bank, ABN Amro and Rabobank. Morgan Stanley is the first global systemically important bank to join its ranks.
"We are excited to join PCAF and to support the important work they are leading to build a methodology for global banks' efforts to track and measure climate change risks," said Audrey Choi, Morgan Stanley's chief sustainability officer and chief executive officer of the Morgan Stanley Institute for Sustainable Investing.
The bank will also take a seat on PCAF's global steering committee and pitch in to improve its core measurement methodology.
2) Poor data undermines climate risk measurement — FSB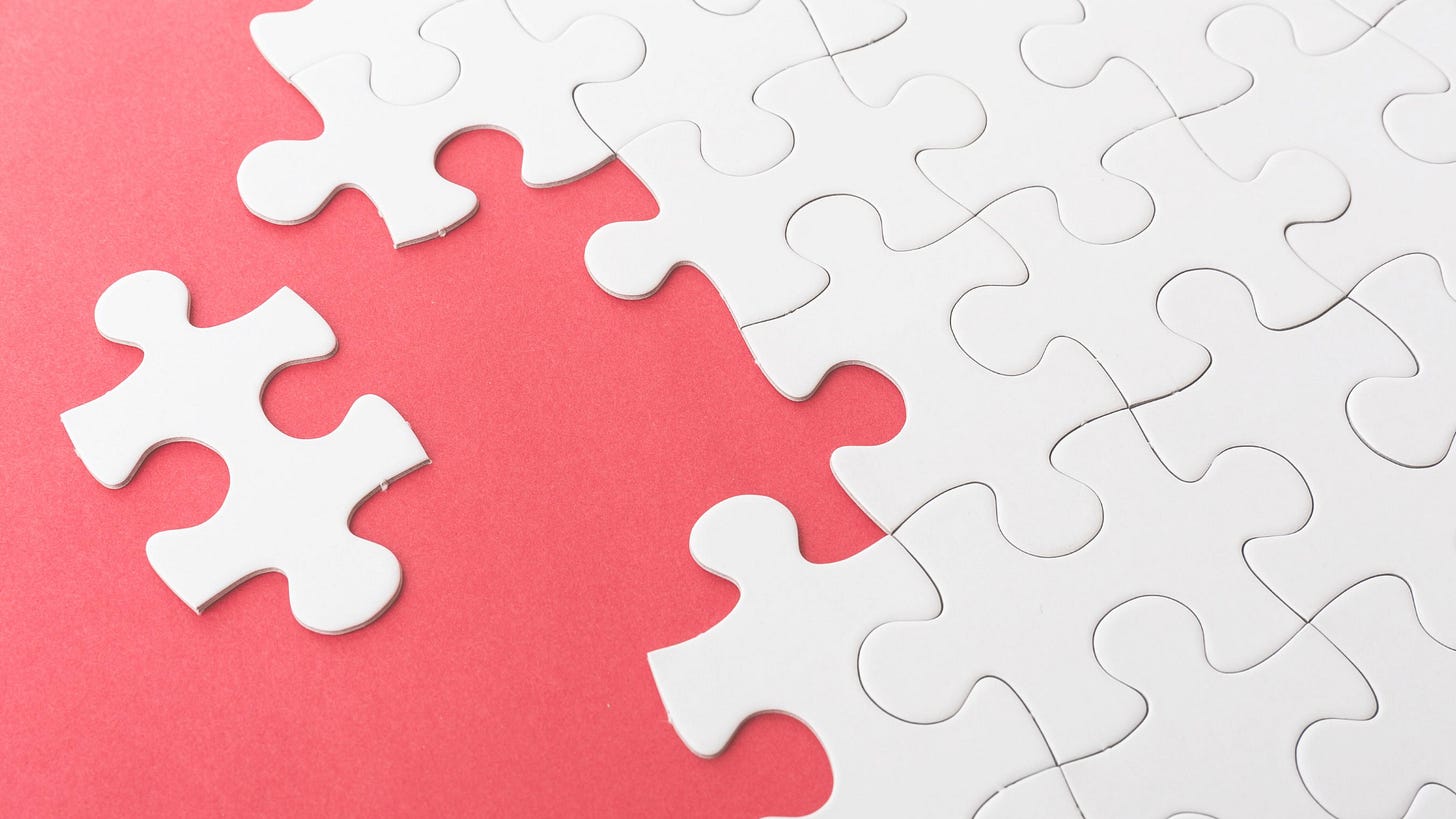 Patchy information is hindering financial watchdogs' efforts to quantify climate-related risks, the Financial Stability Board (FSB) says.
In a survey of regulators from around the world, the standard-setting body found that three-quarters consider risks from climate change as part of their monitoring of financial stability. Thirteen respondents said they assess climate-related physical threats to the banking system, and 15 transition risks.
Some are working on quantifying climate threats, but are stymied by "a lack of consistent data" and the difficulty mapping the effects of global heating to changes in exposure values. The financial impacts of severe weather events, for example, were cited by regulators as tough to model.
The FSB also said financial authorities take two types of approach to measuring their climate risks: one 'top down' and the other 'bottom up'. The 'top down' approach has regulators estimate climate-related risks themselves. In contrast, the 'bottom up' approach has them ask firms under their supervision to supply data and scenarios that are then used to gauge system-wide risks.
3) NatWest appoints climate guru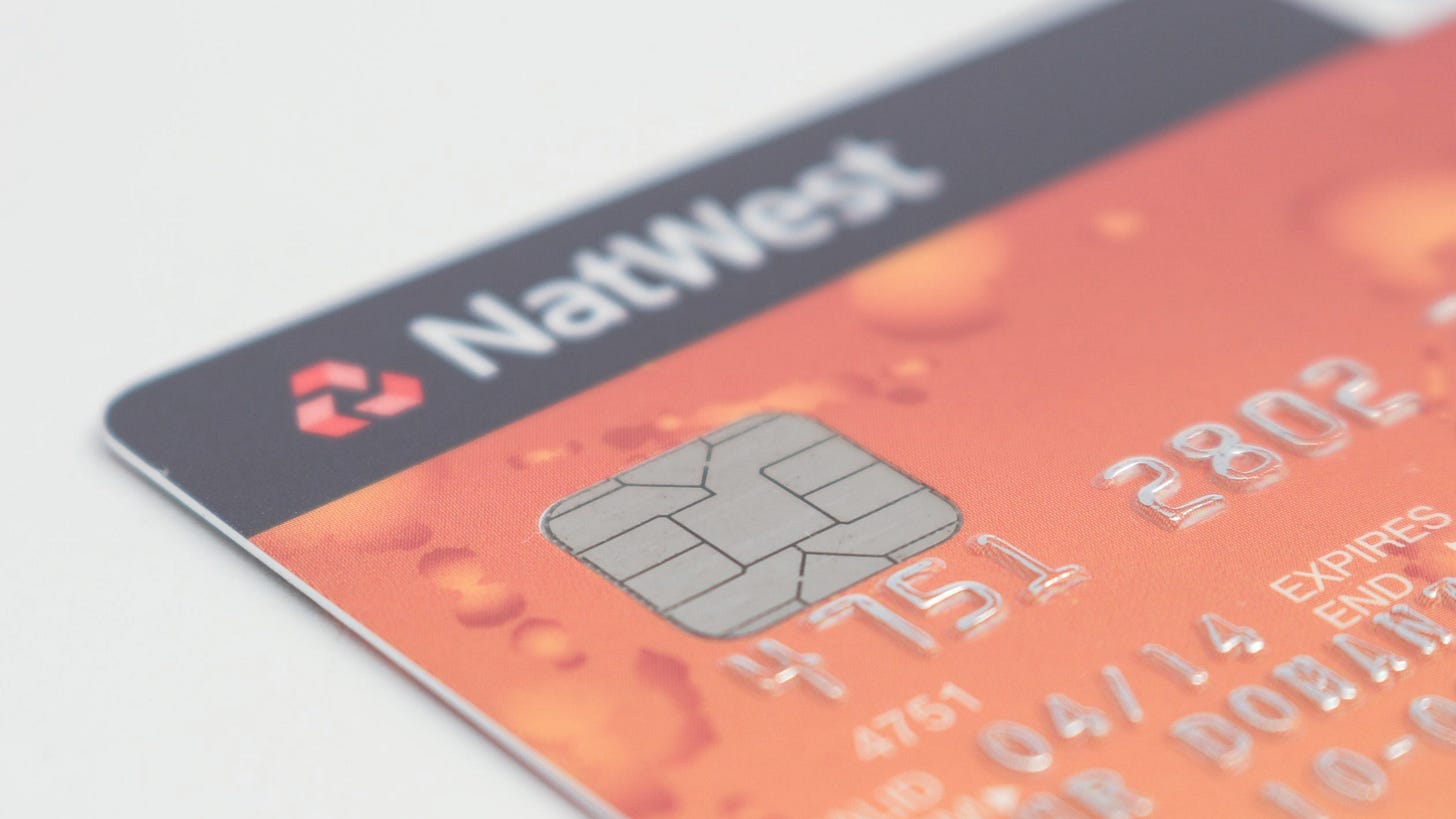 UK bank NatWest Group tapped top academic and economist Lord Stern to be its first independent climate advisor.
Stern, professor of economics and government and chair of the Grantham Research Institute on Climate Change and the Environment at the London School of Economics, will guide senior management on how to achieve the firm's climate-related targets.
Among these, NatWest plans to halve the climate impact of its financing activity over the next 10 years, stop lending and underwriting to big oil and gas companies that don't have a Paris Agreement-aligned transition plan in place, and phase-out all coal financing by 2030.
On July 22, NatWest also joined the United Nations Environment Programme Finance Initiative's Collective Commitment to Climate Action, a group of 38 banks pledged to align their portfolios to the goal of limiting global heating to well-below 2°C.
4) Lawsuit alleges Australia failed investors on bonds' climate risks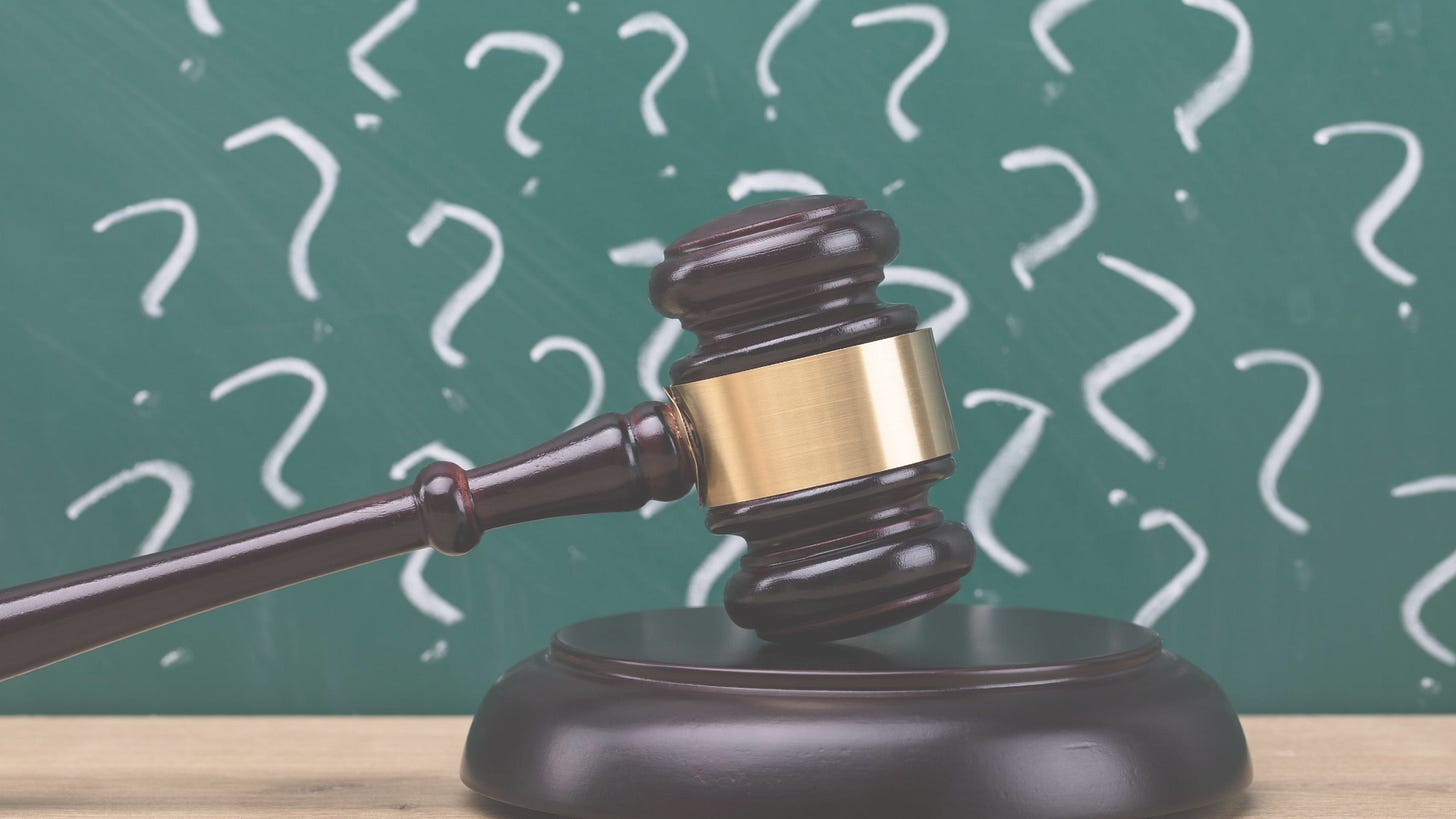 Australia's government is being sued for neglecting to include climate risks among the factors that could affect the value of its sovereign debt.
The class action lawsuit, filed on July 22, claims the Australian Office of Financial Management (AOFM) and Department of the Treasury deceived investors by excluding climate change from public risk disclosures.
The action was filed by 22-year-old Kathleen O'Donnell, who owns exchange-traded Australian sovereign bonds through a government initiative that permits retail investors to buy the country's debt.
The suit seeks a government declaration acknowledging it breached its duty of disclosure by omitting climate risks from public filings for the bonds and an injunction barring it from marketing the instruments until its reporting is brought up to scratch.
5) US investors push financial watchdogs on climate regulations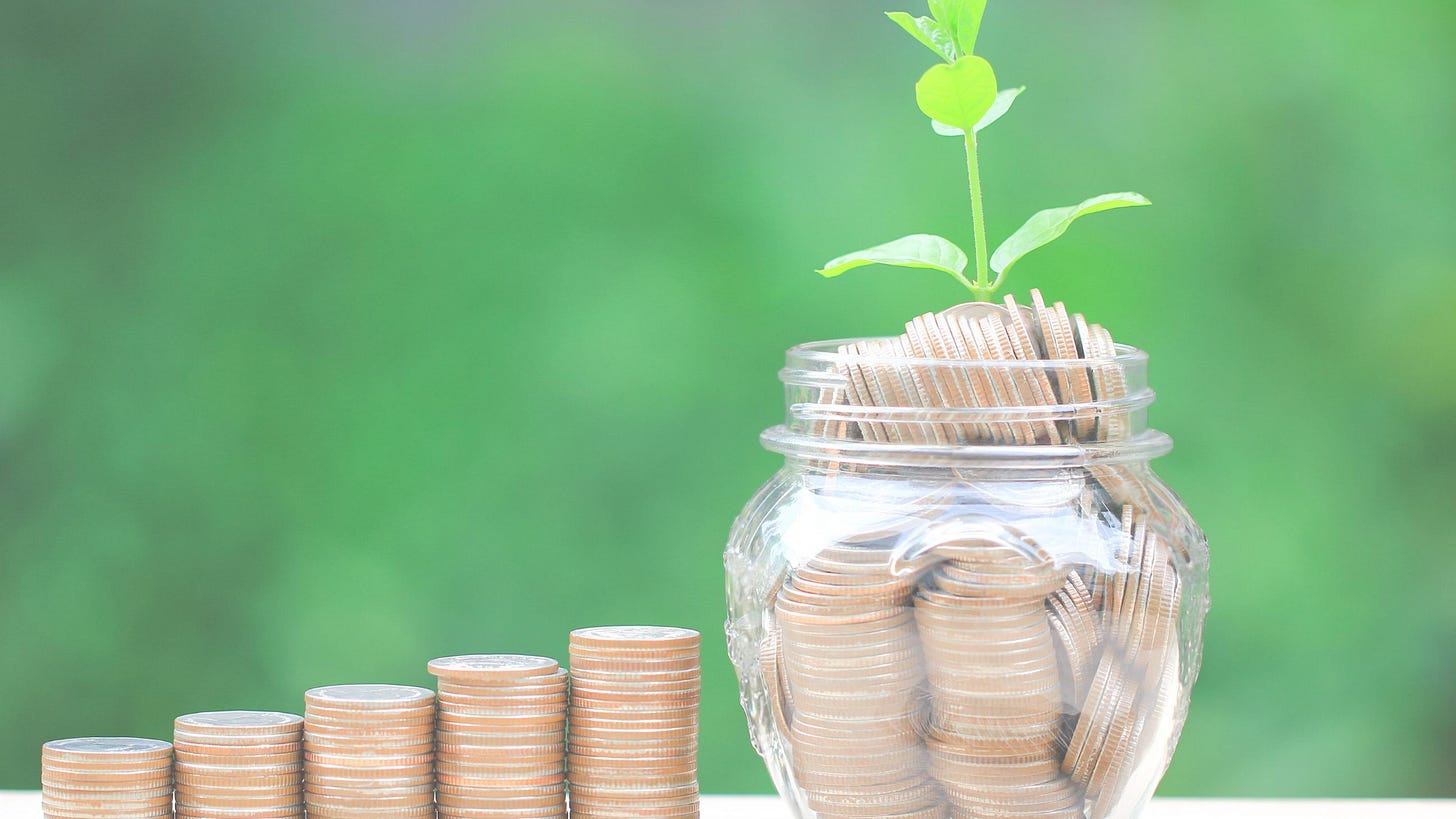 Investors with $1 trillion in assets under management have petitioned top US financial watchdogs to act on the systemic threat posed by climate change.
Forty investors, including pension fund giants CalSTRS and the New York State and New York City comptrollers, signed letters to the Federal Reserve, Securities and Exchange Commission and other state and federal regulators urging them to "immediately consider whether decisions being made right now could inadvertently exacerbate the climate crisis".
They also pressed the agencies to "implement a broader range of actions to explicitly integrate climate change" across their mandates and to consider climate-related regulations proposed in a report by sustainability advocacy group Ceres.
Among the recommendations, Ceres wrote that the Fed and SEC should work to provide "robust climate change disclosure" for institutions and securities, and develop a taxonomy of climate-related risks.
---
Thanks for reading! Why not share this post with your colleagues?
Please send questions, feedback and more to louie.woodall@gmail.com
You can catch climate risk management updates daily on LinkedIn
The views and opinions expressed in this article are those of the author alone
All images under free media license through Canva