Want the weekly round-up sent to your inbox each Friday? Then please consider subscribing:
---
1) Top US banks sign up to carbon accounting standard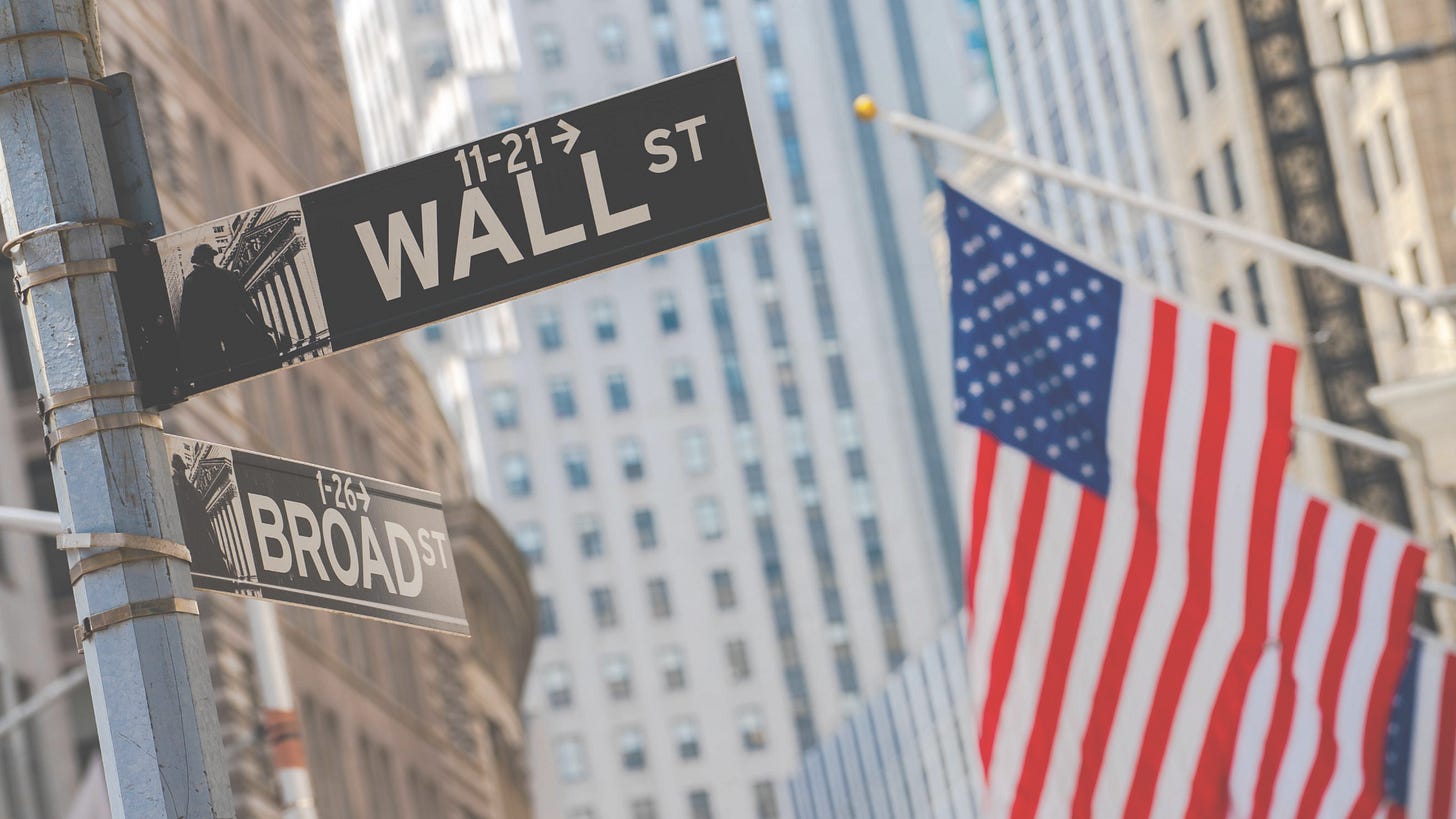 Wall Street giants Bank of America and Citi promised to measure and disclose the greenhouse gases attributable to their lending and investment portfolios after joining the Partnership for Carbon Accounting Financials (PCAF).
NatWest Group also signed up to the framework, the first major UK lender to do so. Last week, Morgan Stanley became the first systemic US bank to join.
PCAF has expanded from a group of small Dutch banks started in 2015 to an association now 70 members strong, covering around $12 trillion of assets. The partnership will shortly release details of its global carbon accounting standard, built on the GHG protocol — the 'gold standard' for measuring greenhouse gas emissions. Members will then have three years in which to compile their first reports on their financed emissions.
Bank of America's commitment extends beyond the pledge to measure and disclose. The firm has also joined PCAF's 'core team', lending its considerable resources to the work of crafting and refining the standard.
"As a global financial institution, and as an industry, we have a critical role to play in accelerating the transition to a low-carbon, more sustainable economy. By joining PCAF, we are helping to drive a consistent framework for institutions to measure financed emissions, as well as providing a useful tool in the management of these emissions, which is a critical component when addressing climate change," said Anne Finucane, vice chairman at Bank of America.
Citi's collaboration with PCAF is part of a revamped sustainability strategy, under which the bank will further integrate climate risk into its risk policies and governance frameworks and use scenario analysis and stress testing to estimate the climate impact of its portfolios. The firm has also committed to identify 'decarbonisation pathways' for its lending and investing activities.
2) Ideas hub for climate risk disclosures launches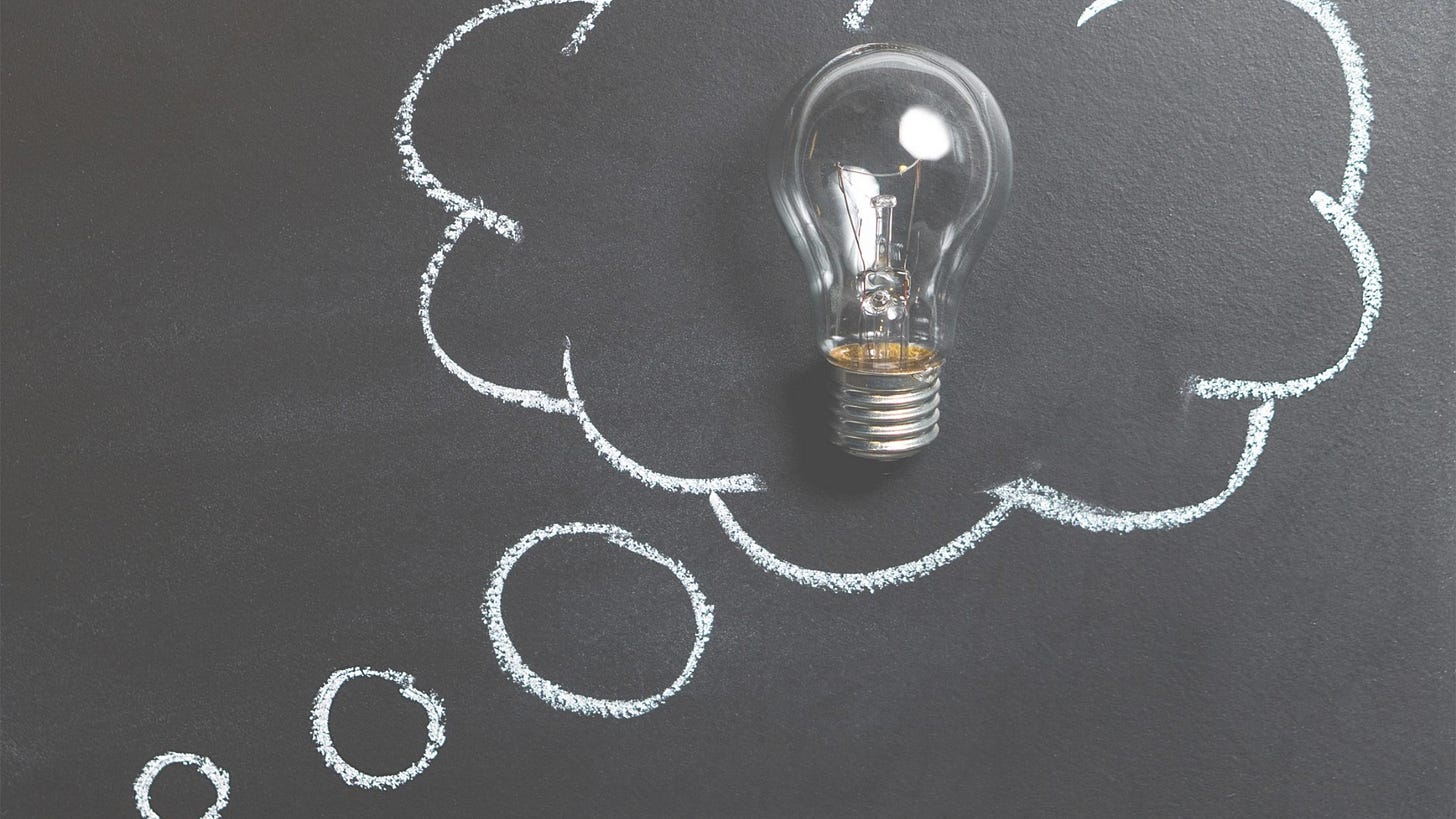 Climate risk disclosure wonks now have their very own think tank.
The Climate Risk Disclosure Lab, a joint initiative by Duke University and the National Whistleblower Center, was launched on July 28 as a hub for exchanging ideas and research on climate-related disclosure standards.
The lab will also promote efforts to empower individuals that flag violations of these standards, by providing ideas for lawmakers and regulators on strengthening industry whistleblower programs.
In addition, the lab will publicise ways in which whistleblowers can confidentially report climate risk disclosure violations to the Securities and Exchange Commission, Commodity Futures Trading Commission and other financial watchdogs.
"In our transparent capitalist systems, [climate] risks should be disclosed so investors can make the best informed judgments possible," said Professor Tim Profeta, director of Duke University's Nicholas Institute for Environmental Policy Solutions. "The Climate Risk Disclosure Lab will provide an evergreen resource for investors, executives and whistleblowers regarding what is required in the disclosure of climate risk," he added.
3) CDSB publishes blueprint for better climate risk reports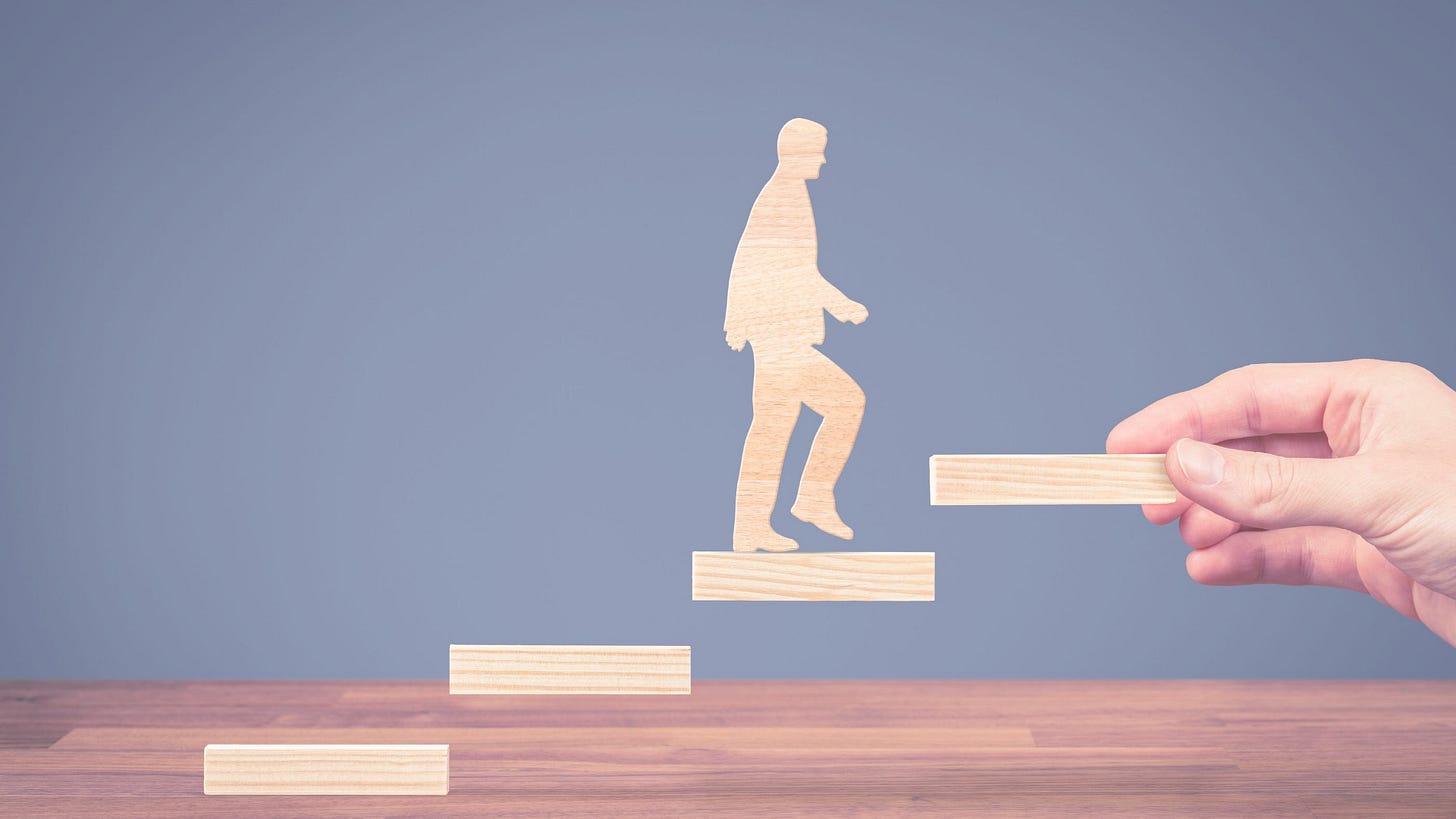 Companies have a new 'how to' guide for putting together climate-related disclosures, courtesy of the Carbon Disclosure Standards Board (CDSB).
The publication aims to buff up climate disclosures, claiming the "shortfall in high quality, decision-useful material climate information means that investors are unable to make the capital allocations that can drive change across economies and societies".
The guide complements the CDSB's current disclosure framework, but also aligns with other reporting standards, including the recommendations of the Task Force on Climate-related Financial Disclosures (TCFD).
It's designed around the six reporting requirements of the CDSB framework: governance; environmental policies, strategies and targets; risks and opportunities; sources of environmental impact; performance and comparative analysis, and outlook.
The CDSB is an association of businesses and environmental non-government organisations that works with companies to report environmental information with the same rigour as financial data.
4) Fed's fossil fuel bond binge imperils public funds, say activists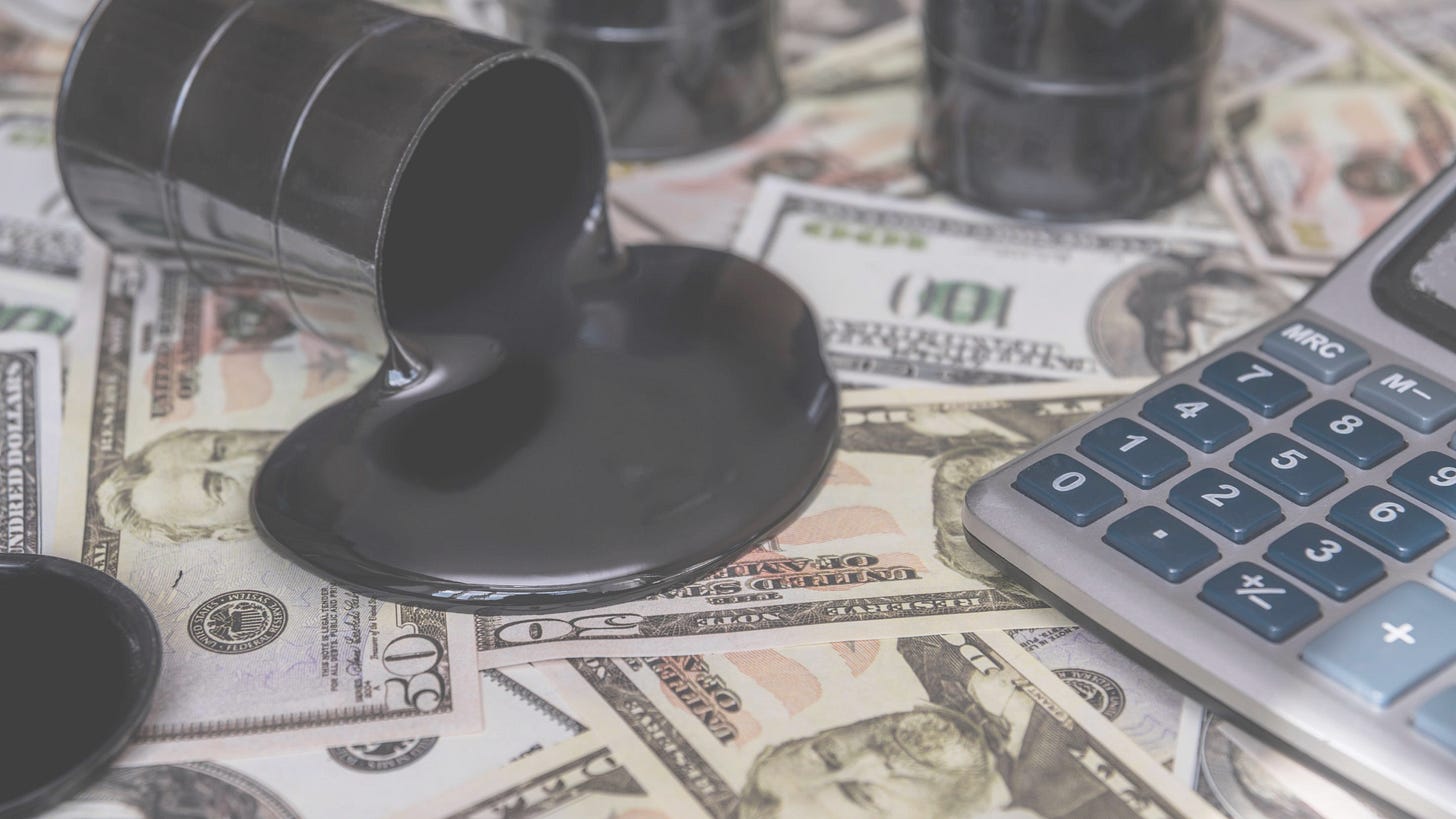 By buying up the debt of fossil fuel companies, the Federal Reserve is "exposing the public to financial losses through credit risk, market risk, and operational risk", say environmental lobbyists.
In a letter to Fed chairman Jerome Powell, 69 climate activist groups urged the central bank to stop purchasing corporate bonds issued by climate-harming companies through its Secondary Market Corporate Credit Facility (SMCCF), one of the initiatives launched by the agency to prop up the economy in the wake of the coronavirus crisis.
By holding these bonds, the Fed is taking an "excessive risk with the U.S. public's money", as much of the debt issued by fossil fuel companies is junk rated, and the creditworthiness of the issuing companies has eroded rapidly through the course of the pandemic. "On this trajectory, the public could be left holding the bag with billions of dollars of debt the fossil fuel industry is simply unable to repay," the letter states.
The groups claim that the Fed's bond portfolio overweights the fossil fuel sector relative to market benchmarks, making it more exposed to the risks facing the oil, gas and coal industries. Of the $748 million the Fed holds in fossil fuel debt, $124 million is junk rated.
Signatories also pressed the Fed to "analyse and disclose the climate risks of all firms represented in the emergency lending portfolio" set up to combat the economic fallout of the pandemic, and to "focus on mitigating climate risks in the Board's role as a regulator instead of exacerbating them in the Board's role as lender of last resort".
5) Total takes $8bn write-down for stranded assets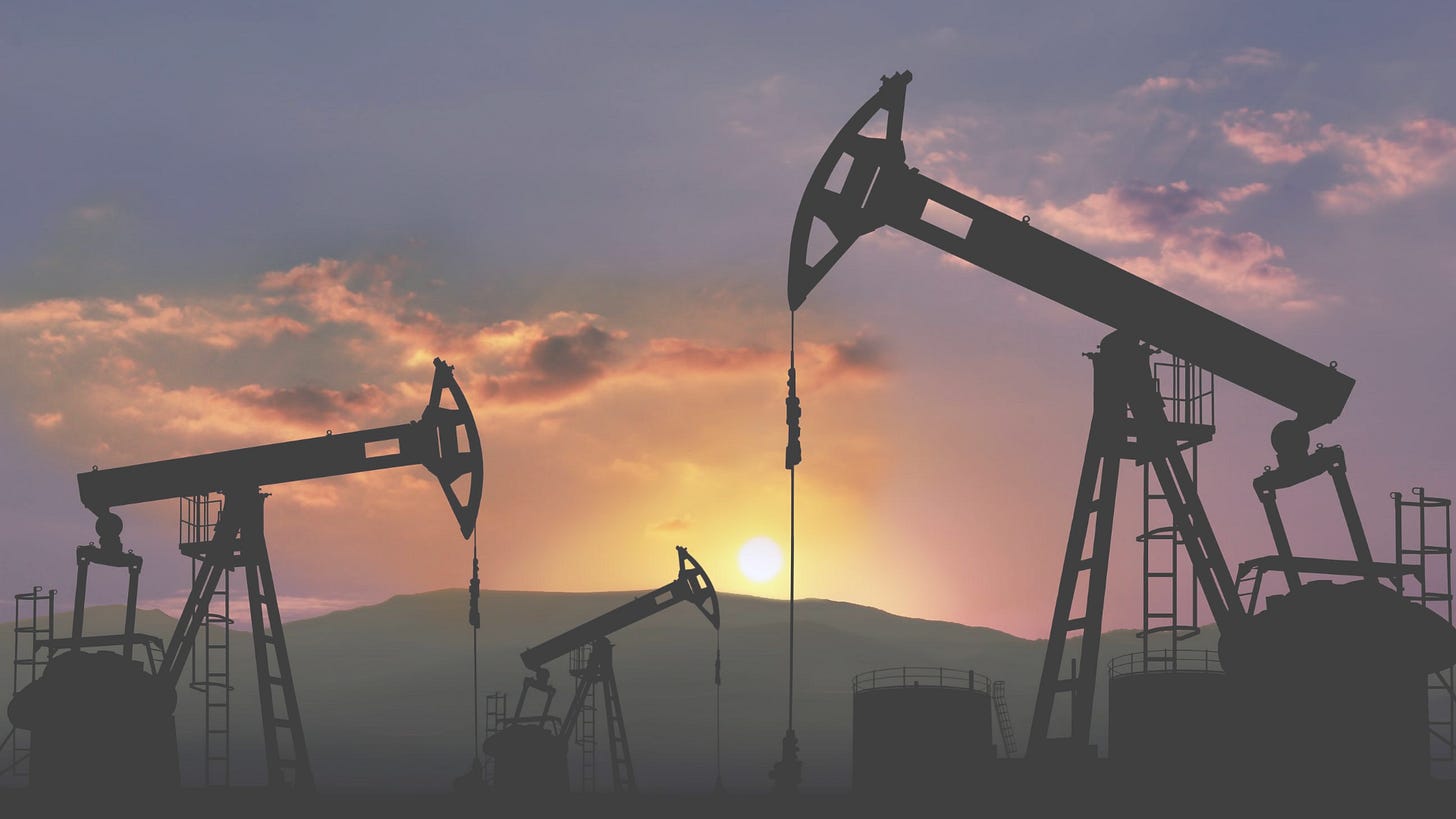 Oil supermajor Total incurred an $8.3 billion charge to cover expected impairments to carbon-intensive assets.
This followed a review of oil assets it believes will be 'stranded' by the transition to a net-zero carbon economy — predemoinantly its operations in the Canada oil sands.
Total also reset its future price forecasts to account for the drop in demand for oil since the coronavirus pandemic began. Brent crude is projected to average $35/barrel through 2020 and $40/barrel in 2021.
The firm follows rivals BP and Shell in adjusting its price forecasts and taking impairment charges to cover 'stranded' assets. BP projects it will take a charge of up to $17.5 billion for Q2, while Shell has already announced a $16.8 billion hit.
---
Thanks for reading! Why not share this post with your colleagues?
Please send questions, feedback and more to louie.woodall@climateriskreview.com
You can catch climate risk management updates daily on LinkedIn
The views and opinions expressed in this article are those of the author alone
All images under free media license through Canva