Weekly round-up: July 6 - July 10
The top five climate risk stories this week
Want the weekly round-up sent to your inbox each Friday? Then please consider subscribing:
---
1) Top US banks join new climate finance hub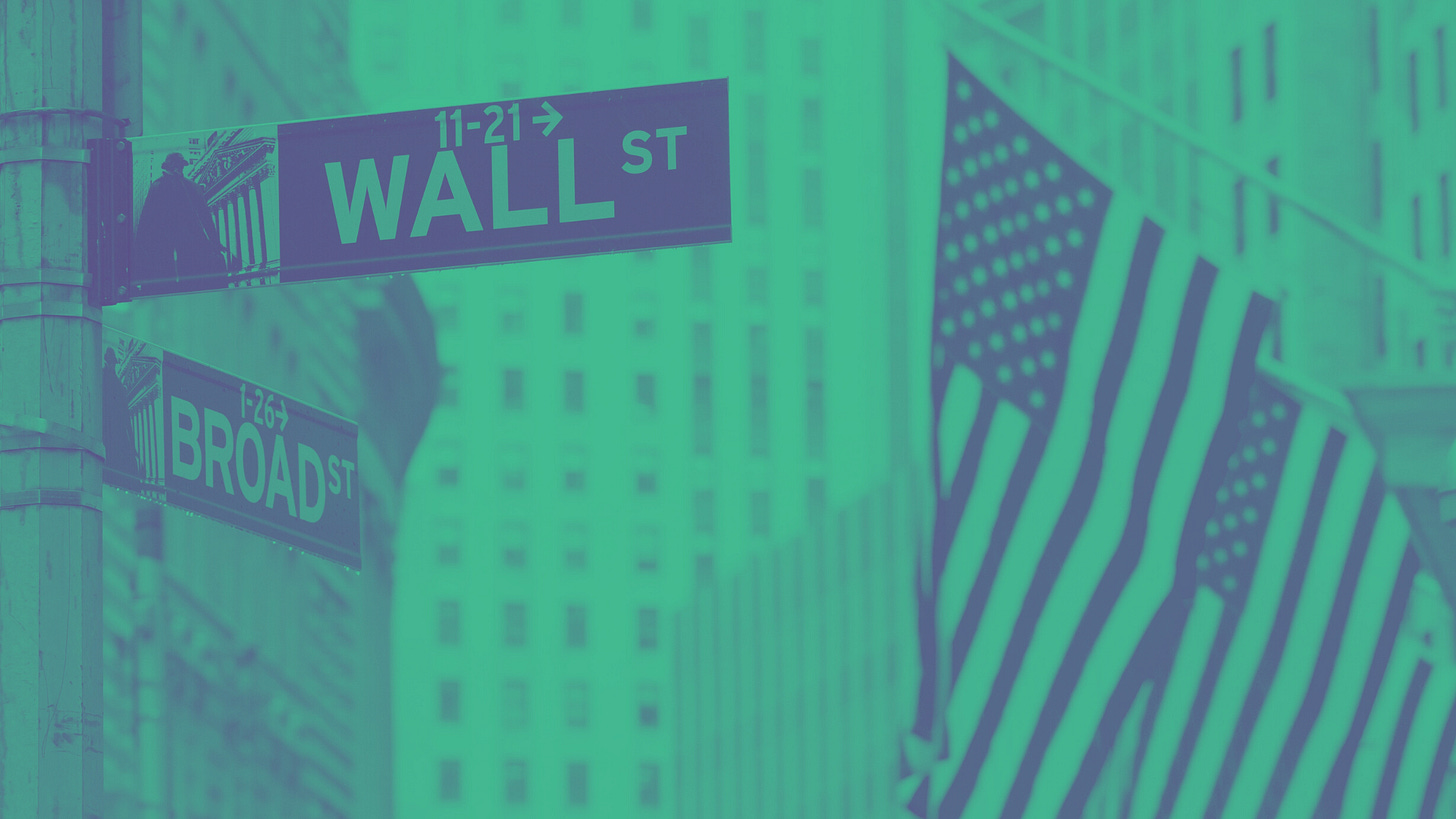 Four Wall Street banks have teamed up with a leading clean energy non-profit to help steer corporates towards a net-zero carbon future.
The new Center for Climate-Aligned Finance, brainchild of the Rocky Mountain Institute (RMI) and supported by Bank of America, JP Morgan, Goldman Sachs and Wells Fargo, will act as matchmaker between lenders and businesses that want to "transition to a more sustainable energy platform and economy".
It will also engage with carbon-intensive industries to tailor sectoral climate-alignment initiatives, and contribute to "global solutions, practices and frameworks" to assist the financial sector in decarbonizing the economy. 
Paul Bodnar, chair of the Center, said:
"Climate alignment is cementing itself as the gold standard for the financial sector, but we need to acknowledge the difficulty of putting the global economy on track to net zero on an urgent timeline. The Center will shape how ambitious commitments can be effectively translated into lasting impact."
Top banks will be joined at the Center with other financial institutions including Vision Ridge Partners and Amalgamated Bank, as well as nonprofits Ceres, the Partnership for Carbon Accounting Financials (PCAF) and the United Nations Environment Programme Finance Initiative (UNEP FI), among others.
2) BBVA issues 'green' bail-in bond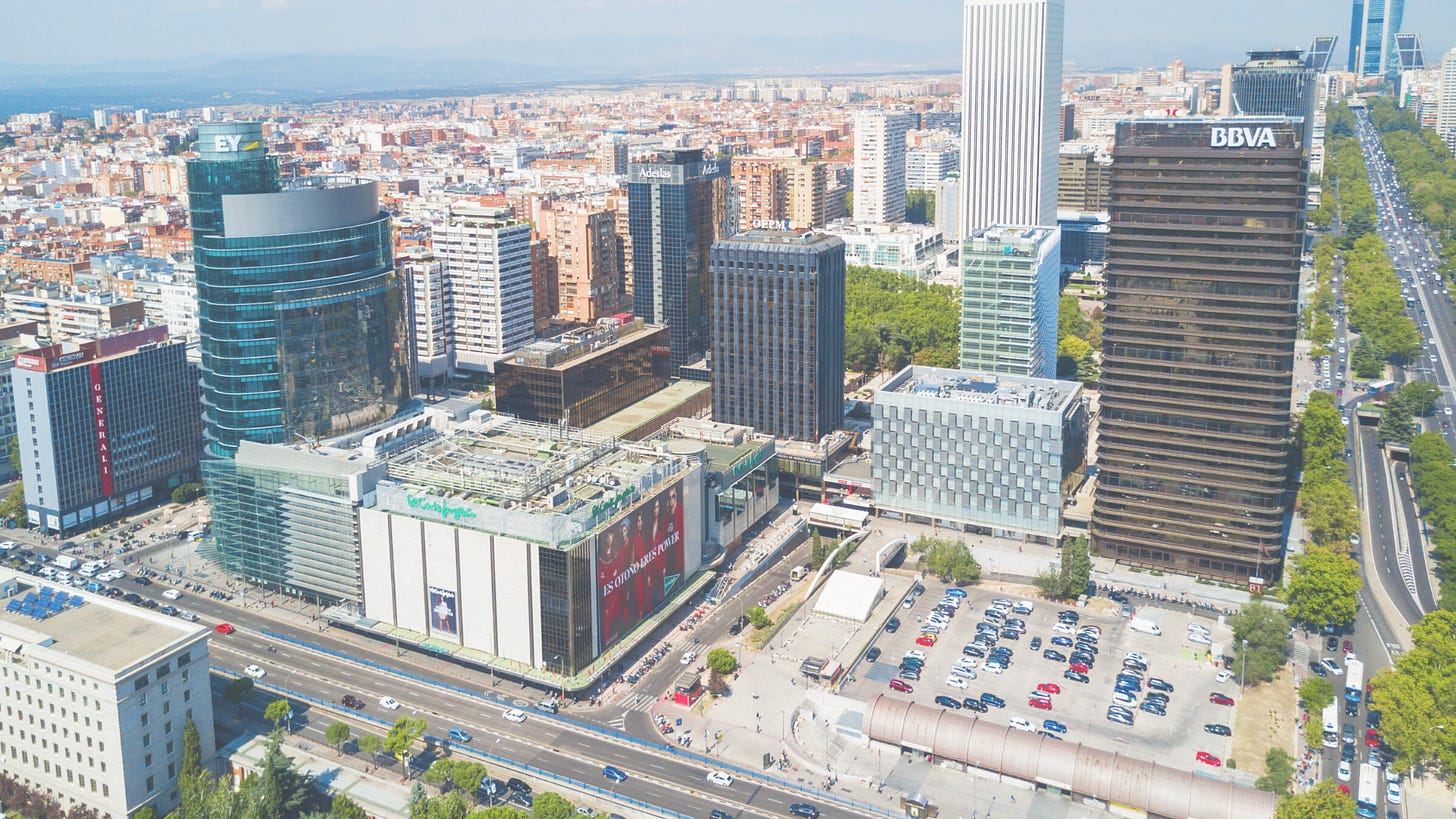 Spanish bank BBVA issued a green hybrid debt instrument, in a first-of-its-kind transaction that further advanced the frontiers of sustainable finance. 
The €1 billion contingent convertible (CoCo) bond will qualify as additional Tier 1 (AT1) capital under European Union rules, helping to bolster BBVA's core solvency ratio. But to make it 'green', the lender has pledged to allocate the proceeds to climate-friendly activities in accordance with its in-house bond framework.
BBVA has €2.9 billion of green assets it plans to part-finance with the debt offering, all of which are subject to an independent verification assessment from DNV-GL, which provides sustainability auditing services.
The issuance prompted claims of "greenwashing" from some observers. Marcus Ashworth and Elisa Martinuzzi at Bloomberg questioned whether a CoCo bond could credibly hold a green accreditation, since they are designed to be "bailed-in" to cover a bank's losses if its solvency ratio drops too low. As such, the proceeds can't simply be ringfenced for climate-friendly projects.
Charlene Malik at asset manager Vontobel also pointed out that BBVA said the CoCo bond may be used to refinance another slug of AT1 debt it has outstanding, leading her to ask: "will this bond be used as capital against lending for sustainable projects, or will it be used to buy back an existing AT1?"
3) EBRD ramps up climate investment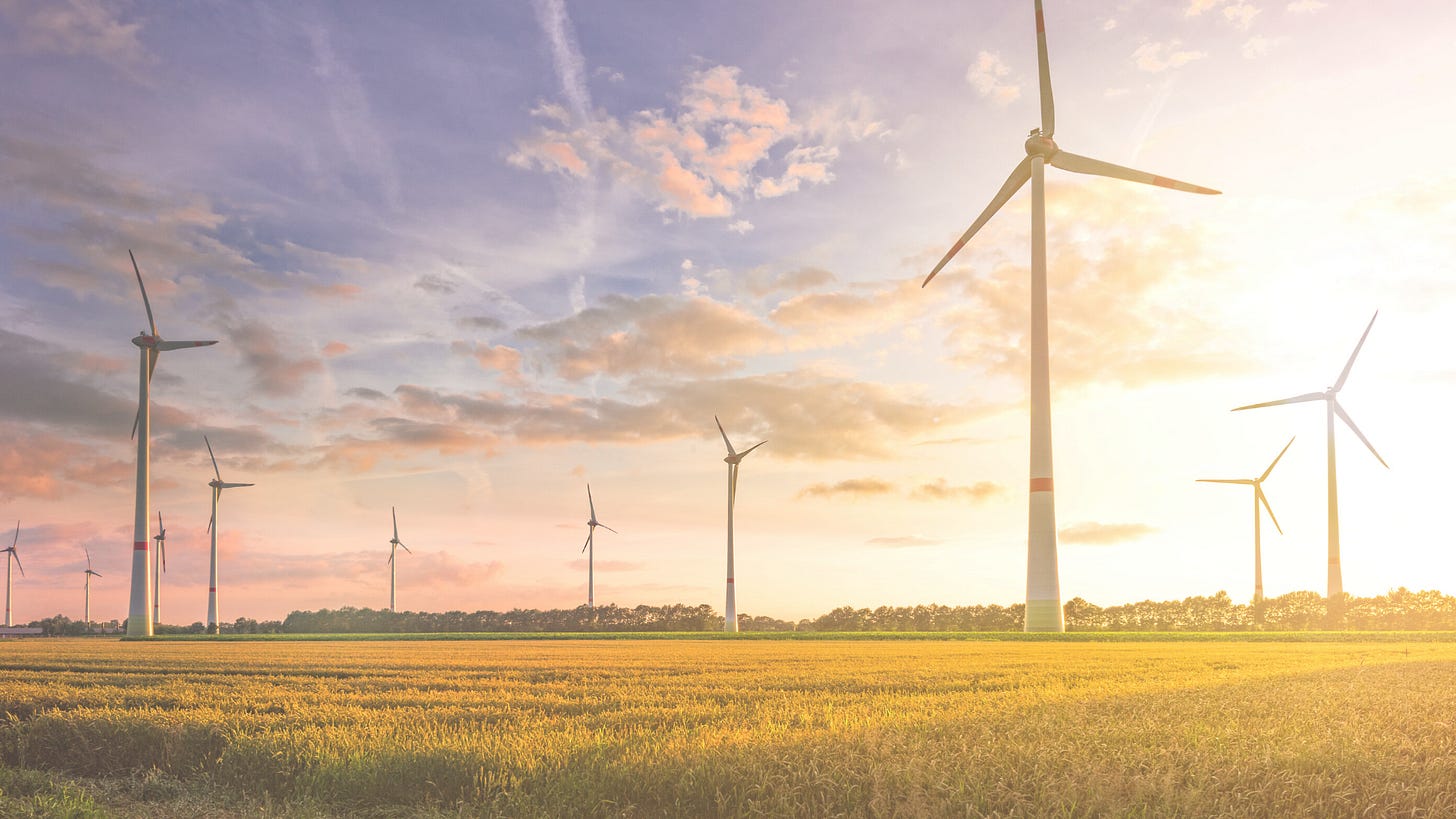 Europe's top development bank is going all-in on a green economy.
The European Bank for Reconstruction and Development (EBRD) plans for half of its coming investments to be made in climate-friendly projects and to become a majority "green bank" by 2025.
As part of its revamped Green Economy Transition (GET) approach, the bank will judge all investments by their alignment with the objectives of the Paris Agreement and national-level climate plans. It will also amp its support of low-carbon and carbon-resilient strategies.
Capital will be directed towards a select set of environmental investment themes, including industrial decarbonisation, sustainable cities, food systems and connectivity and natural capital preservation. 
The EBRD invests in 38 economies across Central and Eastern Europe, Central Asia, and the Mediterranean, specialising in project finance.
4) CDP debuts 'temperature ratings' for funds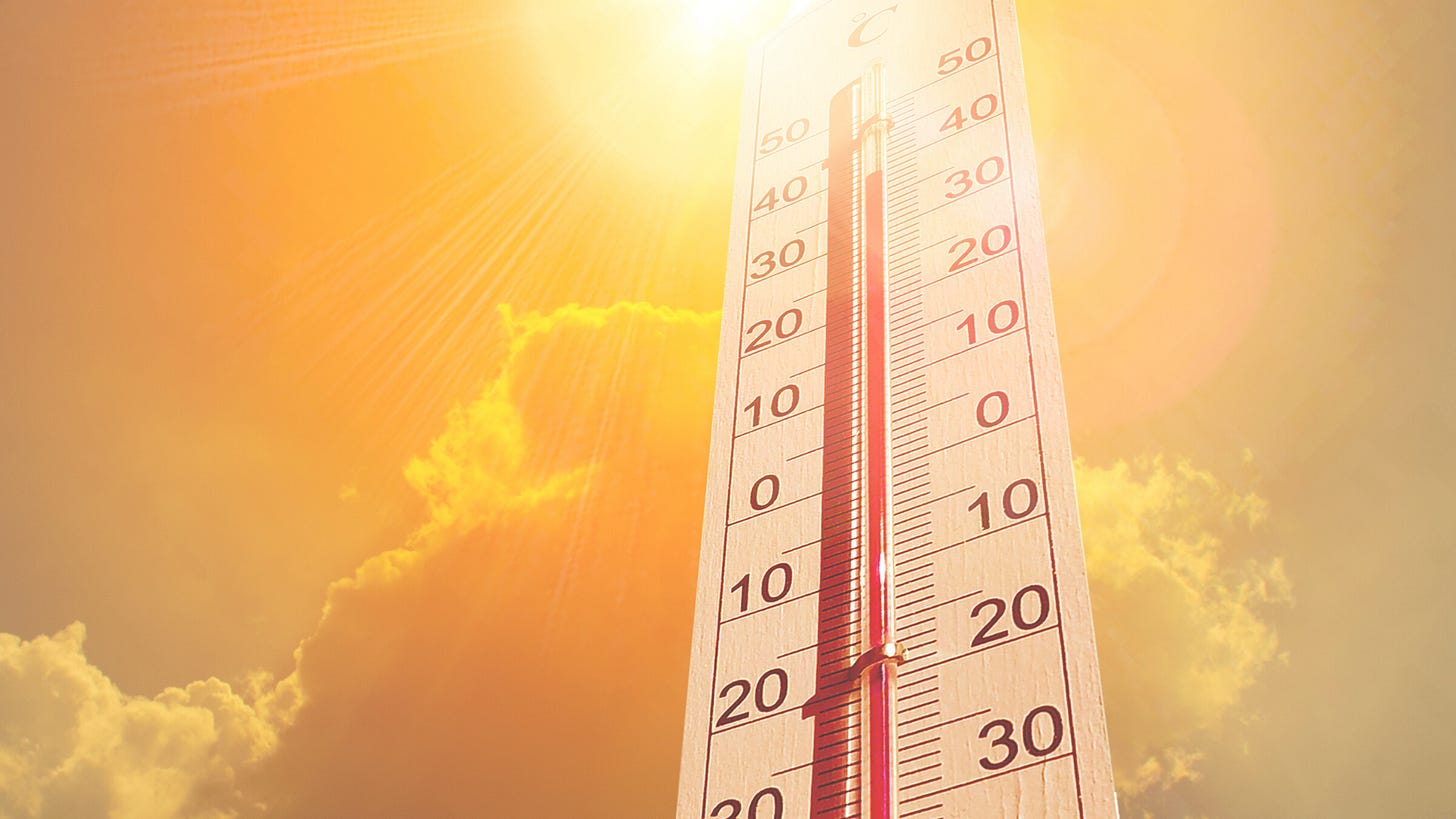 Now when an investor says they have a 'hot' portfolio, they're going to mean it — literally. 
Non-profit CDP (formerly the Carbon Disclosure Project) has launched so-called 'temperature ratings' for over 4,000 companies, which can be used by investors to find out how much a given exposure is contributing to global heating.
The new ratings are based on emission reduction targets covering every point of a company's value chain, which are then translated into an estimated temperature increase. Scientific consensus holds that a warming beyond 1.5°C above pre-industrial levels will unleash devastating physical impacts. The Paris Agreement binds countries to limit warming to 2°C.
French asset manager Amundi is the first institution to adopt the ratings system, and has applied the methodology to four global equity funds. All four have a temperature rating above 2.5°C — currently well over the Paris Agreement target — when all scope 1, 2, and 3 emissions are factored in. 
Emily Kreps, global director of capital markets at CDP, said:
"Investors increasingly want to align their portfolios with international climate goals and the economy of the future. By providing a clear, science-based and uniform standard for companies' ambition, CDP temperature ratings now allow investors to do that by benchmarking, communicating and reducing the temperature of their portfolios and products. Asset managers must be transparent, and it is good to see Europe's largest asset manager leading the way".
CDP says the world economy is currently on track for a 3.2°C warming. 
5) UN green bank club wins support of German public lenders
A clutch of state-backed German banks has signed on to the UN's Principles for Responsible Banking (PRB), a fledgling sustainability framework that now encompasses one-third of the global banking industry.
The Federal Association of Public Banks, VÖB, with 59 members, also set up a new commission to coordinate the trade body's sustainability efforts.
Iris Bethge-Krauß, General Manager of VÖB, said:
"Public banks have a pioneering role when it comes to sustainability. Our support for the principles of responsible banking underlines our ambition to expand this commitment even further and to go ahead with best practice examples. Together with our member institutes, we want to contribute to sustainable development in Germany and Europe."
The UN PRB was established in September 2019 and binds signatories to the fulfillment of the UN's Sustainable Development Goals and the Paris Agreement. Founded with 132 original members, the group now has more than 180 banks on board.
Member banks must analyse their current impact on people and the planet, and use their findings to set targets that contribute to global sustainability and climate goals — and be able to evidence their progress towards achieving them.
---
Thanks for reading! Why not share this post with your colleagues?
Please send questions, feedback and more to louie.woodall@gmail.com
You can catch climate risk management updates daily on LinkedIn
The views and opinions expressed in this article are those of the author alone
All images under free media license through Canva