Want the weekly round-up sent to your inbox each Friday? Then please consider subscribing:
1) Fed should develop green taxonomy — Ceres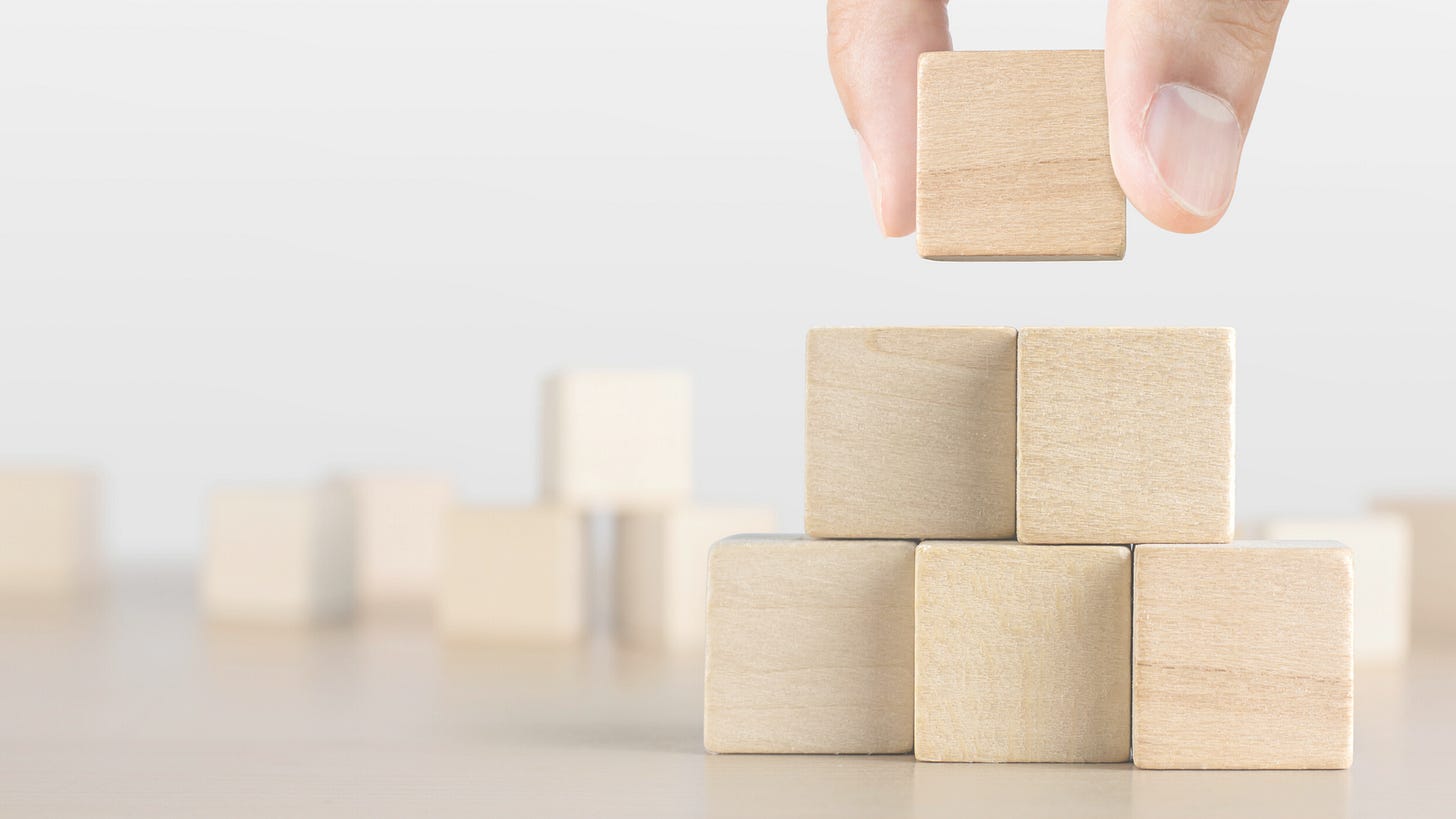 The Federal Reserve should identify those activities that help, and those that hurt, the climate in a taxonomy like that developed by the European Union, the non-profit organisation Ceres recommends.
In a new report, the think tank laid out more than 50 recommendations that the seven chief federal financial watchdogs, as well as state regulators, could take to define and act on climate risk. Recommendations to the Fed include working with its "global counterparts" to "define activities that are likely to exacerbate climate risk".
Ceres' call for a taxonomy echoes those made by respondents to the Commodity Futures Trading Commission's (CFTC) call for comments on climate-related market risk. For example, Stacy Swann of consultancy Climate Finance Advisors wrote that a list of climate-harming assets and activities "might provide more clarity and transparency for investors around those … investments expected to lose value over time in the context of a low-carbon economic transition."
Ceres also recommended financial institutions issue detailed climate risk reports to guide the Fed's microprudential supervision of climate risks and assessment of financial stability. It urged the Fed to work with the Securities and Exchange Commission and other agencies to "provide robust climate change disclosure, including assessing and disclosing carbon emissions from their lending and investment activities". The Partnership for Carbon Accounting Financials, a group working on open-source methodologies to track financed emissions, was held up by Ceres as one framework worth exploring.
2) Equity valuations don't reflect physical risks — IMF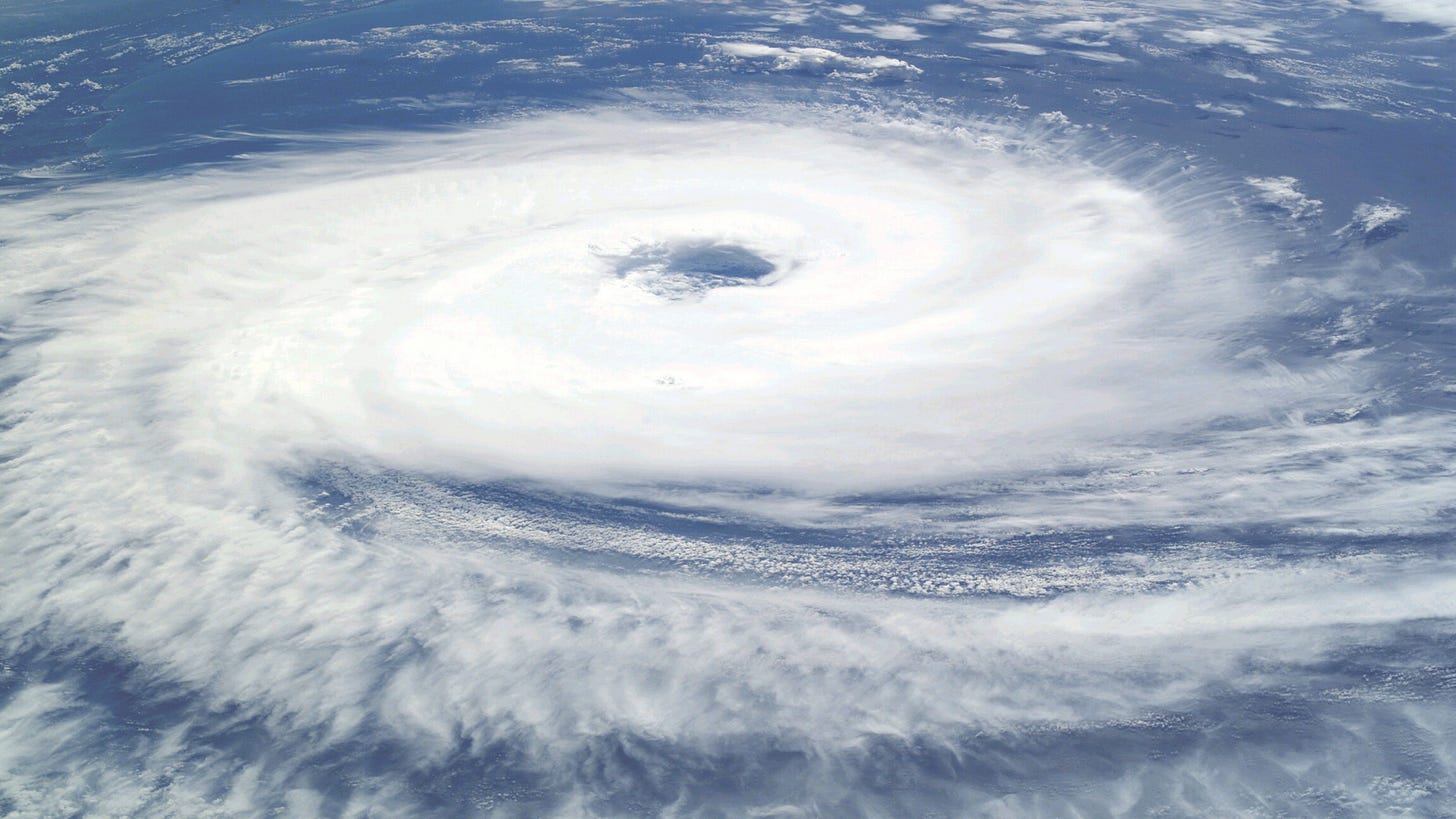 Investors do not properly factor physical climate risks into equity prices, a study by the International Monetary Fund (IMF) shows.
Economists at the Fund looked at 350 large climatic disasters over the past 50 years and found that the average impact on equity prices was slight, hitting banking stocks by 2% and the whole market just 1%. In only 10% of disasters were equities affected by more than 14% — for example, following the floods in Thailand in 2011.
Looking back at 2019, the economists further discovered that equity valuations "did not reflect any of the commonly discussed global warming scenarios and associated projected changes in hazard occurrence or incidence of physical risk," an omission that "could be a significant source of market risk looking forward".
They concluded that one way to improve the pricing of equities to reflect global heating would be mandatory climate change physical risk disclosure standards for companies.
3) Sovereign ratings vulnerable to climate-related downgrades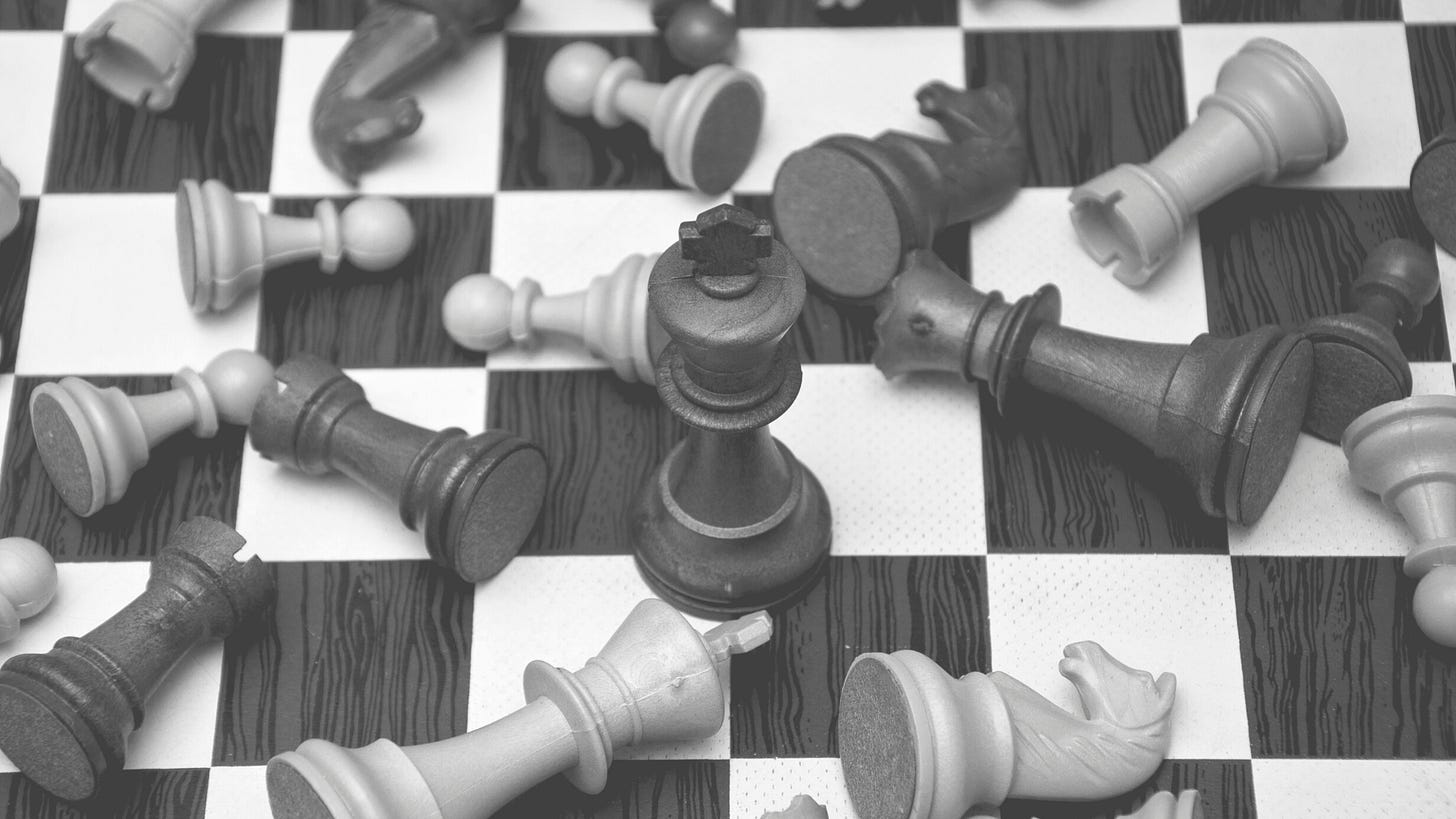 Climate change will hobble the creditworthiness of governments, Fitch Ratings says, though by how much — and how fast — it does not know.
"Intrinsic uncertainties make it challenging to robustly quantify the impact," the firm wrote in a new report, explaining that a full-blown analysis needs further information — like country-specific data on exposures to temperature increases, drought, flooding and natural disasters — that isn't available in the quality and granularity required.
Sovereign creditworthiness could be affected by both transition and physical climate change risks, Fitch says, but also second-order effects, such as an increase in domestic political instability, changes to international trade relationships and "deep changes to institutions or economic policies".
Countries that are overweight exposure to industries that would be disrupted by a shift to a net-zero carbon world are especially vulnerable to transition risks, especially those with inflexible labour markets.
On the flipside, those with innovative workforces, high levels of national income and "strong governance and institutional capacity" are well placed to withstand climate risks by implementing adaptation and mitigation strategies.
Fitch says its inclusion of climate risks into sovereign ratings will be "based on largely qualitative assessments" for the foreseeable future, as quantitative indicators are not available, seeing as the economic effects of global heating still lie predominantly in the future.
4) US Senators lobby CFTC's climate risk group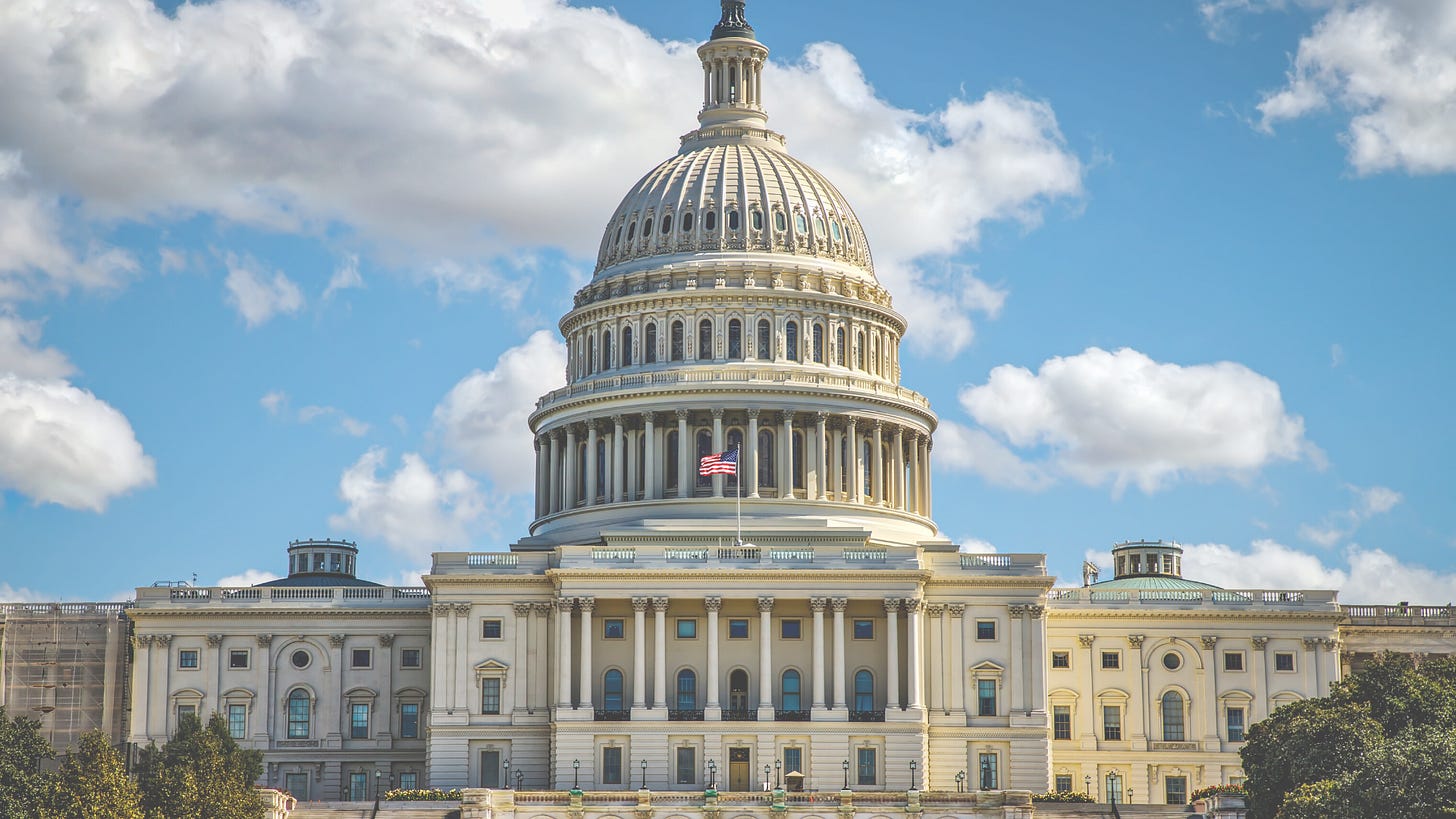 US Senators Dianne Feinstein and Marco Rubio asked the Commodity Futures Trading Commission's (CFTC) climate-related market risk subcommittee what legislative actions may be needed to "enable financial regulators to adequately assess climate- and extreme weather-related risks".
In a letter to the subcommittee chair, the senators laid out six questions for the group, largely focused on how federal regulators should be equipped to tackle climate risks. But the query on legislative actions suggests the senators also recognise Congress' role in creating a supervisory framework that can accommodate these threats.
The subcommittee's role as a pioneer in the climate risk space in the US may explain why the senators are lavishing it with attention. Feinstein and Rubio highlighted how its report on climate risks, which will be published in June, is an "opportunity to make recommendations that not only guide the CFTC, but could help to inform other US regulators as well."
The senators also asked whether the CFTC would consider "revisiting and updating" the recommendations of the subcommittee at "regular intervals" following the initial publication of its report, considering the wild effects the coronavirus crisis is having on the economy, and certain commodities in particular.
5) UK lays out post-Brexit emissions trading plan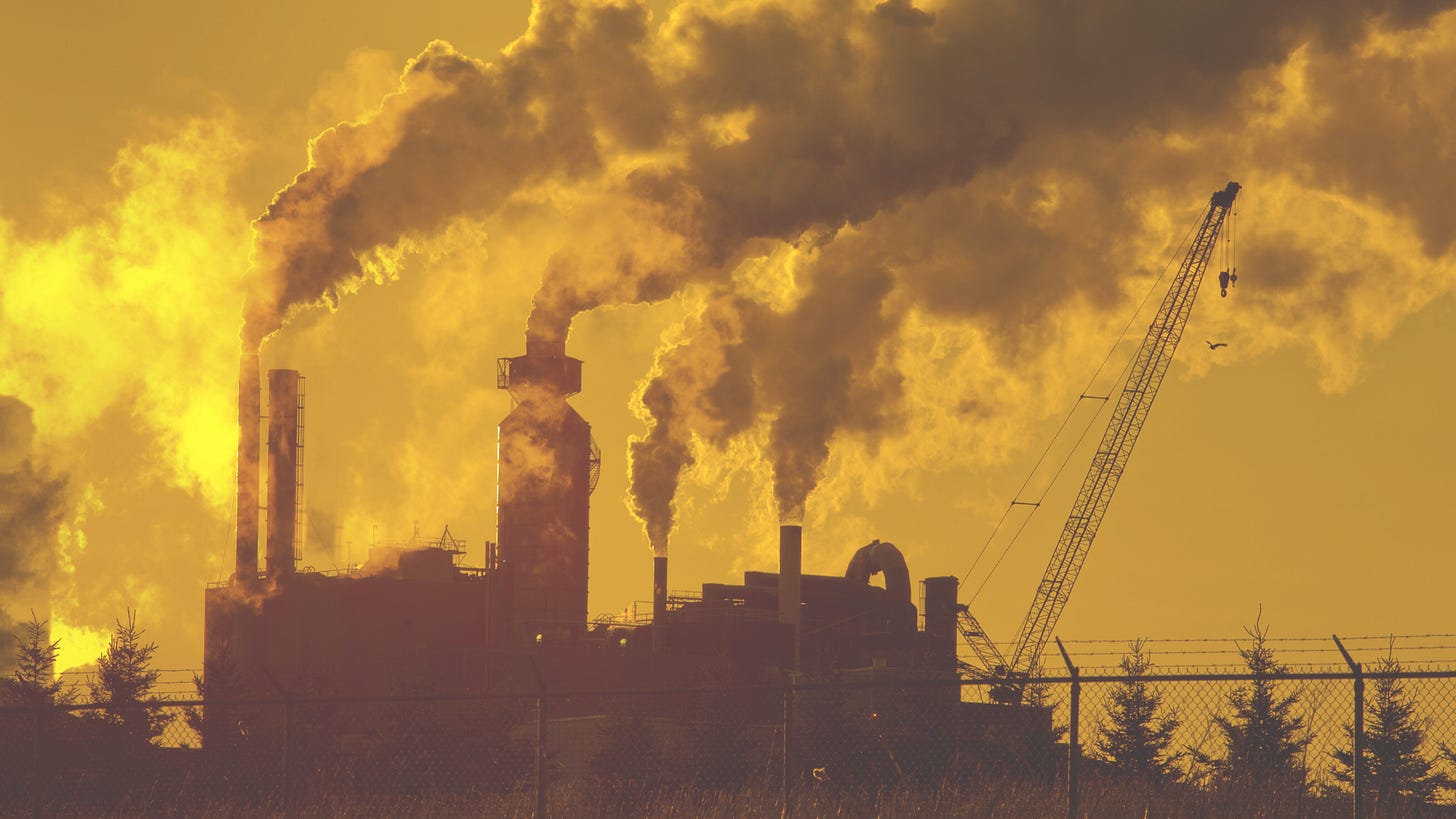 The UK could go solo with its own carbon trading system once it exits the European Union's.
In a response to a public consultation, the UK government and devolved administrations said they'd establish a UK Emissions Trading System (ETS) starting in 2021 which could operate in harmony with the EU ETS or as a standalone market.
It would go further than the EU ETS by committing to an emissions cap 5% below the UK's notional share of the European Phase IV carbon budget, and its future trajectory would be aligned with the country's ambition to become a net-zero carbon economy by 2050.
The system would cover "energy intensive industries", aviation and power generators.
---
Thanks for reading! Why not share this post with your colleagues?
Please send questions, feedback and more to louie.woodall@gmail.com
You can catch climate risk management updates daily on LinkedIn
The views and opinions expressed in this article are those of the author alone
All images under free media license through Canva