Weekly round-up: June 22-26
The top five climate risk stories this week
Want the weekly round-up sent to your inbox each Friday? Then please consider subscribing:
---
1) ESG credit default swaps start trading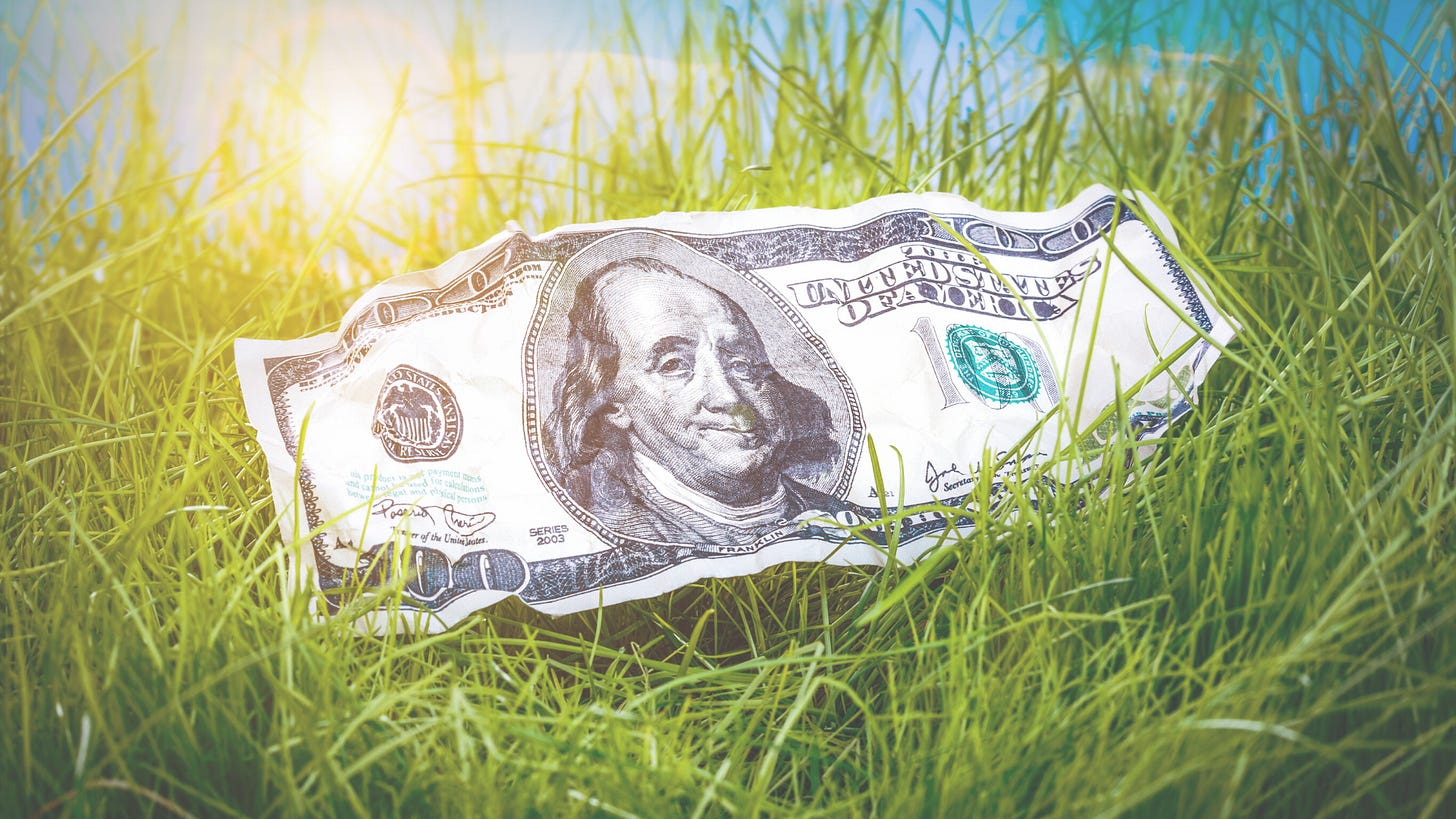 Traders can now buy and sell credit protection on an index of bonds with top sustainability ratings.
The iTraxx MSCI ESG Screened Europe Index excludes the debt of companies that make their money from 11 'vice' activities — such as thermal coal — as well as those that flout international norms and principles on issues including climate change, biodiversity and land use.
Credit default swaps (CDS) referencing the index started trading on June 22, with JP Morgan and Goldman Sachs among the first to make markets in the derivatives, Bloomberg reports.
The swaps are aimed at institutions that want exposure to ESG-friendly firms or to hedge existing bond portfolios. Through trading the index investors could also help lower the cost of capital for socially responsible issuers by making their credit insurance cheaper.
The new benchmark was quoted at a spread of 59 basis points on Thursday, 10bp tighter than the standard investment-grade credit index.
2) Green central banks offer tools to gauge climate risks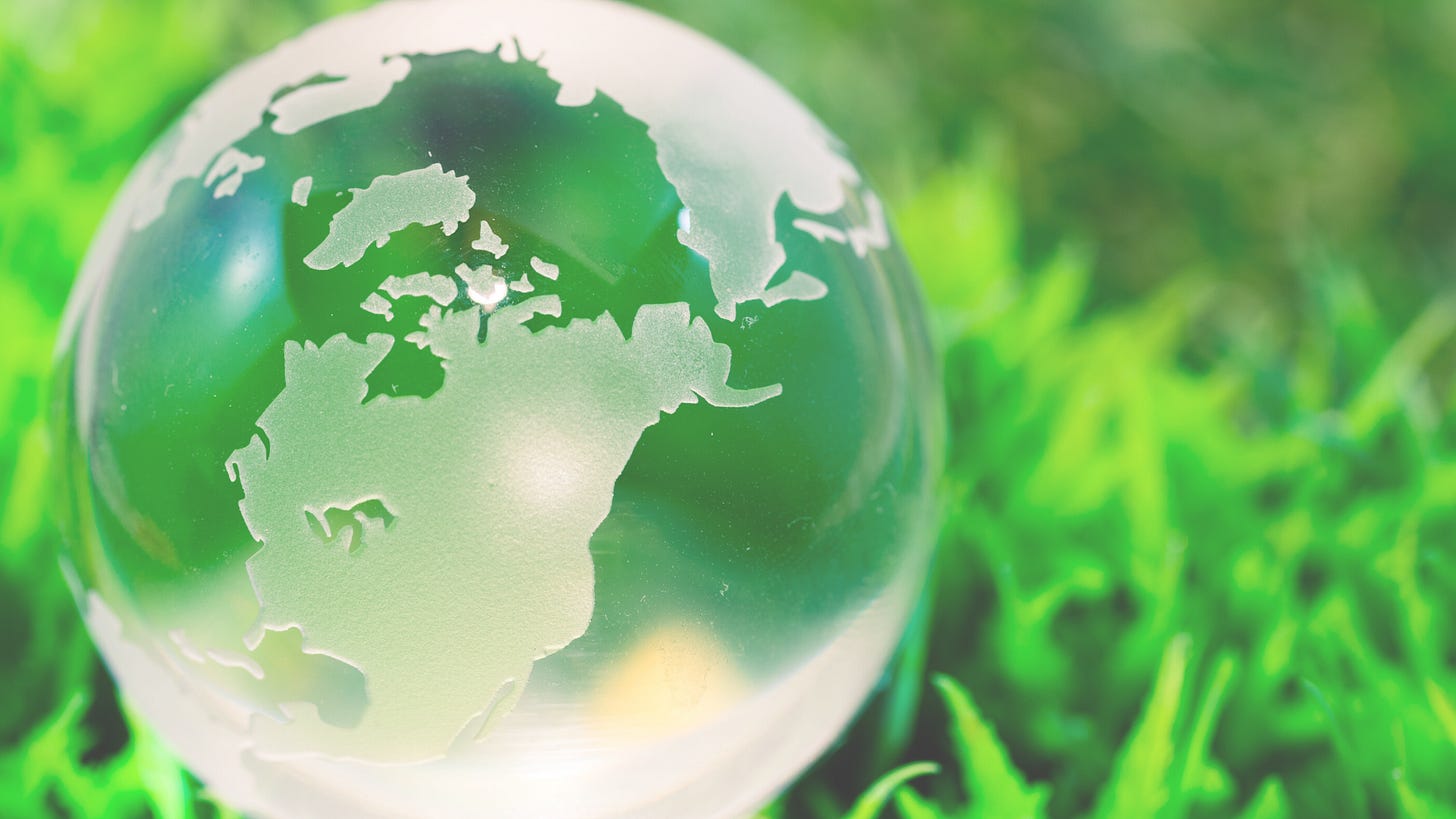 The Network for Greening the Financial System (NGFS) published a series of climate scenarios which regulators can use to assess banks' exposure to climate change.
The club of green central banks issued three representative scenarios: two simulating the effects of an 'orderly' and 'disorderly' transition to a low-carbon economy, and one 'hot house' scenario, which assumes limited action to tackle global heating and heightened physical risks as a result. An additional five alternate scenarios riffing on these themes were also published.
The NGFS also issued a 'how-to' guide with practical advice for regulatory agencies on using the scenarios to measure their climate risks. "These scenarios can help a wide range of players better understand how climate factors will drive changes in the economy and financial system, including central banks and supervisors, financial firms, companies and policy makers," the NGFS wrote.
Writing for Central Banking, NGFS members Sarah Breeden, from the Bank of England, and Sabine Mauderer, of the German Bundesbank, said the scenarios and guide will help expose vulnerabilities in the financial system:
"We need to better understand and disclose the impact of climate change and the actions taken in response to it, if we are to ensure that we can achieve our objectives as risks from climate change materialise. To help us do that, climate models will need to become an integral part of our analytical toolkit."
3) Climate change could sap central banks' powers
In a separate report, the NGFS said that climate change could disrupt the transmission of monetary policy by central banks.
A collapse in asset prices incurred through physical and transition risks could devastate lenders' balance sheets and prevent them from extending credit to the wider economy, no matter the policy actions of central banks.
Furthermore, inflation expectations could be thrown into disarray as economies rush to react to a rapidly warming planet, making it harder for central banks to set rates in the first place. The NGFS expects "more homogenous, sudden and frequent revisions" will be triggered by climate-related natural disasters, while transition policies — including tax measures — could also abruptly reset trajectories. 
Climate change could also rob central banks of the 'policy space' to calibrate the natural rate of interest (the level able to support full employment and low inflation) by pushing it lower, and out-of-reach of traditional monetary policy tools.  
4) Covid panic wallops carbon markets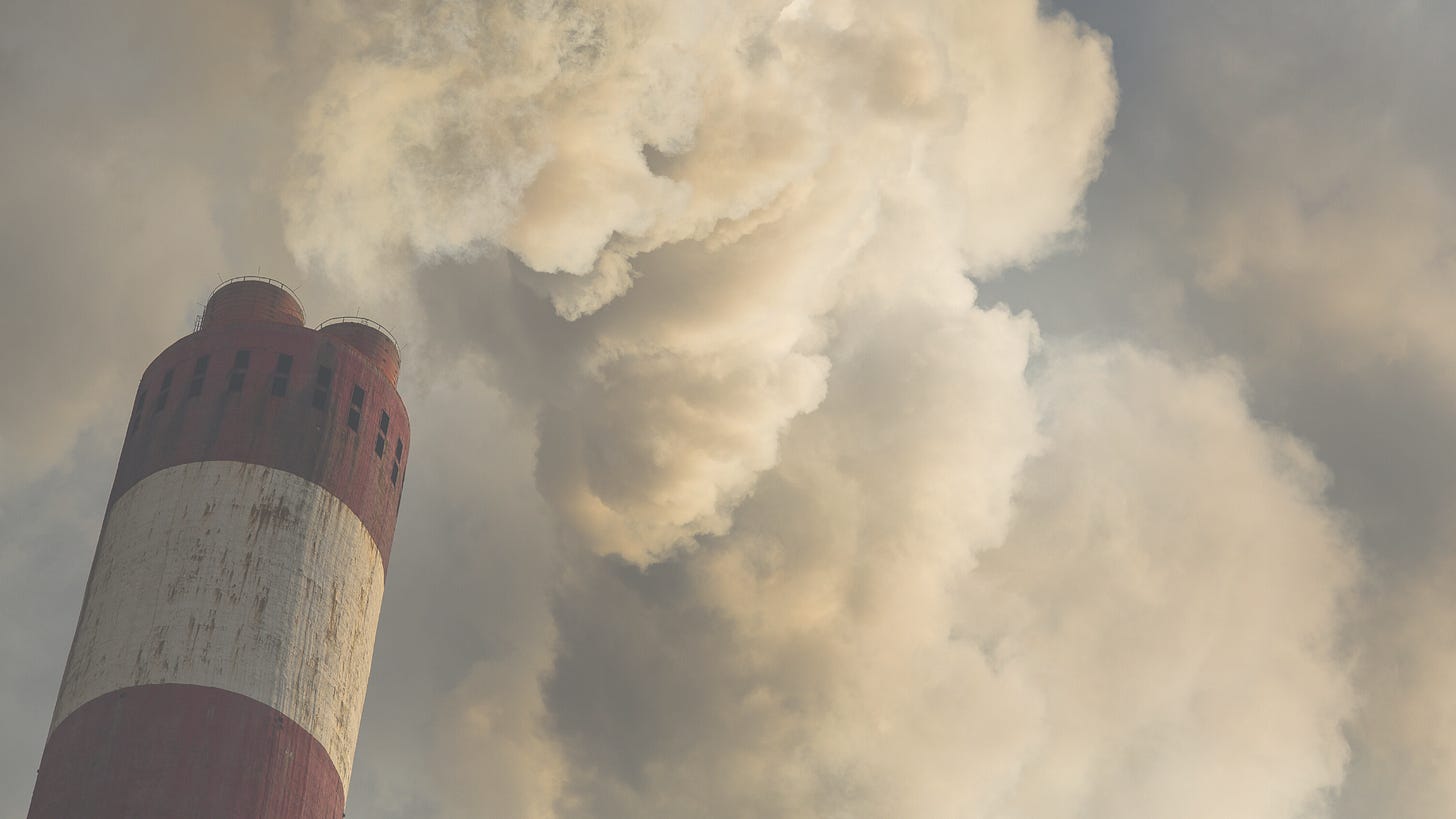 Market participants say the Covid-19 pandemic will lower carbon emissions prices for two years, and may suppress them for much of the decade. 
The International Emissions Trading Association's (IETA) annual greenhouse gas market sentiment survey shows respondents believe the price of EU carbon credits will average €31.71/tCO2 between 2021-2030, 12% lower than last year's estimate. Sixty percent of respondents say Covid-19 will impact prices for up to two years. For context, carbon futures prices for the December 2020 contract closed at €24.16 on June 19.
Carbon traders also expect prices in the Western Climate Initiative, a market that covers California and Quebec, to drop 10% over the decade, and those in the US Regional Greenhouse Gas Initiative, formed by a group of northeastern states, to tumble 27%. 
"This coronavirus pandemic represents the most severe test of the world's carbon markets to date, going far beyond the scope of the 2008 global financial crisis," wrote Dirk Forrister, president and CEO of IETA. 
"Back in 2009, verified emissions in the EU ETS dropped 11% in the wake of the financial crisis, but analysts are predicting a drop of as much as 15-20% in 2020, following a slide of nearly 9% in 2019," he added.
5) MSCI debuts climate risk tool for property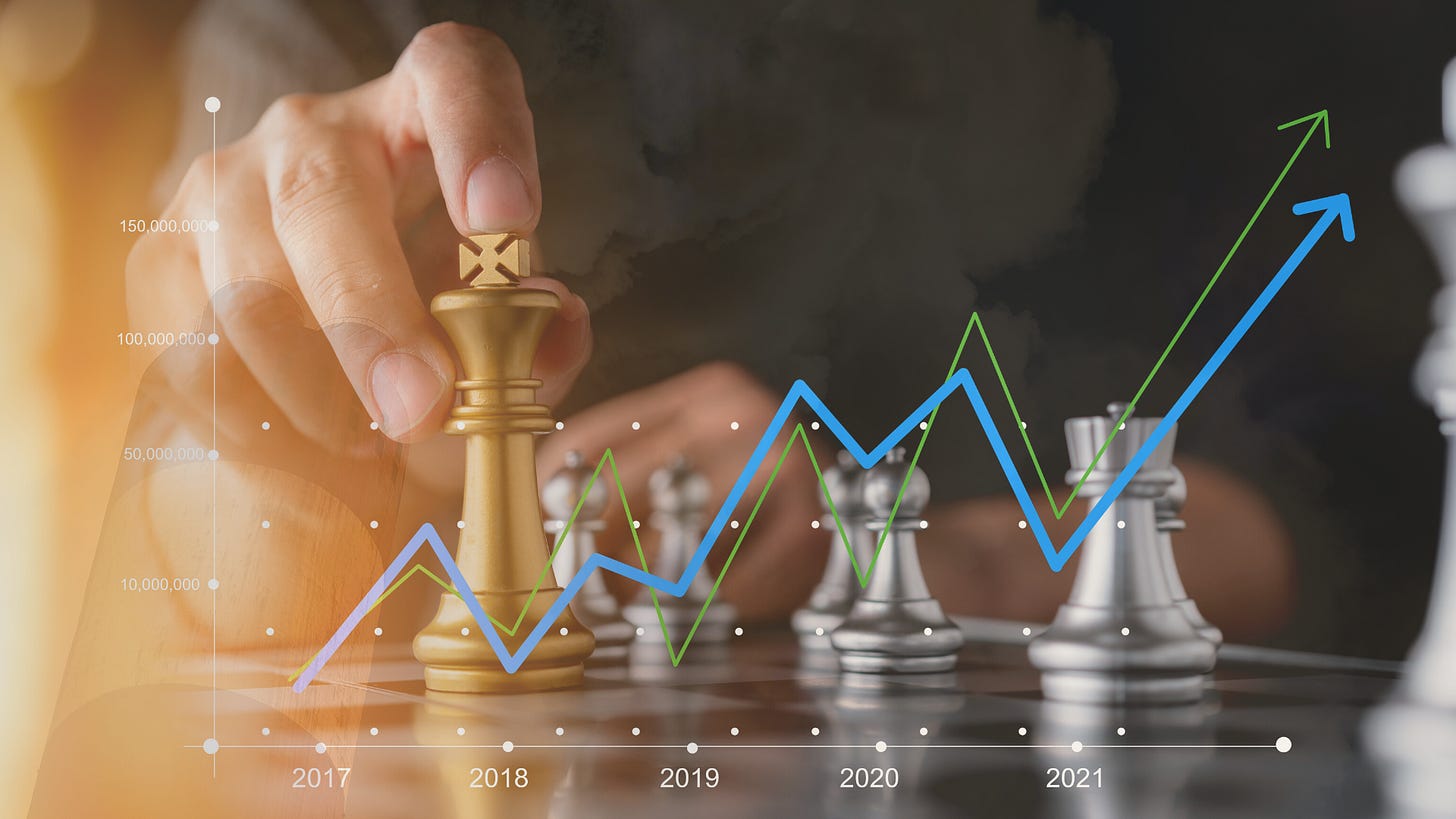 Real estate investors can get a grip on the climate risks threatening their portfolios with MSCI's latest add-on to its Climate Value-at-Risk (VAR) tool.
The latest offering from the index and fintech vendor can calculate the financial risks from transition-related risks, like changing legislation, and physical threats like extreme weather events. Analysis is available at the asset level, and clients can toggle between an array of scenarios to gauge their sensitivities against different climate trajectories. 
The real estate tool builds on MSCI's core Climate VAR tool, released in February. 
"Private real estate, as a long-term asset class, is particularly vulnerable to climate-related events. Our research has shown that the potential impact for real estate investors from climate events is far reaching and spans assets and geographies," said Jay McNamara, head of real estate at MSCI.
"With this solution, MSCI provides these investors with the ability to not only quantify their risk exposures, but to scenario plan and take action in mitigating these risks," he added.
---
Thanks for reading! Why not share this post with your colleagues?
Please send questions, feedback and more to louie.woodall@gmail.com
You can catch climate risk management updates daily on LinkedIn
The views and opinions expressed in this article are those of the author alone
All images under free media license through Canva