Weekly round-up: June 29 - July 3
The top five climate risk stories this week
Want the weekly round-up sent to your inbox each Friday? Then please consider subscribing:
---
1) Get climate risk plans ready for 2021, Bank of England tells firms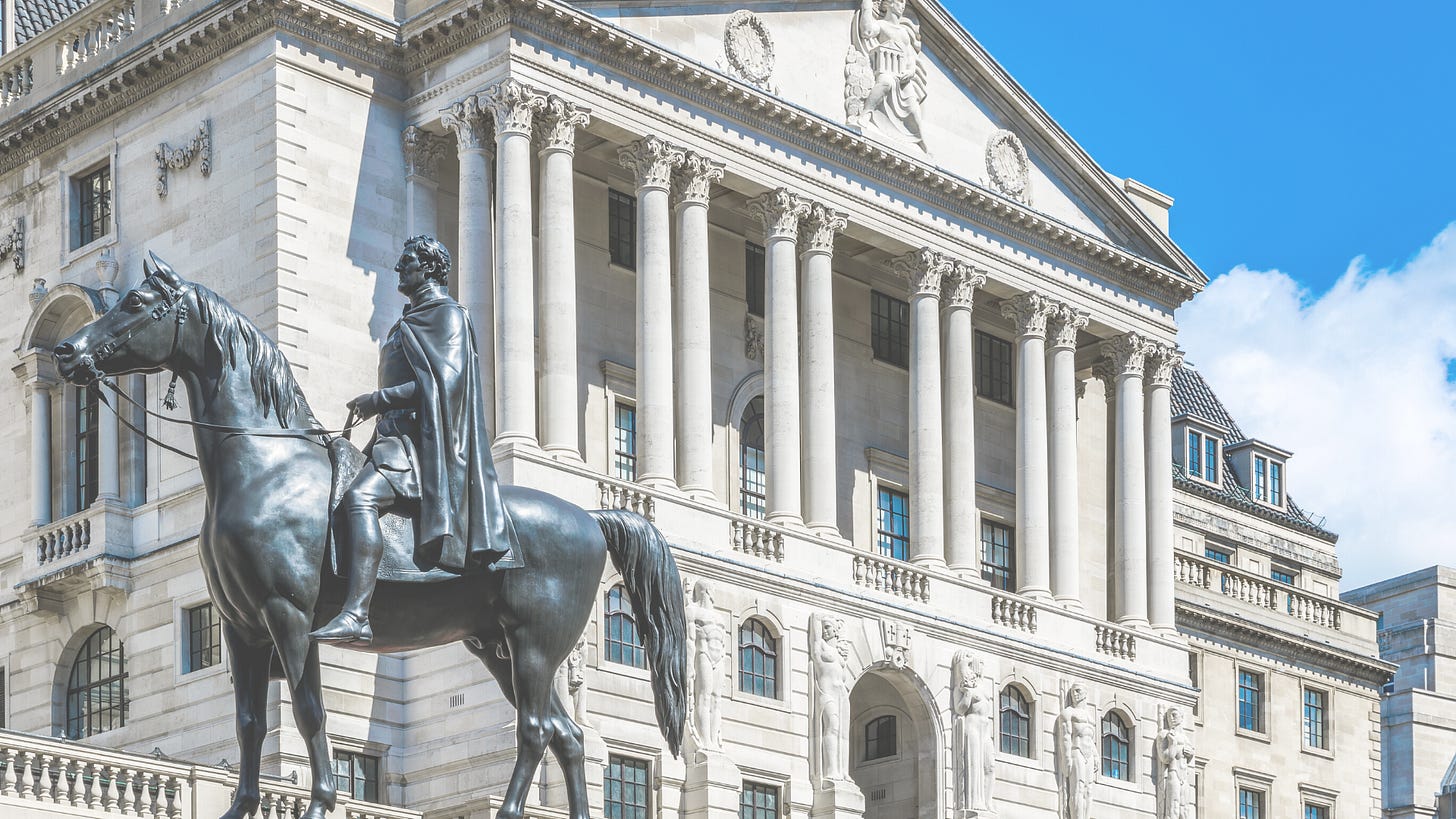 Financial institutions in the UK must have plans to tackle climate risk in place by the end of 2021, the Bank of England has said.
Banks and insurers should be able to demonstrate how climate-related threats are embedded in their risk management frameworks, and show that their management boards understand the dangers posed by both the physical and transition effects of global heating.
Banks should also factor climate risks into their internal capital adequacy assessment processes and insurers to their own risk and solvency assessments — both of which are used to calibrate own funds requirements.
"You should be able to explain what steps your firm has taken to ensure that, where appropriate, capital levels adequately cover the risks to which your firm is, or might be, exposed," wrote Sam Woods, chief of the BoE's Prudential Regulation Authority, in a letter to executives outlining the expectations.
Other expectations, first featured in a supervisory statement from 2019, include that firms disclose their climate risks in periodic reports and use scenario analysis to test how these could undermine their business models.
2) Shell plans $22bn asset write-down, Exxon stands pat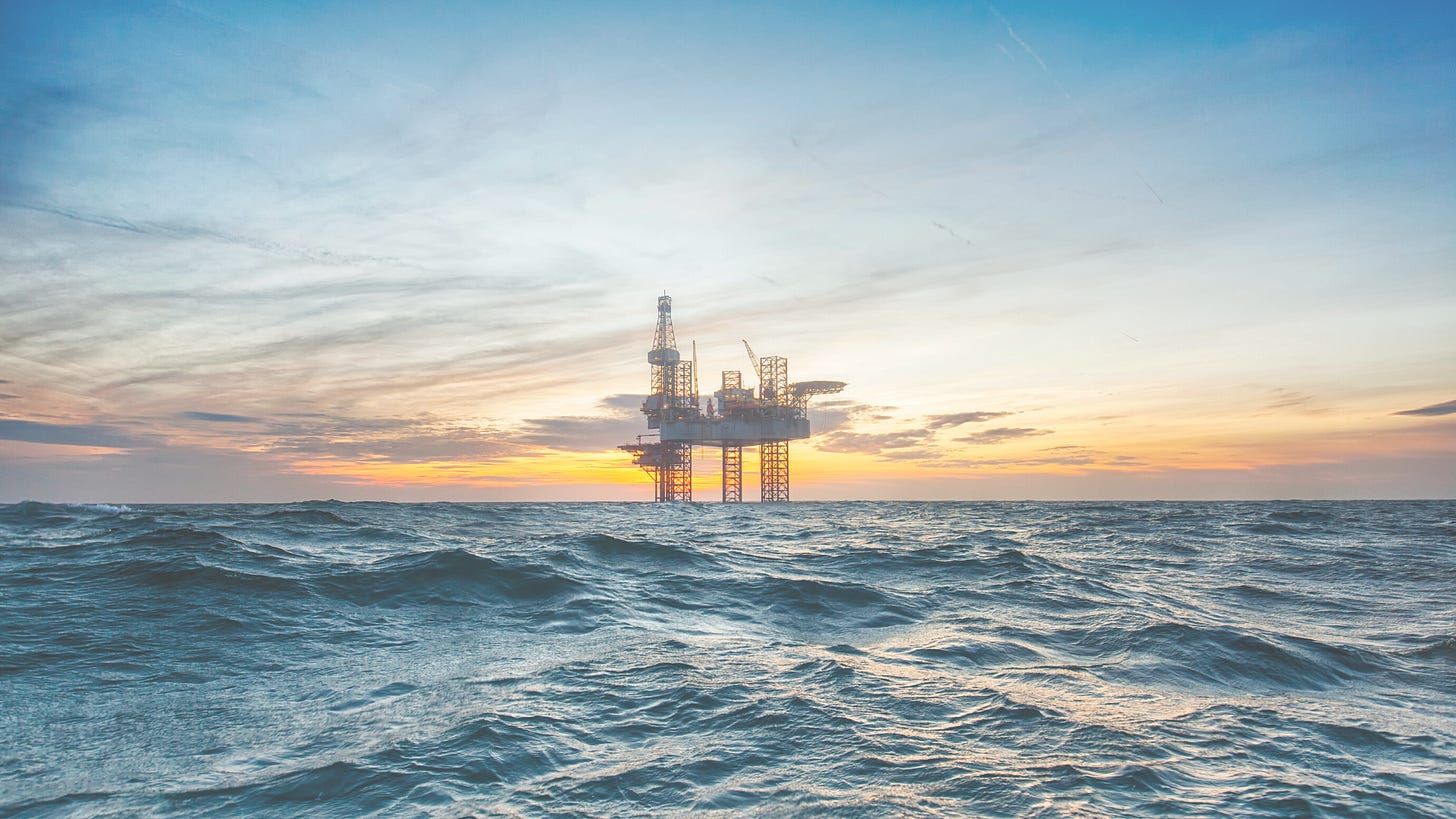 Oil major Royal Dutch Shell announced it would slash the value of its assets by up to $22 billion to account for a collapse in energy demand.
Citing the effects of the coronavirus pandemic, the firm cut its Brent price forecast for 2020 to $35 per barrel from $60 at the beginning of the year, rising to $40/bbl in 2021. Its natural gas projections were also lowered to $1.75/MMBtu for the year, down from $2.75. The long-term forecast for both commodities was also revised downwards.  
The change in assumptions means Shell expects up to $9 billion of write-downs to its integrated gas operations, $6 billion to its exploration and production division and $7 billion across its refining businesses. 
The hit to its portfolio will increase Shell's gearing ratio, a measure of debt to equity, by about 3%. At the start of the year, the ratio was 29%, third-highest among the oil supermajors, and above its target of 15-25%.
Shell follows rival operator BP in taking a multi-billion dollar write-down to account for changing price expectations, which not only factor in the effects of the current pandemic, but also reflect an understanding that the transition to a low-carbon world will make vast reserves of oil and gas uneconomic to extract.
In contrast, rival energy giant Exxon Mobil has yet to adjust the value of its holdings, which include shale operator XTO Energy. Hundreds of similar drillers in the US shale basin have already gone bankrupt this year because of tumbling prices.
3) UK eyes mandatory climate disclosure
Climate risk disclosures are "not yet good enough" and should be made mandatory for financial institutions, an official at the Bank of England has said.
Sarah Breeden, executive sponsor of the BoE's work on climate change, in a July 1 speech for London Climate Week, said:
"Given the scale of the change required, we think that [mandatory disclosure] does need to happen, and soon. And so we, together with other regulators, are exploring a possible pathway to mandatory through the Government-led taskforce on climate disclosure"
Breeden also unveiled a blueprint for climate-related financial disclosures, cooked up by  the BoE's own Climate Financial Risk Forum, including practical guidance on risk management and scenario analysis, as well as a chapter on innovations in green and transition-focused finance. 
4) 2DII and Carbon Tracker Initiative join forces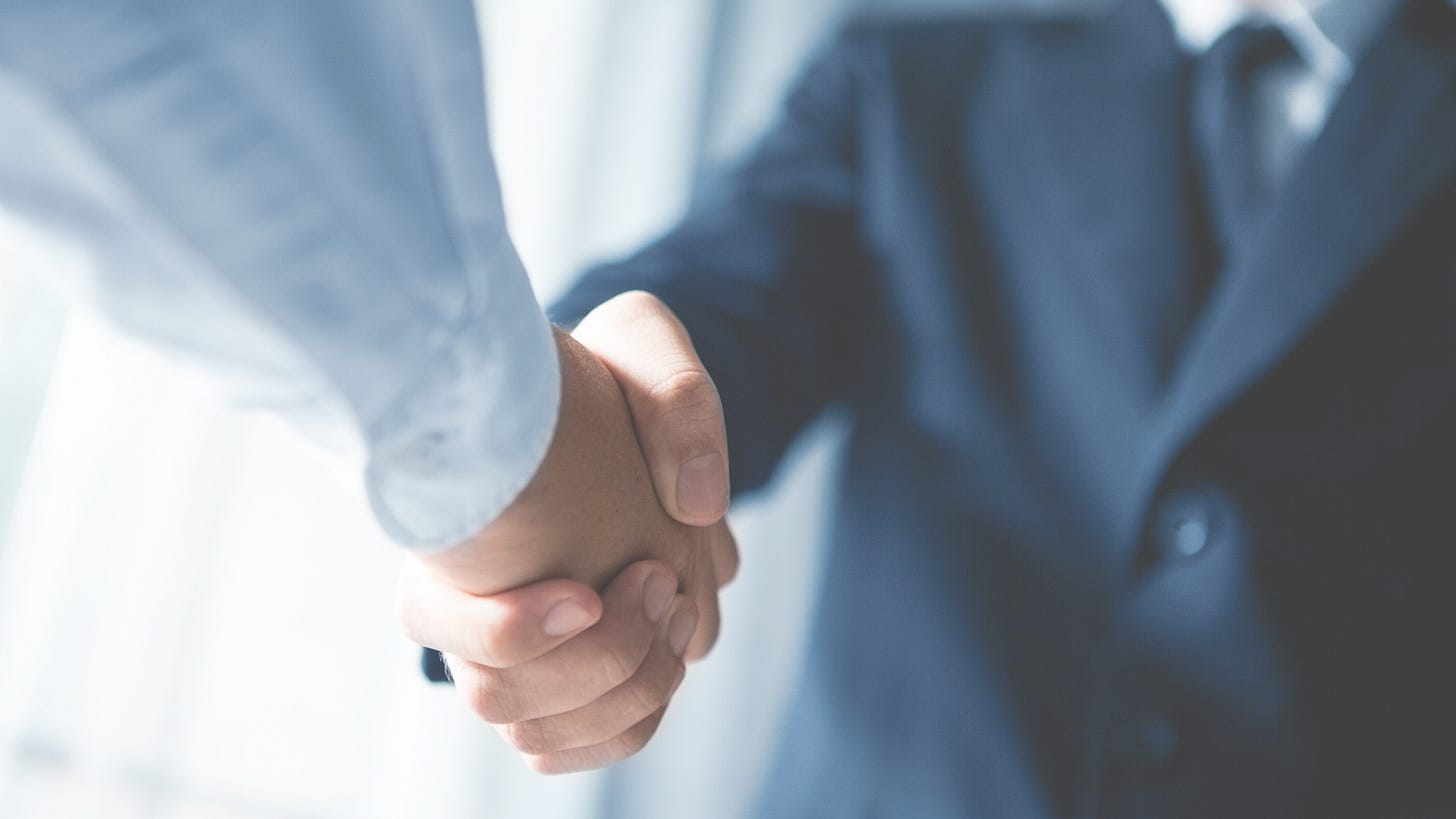 Two leading think-tanks are teaming up to enhance their suite of climate risk analytics for financial institutions.
The tie-up will bring together 2° Investing Initiative's (2DII) flagship Paris Agreement Capital Transition Assessment (PACTA) tool and the Carbon Tracker Initiative's oil and gas assessment methodology.
Through the partnership, firms will be able to access the duo's climate-related research at a lower cost and benefit from a richer data series. 
Mark Campanale, Founder and Executive Chair of Carbon Tracker Initiative, said:
"Collaborating with 2DII on the use of PACTA will make our insights more accessible to the markets. This isn't just about providing analysts with better data. At its core is our goal of ensuring that fossil fuel producers align their business plans with the objectives of the Paris climate agreement of 'well below 2 degrees' and that investors can, with this data, play a key role in moving companies in this direction."
5) Investor group launches physical risk data portal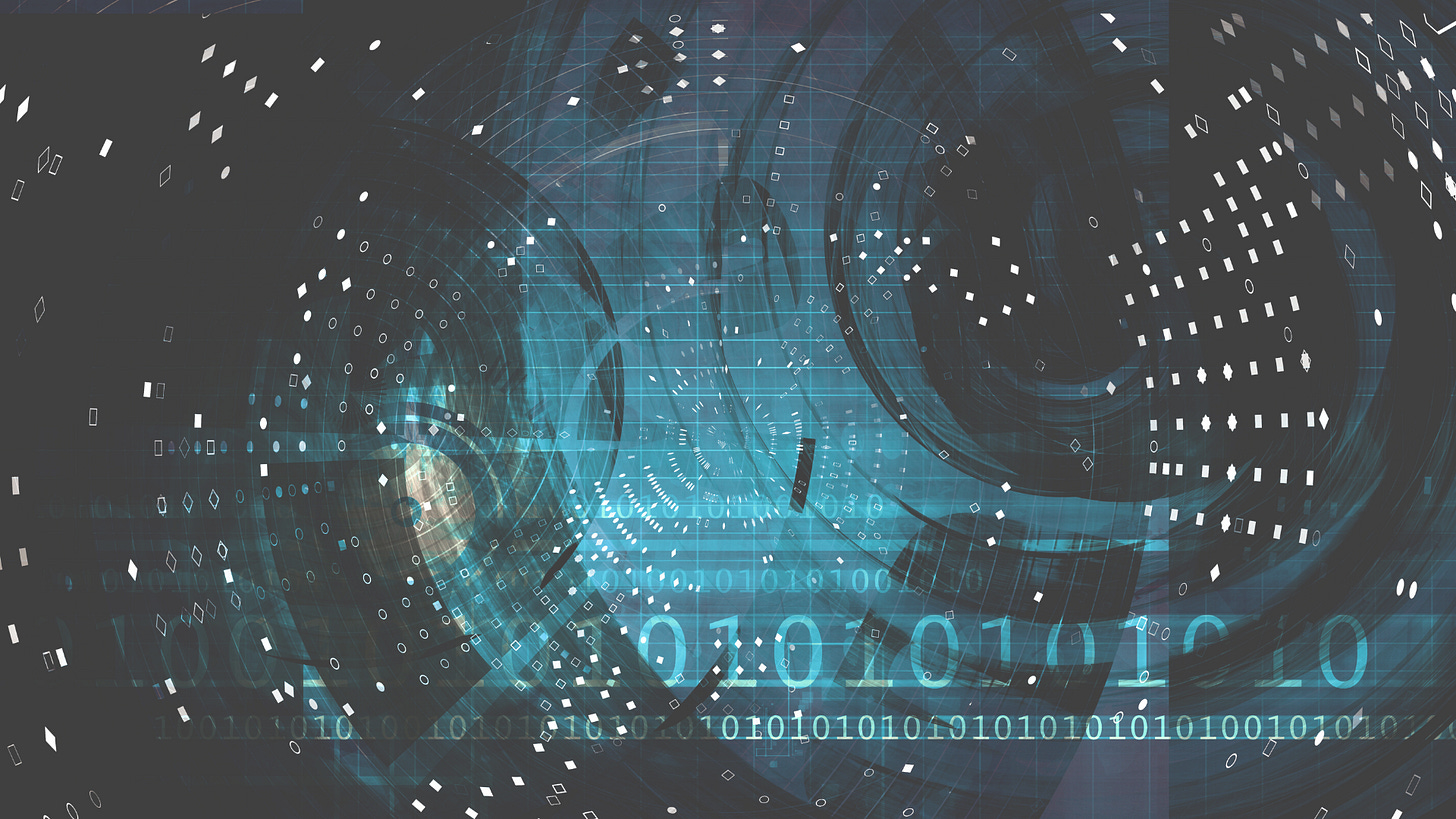 ESG benchmark vendor Gresb has launched a climate risk platform that investors can use to gauge the physical risks to their real estate portfolios.
Members of the Amsterdam-based organisation will be able to buy data off the platform to identify their physical risk exposures, stress test their portfolios against various climate scenarios, and use their findings to populate reports in line with the Task Force on Climate-related Financial Disclosures (TCFD).
The platform is powered by external data providers, the first being German reinsurer Munich Re. The firm has uploaded physical risk exposure data including three different climate scenarios that can project climate impacts up to the year 2100 and at a resolution of 30 metres.
Announcing the launch, Gresb wrote:
"The physical impacts of a changing climate pose significant challenges to real assets. The chaotic nature of climatic patterns and increasing extremes — combined with the long lifetimes and limited mobility of real assets — mean that more uncertainty must be taken into account when making investment and development decisions. Understanding physical climate risks, from the asset level up, is crucial to implementing well-informed risk management practices and increasing the resilience of your portfolio."  
---
Thanks for reading! Why not share this post with your colleagues?
Please send questions, feedback and more to louie.woodall@gmail.com
You can catch climate risk management updates daily on LinkedIn
The views and opinions expressed in this article are those of the author alone
All images under free media license through Canva