Want the weekly round-up sent to your inbox each Friday? Then please consider subscribing:
1) Time for a green loan standard — ECB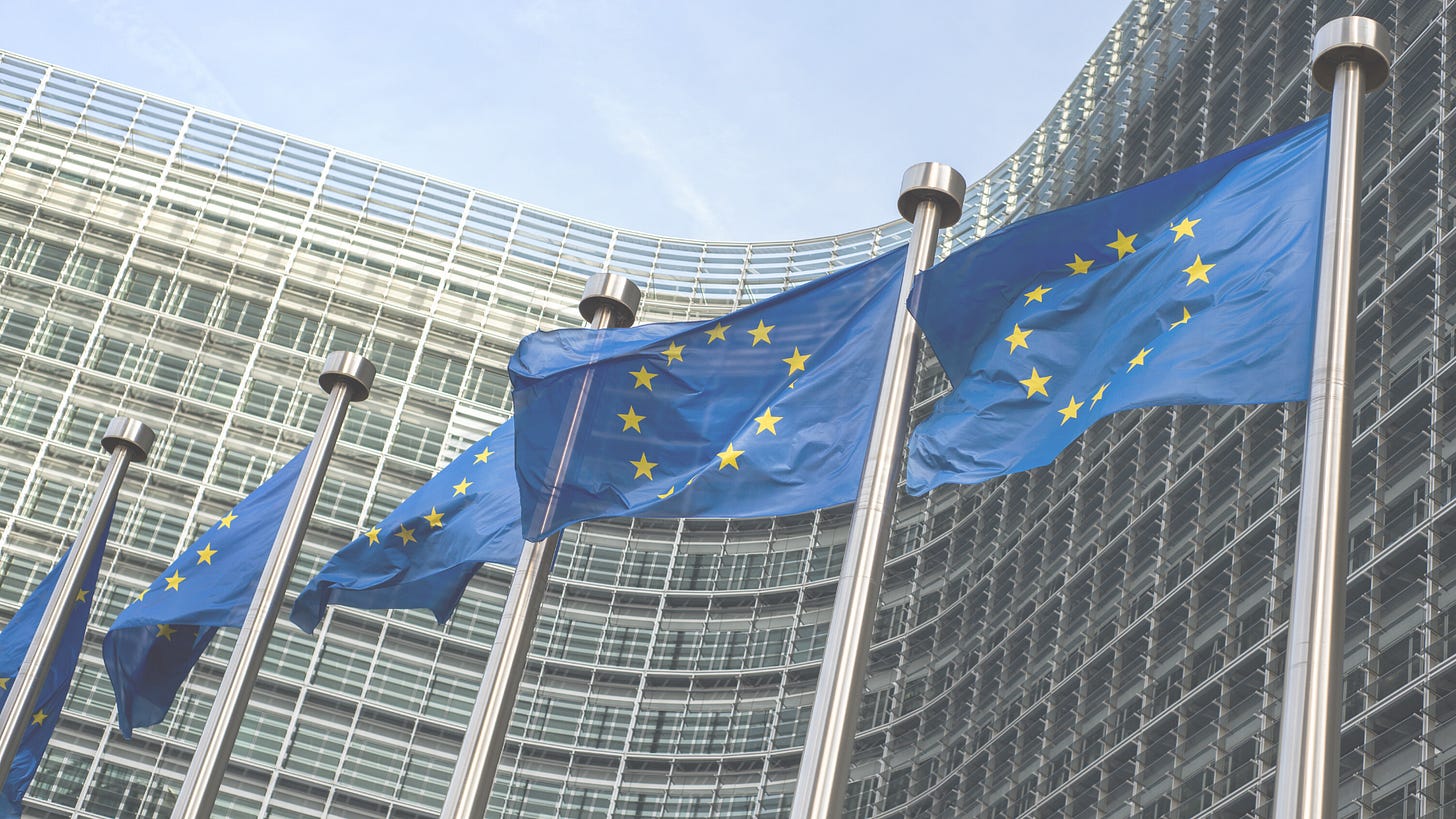 A 'green loan' standard is needed to properly assess lenders' exposures to climate risk, the European Central Bank says.
In a letter to the European Commission, the agency laid out a series of policy measures lawmakers should take to fulfill the European Union's sustainable finance strategy. The ECB said that a green loan standard "could promote the development and integrity" of these products, facilitate better oversight of climate risks across the financial system and even smooth the transmission of 'green' monetary policy.
A "consistent and reliable" framework could also stoke a green securitisation market, the ECB added, which could open up a new source of funding for sustainable projects. By allowing banks to offload bulky loans, these structured products could free balance sheet space for increased lending to sustainable sectors.
The ECB also said it supported a 'brown' list of assets to complement the 'green' taxonomy already enacted by European authorities. A framework for identifying activities that harm the climate would help financial institutions map their exposure to transition risks and ensure "disclosures and reporting by financial institutions are consistent".
A brown taxonomy could also be used to anchor "potential risk differentials" between assets, which could then inform potential prudential capital add-ons.
2) Standard-setters urged to harmonise ESG disclosures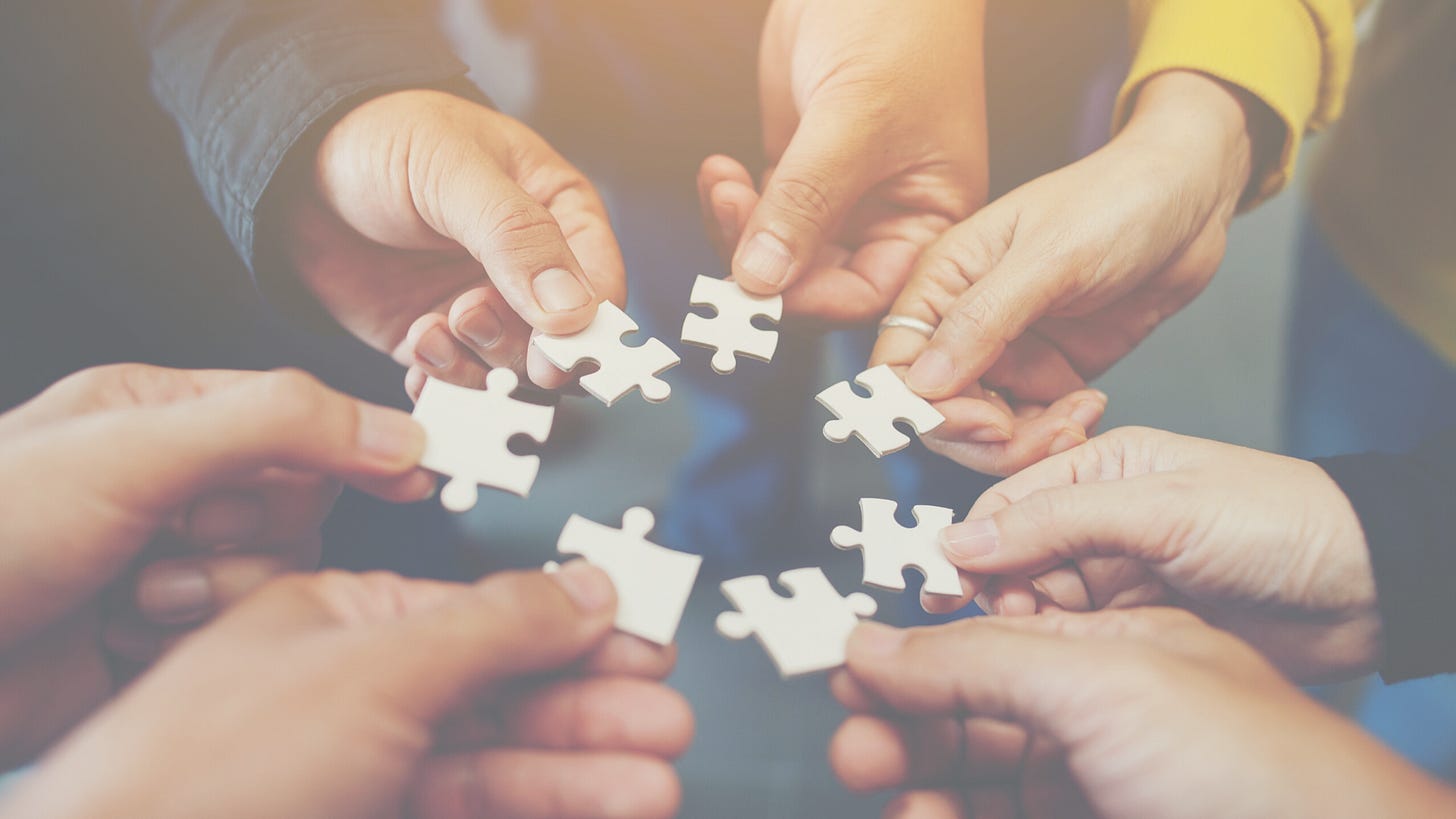 Trade bodies are calling for consistent, comparable ESG standards and data to scale-up sustainable financing.
The Institute of International Finance laid out a roadmap for a global ESG disclosure framework, explaining that "the rapid mainstreaming of ESG issues in financial markets creates a pressing imperative for consolidation". A harmonised standard would make ESG disclosures comparable, end the confusion that multiple frameworks pose and reduce incidences of greenwashing, it added.
The Institute encouraged international standard-setting bodies, including the Financial Stability Board and International Accounting Standards Board, to "align and consolidate" ESG reporting methodologies, with the input of rulemakers like the Basel Committee on Banking Supervision to make these useful to financial institutions.
Separately, six European financial industry associations — including the European Banking Federation — called for the European Commission "to establish a common ESG data register" in the European Union.
The register should start with disclosures oriented towards climate change adaptation and mitigation objectives, the associations said, and ESG data necessary for financial institutions to adhere to the Sustainable Finance Disclosure Regulation.
ESG data already gathered by European Union and member state authorities should be made freely available and usable through the register, too.
3) Aon and The Climate Service get hitched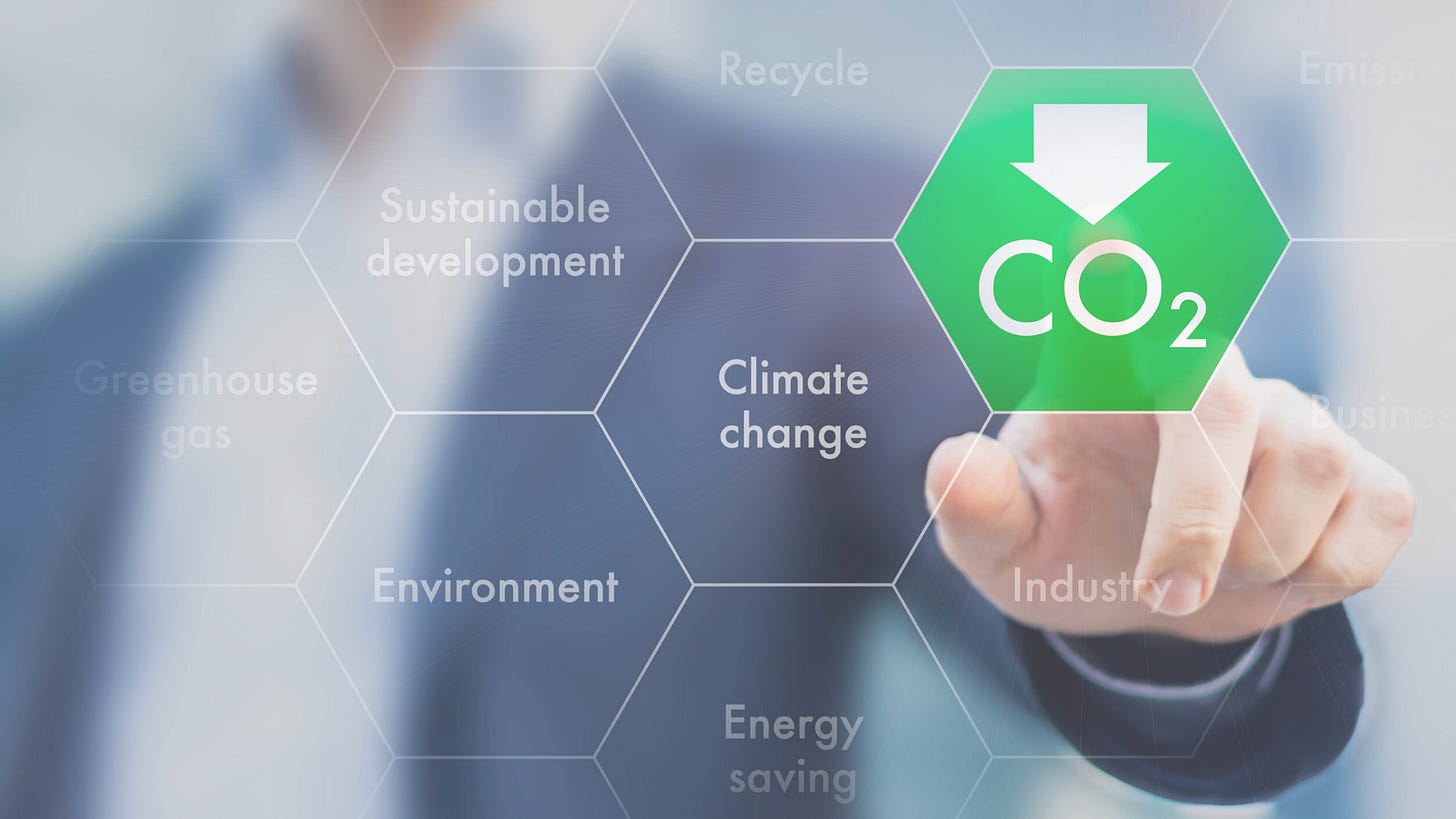 Insurance broker Aon has teamed up with analytics firm The Climate Service to assist clients in mapping and managing their climate risks.
The tie-up will bring the benefits of The Climate Service's 'Climanomics' platform, a scenario analysis service, to Aon's customer set. The platform offers companies insights into the physical threats they face — including from temperature increases, flooding and wildfires — as well as transition risks, such as carbon pricing and environment-related litigation.
Aon will use the findings from Climanomics to tailor risk management strategies that defend clients from these threats, as well as ideas for how they can offset their climate-related exposures through risk transfer products, like insurance.
James McMahon, CEO of The Climate Service, said: "As climate risk reshapes financial and insurance markets, support for the Taskforce on Climate-Related Financial Disclosures continues to grow along with the demand for tools to measure and manage climate risk. Through our collaboration with Aon, we are excited to scale our offering of actionable, financial insights based upon the most advanced climate science available, with the goal of helping organizations move from business as usual to action."
4) Carbon risks concentrated in handful of EU banks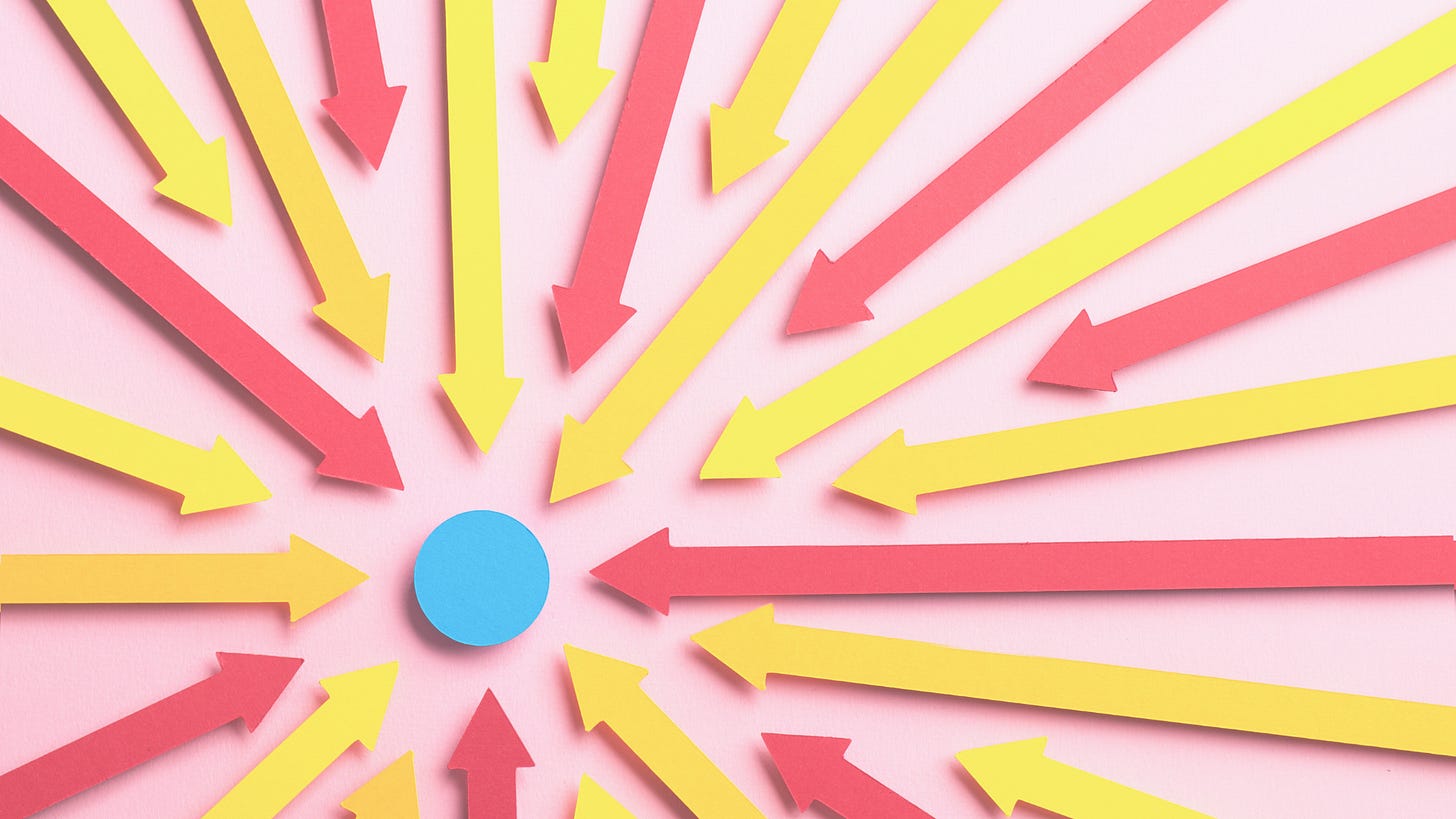 A small cluster of banks hold the bulk of climate risk exposures in the European Union, data from a systemic risk watchdog shows.
The European Systemic Risk Board (ESRB) found that exposures to high carbon-emitting firms "are concentrated in a few large exposures for some banks", even though on average euro area banks have decarbonised their portfolios between 2014 and 2017.
However, though at the individual level banks' exposure-weighted emissions have gone down, syndicated loans sold to high-emitting firms have ticked up over the same period — meaning aggregate exposures across the system to 'carbon hogs' has largely stayed flat.
5) US climate risk report delayed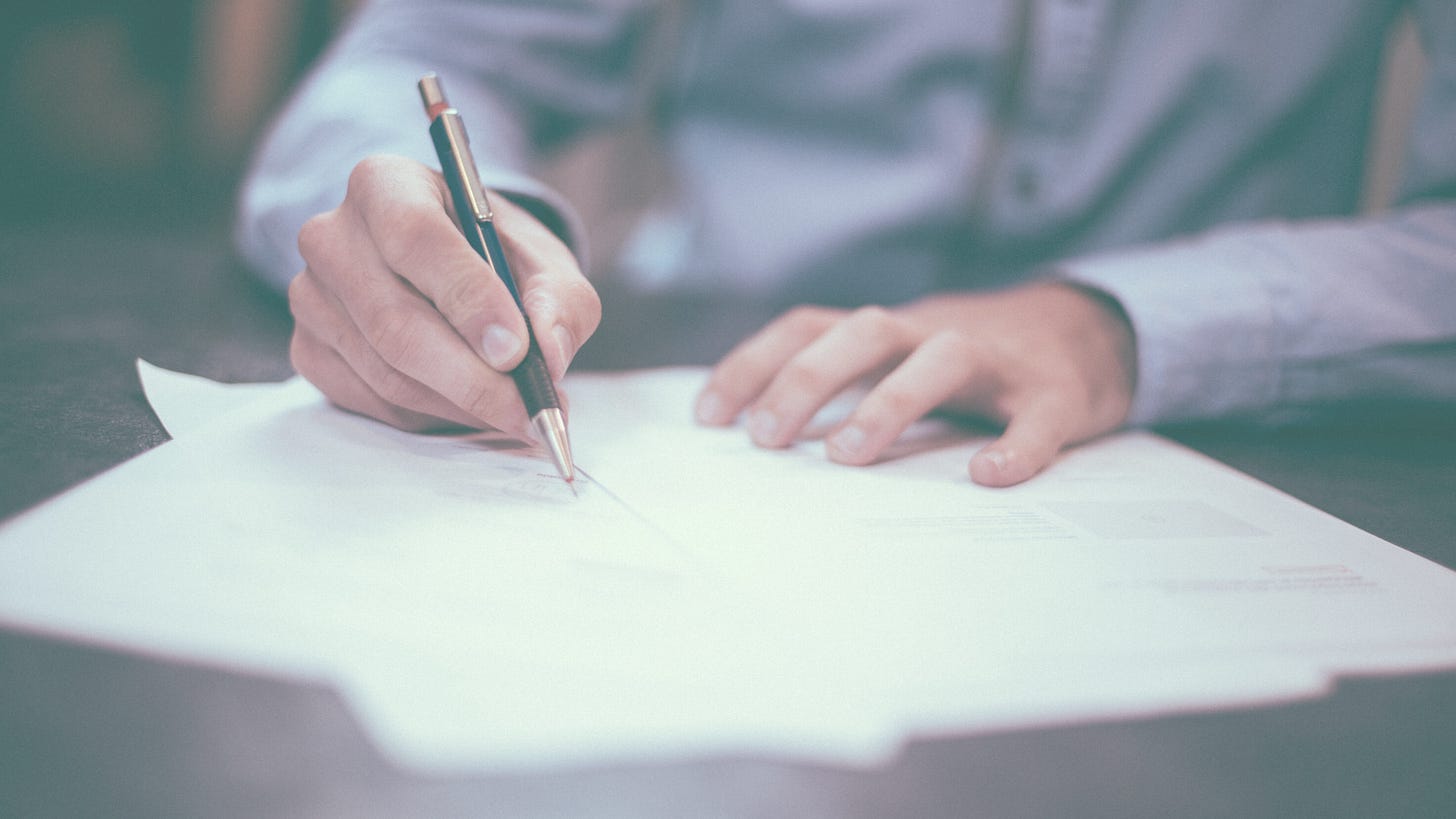 A report on climate-related risks commissioned by the US Commodity Futures Trading Commission (CFTC) will be published in July, Reuters reports.
The climate-related market risk subcommittee of the CFTC, chaired by Bob Litterman, had been slated to publish its findings this month, but has been delayed by the coronavirus crisis.
"This whole report is about everyone recognizing the urgency of addressing this very significant risk-management issue," Litterman told Reuters.
"We all agree that we need appropriate incentives, and incentives are key to the allocation of capital," he said. He declined to give a preview of the committee's findings.
---
Thanks for reading! Why not share this post with your colleagues?
Please send questions, feedback and more to louie.woodall@gmail.com
You can catch climate risk management updates daily on LinkedIn
The views and opinions expressed in this article are those of the author alone
All images under free media license through Canva