1) US banks lead the world in fossil fuel finance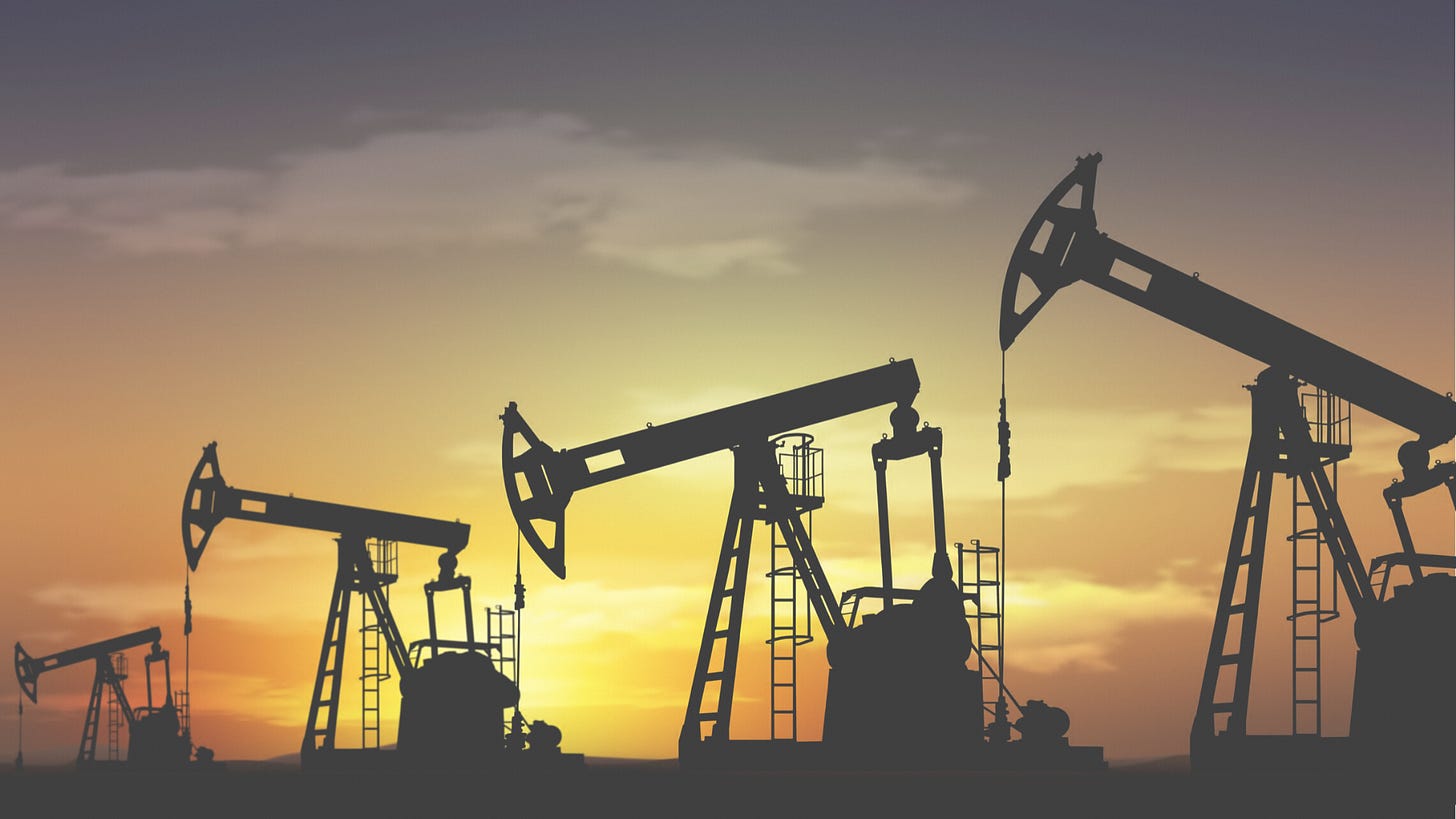 Four US megabanks are the top fossil fuel lenders in the world, an analysis by the Rainforest Action Network (RAN) shows.
The 'Banking on Climate 2020' report listed 35 international lenders by the amount they finance top polluters. The totals for each firm are the sum of their corporate lending and debt and equity underwriting transactions for over 2,100 companies engaged in the fossil fuel industry.
JP Morgan topped the table, having financed $268.6 billion over the last four years. Wells Fargo followed with $197.9 billion, Citi with $187.7 billion and Bank of America with $156.9 billion.
Canadian giant RBC was fifth placed with $140.7 billion. Barclays was the top UK bank, having financed $118.1 billion and BNP Paribas the leading eurozone bank, with $84.2 billion.
The analysis found that bank financing has increased each year since the Paris Agreement.
It also revealed that financing for offshore oil and gas accelerated fastest of all fossil fuel sectors assessed, with a leap of 134% between 2018 and 2019. JP Morgan, HSBC and Citi were the top three banks supporting the ten oil and gas explorers that have discovered the most new reserves since 2015.
RAN said that Citi is the most advanced US bank on climate risk reporting, having published the analysis of a climate stress test on its credit exposure to certain groupings of high-carbon clients.
2) Banks in Japan to be grilled on climate risks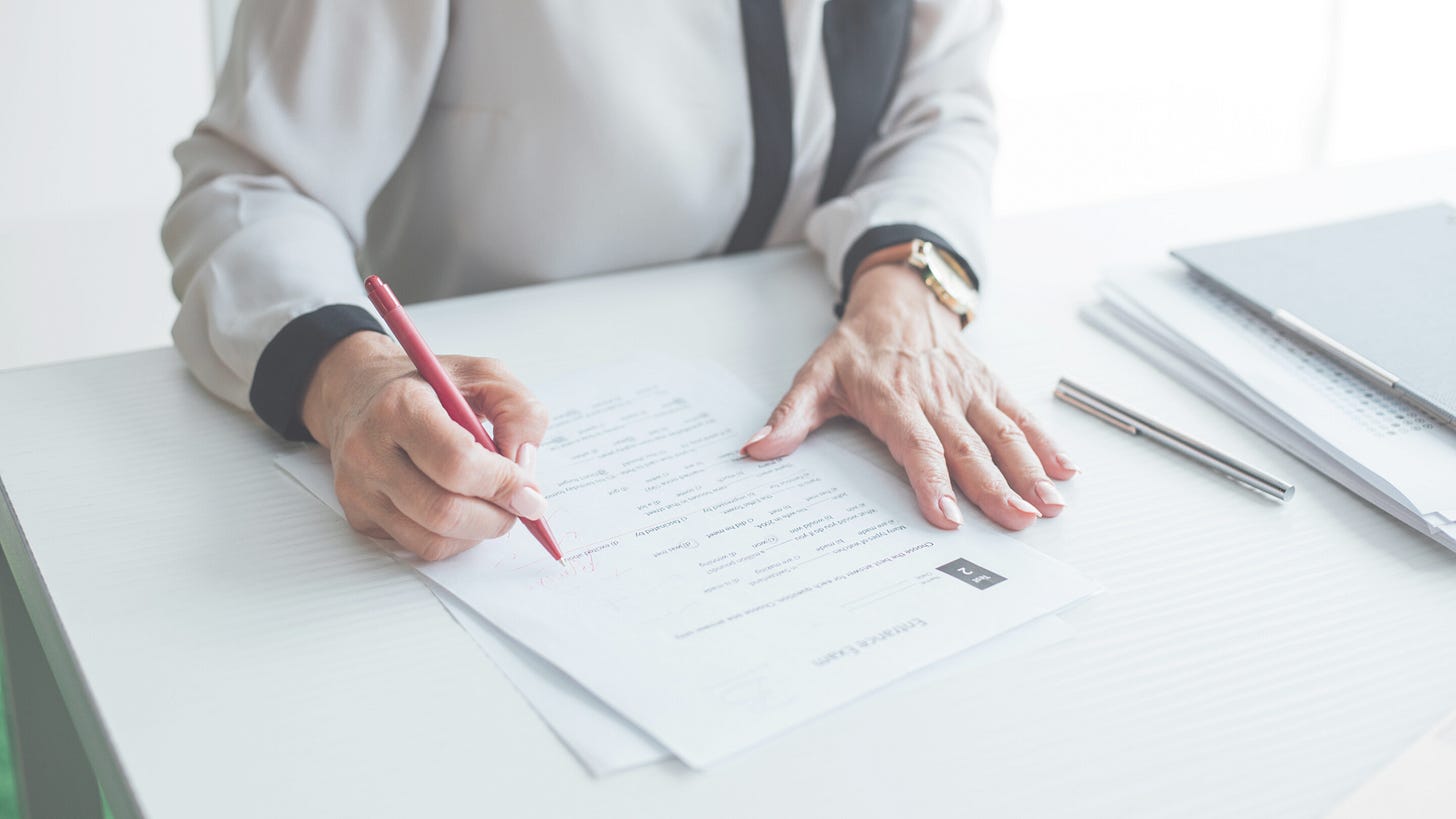 The Bank of Japan (BoJ) said it would look into firms' preparedness to handle climate risk for this first time in on-site examinations.
In a paper outlining its 2020 policy, the BoJ told examiners "close attention should be paid … on how the business of financial institutions will be affected by developments surrounding climate change issues, social development goals and environmental, social, and governance (ESG) issues."
Climate change did not feature in the 2019 policy. Last November, BoJ chief Haruhiko Koruda said climate-related risk is a threat to financial stability that central banks need to investigate and analyse.
3) Deutsche Bank makes baby steps to TCFD disclosure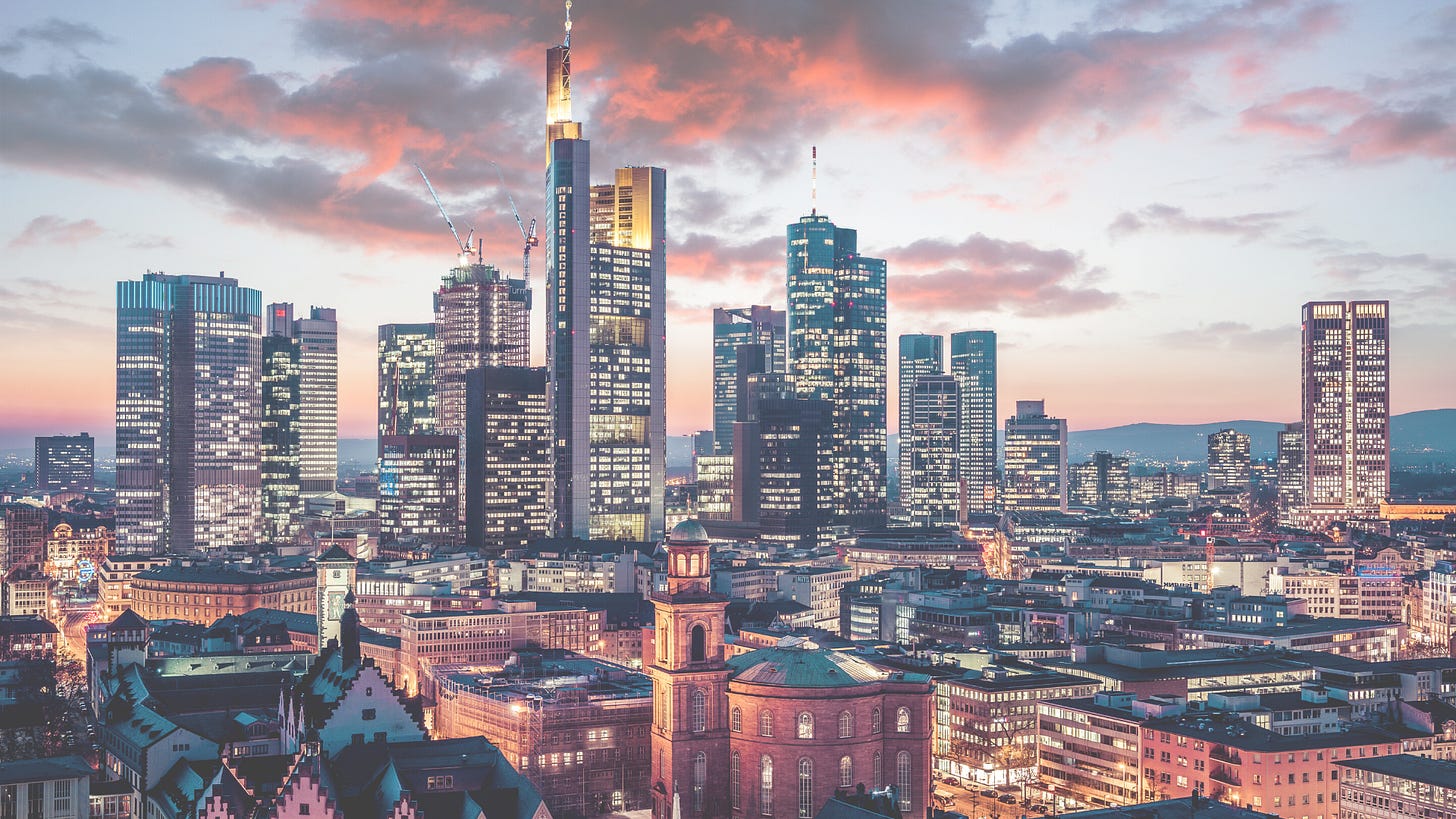 Deutsche Bank said the difficulty accurately modelling its climate change impacts is frustrating its approach to transition and physical risk scenario analysis.
In its 2019 non-financial disclosure, the bank offered a pared-down climate risk report and said it was working on implementing the Task Force on Climate-related Financial Disclosures recommendations.
The lender said it was collaborating with the United Nations Environment Programme Finance Initiative (UNEP FI) on scenario analysis, climate-relevant data and methodologies and reporting and governance frameworks.
Currently, Deutsche uses internal industry risk ratings to modify the probability-of-default of counterparties, which include their exposure to climate risk. The most vulnerable counterparties to climate transition risks — oil and gas, utilities and steel, metals and mining sector — accounted for €35.8 billion of credit exposures. Loan exposures to these sectors accounted for 4% of its overall balance sheet. In the RAN's fossil fuel banking league table, Deutsche Bank placed 19, with total fossil fuel financing commitments of €68.9 billion made between 2016-2019.
In 2020, the bank said it would impose an internal climate risk taxonomy, refine its scenario analysis, define a climate risk appetite and go over climate-related roles and responsibilities in the organisation.
4) UK offers pension funds helping hand on climate risk disclosures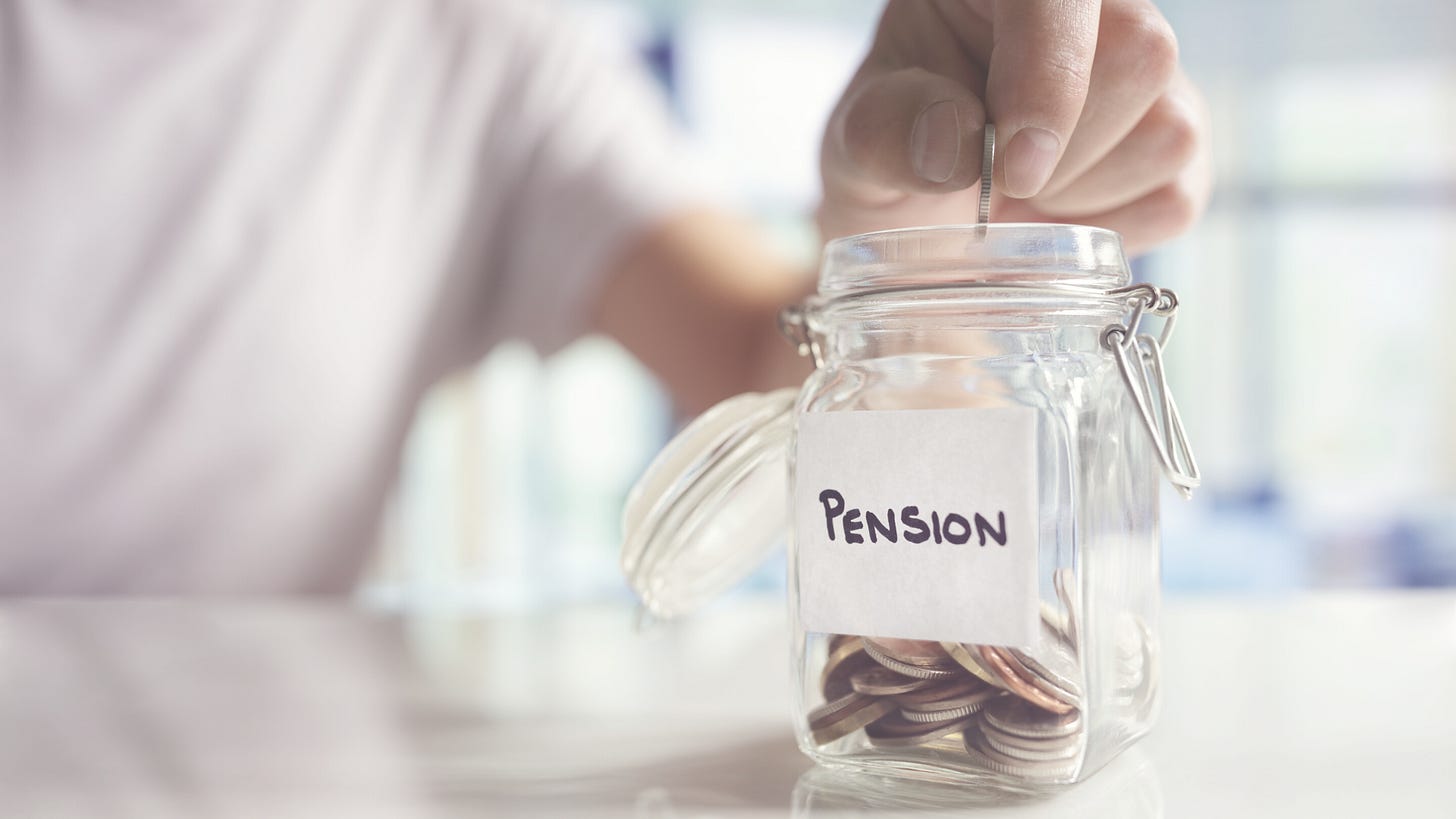 The UK government has produced a blueprint that pension fund trustees can use to tackle climate risks.
The consultation, launched by the Pensions Climate Risk Industry Group (PCRIG), a unit set up by the Department for Work and Pensions, offers "a suggested approach for the integration and disclosure of climate risk within the typical governance and decision-making processes of pension trustee boards, including defining investment beliefs, setting investment strategy, manager selection, and monitoring."
It also includes a technical breakdown on recommended scenario analysis and metrics that trustees could use to assess the climate risk in their funds.
The consultations closes on May 7.
5) Asian central banks pushed to join climate risk club
Asian central banks have been urged to join the Network for Greening the Financial System (NGFS) to nudge the region's financial sector on track to achieving its Paris Agreement goals.
Venkatachalam Anbumozhi, senior economist at the Economic Research Institute for ASEAN and East Asia, writing for Brink News, said "treating climate change as a systemic risk would allow Asia's central banks to apply the climate risk stress tests and standards to their own bond purchases, as is being done increasingly in Europe."
Currently, nine Asian central banks are members of the NGFS. Anbumozhi oversaw a survey of the region's central banks which showed that 16 out of 18 respondents agreed that climate risk has become an important area of focus, while a third had already issued policy statements on climate change and green finance.
---
Thanks for reading! Consider subscribing to the twice-weekly newsletter
You can catch climate risk management updates daily on LinkedIn
This column reflects the views of the author alone and are not those of the financial publications with which they are associated.
All images under free media license through Canva