Weekly round-up: March 2-6
The top five climate risk stories this week
1)     IIF to Planet Earth: Get It Together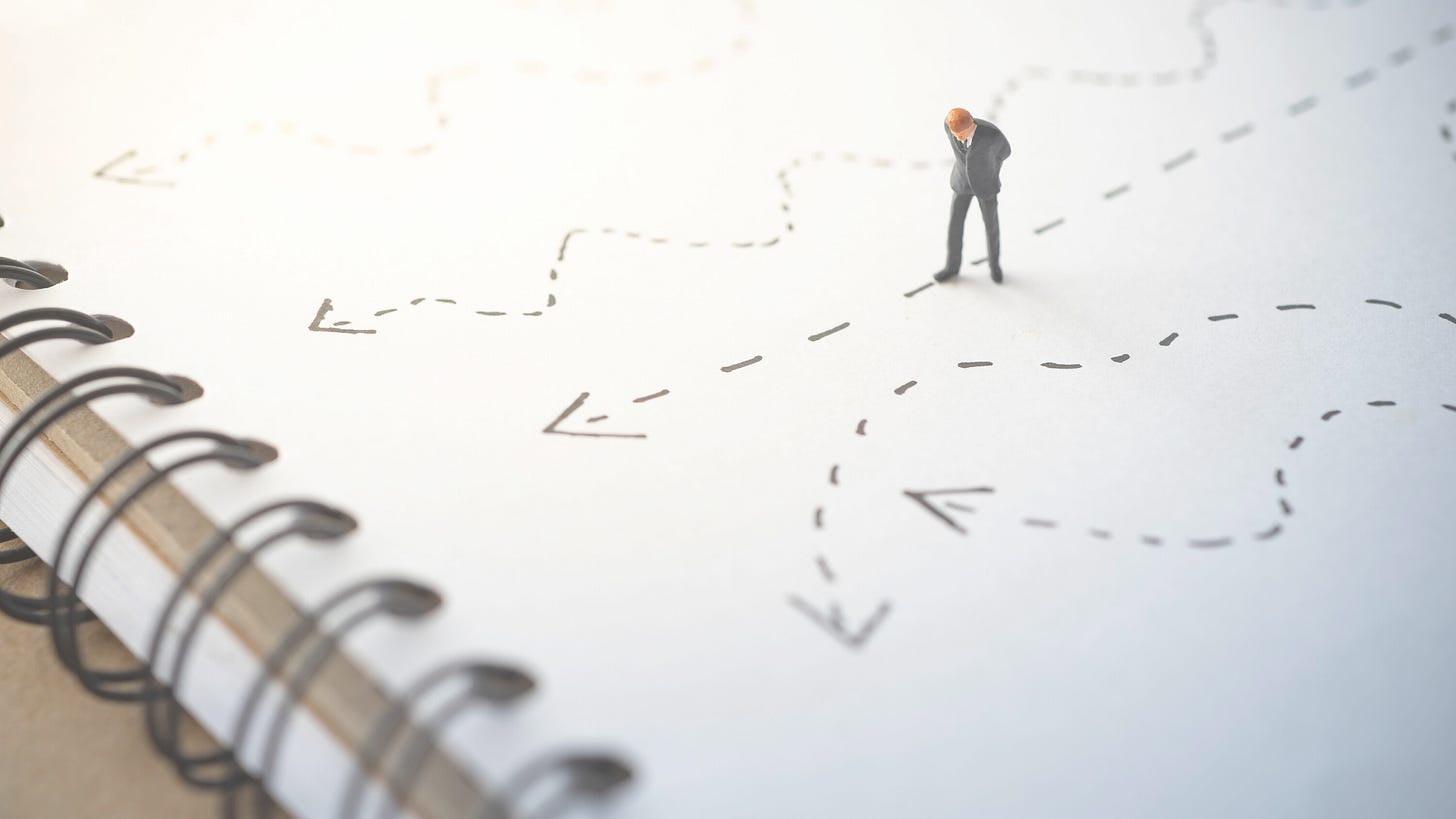 Climate risk policymaking is a free-for-all that needs to be tamed, the International Institute of Finance argues.
In a staff paper, the think tank states that "while the growing focus on climate risk is welcome and appropriate", regulators' efforts are "taking place in various pockets across the traditional international standard-setting organizations", such as the Financial Stability Board (FSB) and Basel Committee on Banking Supervision, "as well as in the institutions comprising the international financial architecture," like the International Monetary Fund.
Such a disjointed approach to climate risk assessment "could result in undesirable complexity and inconsistency" of new standards, the paper explains.
This is not a bugbear of the IFF alone. Its global climate finance survey found 65% of institutions said "green regulatory market fragmentation was a big source of concern". The paper also argues that if a confusing ragbag of regulations were implemented, it could push sustainable finance activity out to those corners of the financial system that are not effectively regulated – those populated by shadow banks, for instance.
To bring order out of chaos, the IFF urges the G-20 and FSB to show leadership and consider "setting up dedicated mechanisms for greater alignment".
2)     Buttoned-up EU banks disclose little on climate risks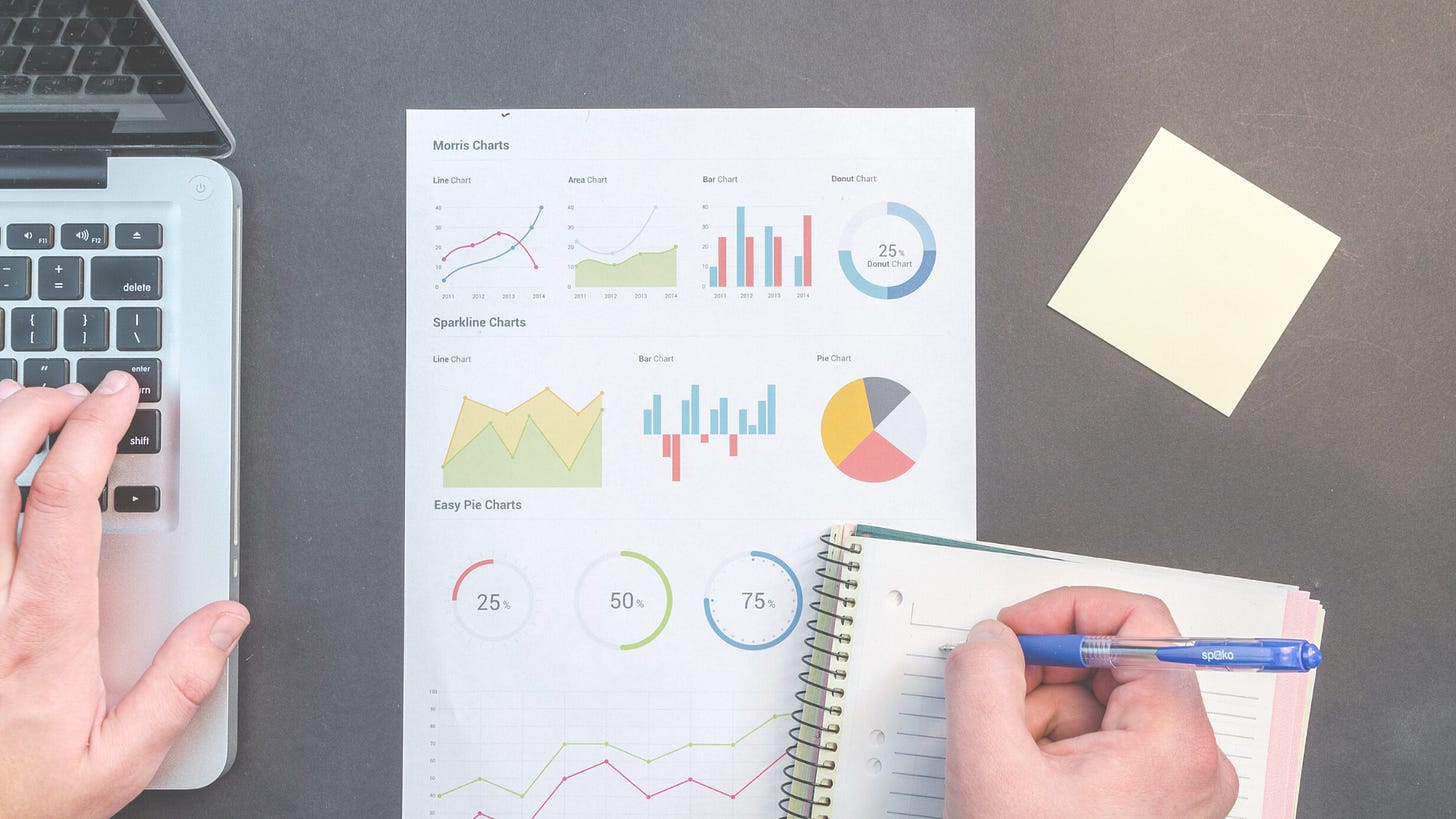 The European Union's banking watchdog found information on climate-related exposures sorely lacking in an assessment of top lenders' risk disclosures.
Just three of the 12 large EU banks surveyed explicitly identified environmental, social and governance (ESG) risks in their Pillar 3 disclosures for end-2018 and mid-2019, the EBA found.
Barclays was the sole firm to recognise environmental risk within the Pillar 3 segment on credit risk and the internal ratings-based approach.
Intesa Sanpaolo referenced environmental factors in its operational risk framework, explaining that "with respect to risks relating to real property and infrastructure, with the aim of containing the impacts of phenomena such as catastrophic environmental events, situations of international crisis, and social protest events, the Group may activate its business continuity solutions." The Italian lender also issued "voluntary conduct policies" on issues including those "aimed at pursuing respect for the environment".
BNP Paribas, the French banking giant, included climate change in a section on emerging risks and in a commitment to the environment in its corporate and social responsibility policy. It also detailed how it installs clauses on Corporate Social and Environmental Responsibility in specific new credit policies, or when existing policies are updated.
Though not featured in the EBA's top three, Swedish lender SEB stated in its 2018 report how its "risk classification system is based on both qualitative and quantitative risk analysis and assesses the counterparty's financial risk and business risk profile, including environmental, social and governance aspects."
3)     
Incoming BoE chief lobbied on climate action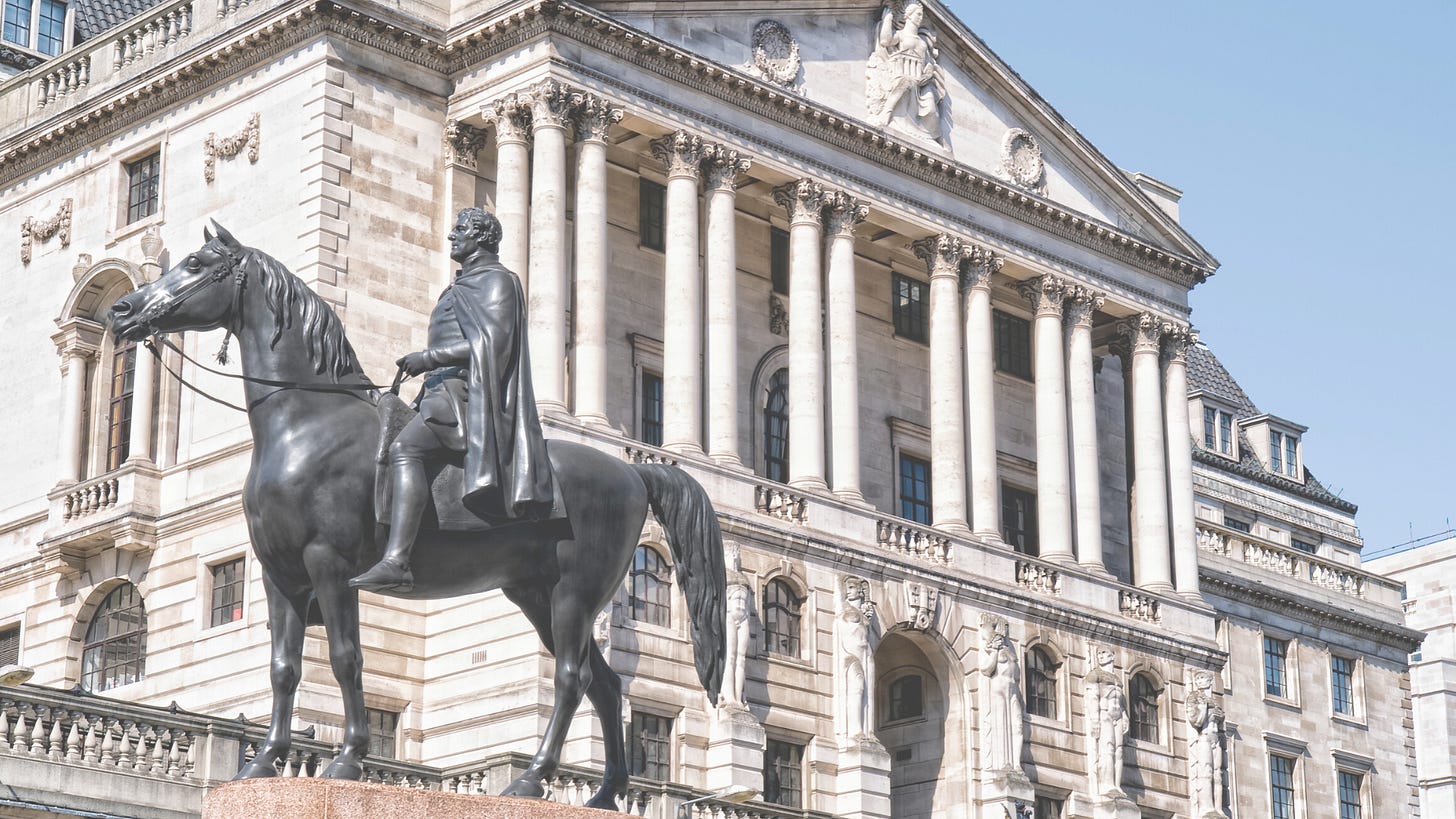 Soon-to-be-installed Bank of England governor Andrew Bailey has been urged to steer the financial sector onto a path to meet the Paris Agreement in an open letter signed by over 100 heavyweights from finance, academia and civil society.
The petitioners set Bailey three challenges. First, to work with government to make climate-related disclosures mandatory "as soon as possible". Second, to ban fossil fuel assets from the BoE's future bond purchases and collateral intakes. Third, to adjust capital rules "so that the risk associated with high-carbon loans are more accurately reflected in the amount of capital banks hold against them."
This last demand sounds like a plea for the bank to implement a "brown penalising factor" like that being mulled over by EU policymakers.
4) Swedes practice what they preach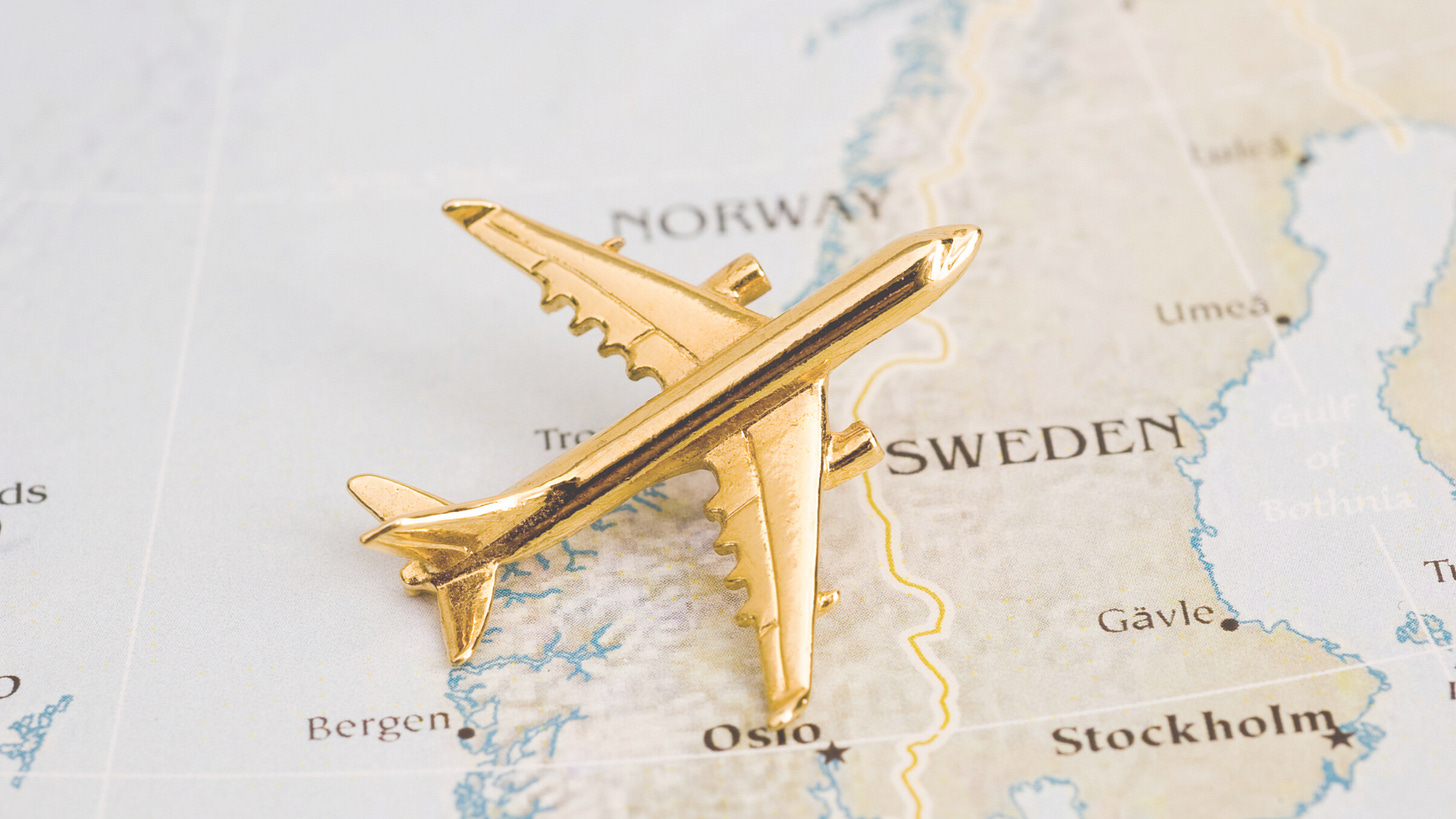 Swedish Riksbank deputy governor Anna Breman said central banks should fall in line with the Paris Agreement. In a speech at the Royal Swedish Academy of Engineering Sciences, Stockholm, she explained:
"If central banks ignore the climate issue, their own operations risk counteracting other climate policy. A minimum requirement for central banks is that they don't contribute themselves to exacerbating global warming."
Since January 1 2019, the Swedish central bank has considered sustainability in the choice of assets in its foreign exchange reserves. Greenhouse gas intensity was also included as a factor in the latest analysis of its portfolio.
Outside the scope of central bank activity, Breman said that a price on carbon would be the most "effective solution" to tackle greenhouse gas emissions. Because of political gridlock on the issue, though, other measures should be implemented as "a matter of urgency". These include implementing subsidies to buttress the alternative energy sector.
She also said "better reporting of companies' climate-related risks is needed in order to develop successful forward-looking stress tests of the financial sector."
5) UK watchdog demands firms produce climate-related disclosures
Top firms must publish climate risk reports or explain why they can't, the UK Financial Conduct Authority has said.
In a proposed rule issued March 6, the FCA said premium listed firms, those expected to meet the UK's highest standards of regulation and corporate governance, should produce reports consistent with the recommendations of the Task Force on Climate-related Financial Disclosures (TCFD) on a comply-or-explain basis.
The consultation paper issued alongside the proposal says that the changes would "support better asset pricing" and help investors "make more informed choices" on where to stash their cash to further the transition to a low-carbon economy.
Andrew Bailey, FCA chief executive and incoming Bank of England governor, said:
"The changes we propose will help to provide the transparency the market needs to be able to assess how well companies are adjusting to the risks of climate change. Improved disclosures will support better asset pricing and enable investors to make more informed choices about where to allocate their capital – which will ultimately support the transition to a low carbon economy."
---
Thanks for reading! Consider subscribing to the twice-weekly newsletter
You can catch climate risk management updates daily on LinkedIn
This column reflects the views of the author alone and are not those of the financial publications with which they are associated.
All images under free media license through Canva