Weekly round-up: March 23-27
The top five climate risk stories this week
1) BoE climate tests too stressful — IIF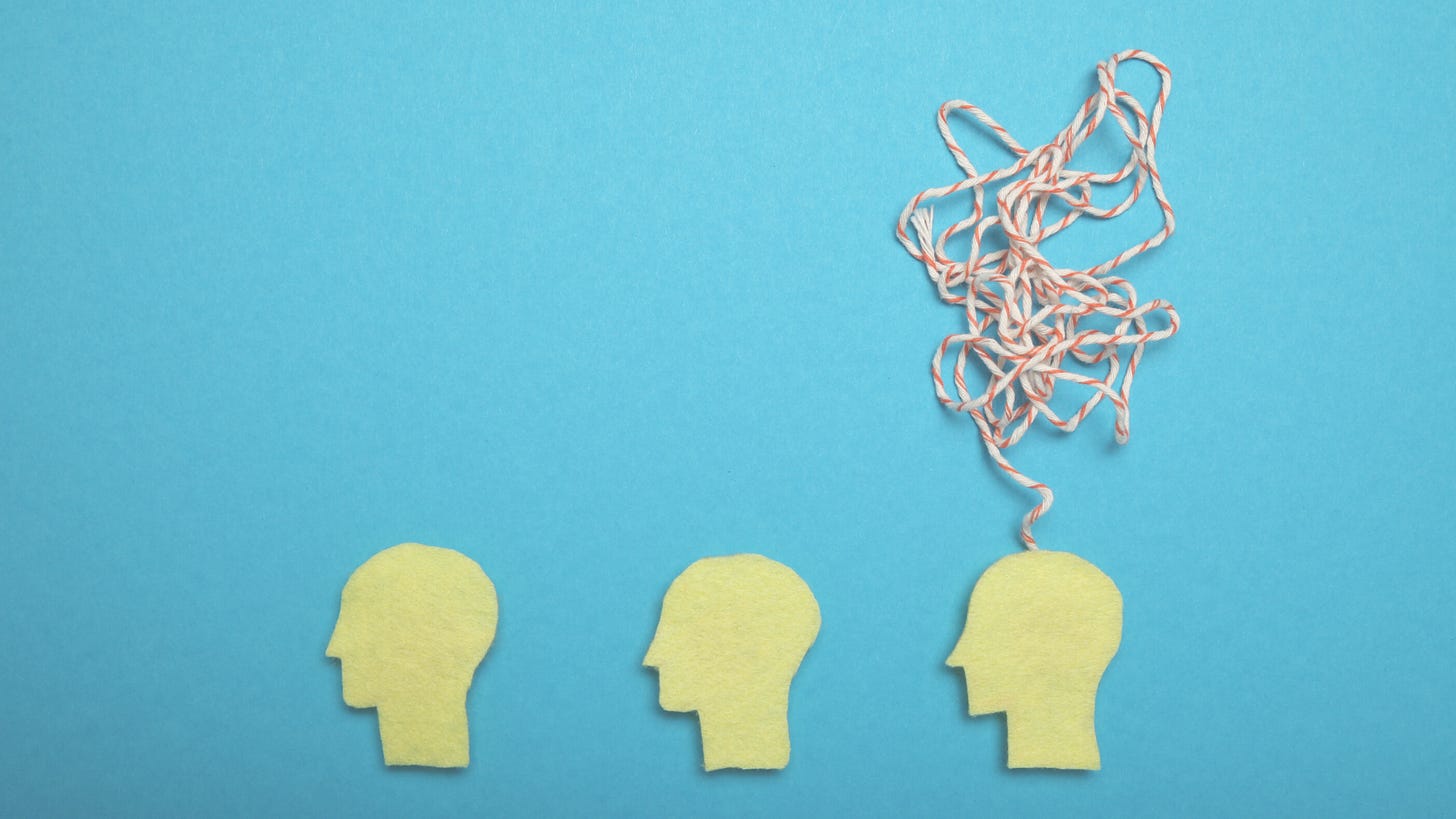 The Institute of International Finance (IIF) has raised concerns on the "ambitious scope" of the Bank of England's proposed climate stress tests.
The trade body said the expected workload is "well beyond what financial institutions have done so far in a supervisory or public context" and that by pushing firms too hard, too soon, the central bank could compromise "the quality and therefore the value" of firm's submissions.
Climate risk data scarcity could also undermine the test's effectiveness. To fulfill the goals of the tests, the IIF says data collection and analysis processes "requires mechanisms for continuous communication and cooperation among institutions with support from regulators and industry associations that may not yet be fully in place".
Because of these shortcomings, IIF members believe trying to assess 80% of corporate counterparties through the tests, as the Bank of England proposes, is unrealistic and would be "extremely resource intensive". The trade body instead proposed narrowing the scope of analysis to counterparties most vulnerable to climate risks.
It also warned against too detailed public disclosure of the results of the tests, as "disclosing the range of results may have unintended consequences such as accelerating asset stranding of certain sectors and/companies".
2) ECB faults banks' climate disclosures
"Must do better" was the assessment of the European Central Bank of lenders' efforts on climate risk disclosures. In its annual report on supervisory activities, the ECB said:
"At the current juncture, disclosures on climate-related and environmental risks are limited and often not very transparent in terms of the definitions and taxonomy, which makes it difficult to compare them. In addition, disclosures are mostly backward-looking, hence lack the forward-looking, long-term perspective that is particularly relevant for climate-related and environmental risks."
The ECB pledged to "formulate and communicate to banks its supervisory expectations on how they should take climate-related and environmental risks into account". It also implored firms to beef up their disclosures and pay heed to the European Banking Authority's action plan on sustainable finance, which encourages banks to integrate environmental, social and governance factors into their strategies and risk management.
3) Legal risks loom for firms failing on climate responsibilities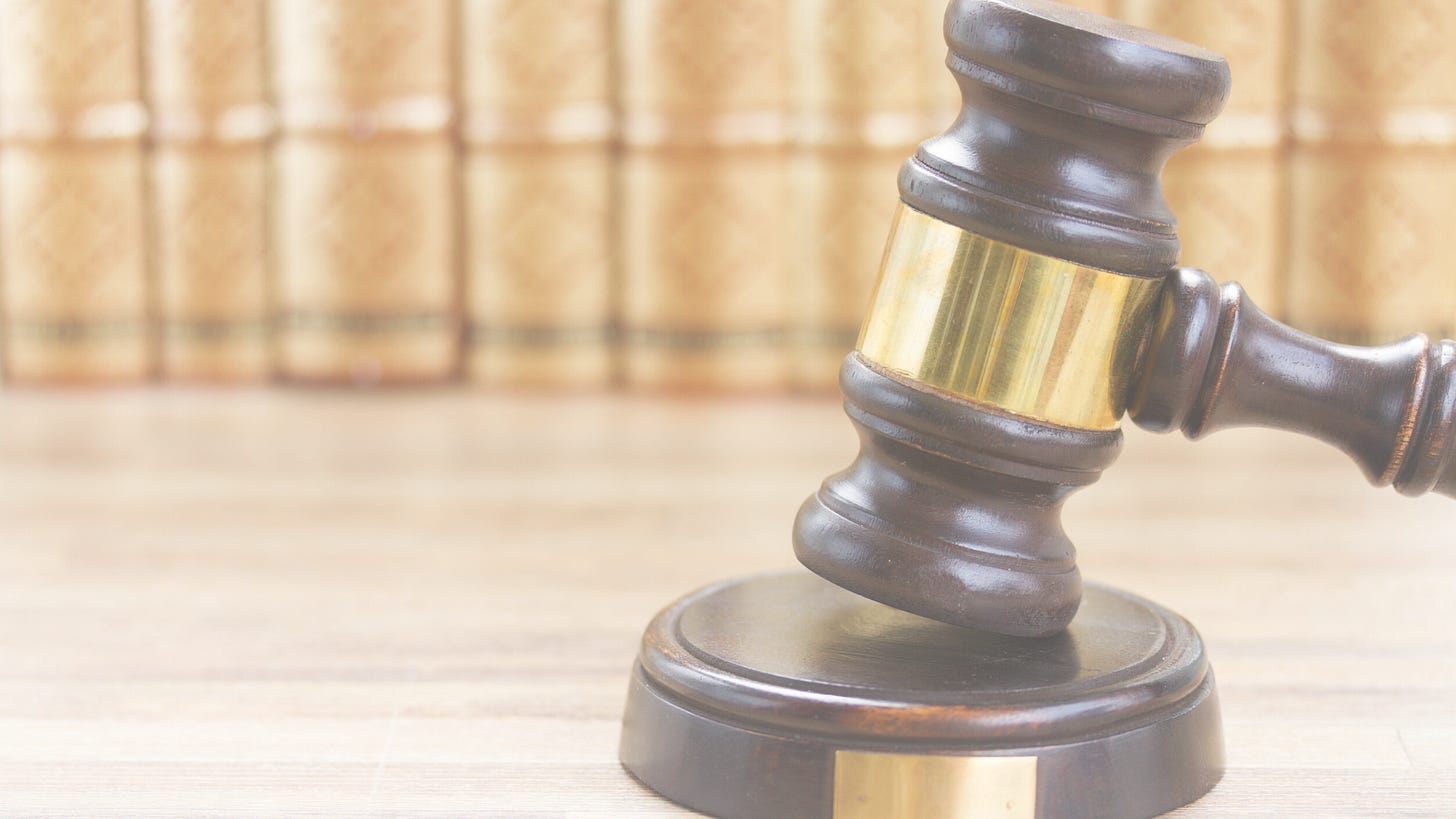 Global warming could pump up litigation risks for companies that do not disclose material information on their climate change exposures.
Hana Vizcarra, staff attorney with Harvard Law School's Environmental & Energy Law Program, writes that as climate risk losses manifest on corporate balance sheets, shareholders are likely to sue firms that do not adequately explain their vulnerabilities in statutory filings.
In recent years, nuisance and torts claims against energy companies have ramped up, Vizcarra says.
"These cases are distinct from environmental litigation tied to operations at specific facilities in that they seek to recover for widespread damages to communities. Parties in these cases continue to battle over whether they should be heard in federal or state courts—a federal venue more likely foreclosing the possibility of recovery for plaintiffs. Should any case survive and result in a decision on the merits in favor of the plaintiffs, it could increase litigation liabilities within the energy sector and possibly other industries as new cases are filed."
She adds that financial regulators should mull over these litigation trends since they "could have significant impacts on the financial fortunes of particular industries, regional governments, and large swaths of individuals in certain areas."
4) Japan is #1 on climate risk disclosures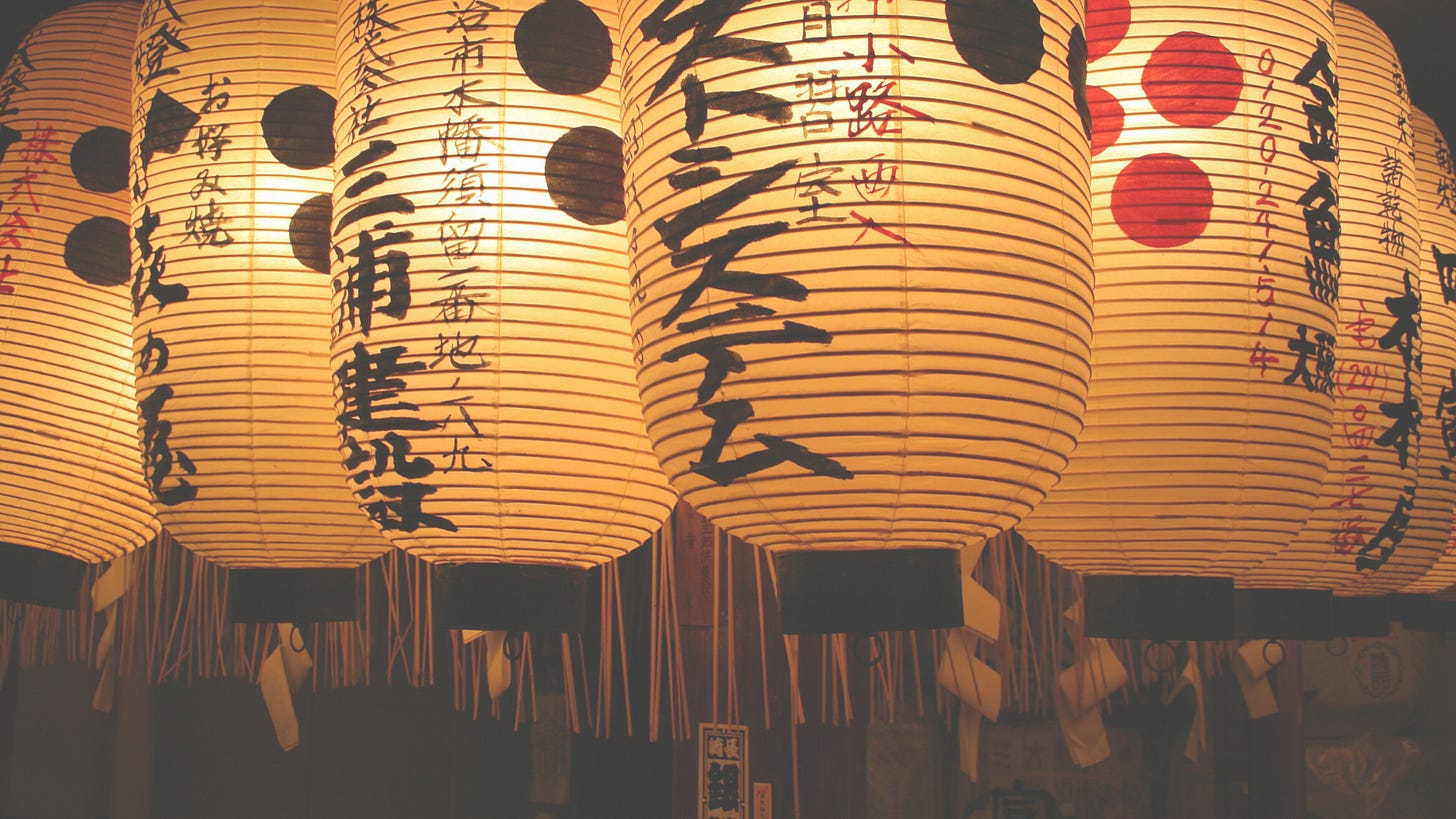 How come Japanese firms lead the world in Task Force on Climate-related Financial Disclosures (TCFD) reporting? "Collaboration", claims Satoshi Ikeda, chief sustainability officer at Japan's Financial Services Agency.
In an article for the London School of Economics, Ikeda explains that in May 2019, a public-private partnership, the Japan TCFD consortium, was formed to promote constructive dialogue on climate-related financial disclosures.
Backing from Japan's Ministry for Economy, Trade and Industry, the Ministry of the Environment and the Financial Services Agency of Japan, gave the consortium instant credibility to direct the country's private sector on TCFD best practice.  
Japanese companies now make up one-quarter of the total number of TCFD supporters.
5) ABN lays out green energy strategy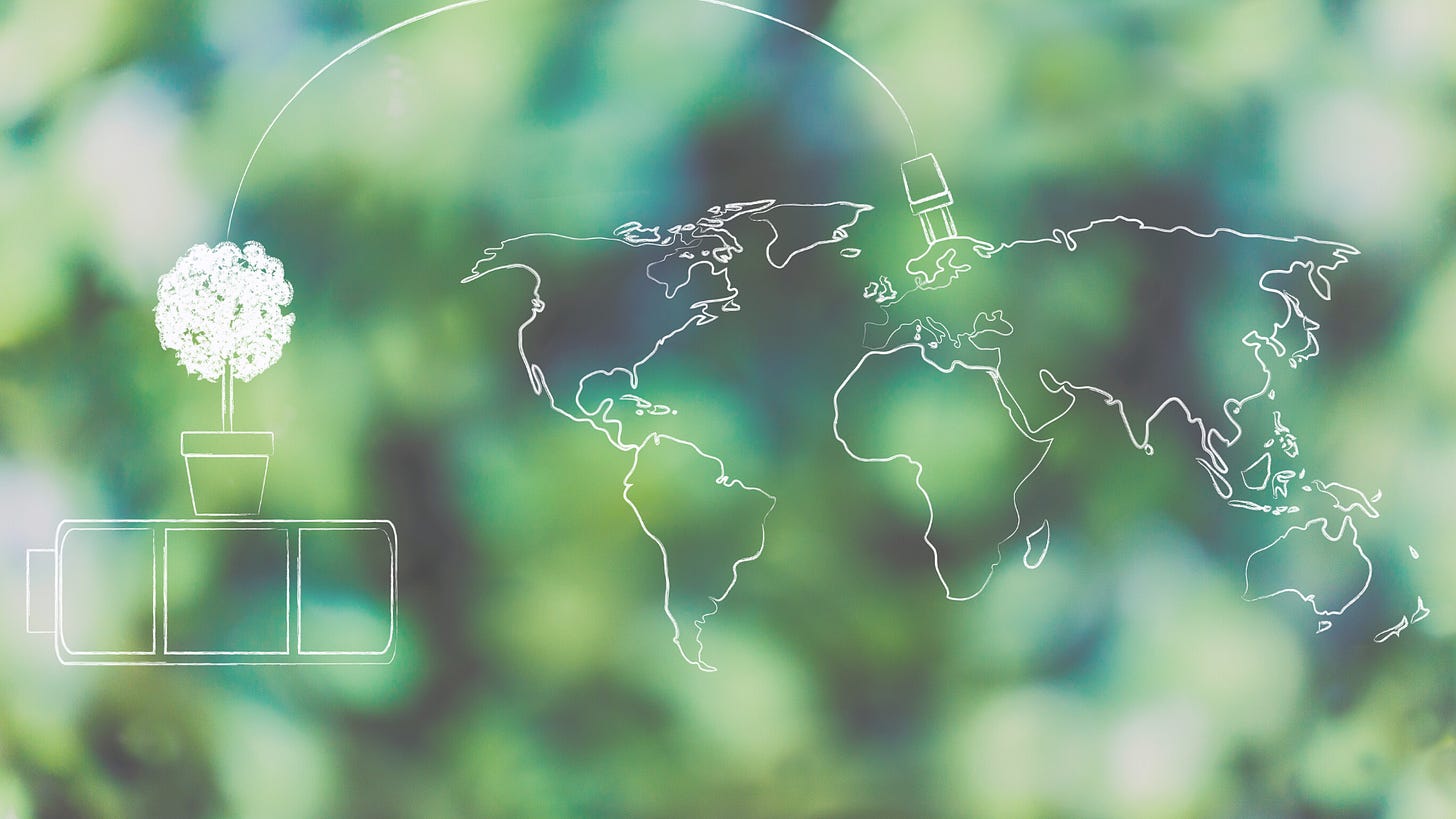 Dutch lender ABN Amro published its exposure to the energy sector, and the extent to which its borrowers are in alignment with the goals of the Paris Agreement.
The analysis, conducted in partnership with the think tank 2 Degrees Investing Initiative, covered €2.2 billion of loan exposure to power generation clients and €5.7 billion to upstream fossil fuel firms, and determined ABN's financial allocation to different energy technologies.
It revealed the lender has allocated most financing to renewable power generation technologies, meaning to clients "that have already developed renewable energy generation capacity."
By 2029, this allocation should increase to 65% from 60% of its total at present, and financing to oil power should fall below 1%.
Those clients whose production capacity are out-of-sync with the International Energy Association's Sustainable Development Scenario (SDS) will be engaged with to "discuss timelines on the transition to cleaner technologies". ABN will also seek out new clients with a technology mix and capacity in line with the SDS while reducing exposures to those that do not.
---
Thanks for reading! Consider subscribing to the twice-weekly newsletter
Please send questions, feedback and more to louie.woodall@gmail.com
You can catch climate risk management updates daily on LinkedIn
The views and opinions expressed in this article are those of the author alone
All images under free media license through Canva