Weekly round-up: March 30 - April 3
The top five climate risk stories this week
1) Barclays raises its ambitions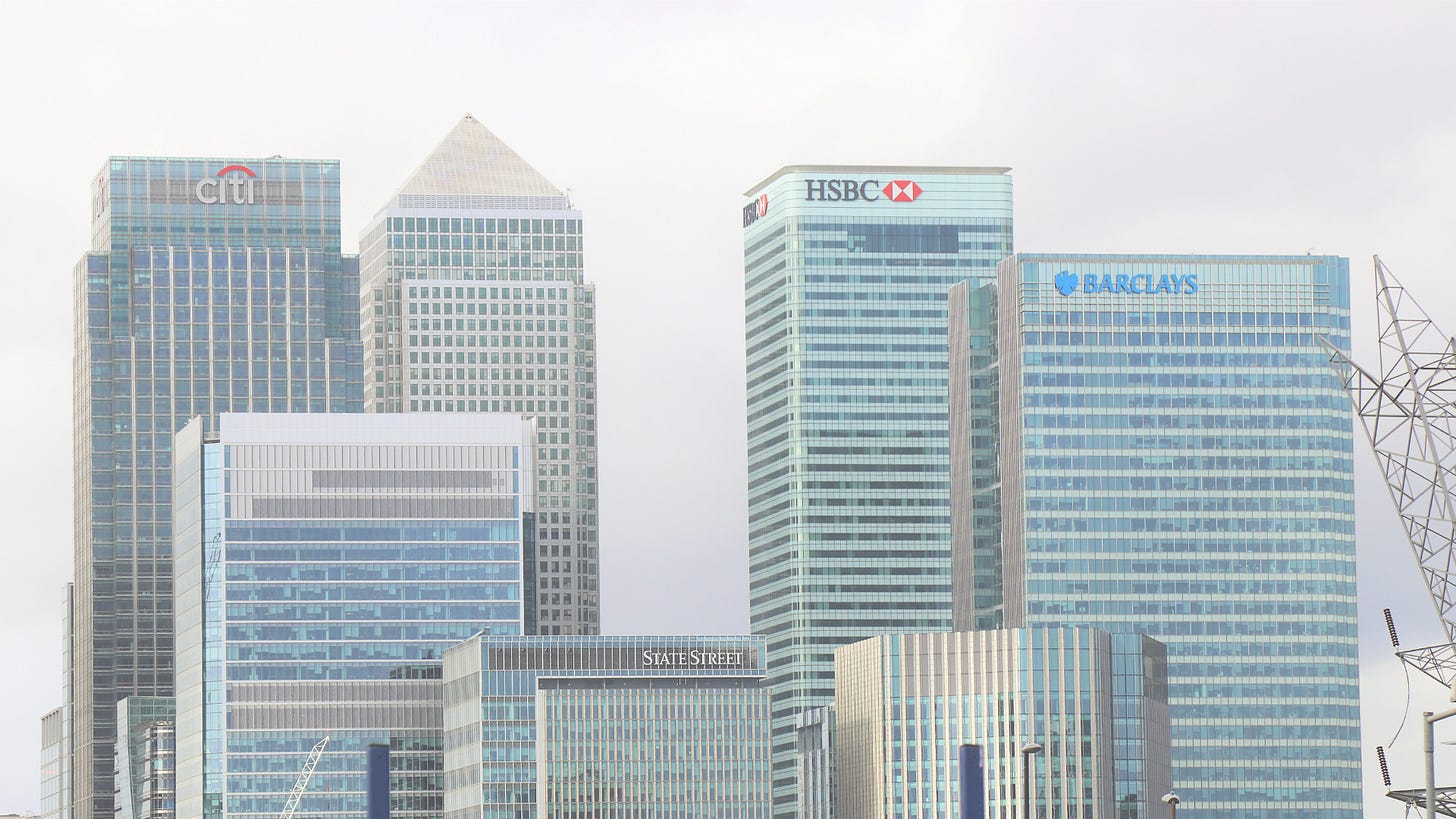 Barclays laid out its plan to become a net-zero carbon bank by 2050 in its latest ESG report. The commitment extends to financed emissions, meaning its loan book will have to become climate neutral, too.
To achieve this, the bank will begin by reducing the carbon intensity of its power portfolio by 30% and that of its energy portfolio by 15% by 2025. It's currently building metrics to asses both the carbon intensity and absolute carbon emissions of its financed activities.
In its climate-related financial disclosures, the bank reported £27 billion of "carbon-related assets", those tied to energy and utilities — representing 4% of its total loan book.
It also offered a more granular breakdown of exposures to "elevated climate risk sectors" — those likely to incur losses from the physical and transition effects of climate change. These totalled £36.7 billion (5% of total loans), of which £16.2 billion related to the oil and gas sector and £4.5 billion to unregulated utilities and power companies.
Barclays also raised $53.8 billion of capital for oil and gas, energy, utility and mining companies in 2019, about 13% of total financings. A recent analysis by Rainforest Action Network tagged Barclays as the sixth biggest "fossil fuel bank" in the world, having financed "brown" companies to the tune of $118.1 billion in the four years since the Paris Agreement.
2) Green central bank club lays out 2020 agenda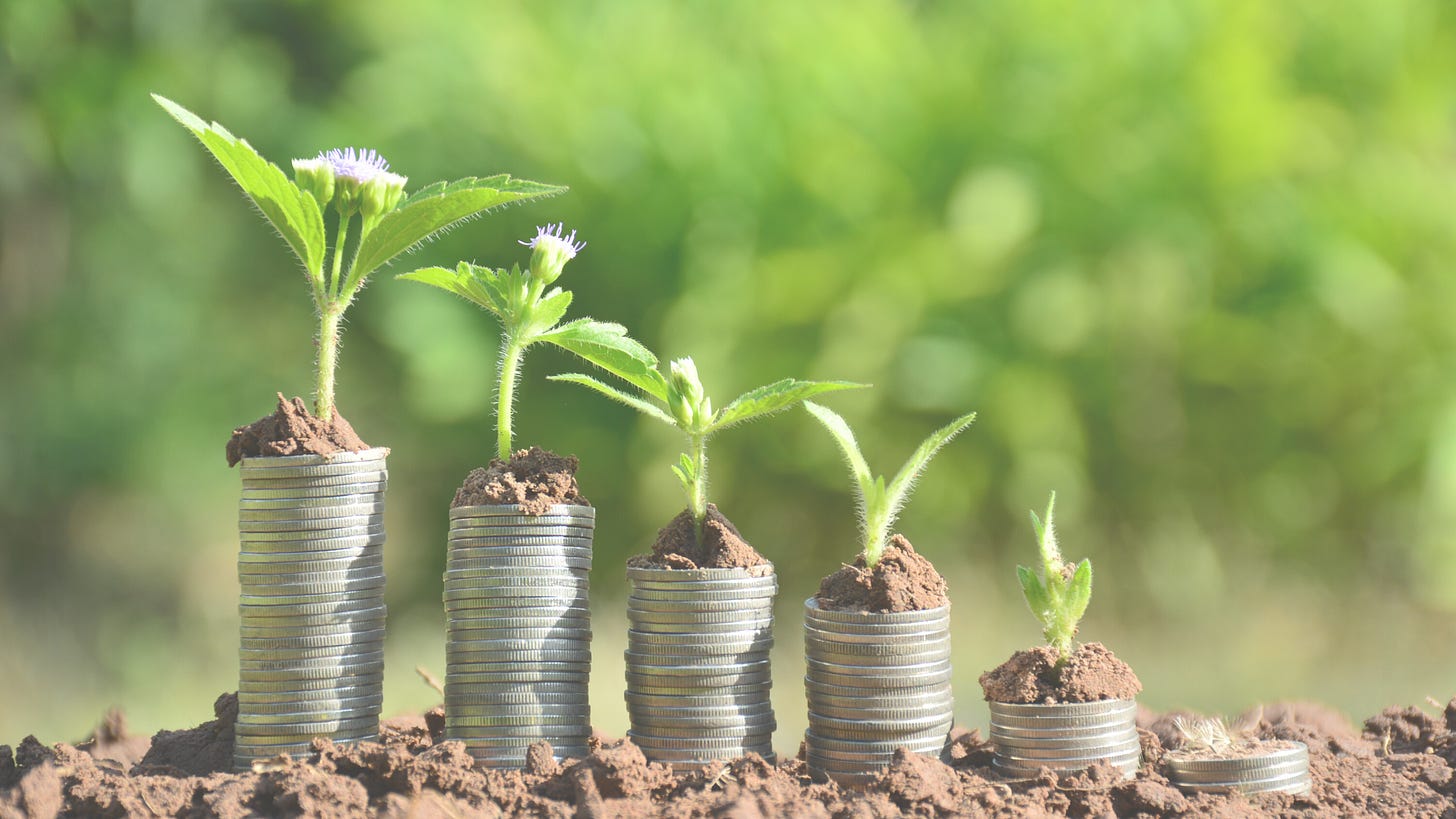 The Network for Greening the Financial System (NGFS), a consortium of central banks fighting climate change, doubled its membership in 2019.
In its first annual report, the NGFS celebrated 54 members and 12 observers, up from 24 and five at end-2018. Today, the network's members oversee over three-quarters of global systemically important banks and two-thirds of systemic insurers.
The network's chair, Frank Elderson, executive director of supervision at the Dutch DNB, announced the group would publish papers on scenario analysis and supervision practices, in addition to "a status report on financial institutions' practices regarding climate-related financial risks."
The group's work focuses on three streams: supervising climate and environmental risks, analysing the macrofinancial impact of climate change and scaling up green finance.
3) Oil losses threaten bank capital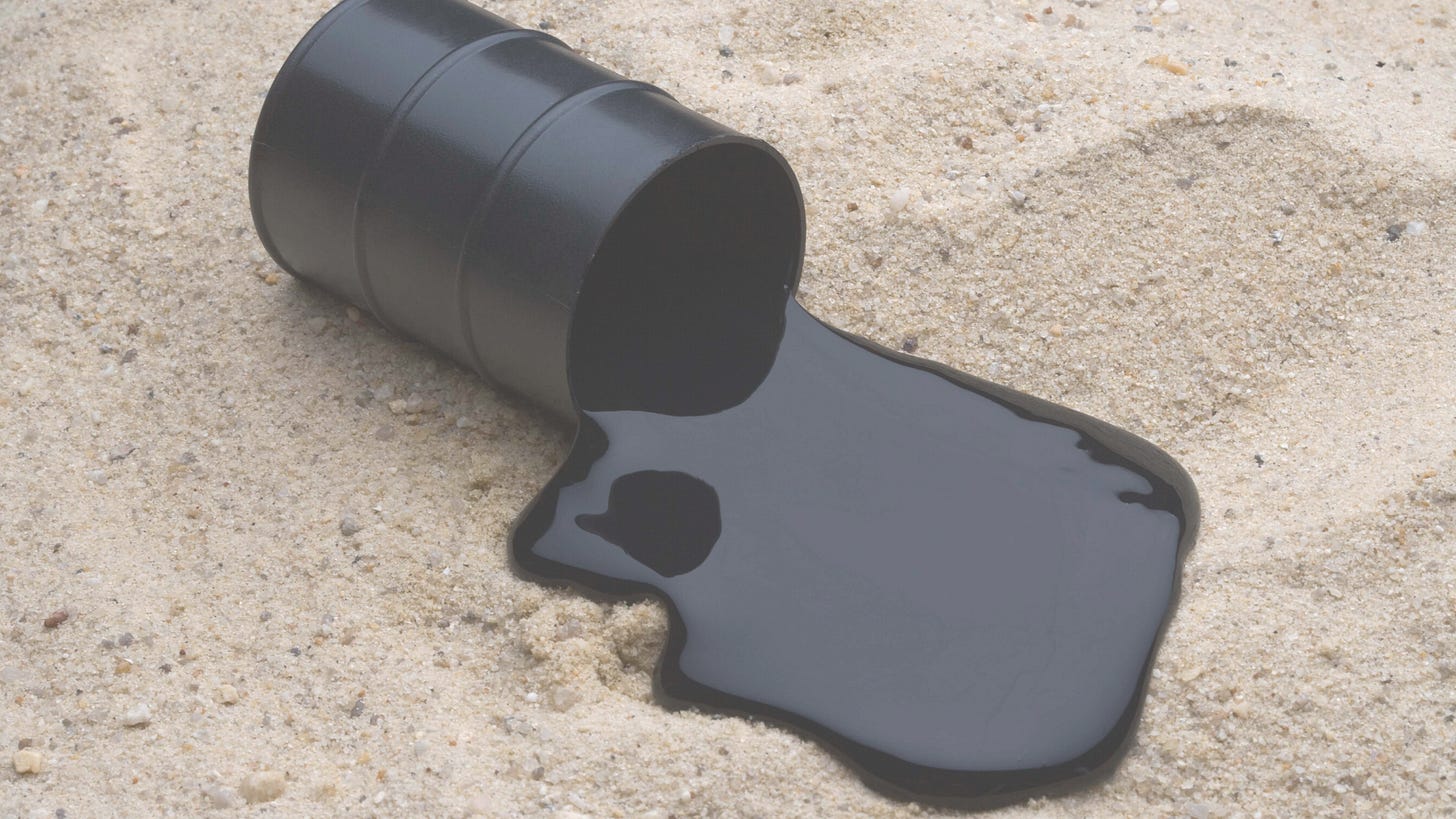 The collapse in oil prices and the demand shock inflicted by the coronavirus crisis offers financial institutions a live test run of an extreme climate risk stress scenario, academics told S&P.
Zacharias Sautner, professor of finance at the Frankfurt School of Finance and Management, said the recent tumult should push banks "to prepare for a similar shock because of climate change."
Top European banks heavily exposed to the oil and gas sector could rack up losses as their revenue-starved clients default on loans. Analysts at JP Morgan highlighted French lender Natixis as especially vulnerable, as oil and gas financing makes up around 6.4% of its exposures-at-default.
Experts at Jeffries estimated a 3% loss on oil and gas loans would lop 28 basis points off European lenders' Common Equity Tier 1 (CET1) capital ratios.
4) Little loans have positive climate impacts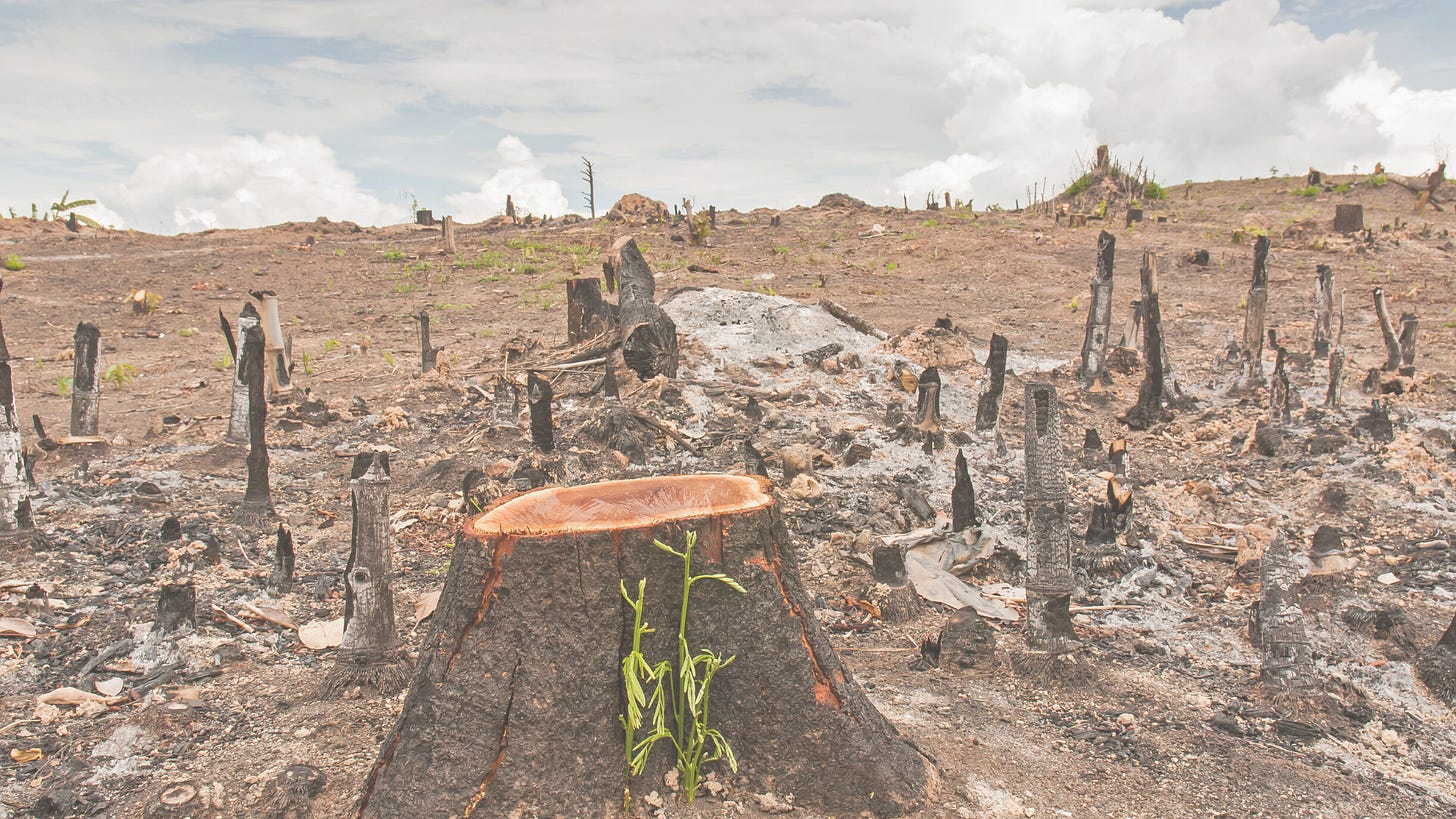 Small is beautiful when it comes to agriculture loans. The Climate Policy Initiative analysed Brazil's rural credit system, which parcels out funding to agribusinesses big and small, and found that loans to smaller farmers lead to more efficient land use and reduced deforestation — a major contributor to climate change.
Every 1% increase in credit offered by the National Program for Family Farming at the municipal level results in a 0.03% increase in forest area, as the proceeds go to fund more intense land use rather than towards felling trees to expand the arable area.
In contrast, rural credit extended to large agribusinesses leads to an expansion of pastures and cropland, increasing deforestation.
5) ESG stocks show resilience though coronavirus crisis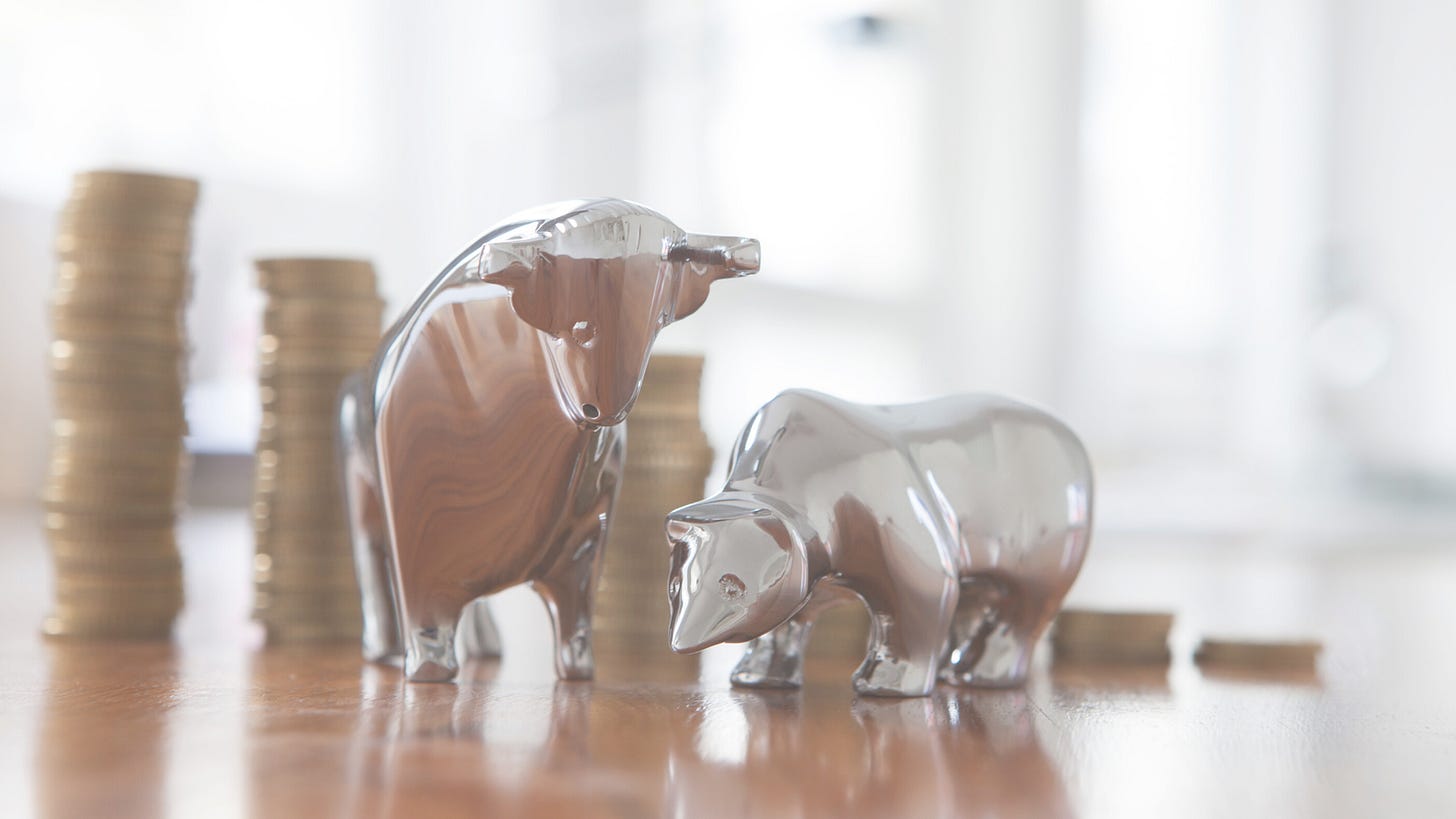 Data crunched by MSCI suggests the investor premium applied to ESG leaders has held its own through the bear market.
All MSCI ESG indexes beat the MSCI World Index between December 31, 2019 to March 31, 2020 across a range of ESG-integration approaches. A factor analysis identified the outperformance of all ESG indexes in developed markets was thanks to ESG tilts.
---
Thanks for reading! Consider subscribing to the twice-weekly newsletter
Please send questions, feedback and more to louie.woodall@gmail.com
You can catch climate risk management updates daily on LinkedIn
The views and opinions expressed in this article are those of the author alone
All images under free media license through Canva