1) Bear market pummels "brown" assets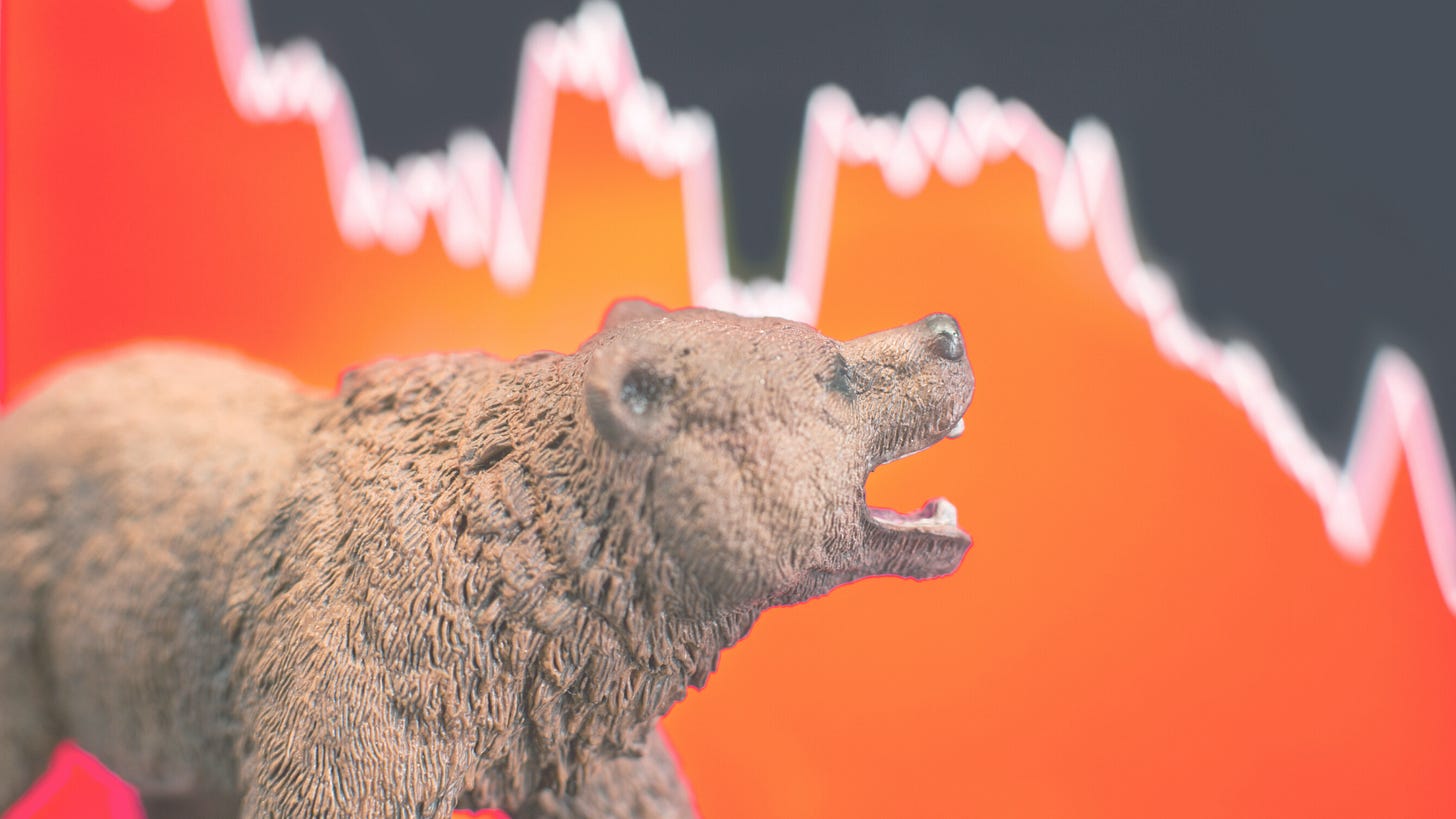 This week's market crash exposed the fragility of securities issuers with large carbon footprints.
In response to the oil supply shock triggered last weekend by the Saudi Arabia-Russia spat, a US oil, gas and coal equity portfolio put together by Imperial College London's Centre for Climate Finance and Investment (CCFI) was found to lose 28.2% of its value, based on closing prices from Friday, March 6 and Monday, March 9.
In contrast, a US renewables portfolio fared better, losing 14% in the sell-off.
The US oil, gas and coal portfolio is constructed of 163 companies, $9.9 billion in size on average. The US renewables portfolio consists of 17 companies, averaging $1.5 billion in size, and excludes utilities. Both portfolios are constructed on an equal-weight basis.
Remy Briand, of index provider MSCI, also produced a measure of the return differential between "green" and "brown" stocks. On March 9, the "brown" stocks dropped -20.6%, whereas the "green" stocks fell a more modest -6.9%.
Stocks were selected from the MSCI All Country World Index, with "brown" equities those with those with >50% revenues from thermal coal, oil and gas businesses and "green" instruments those with >50% of their revenues derived from green technologies.
Banks with large exposures to the energy industry also saw their stocks punished following the price shock. The Bank of Oklahoma has the highest percentage of its total loans tied to the oil and gas industries, at 18.1%, according to KBW. Its share price was down 35% Thursday compared to Friday, March 9.
2) Enter the matrix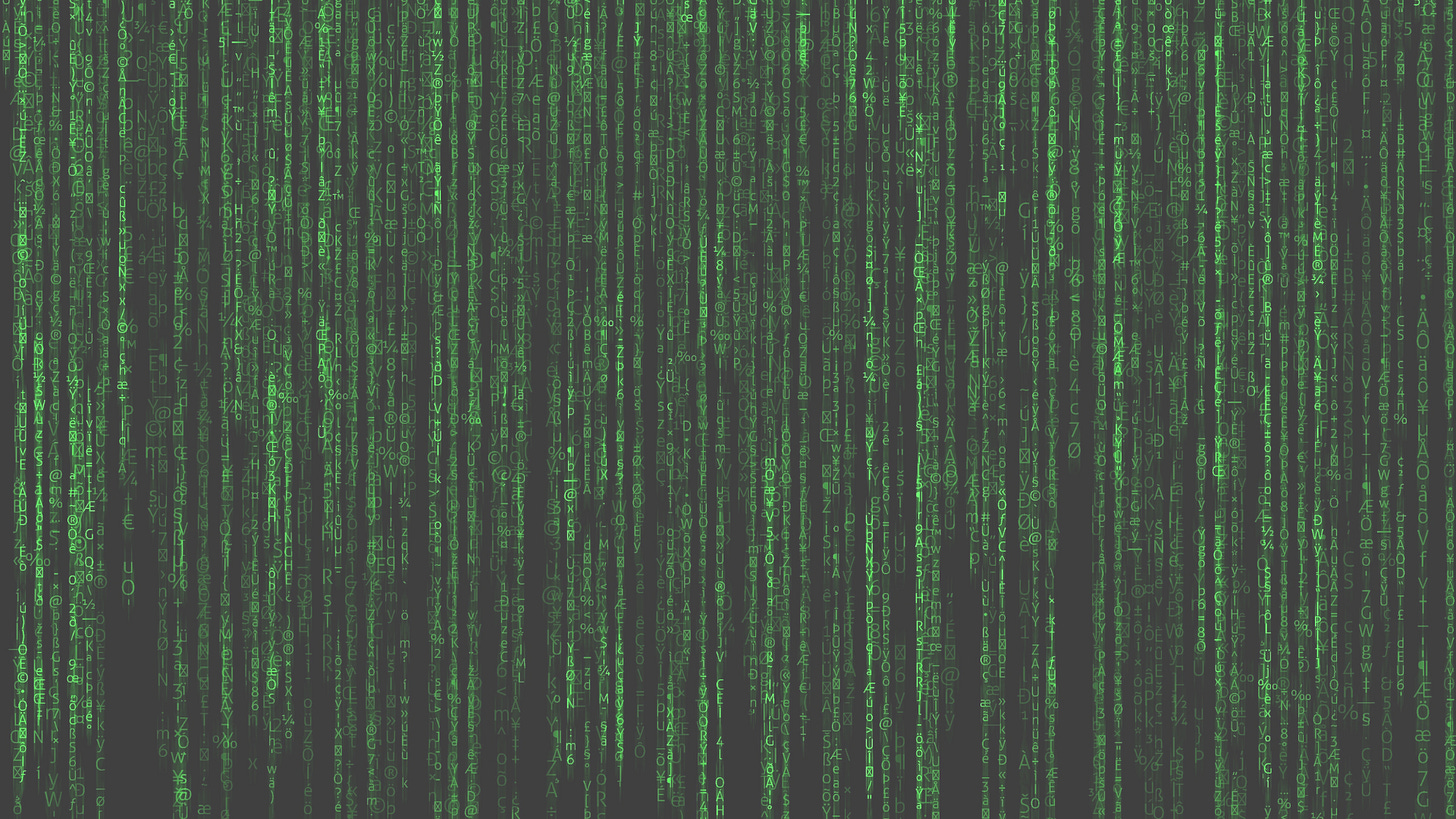 Academics at the University of Waterloo in Canada have developed a 'climate risk matrix': an oven-ready tool institutional money managers can use to spot the unpriced climate risks in their portfolios.
The matrix, described in a report by the university's Intact Centre on Climate Adaptation, offers a blueprint for identifying and assessing the financial impacts of top physical risks at the sector level.
Risks are identified by quizzing subject matter experts, who "can draw upon their experience, with insight unmatched through any other means, to identity material expressions of how flood, fire, ice loading, wind, etc. affect business operations/continuity", the report states.
The matrix than maps these risks to popular financial valuation techniques, such as price/earnings ratio analysis and discounted cash flow models.
The report offers example matrices for the energy transmission and distribution and commercial real estate sectors.
The authors say the methodology could also be used by securities commissioners, credit rating agencies, and company boards to set minimum disclosure standards on physical risks for corporates.
3) Legal & General reports on climate risks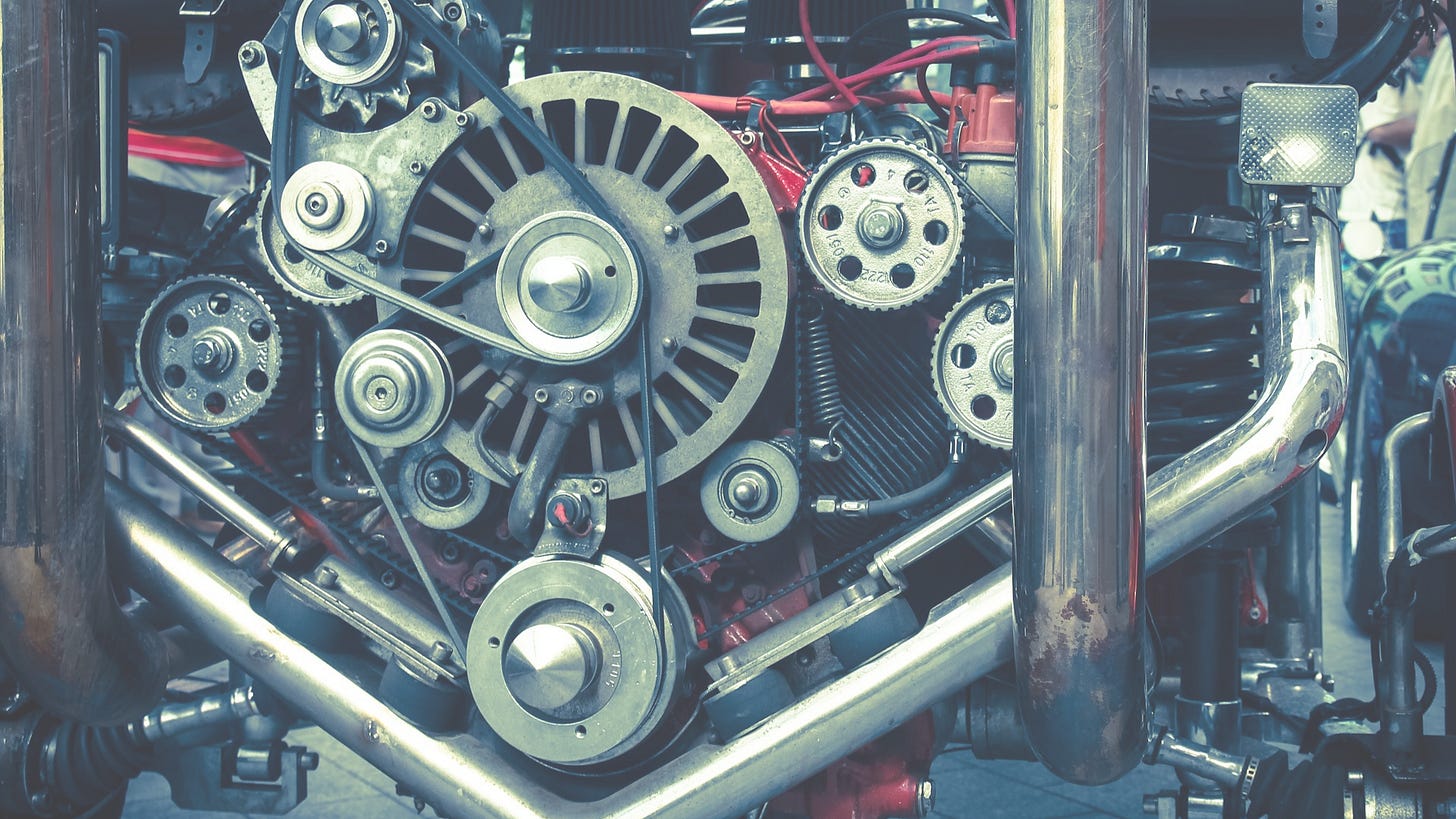 UK insurance giant Legal & General disclosed that almost half of its investment portfolio is exposed to high carbon sectors.
In its 2019 Task Force on Climate-related Financial Disclosures (TCFD) report, the firm said that 46% of its £84 billion ($105 billion) of assets (excluding derivatives and cash) were exposed to: energy, utilities, real estate, industrials and materials.
But the insurer did make strides to reduce the carbon intensity of its portfolio — the amount of carbon emissions generated by each £1 million invested. Year-on-year, this fell from 313 to 243 tonnes (-22%).
L&G also estimated the losses to its equity portfolio caused by the transitional and physical risk impacts of climate change to 2030. Utilities stocks held by the insurer performed worst under this scenario analysis in aggregate, being projected to lose over 18% of their value if the world economy stays on track to meet the Paris Agreement. Energy and commodities stocks were projected to lose nearly 14%.
The firm uses a flexible model branded 'Destination', developed with Baringa Partners, to project the world's energy transition. 'Destination', together with a physical risk and company impacts model, is used to calculate the financial impact of climate change on its investment portfolio.
4) ABN Amro's financed emissions edge down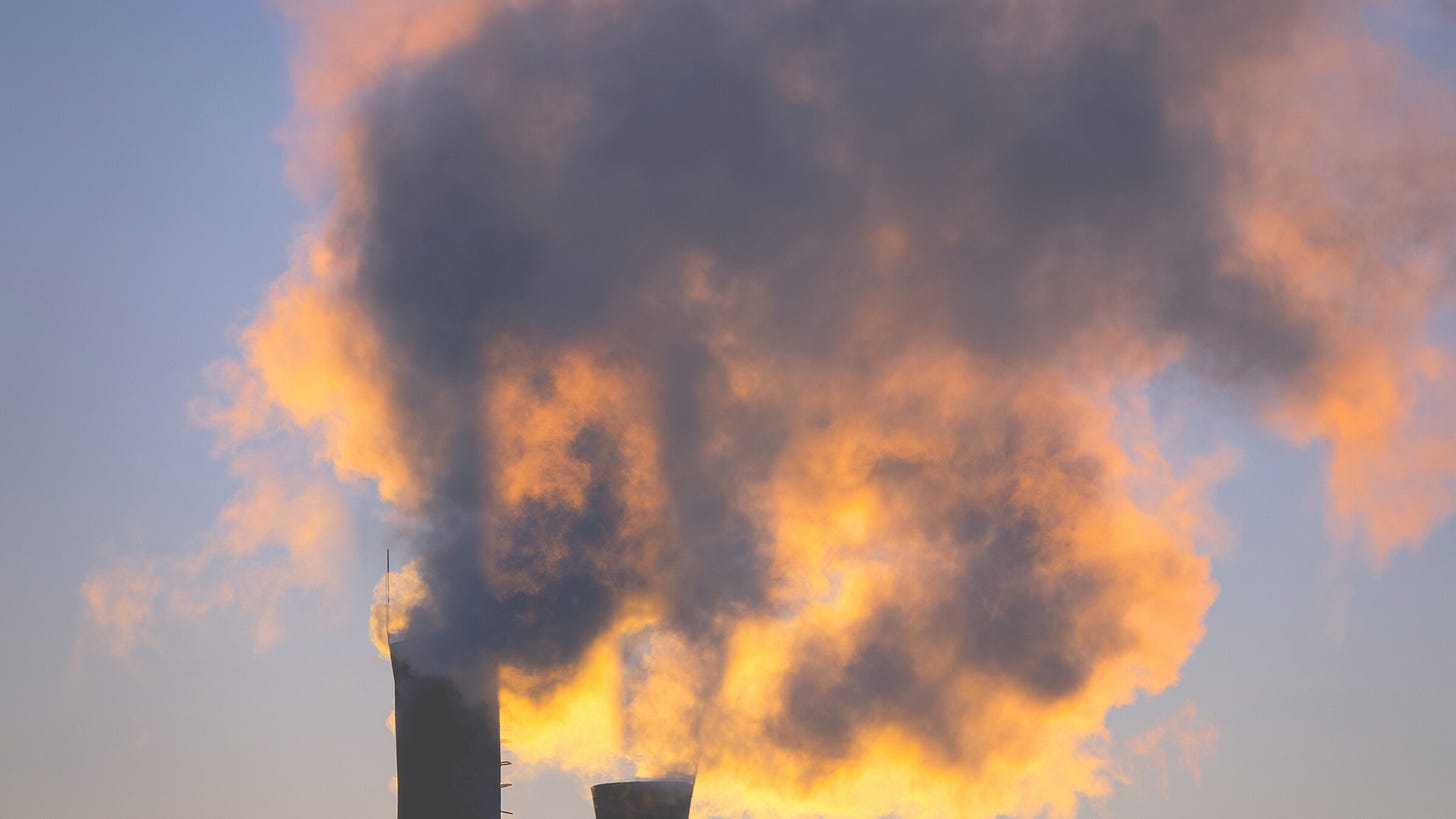 Dutch lender ABN Amro released its environmental results and emissions report for 2019. The sum greenhouse gas (GHG) emissions of its lending portfolio totalled 29,437 kilotons, down from 30,245 kilotons the year prior (-3%).
Retail exposures accounted for the largest chunk of financed emissions: 7,204 kilotons. This was down 6% year-on-year.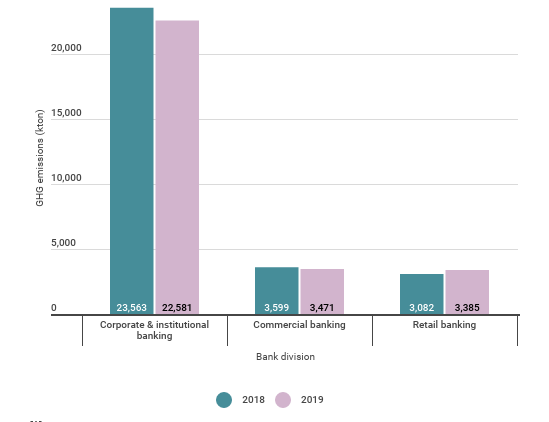 The firm calculated its financed emissions using the Partnership for Carbon Accounting Financials (PCAF) methodology. This is a group of 58 financial institutions dedicated to harmonised assessment and reporting of the GHG emissions associated with their loans and investments.
5) Senators grill experts on climate risks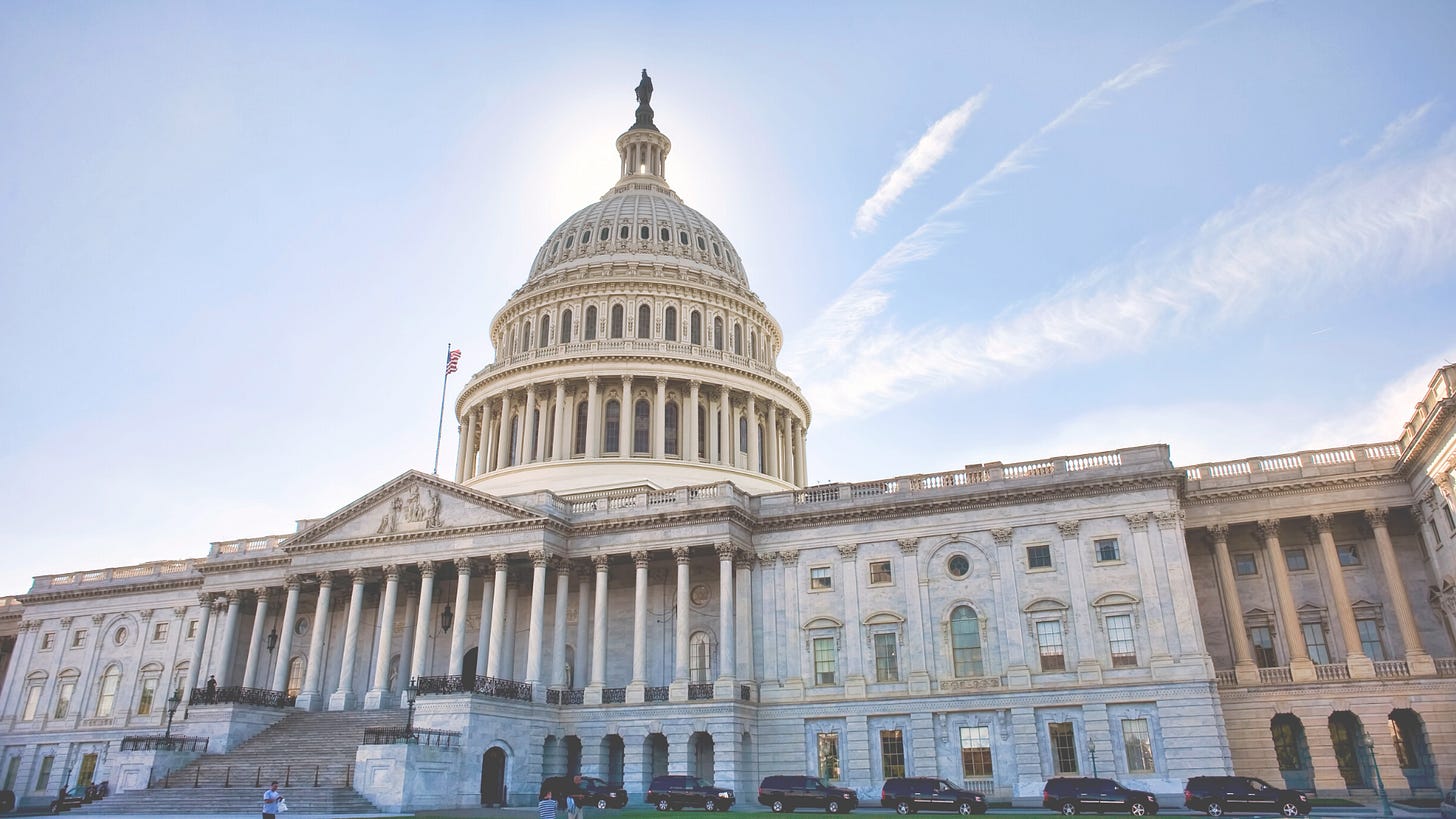 The Senate Democrats' Special Committee on the Climate Crisis was told the ongoing failure to measure the climate risks faced by financial institutions threatened a crisis similar to the 2008 meltdown.
A clutch of experts, including an investor who predicted the collapse of the mortgage market that sparked the global financial crisis and the current chair of the Commodity Futures Trading Commission's (CFTC) subcommittee on climate-related market risk, said ignoring global heating threatened to inflict devastating losses on banks and asset managers.
"The GFC [global financial crisis] was the fallout of a large value bubble created by reckless lending practices that failed to accurately consider borrower ability to pay. I believe we are experiencing a similar value bubble today," Sarah Bloom Raskin, a former governor of the Federal Reserve Board, told the committee.
Bob Litterman, head of the CFTC subcommittee, said implementing carbon pricing was "extremely urgent", as this would offer investors "appropriate incentives" to reduce emissions.
"Then, and only then, will the awesome power of the financial system be able to address this existential threat," he said.
---
Thanks for reading! Consider subscribing to the twice-weekly newsletter
You can catch climate risk management updates daily on LinkedIn
This column reflects the views of the author alone and are not those of the financial publications with which they are associated.
All images under free media license through Canva