Weekly round-up: May 11-15
The top five climate risk stories this week
Want the weekly round-up sent to your inbox each Friday? Then please consider subscribing:
---
1) Carbon pricing "no silver bullet" — BIS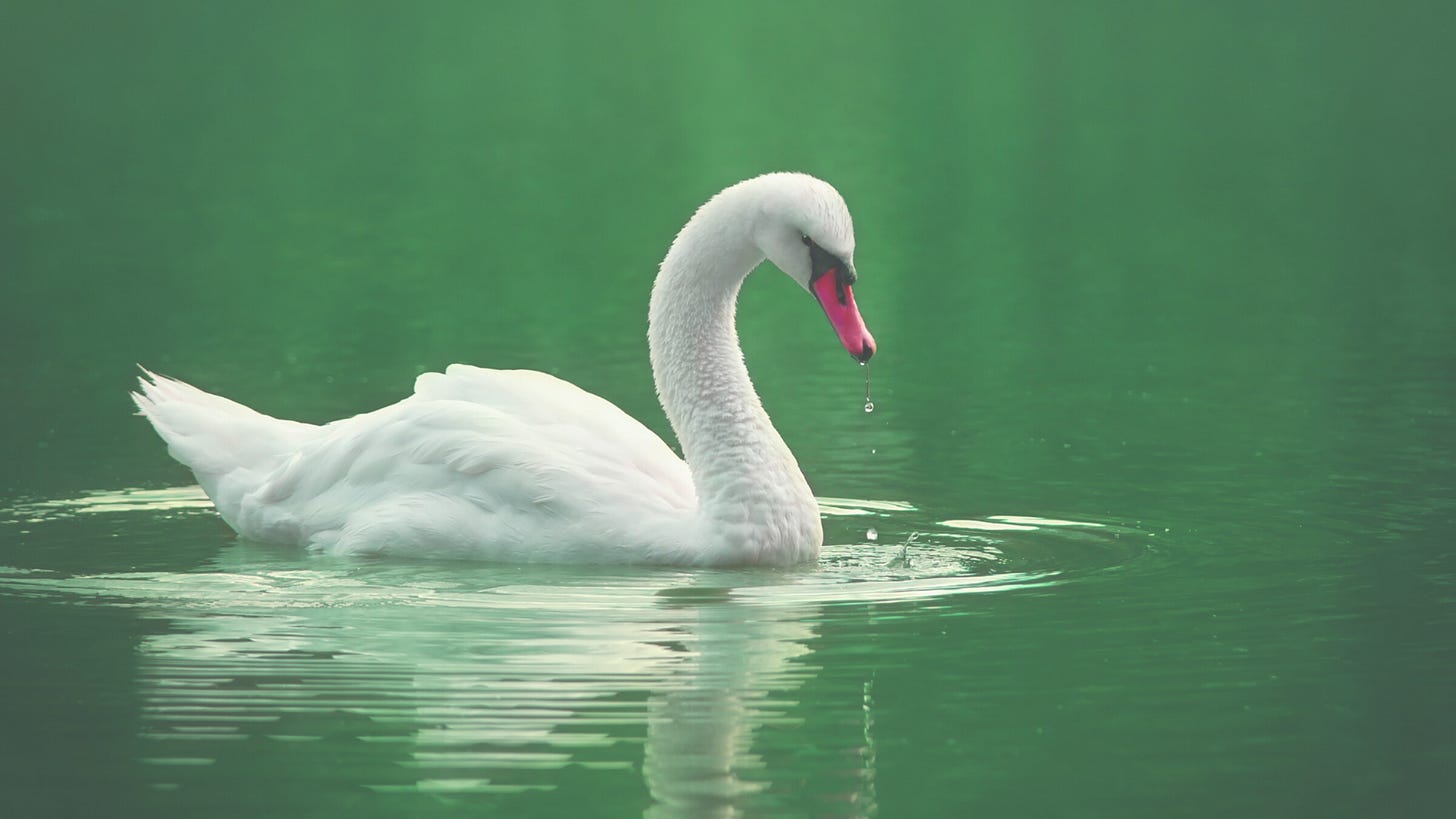 Putting a price on carbon is not enough on its own to deter so-called "green swans" — catastrophic climate related-risks — says Luiz Pereira da Silva, deputy general manager of the Bank for International Settlements.
In a paper reflecting on climate-related risks and the Covid-19 pandemic, da Silva argues that carbon pricing "cannot be a silver bullet" and needs to be "accompanied by regulatory interventions and other public policies".
Extensive cooperation between and within public and private bodies is also essential to the task. He singles out regulators and the financial sector as necessary to "study and then develop adequate climate-related prudential regulation". Accounting standard-setters are also called on to develop "more 'ecological' accounting frameworks "to capture interactions between the economy and the natural world".
2) Subsidy-free renewables face higher funding costs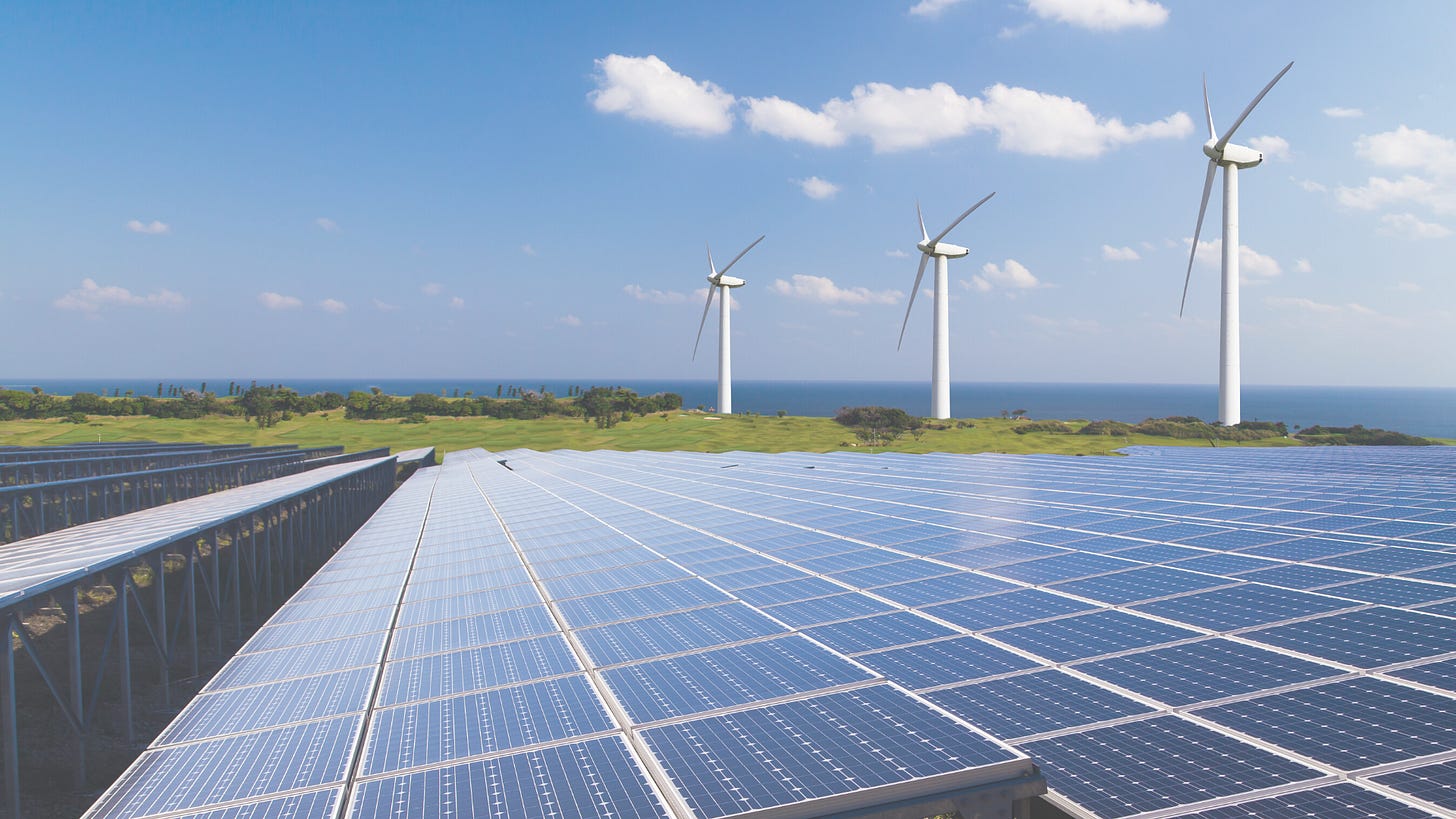 Exposing renewable power generators to volatile wholesale energy prices could drive up the cost of capital for new projects by over 200 basis points, research by the Centre for Climate Finance and Investment at Imperial College Business School shows.
For years, renewable power generators have been shielded from market risk through fixed price contracts, like feed-in tariffs, which offer the providers a guaranteed payment for each MWh of energy produced. But policymakers have started reining in these subsidies as the costs of renewable energy technologies has plummeted.
Subsidy-free renewable power will be subject to the volatility and uncertainty of the wholesale energy market, introducing new risks for investors. The Imperial College researchers compared the average expected earnings of a specific wind farm in Kent, England, under fair market prices and under a fixed CfD (contract for difference), like those provided by the UK government. The study found that a wind investor would demand a yield pick-up of 284bp under market pricing compared to the fixed-rate arrangement over a 30-year horizon.
Such a spike in the level of risk could "stifle the investments in renewables by banks, insurance companies and pension funds". Existing generators could also struggle for bank financing "due to the post-financial crisis regulatory environment."
3) Firms must produce climate disclosures in return for Canada's Covid-19 loans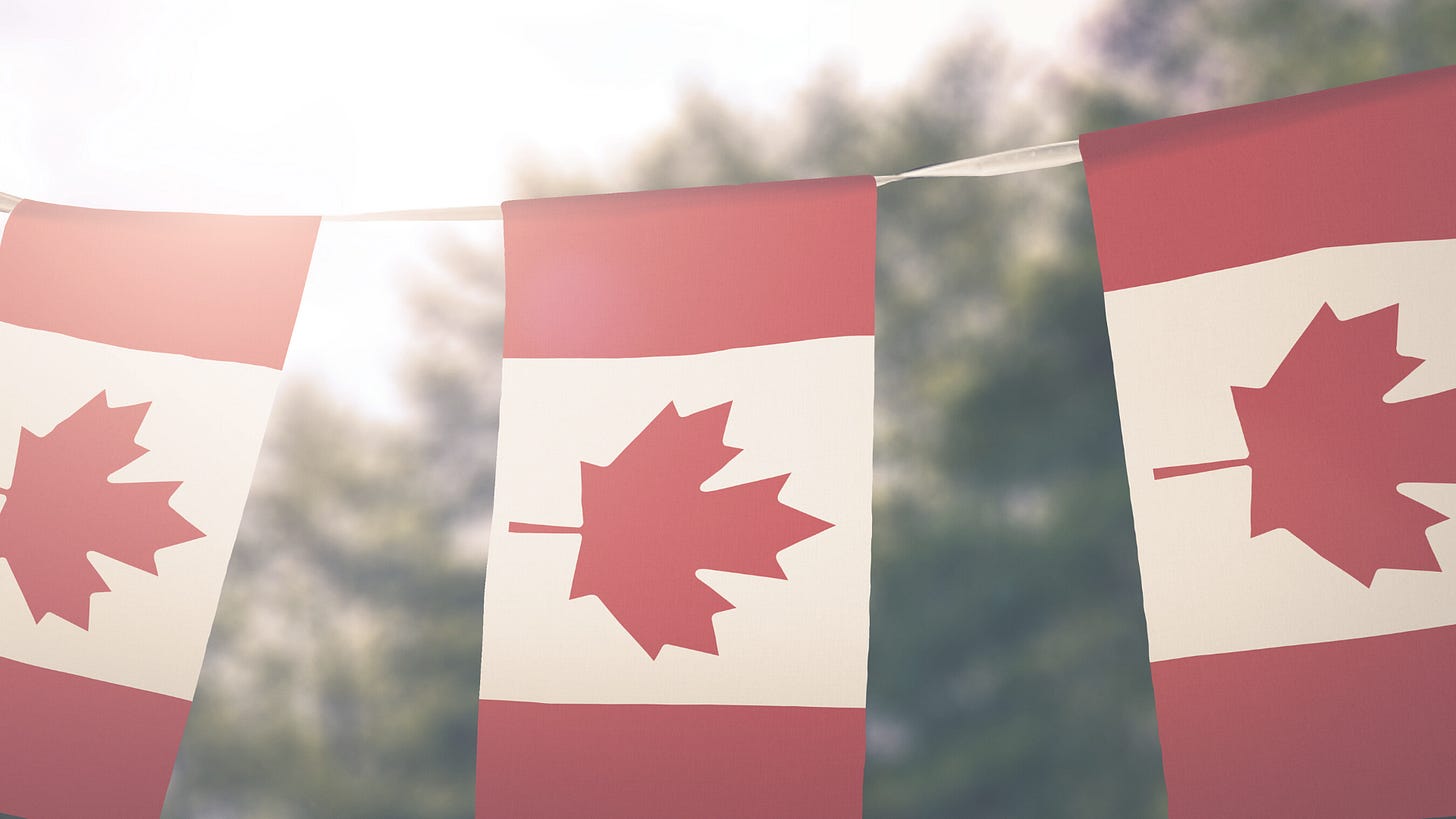 Companies receiving bridge loans from the Canadian government to weather the coronavirus crisis will have to produce climate risk reports consistent with the Task Force on Climate-related Financial Disclosures' (TCFD) recommendations, including details on how "future operations will support environmental sustainability and national climate goals".
Recipients of Canada's Large Employer Emergency Financing Facility (LEEFF) could include some of the country's biggest companies, as an eligible firm must have annual revenues of C$300 million or more and have "significant operations or workforce in Canada". 
Oil firms and airlines could also qualify. The chief executive officer of the Canadian Association of Petroleum Producers said the additional financing was "welcome news".
In addition to the TCFD-related conditions, LEEFF borrowers will also have to restrict dividends, share buybacks and executive pay.
4) Climate absent from risk management frameworks of top banks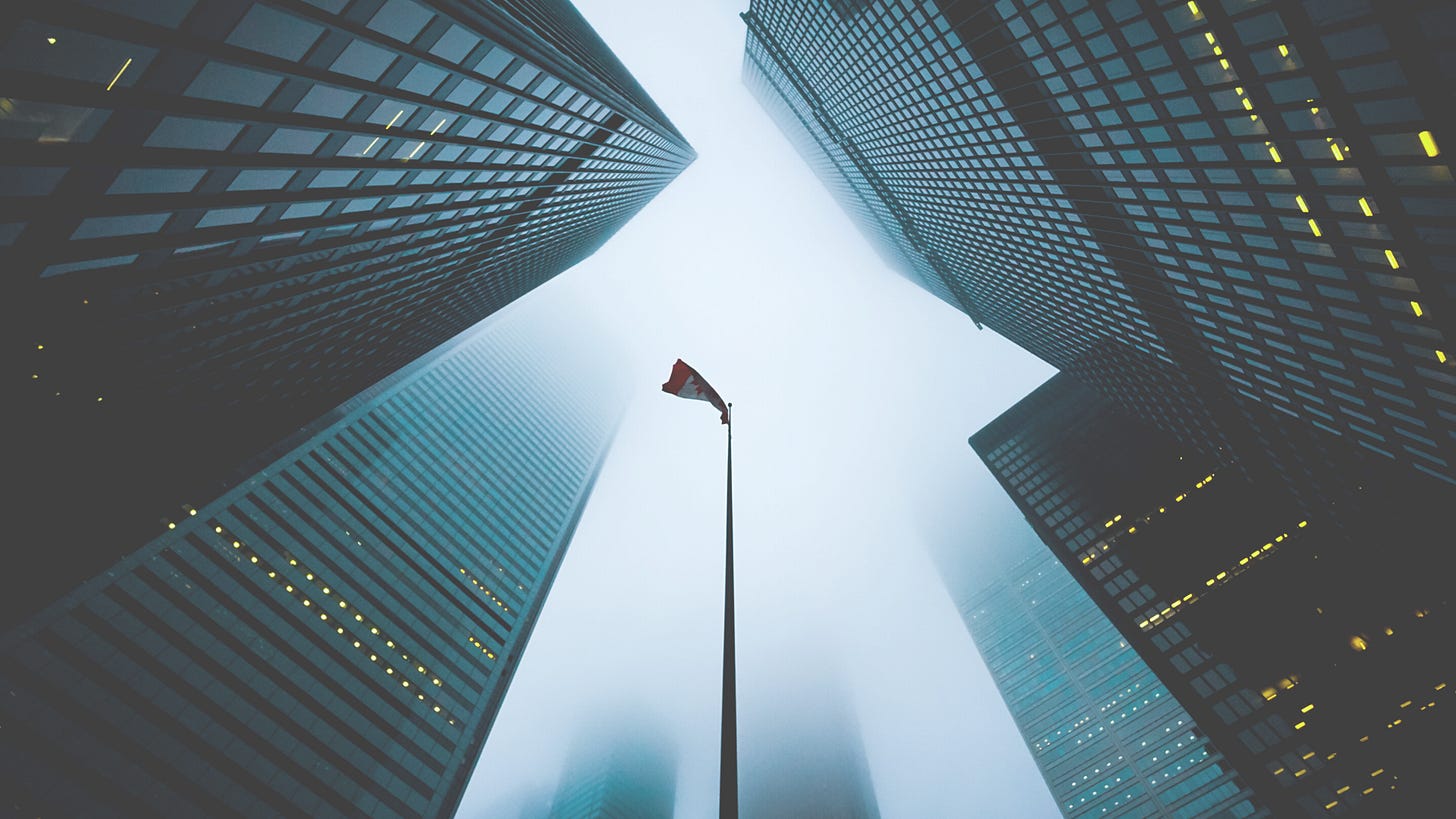 Almost two-thirds of leading banks do not address climate risks through their risk management frameworks, a survey by consultancy Mazars shows.
The firm scrutinised the public filings of 30 banks, including the world's 25 largest based on assets, to compare their work getting to grips with climate-related risks. Just 37% of those analysed had embedded climate risk in their existing risk management frameworks, and 16% provided no disclosure on any efforts in this area.
However, Mazars did find that nearly all the banks "recognise the materiality of climate-related risks". Some have focused on measuring how transition risk could influence credit exposures as a first step towards quantifying these. In contrast, physical risk assessments "appear to be at any earlier stage".
The consultancy also noted that climate risk assessments were largely qualitative in nature and focused on identifying "high risk" sectors. Seventy-three percent of the banks had put exclusion policies in place "aimed at reducing their involvement in carbon intensive sectors", and 59% had strengthened these policies in 2018.
5) Trade body clears up climate definitions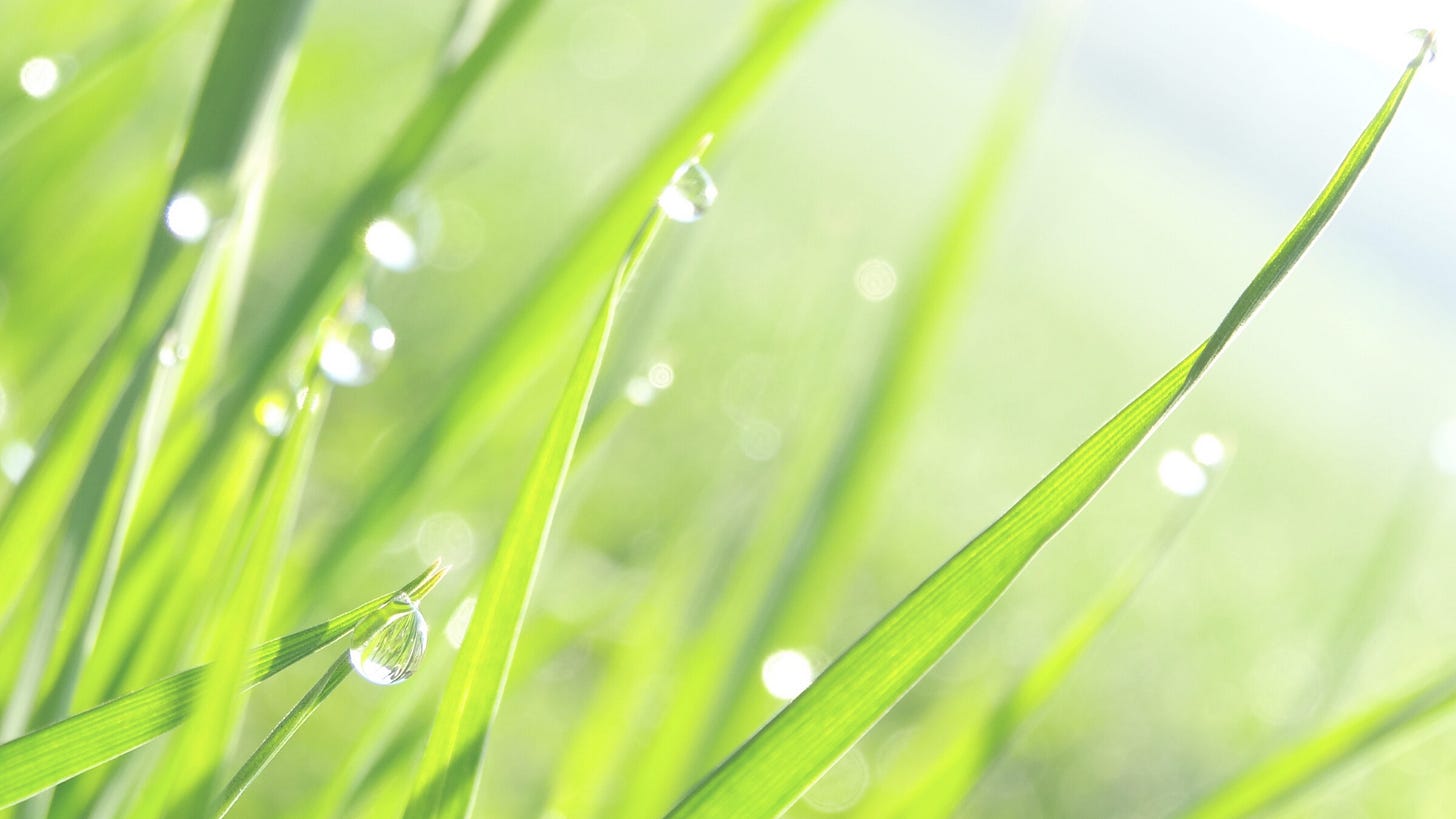 The International Capital Markets Association (ICMA) is seeking an end to the unregimented use of "green" terminology to "ensure that all participants and stakeholders have a common and transparent vocabulary to refer to".
Among the high-level definitions it proposes are "climate transition", which should be used to refer explicitly to the objectives of the Paris Agreement, and "climate finance", meaning "financing that supports the transition to a climate resilient economy".
The objective behind these high-level definitions is to prevent "green" terms like "sustainable finance", "ESG investing" and "climate finance" from being used interchangeably. Doing so muddies efforts to make progress on climate mitigation, the standard-setting body says. Bringing clarity to these terms is intended to assist "ongoing efforts in the financial industry to develop a consensus around key terms and definitions".
---
Thanks for reading! Why not share this post with your colleagues?
Please send questions, feedback and more to louie.woodall@gmail.com
You can catch climate risk management updates daily on LinkedIn
The views and opinions expressed in this article are those of the author alone
All images under free media license through Canva