Weekly round-up: May 18-22
The top five climate risk stories this week
Want the weekly round-up sent to your inbox each Friday? Then please consider subscribing:
1) ECB adds climate risk to supervisory expectations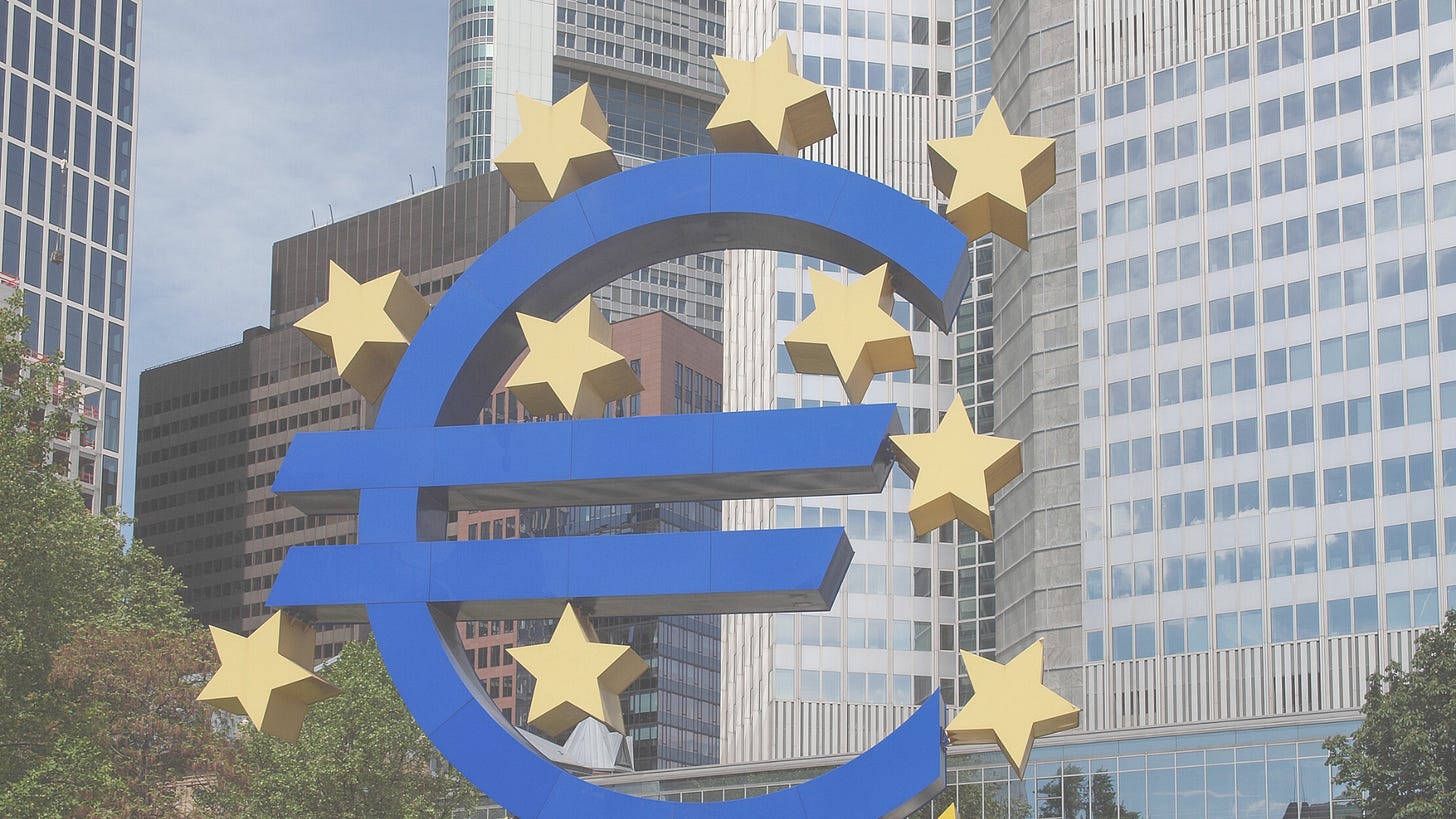 Climate risks should be incorporated into banks' capital planning and internal stress tests, the European Central Bank (ECB) explained in a guide to its supervisory expectations published on May 20.
The agency said institutions should embed climate-related and environmental risks "into their existing risk management framework[s]" and monitor these over the short, medium and long term.
In addition, the agency wrote that banks should gauge the effects of climate risks on their capital adequacy, through their internal capital adequacy assessment process (ICAAP). This is a key input to EU banks' Pillar 2 capital add-ons.
The supervisor also pressed banks to use climate stress scenario analyses to test the resilience of their business models, monitor threats in their credit portfolios and wargame how "climate-related risks could lead to potential shifts in supply and demand for financial instruments". 
Other expectations include the assigning of climate risk managers and reporting of aggregated risk data on climate-related exposures.
Furthermore, the ECB stressed that climate risks should be considered across the existing risk taxonomy — meaning credit, market, liquidity and operations risks — rather than as a separate threat. For example, physical climate risks could affect the creditworthiness of certain types of collateral (a credit risk) but could also alter trading sentiment and trigger sudden, sharp asset repricing (a market risk).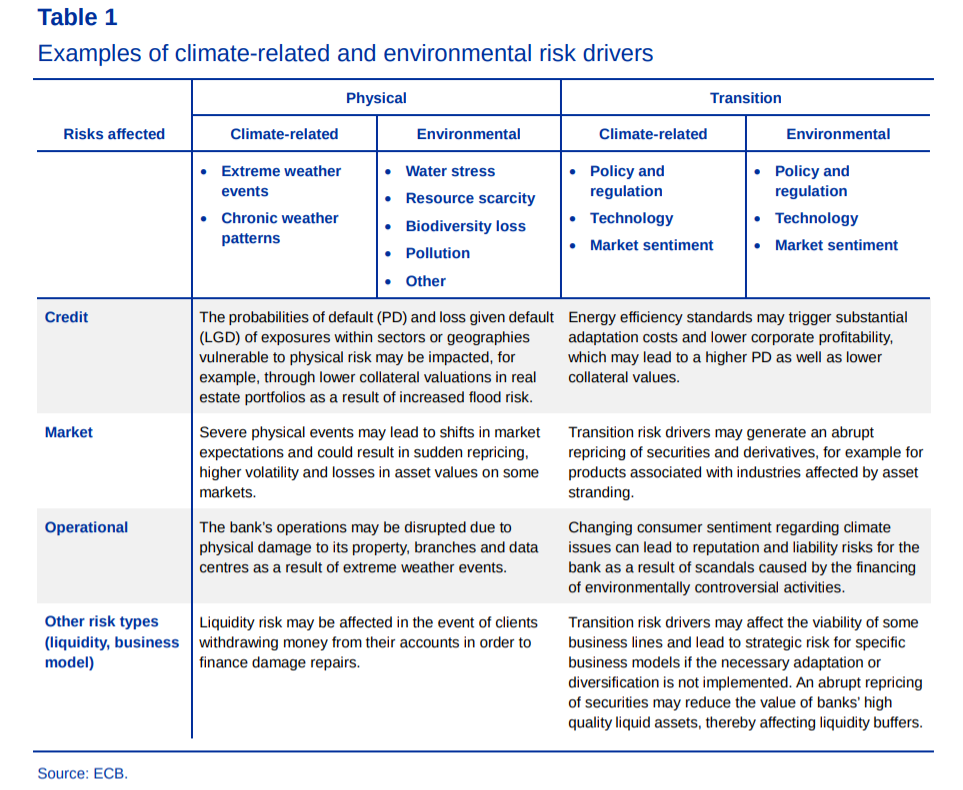 The agency also published a stocktake of how EU banks are currently approaching climate risks. It said most institutions "do not have the tools to assess the impact of climate-related and environmental risks" and that firms' climate risk taxonomies are "very heterogeneous".  
2) Danske Bank joins carbon accounting group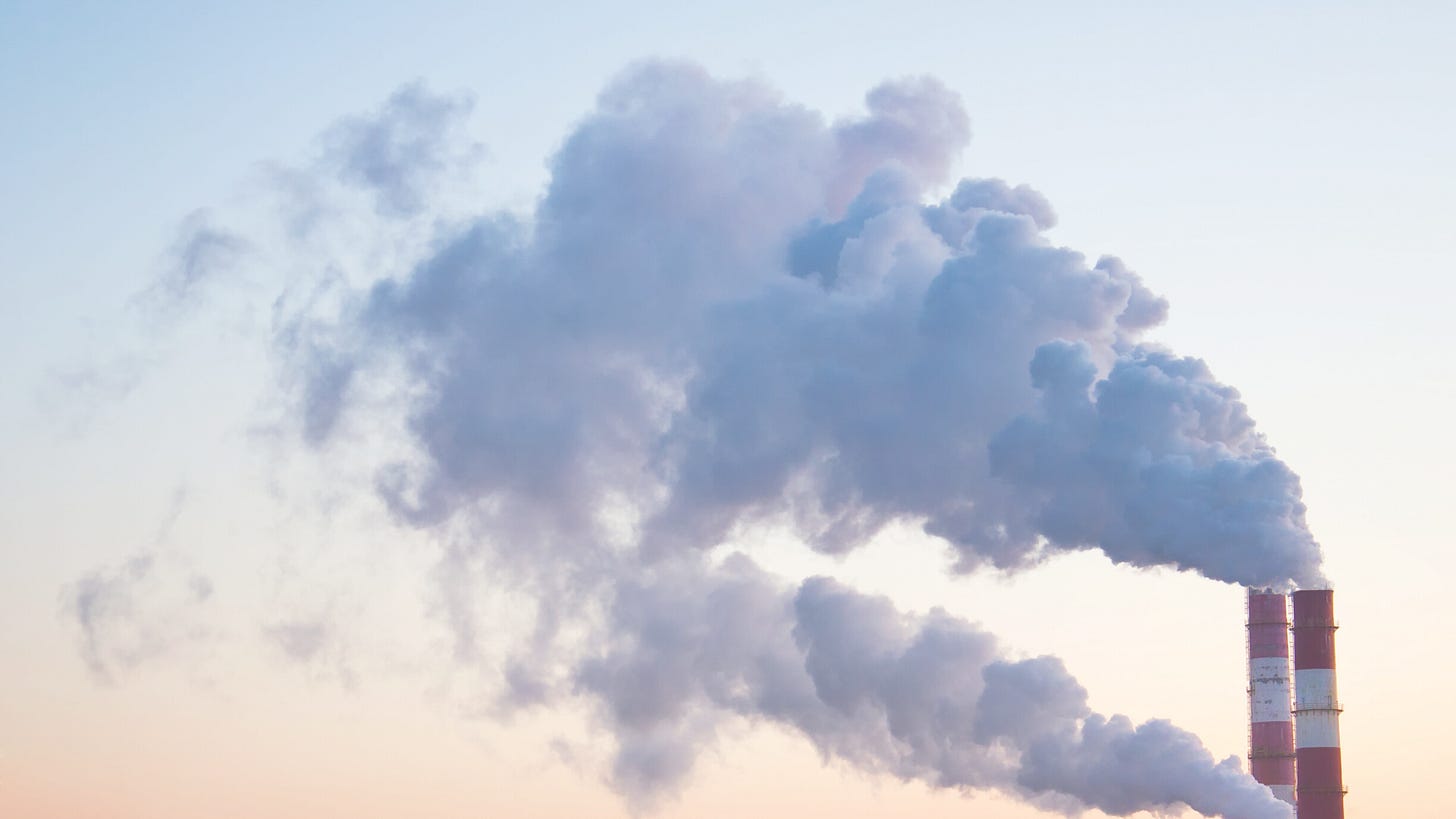 Nordic lender Danske Bank joined the Partnership for Carbon Accounting Financials (PCAF), a coalition of banks committed to developing and implementing open source methodologies for measuring their financed emissions.
It's the largest bank to join the partnership to date. PCAF, founded in 2015 by a group of Dutch banks, has 61 members with aggregate assets of $4.3 trillion. 
Danske explained that measuring its financed emissions would help it "develop and perform scenario analysis, set targets and disclose progress on actions to mitigate the effects of climate change".
Ulrika Hasselgren, head of sustainability and impact investment at Danske Bank, said: "PCAF links well to our support for and promotion of standardisation and transparency of efforts to measure and assess climate-related financial risk, and serves as a relevant framework to further expand the measurement and reporting on emissions across asset classes".
3) Canada's central bank delves into climate scenario analysis
Climate models used by the Bank of Canada suggests there's some trade-off between different types of climate risk when it comes to their effects on economic and financial systems.
The central bank adapted climate-economy models used in other contexts to simulate how the world economy would be affected by four different climate change scenarios.
The results suggest that "although transition risks can be avoided through inaction" this comes at a "significant economic cost" because of the greater physical risks that would manifest later down the line. On the flipside, early action to tackle climate change would generate high levels of transition risk but minimise physical risks.
The agency concluded that a broader set of standardised scenarios would improve the granularity of climate risk assessments. "The development of systematic approaches for generating scenarios could help better ensure that the full range of risks is being considered," the bank wrote.
4) JP Morgan defeats climate risk report mandate in shareholder vote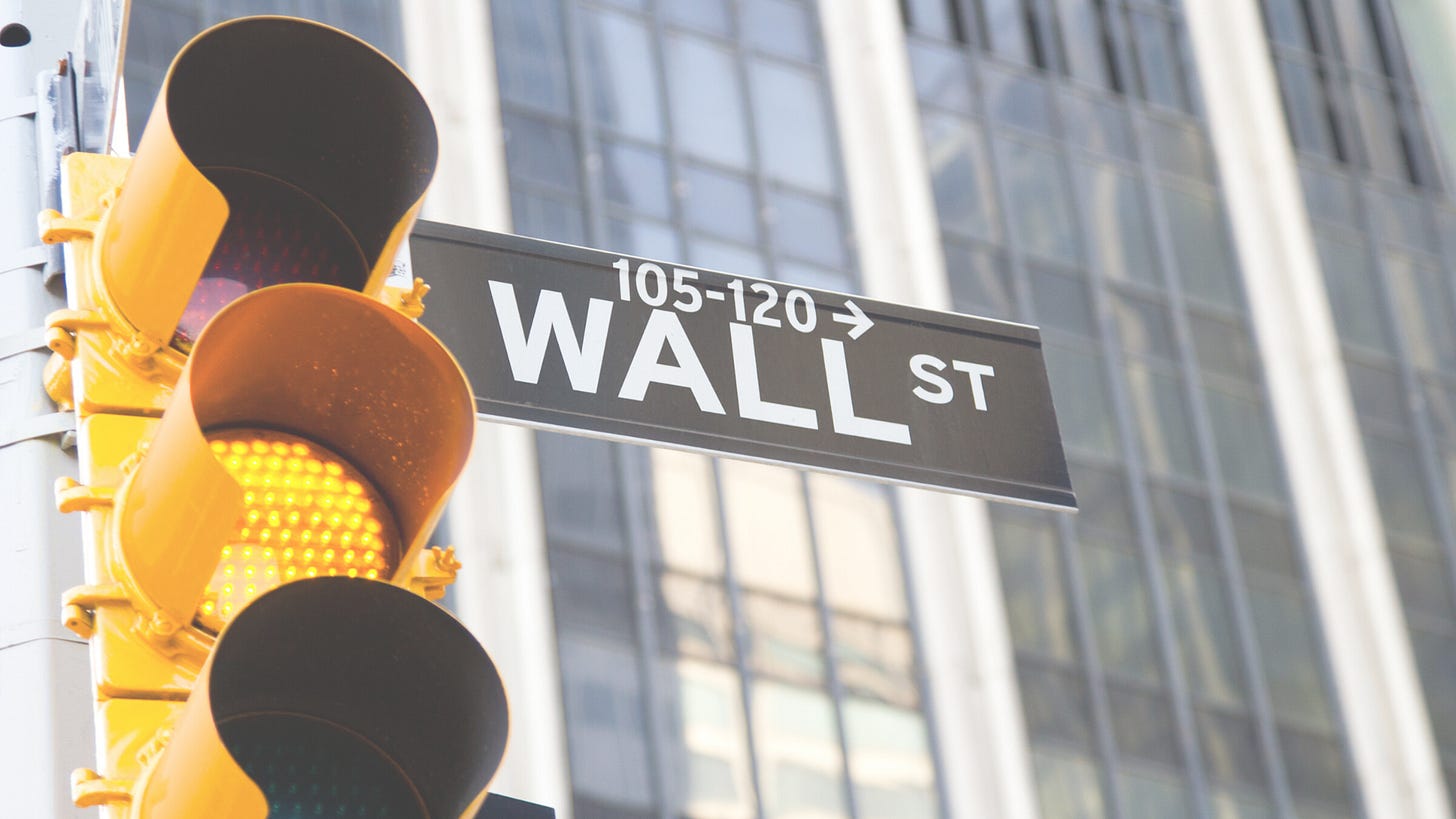 JP Morgan shareholders narrowly voted down a resolution that would've forced the bank to disclose if and how it plans to reduce the greenhouse gas emissions it finances through its loan portfolio.
At the bank's annual meeting on May 19, 49.6% of shareholders voted in favour, just short of the majority needed.
If carried, the resolution would have obliged the US's biggest lender to disclose its full carbon footprint, including emissions associated with its lending activities.
The climate-related resolution was drawn up by As You Sow, a non-profit focused on shareholder advocacy. The group withdrew similar proposals with Wells Fargo, Morgan Stanley, Bank of America, and Goldman Sachs after the banks "made commitments recognizing the urgent need to find systems to measure the greenhouse gas emissions associated with their financing activities".
Danielle Fugere, President of As You Sow, said that though the proposal failed, shareholders "sent the message that it is past time for [JP Morgan] Chase to catch up with its peers, implement a strategy to decarbonize and de-risk its lending portfolio, and help build a more secure future for all."
5) Citi sets up sustainable investment banking team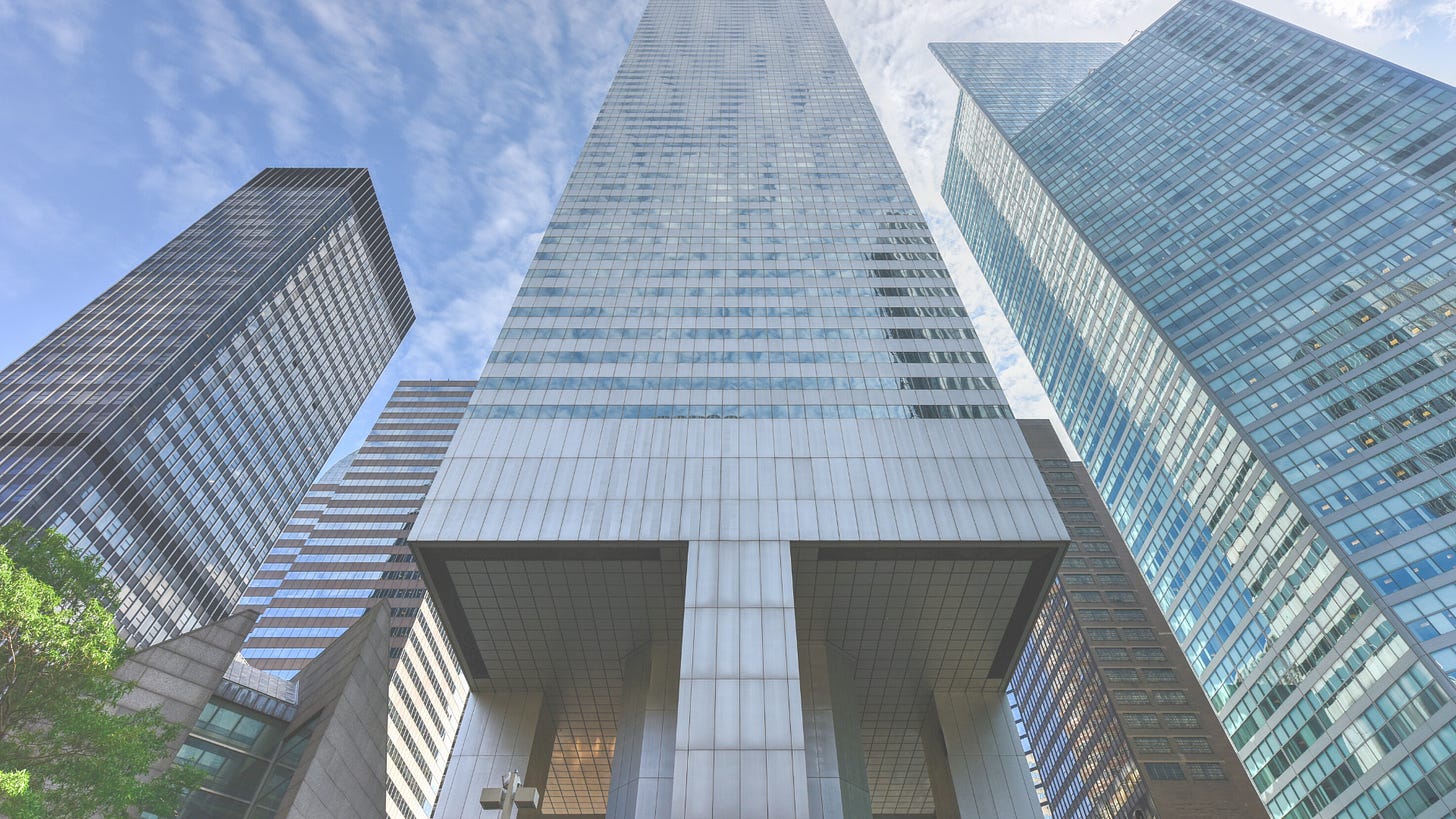 Citi is launching a Sustainability and Corporate Transitions Group to help clients make the journey to a net-zero emissions future, Reuters reports.
The unit will operate out of the New York-based lender's Banking, Capital Markets and Advisory (BCMA) unit and be led by Bridget Fawcett, its chief strategy officer, and Keith Tuffley, head of sustainability at the division.
"With this shift, we see an opportunity and need in BCMA to better deliver insights, trusted advice, innovative financing and holistic solutions to support their strategies in driving towards more sustainable and resilient business models," said Tyler Dickson, global BCMA co-head.
Citi will also set up a Global Sustainability Client Council to school customers on transitioning to more sustainable business models.
---
Thanks for reading! Why not share this post with your colleagues?
Please send questions, feedback and more to louie.woodall@gmail.com
You can catch climate risk management updates daily on LinkedIn
The views and opinions expressed in this article are those of the author alone
All images under free media license through Canva
---