My apologies for the late delivery of today's email. Normal service will resume next week.
Want the weekly round-up sent to your inbox each Friday? Then please consider subscribing:
1) Green central banks offer top tips on climate risk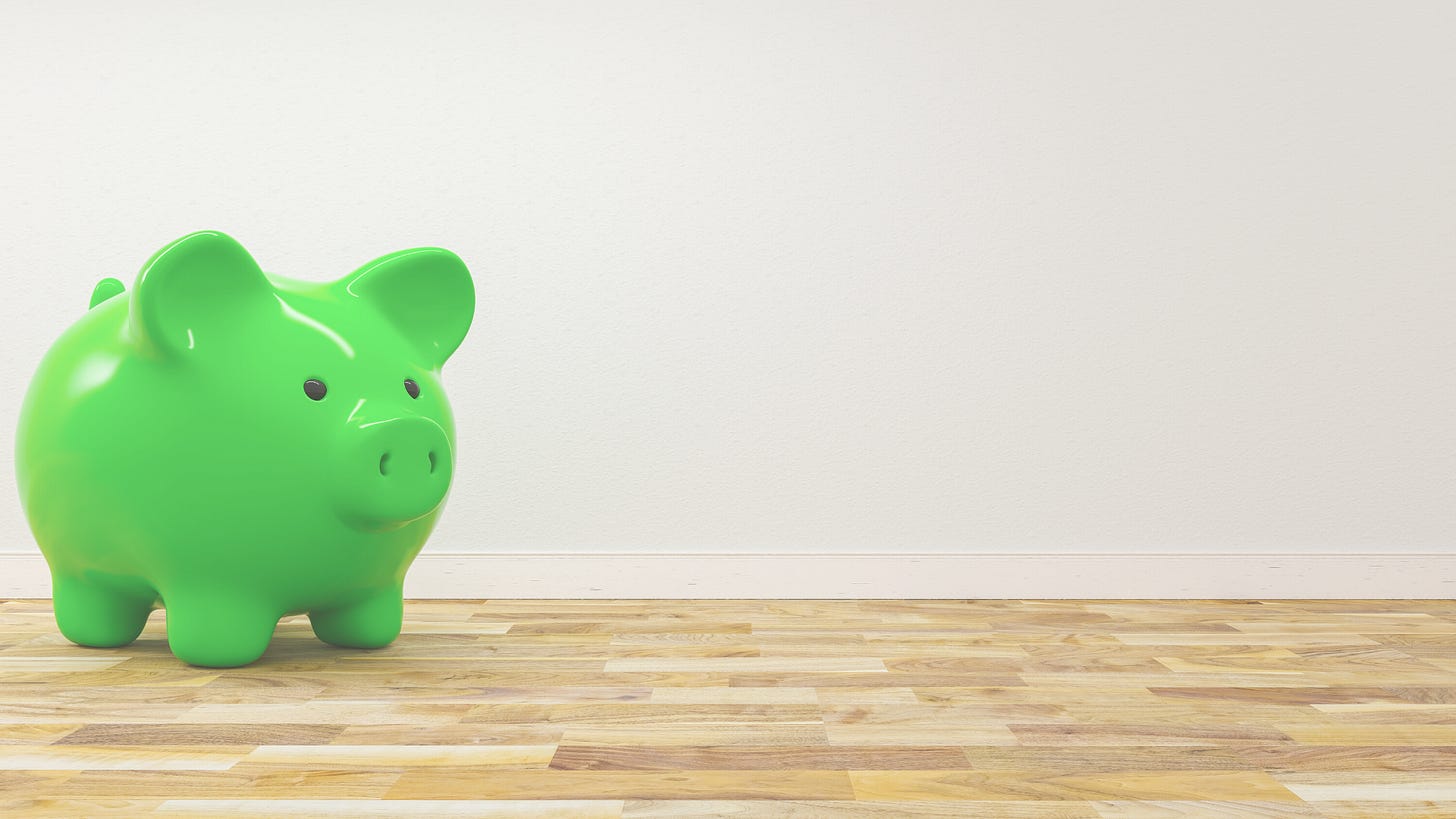 The Network for Greening the Financial System (NGFS) laid out a series of steps financial watchdogs can take to embed climate risk into their regulatory practices.
The club of climate-conscious central banks published its first guide for supervisors, including five recommendations to aid financial regulators in their efforts to confront the climate threat.
The first recommendation is that agencies identify the physical and transition risks menacing their respective financial sectors.
Second, watchdogs should integrate these risks into their supervisory mandates and apportion appropriate resources to tackle them.
The third recommendation presses supervisors to identify those assets and exposures with climate-related risks, using scenario analyses and stress testing. It also suggests agencies develop "key micro risk indicators" to keep a watch on these exposures.
Fourth, the NGFS says regulators should set supervisory expectations on financial institutions regarding the monitoring and managing of their climate-related risks, specifically in the areas of governance, strategy and risk management. Supervisors should also request banks run internal climate stress tests and disclose their vulnerabilities to climate risk in public reports, aligned with the recommendations of the Task Force on Climate-related Financial Disclosures. (TCFD).
The fifth and final recommendation is that supervisors oversee "adequate management" of climate risks through the use of quantitative and qualitative monitoring tools — for example, by demanding recalcitrant firms strengthen their internal control processes.
2) Are green assets more creditworthy? It's too soon to say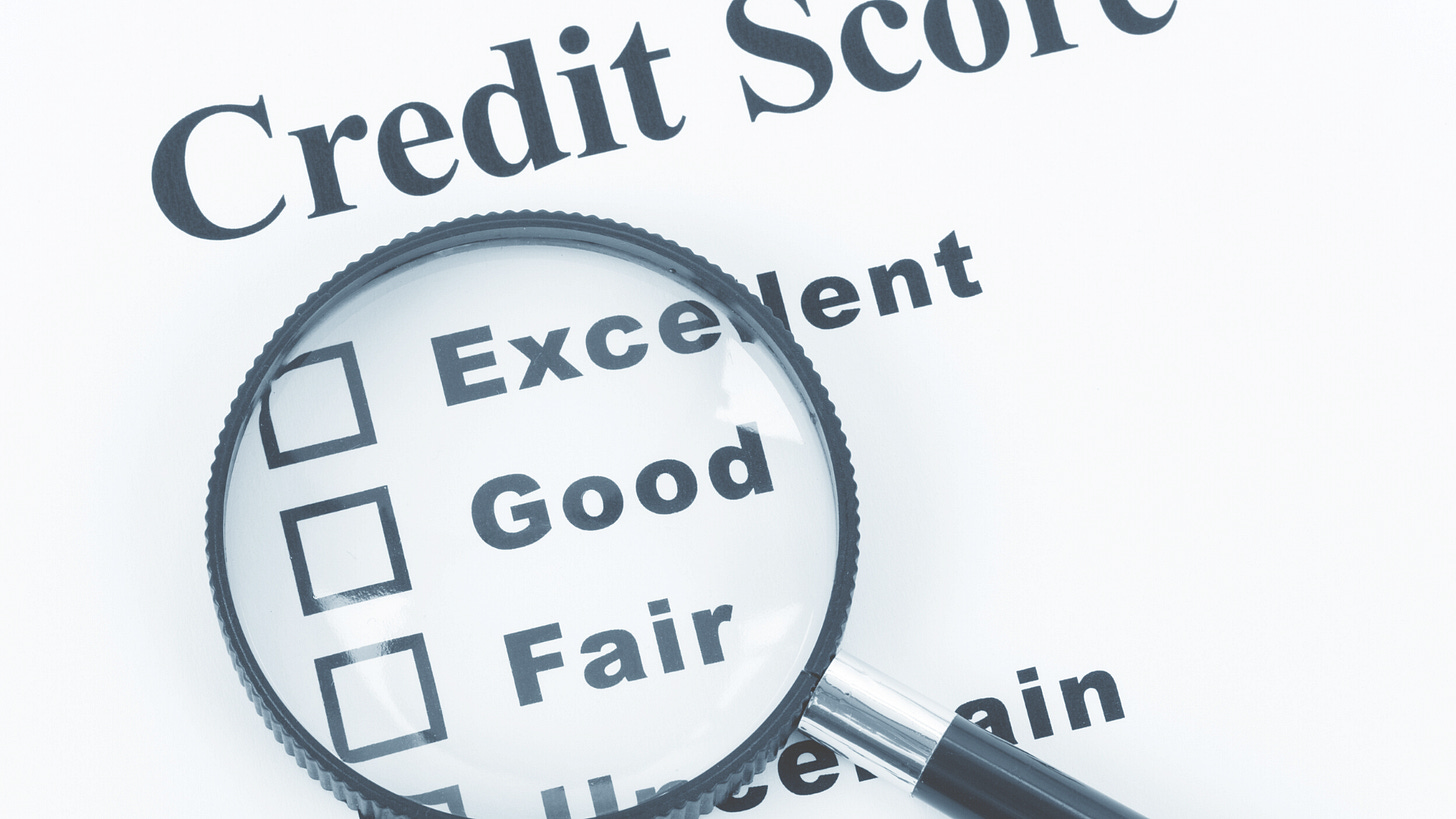 Financial institutions have not yet been able to prove a link between the "greenness" of an asset and its creditworthiness, and only a handful have conducted meaningful studies into this relationship, a survey by the NGFS shows.
The group polled 49 banks and five insurers on how they track the riskiness of green, non-green and brown loans and bonds. Only five respondents said they had done a backward-looking analysis in search of a potential risk differential between these asset types, and all "failed to reach strong conclusions".
The NGFS further found that monitoring differences between green and brown assets is only possible in a few jurisdictions — those that have a green asset taxonomy in place and sufficient, in-depth data. Still, 85% of respondents said they do use some form of taxonomy or classification system to sort their assets by "greenness", though 23% solely use internal methodologies rather than public standards.
Respondents differ in what they think makes an effective climate risk assessment, too. Some banks say these risks can and should be incorporated into their existing internal ratings-based approaches (IRB) for monitoring credit risk. Others say doing so is not appropriate, as IRB models use a time horizon of one year for measuring risks, while climate-related impacts will unfold over a much longer period.
3) French watchdog calls for count of financed emissions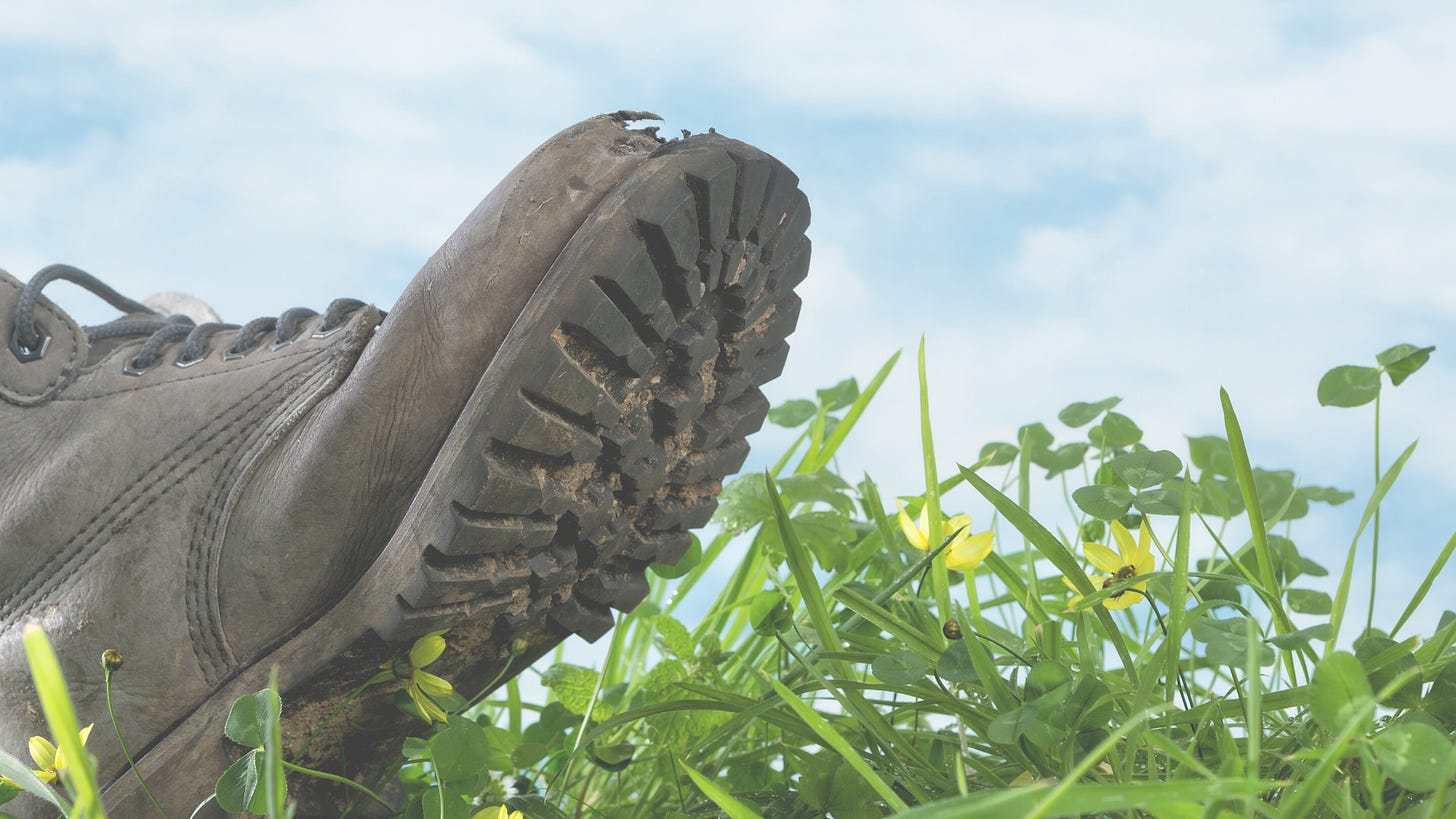 The French financial regulator is encouraging banks to quantify their climate risks through forward-looking scenario analyses.
The ACPR issued a guide to "good practices" on climate-related risks for its supervisees, drawn from its observation of nine top banks, including systemically important lenders BNP Paribas, Societe Generale, and Group BPCE.
The watchdog said that the risks of climate change require "the mobilisation of all qualitative tools, and, as far as possible, quantitative tools, in order to allow for a thorough assessment".
On the quantitative front, the ACPR recommends firms "collect and centralise" the climate-related risks posed by its counterparties. To gauge climate-related transition risks, banks should "aim at systematically collecting data on the carbon footprint of the businesses they finance", and to monitor physical risks, investigate which counterparty assets are located in regions vulnerable to climate change-related natural disasters.
The ACPR document follows the publication of the European Central Bank's supervisory expectations for firms on climate risk. Several of the ACPR recommendations overlap with those of the ECB, such as the use of climate scenarios to assess risks over the long term and the incorporation of climate risk into bank's internal capital adequacy assessment.
4) Climate credit downgrades could trigger systemic crisis — ECB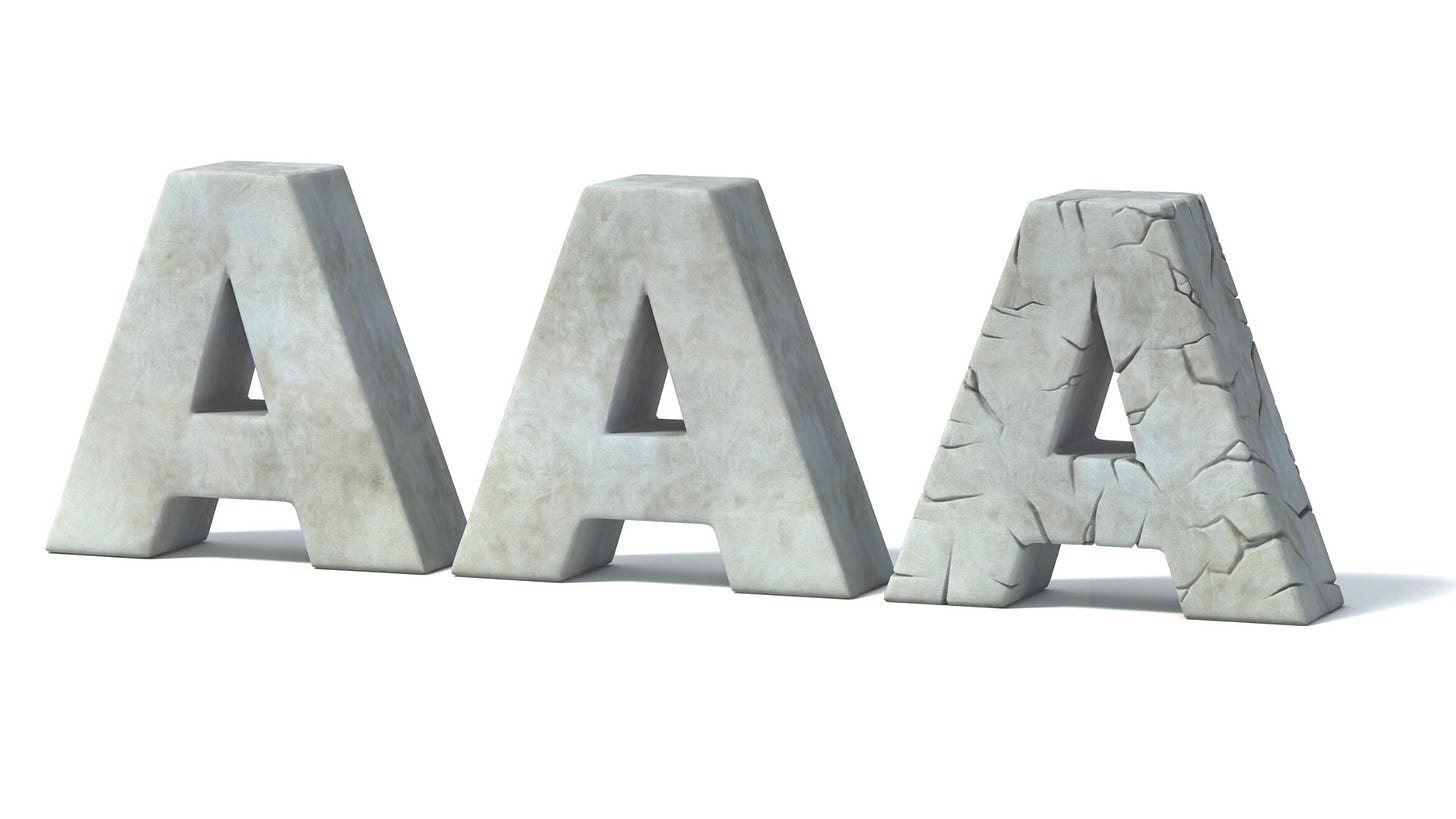 A disorderly decarbonisation of the economy has the potential to destabilise the European Union banking sector, a study by the European Central Bank shows.
In its latest Financial Stability Review, ECB economists estimated the losses banks could incur due to climate risk-related credit rating downgrades using two scenarios.
In the first, the ECB looked at what losses could materialise should all "climate sensitive" sectors suffer rating downgrades on an equal basis. The simulation found that a one-to-two-notch downgrade would increase bank losses by 60% versus the baseline. Any further ratings deterioration would cause losses to double versus the baseline — a catastrophic outcome that would threaten the stability of the banking sector. High carbon-emitting sectors, including mining and manufacturing, would account for half of these losses.
In the second scenario, the ECB assumed rating downgrades were applied only to carbon intensive sectors, in proportion to each firm's emissions. A one-notch downgrade to these entities was projected to have a smaller impact on bank losses, causing them to rise 10%. Systemic losses are only projected in this scenario should carbon intensive sectors incur a more than four-notch credit downgrade.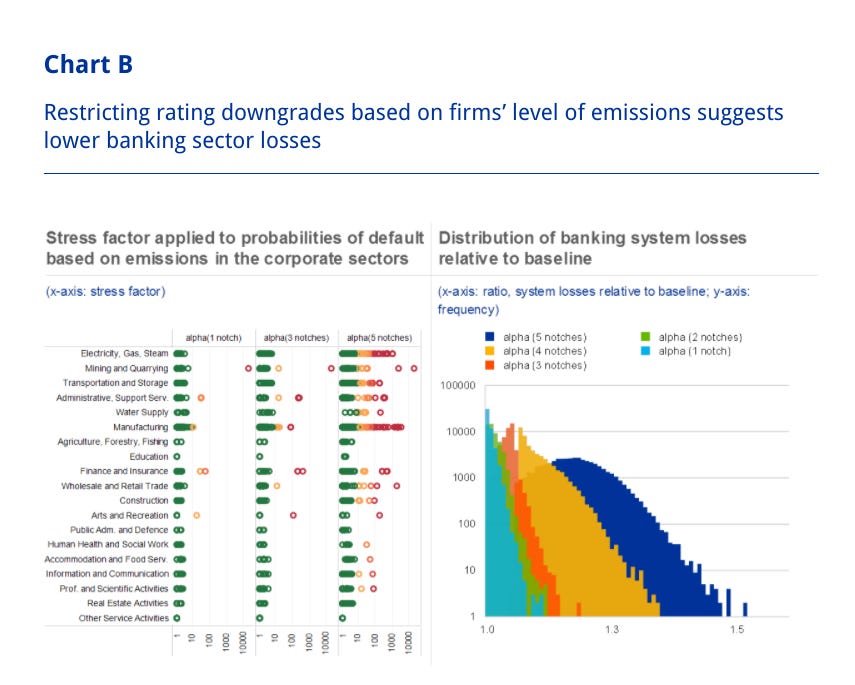 Source: ECB
The ECB economists concluded from this analysis that the best way to tackle climate-related risks may be through "targeted management" of exposures to carbon-intensive borrowers.
5) Don't forget physical climate risks, says investor trade body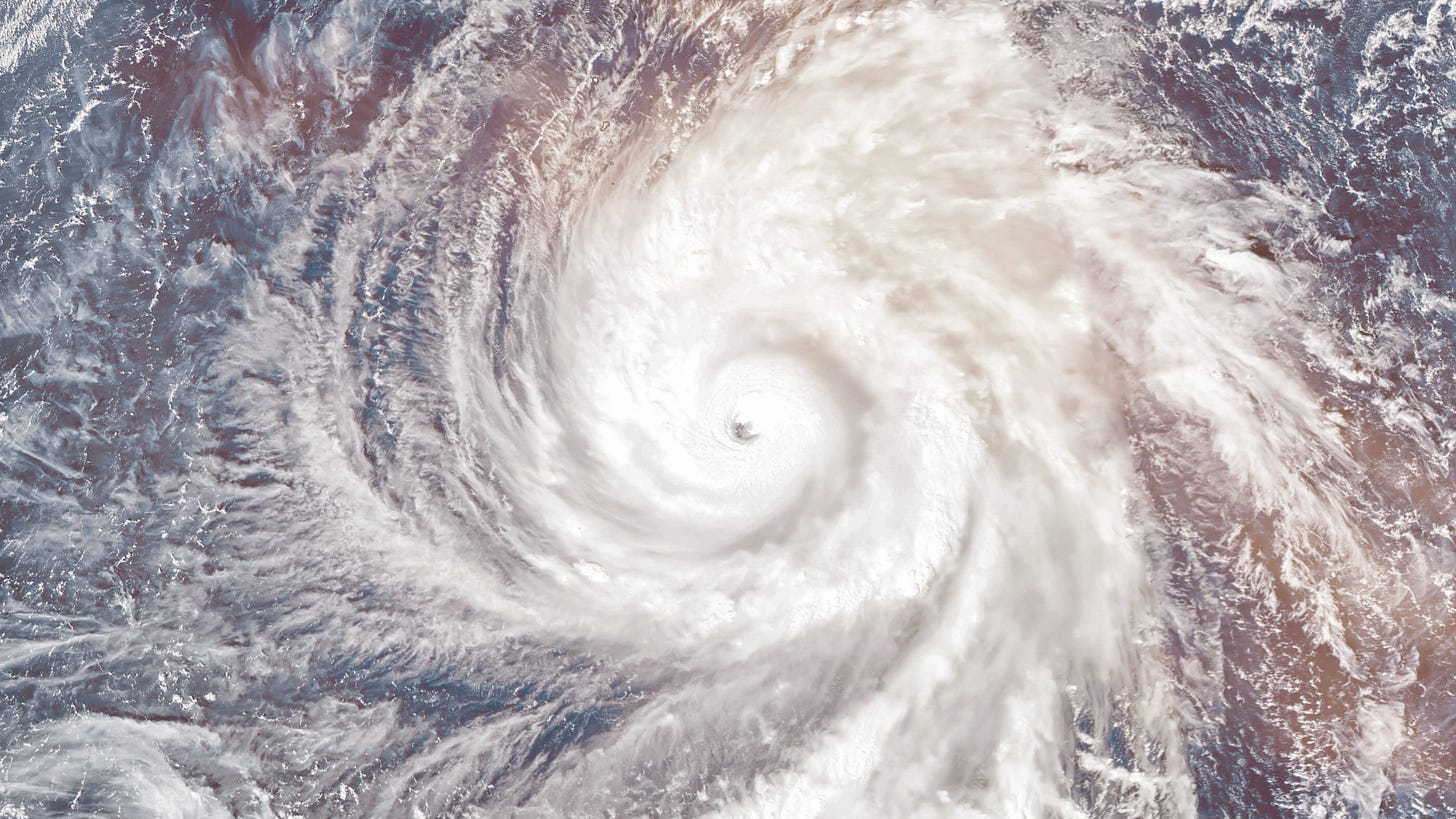 Institutional investors have been overlooking the physical risks of climate change to their portfolios, a trade body argues, and has issued new guidance to help them identify and manage these threats.
The Institutional Investors Group on Climate Change (IIGCC) says that investor actions to date have mainly focused on the need to pare back greenhouse gas emissions and chivy firms towards a net-zero carbon future. "This emphasis has tended to downplay the investment significance of the physical impacts of climate change," says the IIGCC, and "investors who focus their strategic 'climate change' responses only on transition will be failing in their fiduciary responsibilities and may be creating legal liabilities."
In its new publication, "Understanding physical climate risks and opportunities", the IIGCC aims to help asset owners analyse, assess and manage how natural disasters and other climate-related hazards can harm their investments.
It contains a risk assessment blueprint that investors can use to put a physical risk classification framework in place and conduct ongoing monitoring.
The publication also offers a guide to identifying physical climate risk opportunities, for example in projects that bolster climate resiliency and adaptation.
---
Thanks for reading! Why not share this post with your colleagues?
Please send questions, feedback and more to louie.woodall@gmail.com
You can catch climate risk management updates daily on LinkedIn
The views and opinions expressed in this article are those of the author alone
All images under free media license through Canva