Want the weekly round-up sent to your inbox each Friday? Then please consider subscribing:
---
1) Bank of England delays climate stress tests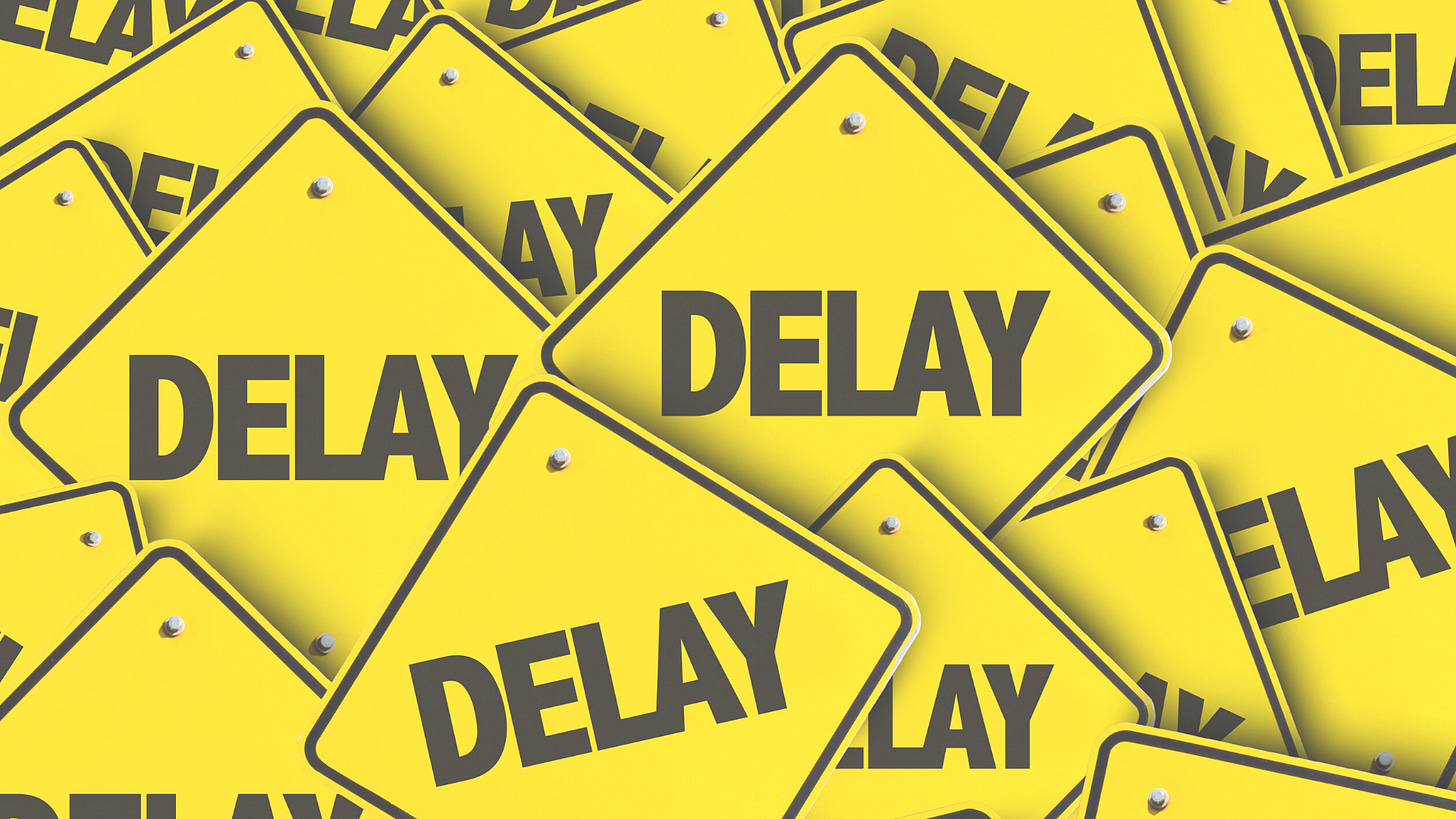 The Bank of England (BoE) postponed climate stress tests scheduled for later this year to mid-2021 at the earliest, so that lenders could instead focus their efforts on tackling the Covid-19 crisis.
Scenarios cooked up by the watchdog to test big banks' and insurers' resilience to physical and transition risks were supposed to be published in the second half of this year, giving participants three to four months to pit them against their balance sheets. Results were then supposed to be published in early 2021.
But the BoE, "recognizing current pressures on firms", agreed to delay the exercise on May 7. The central bank will not, however, put the brakes on its own efforts to address climate risk. In the summer, it will flesh out guidance for firms to help them meet supervisory expectations in this area, and also publish the latest from the Climate Financial Risk Forum, the industry group set up in 2019 to divine best practices in climate-related risk management.
The BoE also pledged to continue its engagement with the Network for Greening the Financial System, the coalition of financial regulators dedicated to tackling climate change, and assist the government in its preparations for COP 26 — the postponed UN Climate Change conference.
2) New York financial watchdog appoints climate chief
The New York Department for Financial Services (DFS) has appointed its first Sustainability and Climate Initiatives Director.
Nina Chen, the former Director of Conservation Investments at The Nature Conservancy, an environmental charity, will develop the financial watchdog's policies on sustainability, green financing and climate mitigation.
Part of her role will also be focused on helping companies quantify their climate-related risks, City & State New York reports.
"I am honored to join the talented team at DFS committed to advancing Governor Cuomo's ambitious climate agenda," said Chen. "New York State has led the way in responding to the threats of climate change and I am looking forward to ensuring that continues long into the future."
The New York DFS is a pioneer on climate risk in the US, being the first — and currently only — financial agency in the country to have joined the Network for Greening the Financial System.
3) Hong Kong agencies team up to combat climate-related risks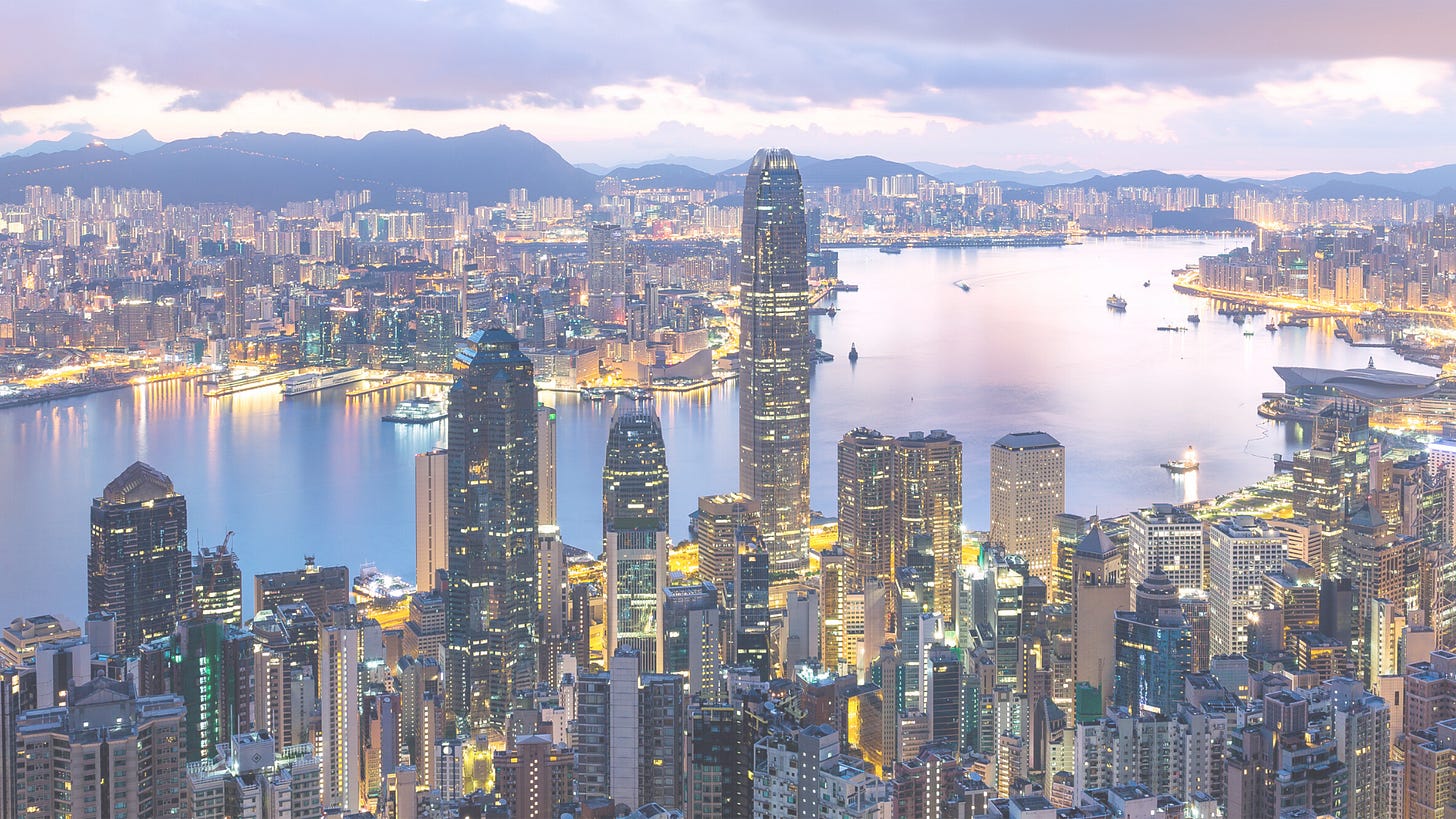 A coalition of Hong Kong regulatory bodies have joined forces to coordinate the management of climate and environmental risks.
The Green and Sustainable Finance Cross-Agency Steering Group was set up by the Hong Kong Monetary Authority (HKMA) and Securities and Futures Commission (SFC), and includes five other regional agencies. It convened for the first time on May 5 and established two work streams — one focused on cross-sectoral regulatory issues and the other on cross-agency market development initiatives.
Ashley Alder, co-chair of the Steering Group and chief executive officer at the SFC said: "Environmental and climate risks pose serious strategic challenges for businesses everywhere. The SFC is pleased to have initiated this Cross-Agency Steering Group to coordinate Hong Kong's green finance strategy and to enhance its leading role in the global effort to ensure that companies disclose the impact of climate change on their businesses and that asset managers integrate climate factors into their investment processes. This will enable investors to price financial assets accurately and identify those companies which have developed credible strategic responses to the environmental challenges they face."
4) Shaky US oil loans pile up at Crédit Agricole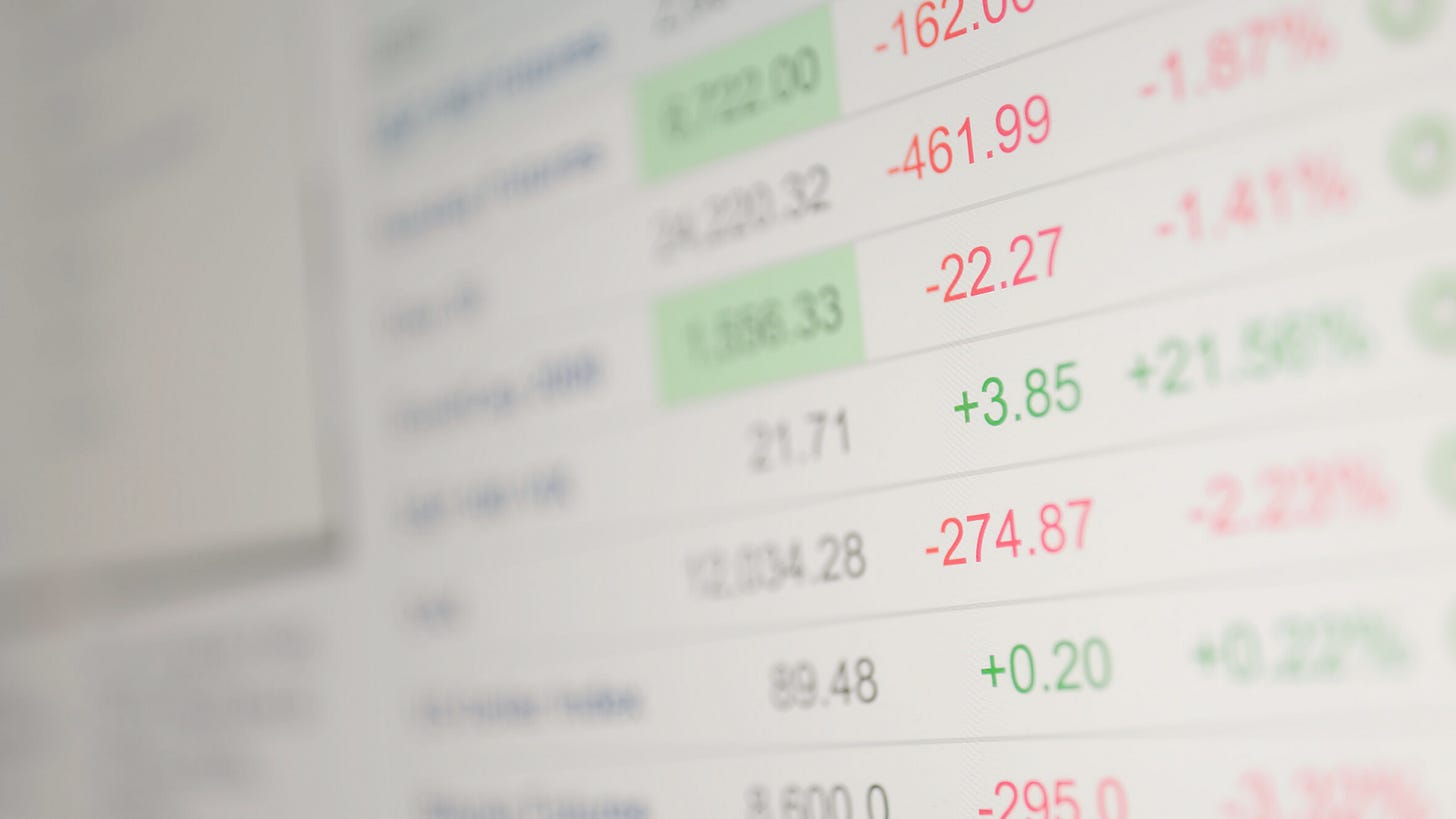 French lender Crédit Agricole SA (CASA) has around €4.6 billion ($5 billion) of exposures to the US oil and gas industry, quarterly filings show, a sector that's been ravaged by the coronavirus crisis and has forced a build up of loan-loss reserves across the banking industry.
The lender disclosed €23.7 billion of total outstanding oil and gas loans as of February 2020, and €4.8 billion of exposure to commodities traders. Combined, these make up around 9% of its total corporate lending portfolio, and in size represent 37% of its Common Equity Tier 1 (CET1) capital.
Loans to the US industry make up the largest chunk of its total oil and gas exposures, followed by the UK and Asia excluding China. CASA disclosed that 71% of its overall portfolio was investment-grade quality.
Research by Greenpeace suggests the bank has the second-largest amount of exposure to US shale oil and gas across European banks, behind UK lender Barclays.
5) Joint stability fund could help banks weather climate risks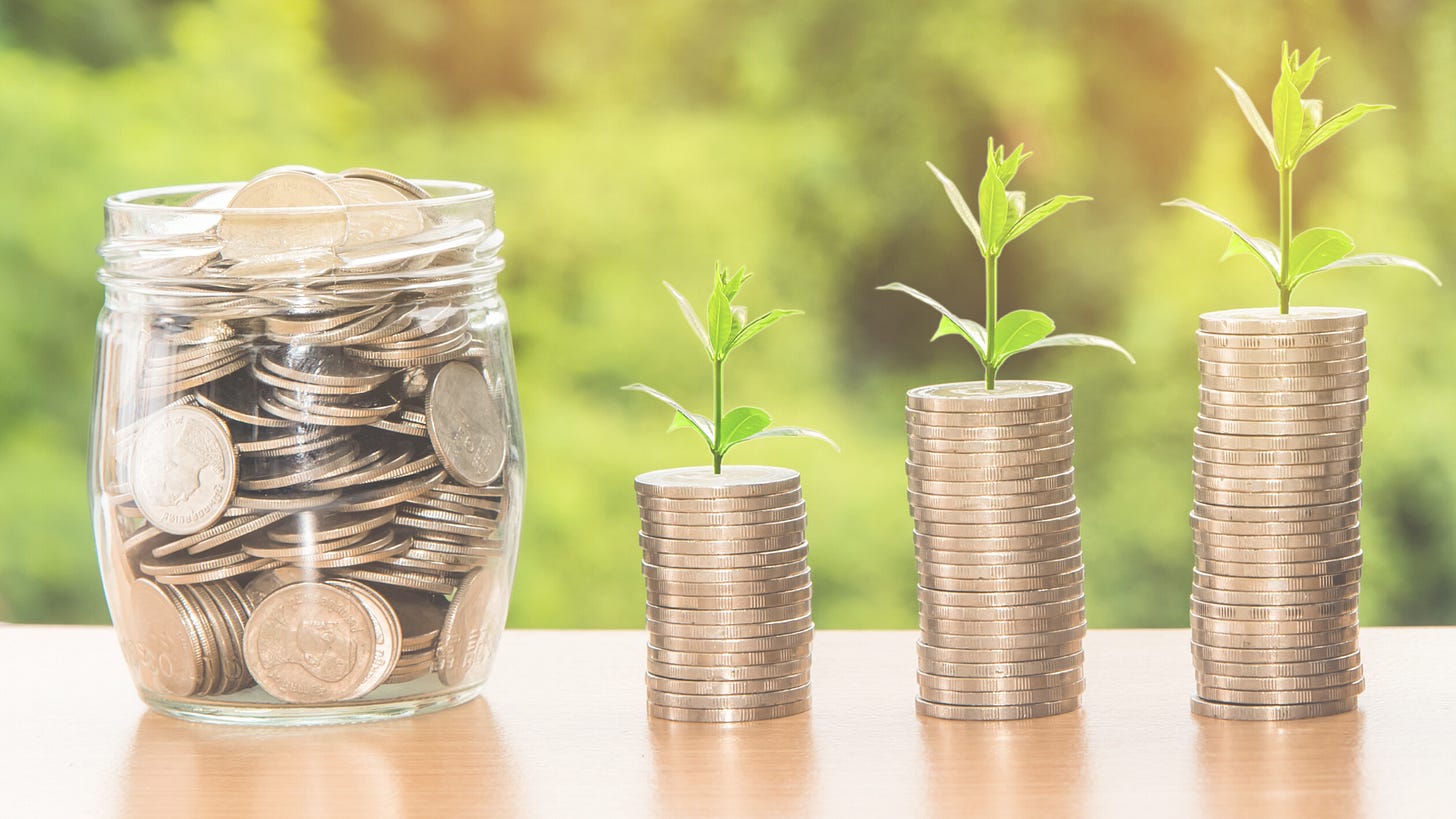 Banks should pool their capital in a Climate Stability Fund to absorb unexpected climate-related shocks, a proposal by management consultancy Chappuis Halder & Co recommends.
The document, "From Basel III to Basel IV: Accelerating Banks' Integration of Climate Risk", outlines seven principles for enhancing bank capital requirements. It recommends standard-setters create a climate risk typology that can be integrated into Pillar 1 minimum capital requirements alongside credit, market, and operational risks.
But unlike these other requirements, half of the climate risk Pillar 1 requirement should be issued to central banks to finance a centralised fund to protect the banking sector as a whole from physical and transition-related losses.
The proposal also suggests the application of differential risk-weights for "green" and "brown" assets so that the climate risk capital requirement would be higher for carbon-intensive assets than for climate friendly ones.
---
Thanks for reading! Consider subscribing to the twice-weekly newsletter
Please send questions, feedback and more to louie.woodall@gmail.com
You can catch climate risk management updates daily on LinkedIn
The views and opinions expressed in this article are those of the author alone
All images under free media license through Canva