Weekly round-up: October 19-23
The top five climate risk stories this week
Climate Risk Review's Monday newsletter, and Wednesday's 'Inside Climate Disclosures' series, are for paying subscribers only. This week, a deep-dive on the transition risks faced by syndicated loan portfolios and an analysis of Crédit Agricole's TCFD disclosure. You can upgrade your subscription here:
---
1) US banks lowball transition risks to syndicated loans
Climate transition risks endanger over two-thirds of US banks' syndicated loan portfolios, and could inflict losses well beyond their publicly-disclosed estimates, a new report by sustainability nonprofit Ceres states.
Research by Ceres and CLIMAFIN, a consultancy, found that over 69% of the average syndicated loan portfolio could falter as the world moves to a low-carbon future. These assets generally make up between half and 75% of banks' commercial and industrial loan portfolios. 
However, top lenders typically only report their direct fossil fuel financings in climate-related filings and ignore those to other climate-sensitive sectors. Syndicated loans to the energy-intensive manufacturing sector, for example, make up just over 25% of the average portfolio — but are not covered in the environmental and social risk management policies of any major US bank, Ceres says.
The report estimates that direct losses to just fossil fuel-linked loans under a 'transition shock' could equal 3% of banks' whole portfolios. Losses to all climate-sensitive sectors combined could be far higher — up to 18%.
'Second-round' effects — losses caused by banks' exposure to other financial institutions hit with loan losses — and 'third-round' impacts from the fire sale of distressed fossil assets, could amplify these losses, Ceres adds.
Banks should therefore scrutinise their entire balance sheets to prevent climate risks from being undercounted and disclose a portfolio risk assessment that shows the percentage of assets vulnerable to a transition shock, the groups recommends. Because of the way in which connections between financial firms can transmit risks and amplify losses from climate-relevant exposures, banks should also recognise the "risk mitigation potential" of a "more fundamentally sound, equitable and sustainable economic system".
2) It's too soon for climate stress tests — BPI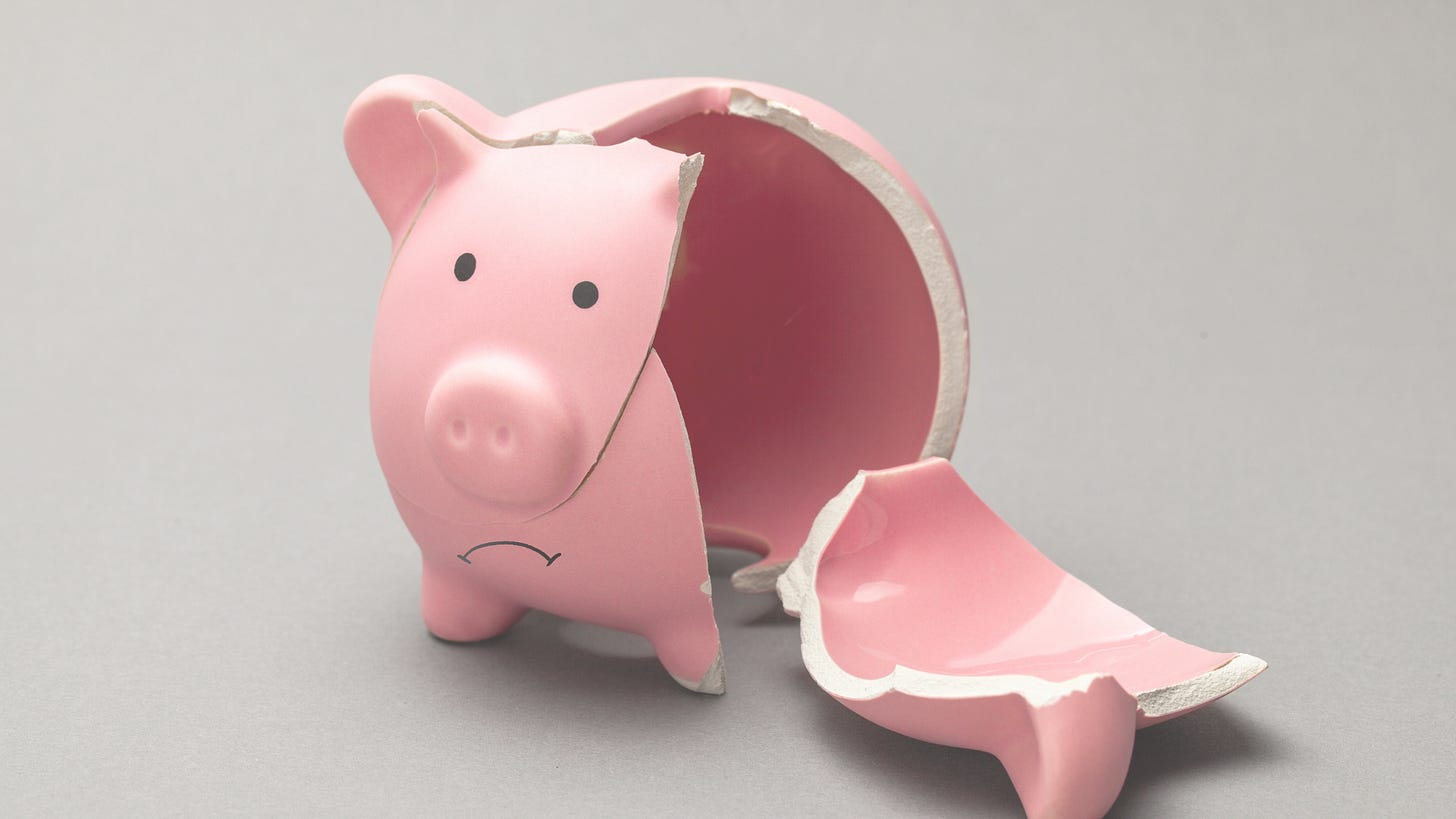 Introducing climate change scenarios to macroeconomic stress tests is "premature", lobby group the Bank Policy Institute (BPI) says.
In a new research note, the US-based group highlighted the absence of useful data, difficulties constructing climate scenarios and the "heavy reliance on professional judgement" as problems that, unless addressed, would "make the results of climate stress testing extremely subjective and highly variable".
Existing stress testing programs ask banks to model the impacts of regulator-set scenarios by drawing on vast amounts of historical data and applying scenario variables to well-understood financial indicators. In contrast, BPI says the lack of historical data on climate risks and credit losses means model outputs would have to rely on "speculative judgements" which would "yield varying results".
The BPI adds that translating physical and transition risk variables (like temperature pathways and carbon prices) into financial variables (like interest rates and bond prices) is also challenging. Because the economic consequences of climate change are new, linking its effects to macroeconomic indicators is tough. 
Financial watchdogs including the Bank of England, France's ACPR and Japan's FSA have climate stress tests in the works. In a first-of-its-kind report, the US Commodity Futures and Exchange Commission (CFTC) also advocated the use of climate stress tests to identify vulnerabilities to the US financial system.
The BPI also says it would be inappropriate for the outcome of climate stress tests to influence bank capital requirements. Considering their shortcomings, doing so would threaten the "credibility" of these requirements, the group explains.
Ratings agency Fitch has previously said the outcome of climate risk stress tests in the EU and UK are likely to influence banks' capital planning in the future.
3) UN Principles for Responsible Banking invite civil society input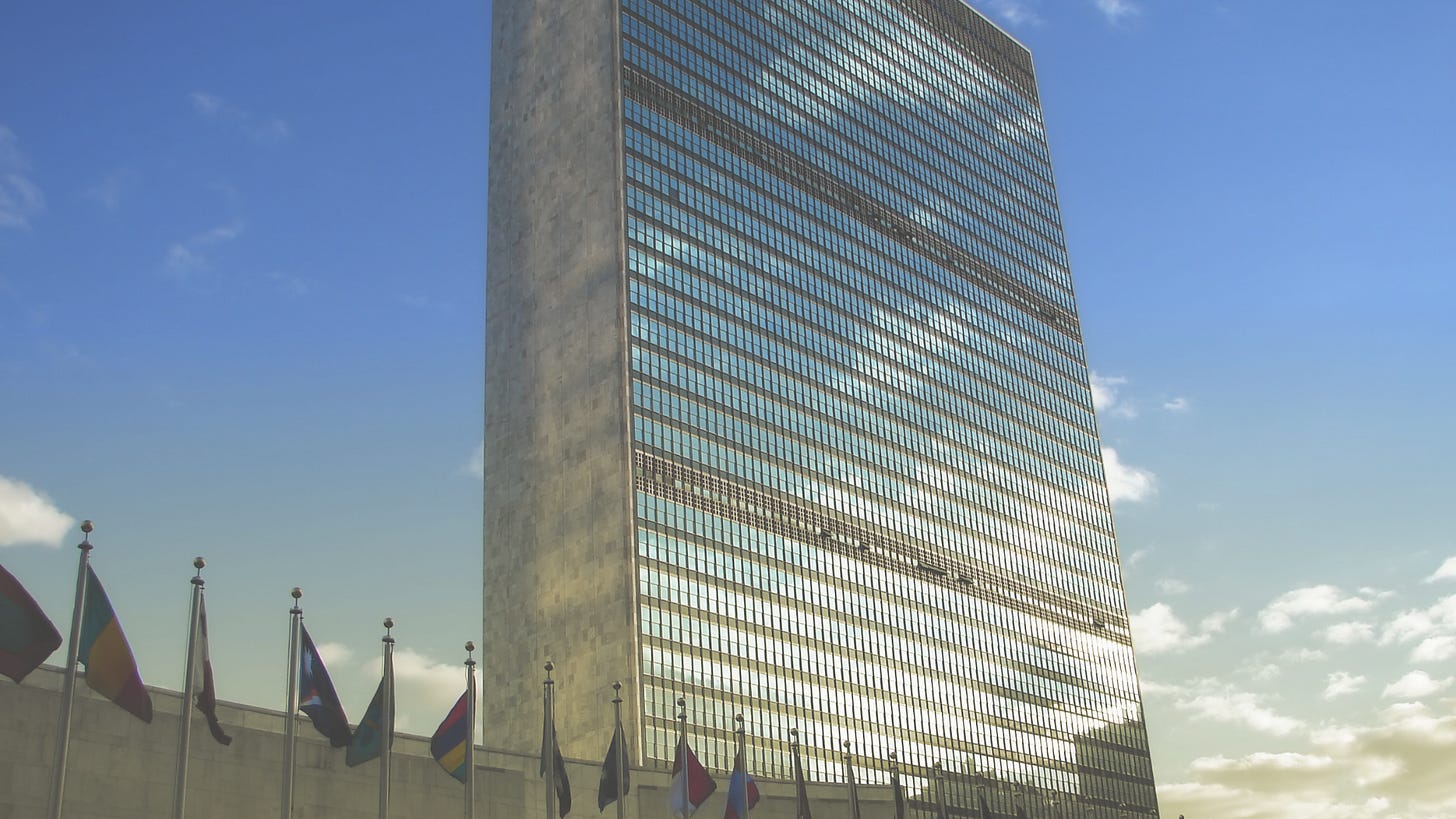 Civil society organisations are being asked to help map out the future of a UN-convened club of banks committed to fulfilling the Paris Agreement.
The Principles for Responsible Banking (PRB) is a framework binding 190 lenders to a sustainable future. Set up in 2019 by the UN Environment Programme Finance Initiative (UNEP FI), signatories pledge to align their activities with the Paris Agreement and UN Sustainable Development Goals.
One year on from its founding, the group rolled out a new governance structure to oversee members' implementation of the framework. This includes a 12-member Civil Society Advisory Body (CSAB) to monitor progress and ensure signatories honour their commitments. Banks that fail to live up to the principles can be excluded from the group. 
The CSAB will be made up of representatives from civil society organisations balanced across geographies, subject matter expertise and stakeholder groups. Organisations have until December 15 to apply. 
On the same day the call for submissions was issued, climate pressure group BankTrack laid out a series of recommendations for the PRB to fulfill its stated commitments. These include clearly defining what it means for a bank to be Paris Agreement-aligned, mandating detailed reporting on banks' progress towards PRB goals, and establishing tougher thresholds for membership.
4) 'Carbon bias' in ECB's bond-buying flouts Paris Agreement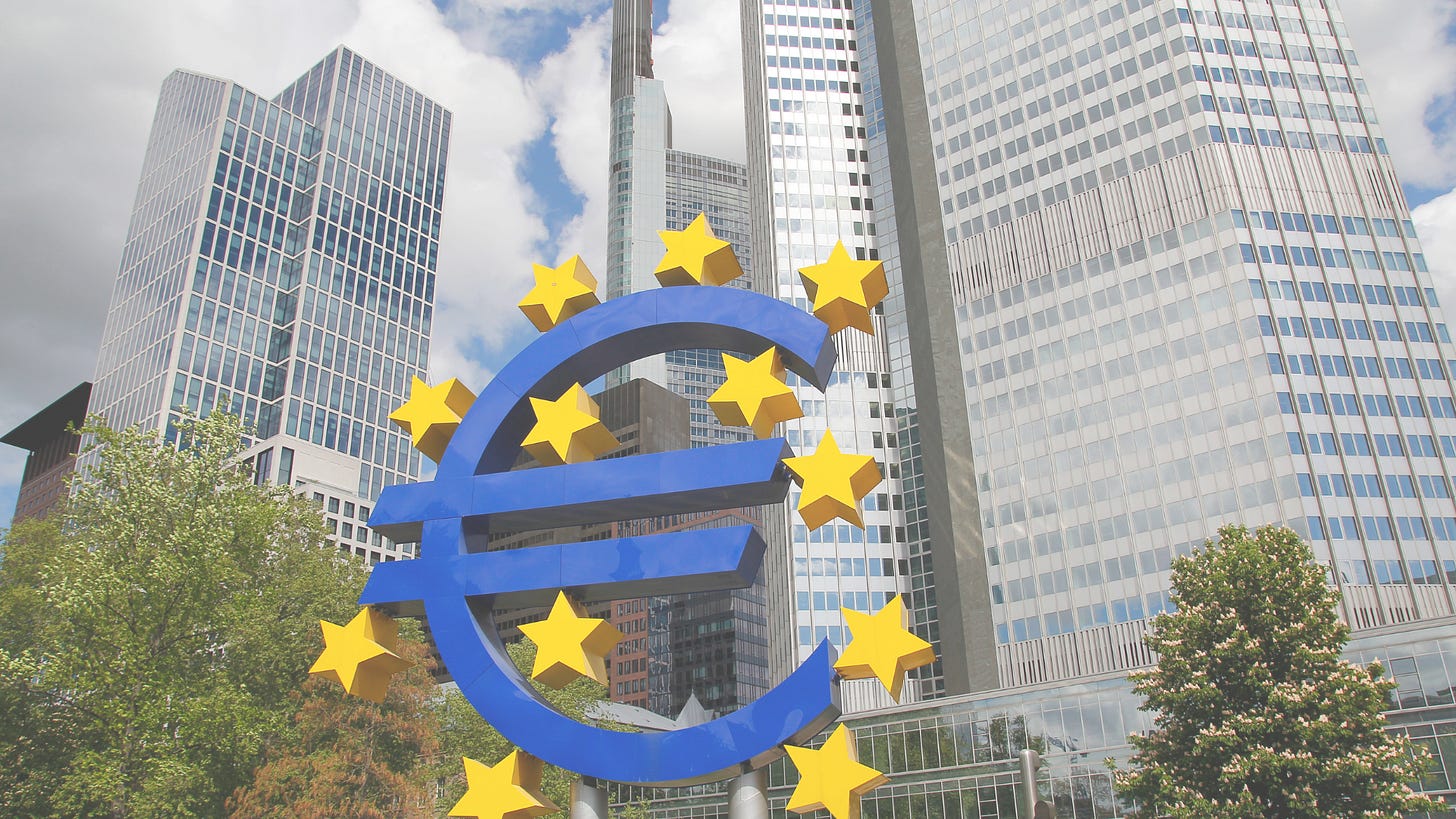 The European Central Bank's corporate bond purchases are "structurally misaligned" with the EU's Paris Agreement commitment, research by the UK-based New Economics Foundation (NEF) states.
Analysis of the ECB's corporate sector purchase programme (CSPP) and pandemic emergency purchase programme (PEPP) showed that over half of the more than €241 billion bonds held by the agency are issued by firms in carbon-intensive sectors.
The 'carbon bias' of this portfolio is out-of-step with the composition of the EU economy as a whole, says the NEF. While bonds issued by firms in the two highest-polluting sectors make up 58.9% of the ECB's portfolio, they account for just 19% of euro area GVA (gross value added).
Since the CSPP has been found to reduce corporates' borrowing costs, the overweighting of 'carbon hog' debt in the agency's bond-buying programmes means that carbon-intensive industries have benefited from an implicit subsidy not available to low-carbon firms. This "contravenes the spirit of the Paris Climate Agreement", the NEF says.
Blame for the ECB's carbon bias is put on the doctrine of 'market neutrality', which binds the agency to bond purchases that do not prejudice or favour any sector vis-à-vis the market as a whole. Bonds issued by carbon hogs are over-represented, therefore, because more of them clear the ECB's eligibility thresholds.
Last week, Christine Lagarde, president of the ECB, said the agency would review the principle of market neutrality in light of what she called "market failures" to reflect climate change risks in bond prices.
5) Climate risk scores coming for CMBS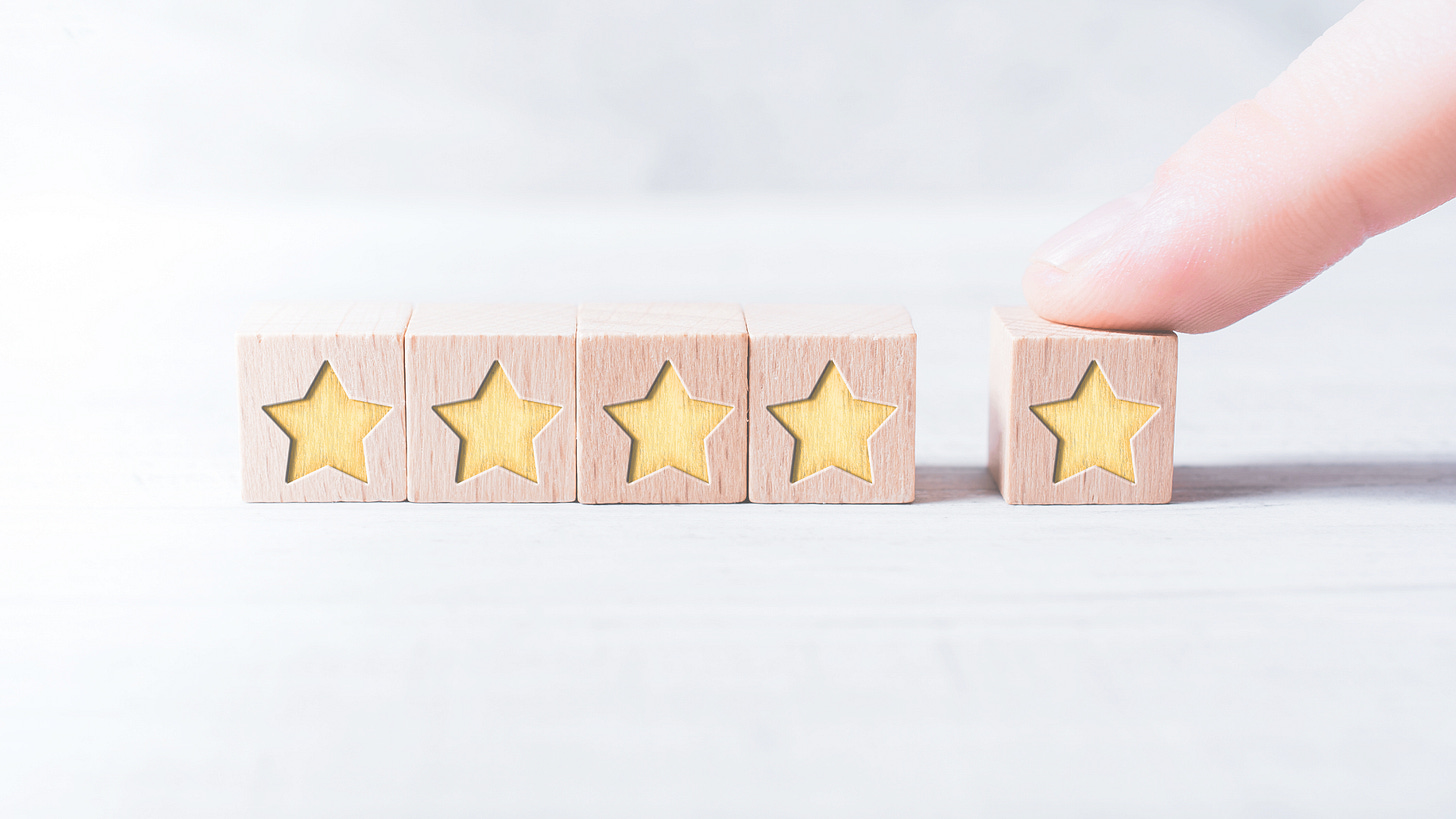 Data firm Trepp has teamed up with RMS, a leading catastrophe modelling outfit, to produce environmental scores for properties included in commercial mortgage-backed securities (CMBS).
The scorecard will rank assets from one to five on their exposure to climate-related perils such as flooding, wildfires, hurricanes, tornadoes and storms. CMBS investors can use these scores to gauge the physical climate risks in their existing portfolios and weigh the exposure of potential future deals. 
Trepp used RMS property loss and business interruption data to map the most at-risk CMBS loans. California was found to have the most high-risk properties, with Florida, Texas, and Louisiana following close behind.
---
Thanks for reading! Why not share this post with your colleagues?
Please send questions, feedback and more to louie.woodall@climateriskreview.com
You can catch climate risk management updates daily on LinkedIn
The views and opinions expressed in this article are those of the author alone
Photo of Mark Carney under free media license through Wikimedia
All other images under free media license through Canva