Climate Risk Review's Monday newsletter, and Wednesday's 'Inside Climate Disclosures' series, are for paying subscribers only. This week, a deep-dive into the CFTC's climate risk report, and a review of Societe Generale's TCFD disclosure. You can upgrade your subscription here:
---
1) Climate alignment tool for bank loan portfolios debuts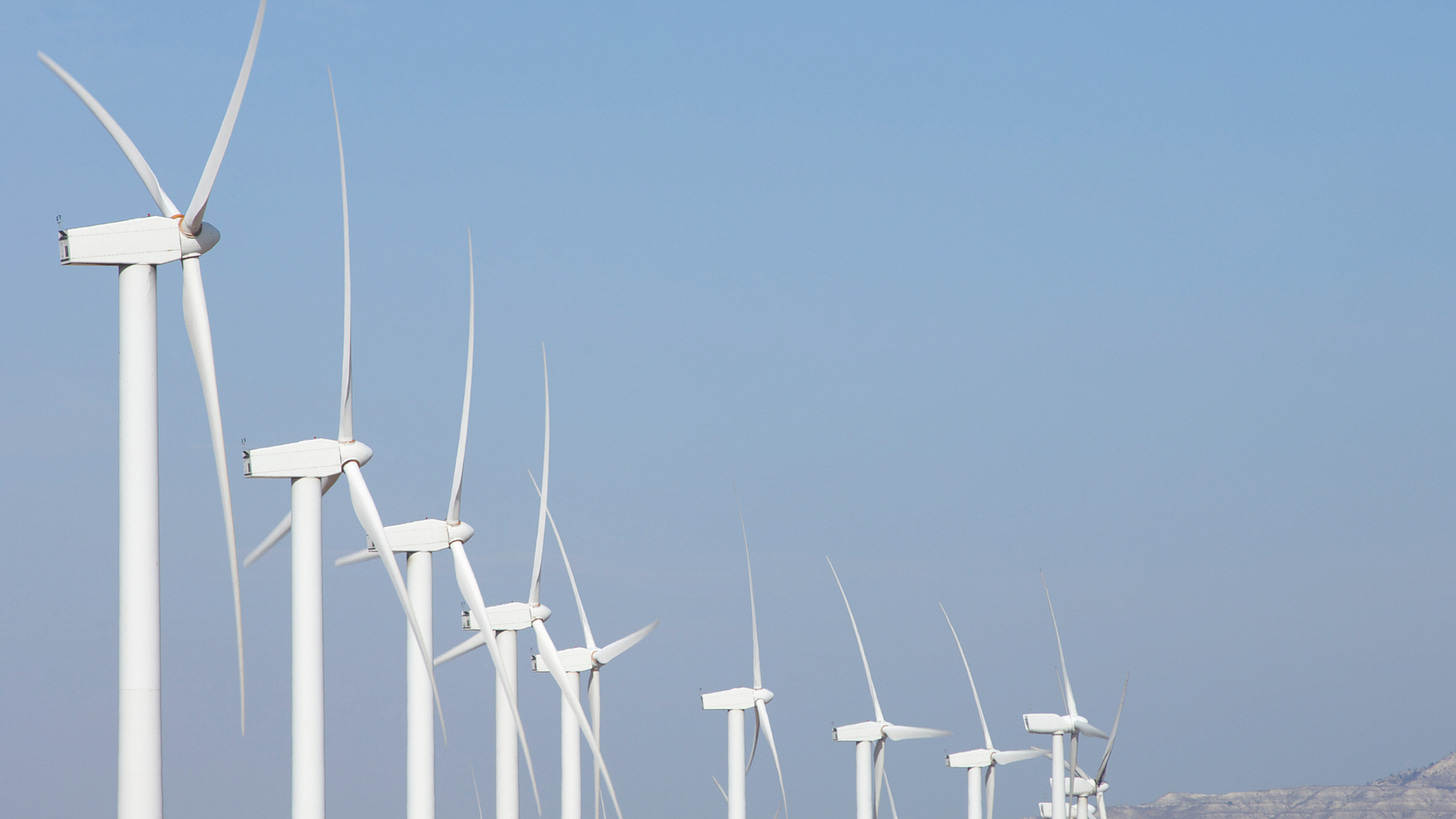 Banks can now use a leading climate scenario analysis tool to assess the alignment of their lending and investment portfolios with the goals of the Paris Agreement.
The Paris Agreement Capital Transition Assessment (PACTA) methodology, developed by climate thinktank the 2° Investing Initiative (2DII), is an open-source tool investors use to gauge the climate alignment of bond and equity portfolios. Since 2018, 1,500 financial institutions worldwide have used it to assess their securities holdings.
Now the tool has been upgraded so it can estimate how (mis)aligned banks' corporate lending portfolios are with specific climate pathways. 'PACTA for banks' currently covers five carbon-intensive sectors: power, fossil fuels, automotive, cement and steel. It can also plug-in-and-play any climate scenario that models the evolution of the economy using a decarbonisation pathway.
By identifying those exposures which are out-of-sync with the Paris Agreement goal of restricting global warming to below 2°C, the tool can help banks build a picture of their transition risks and generate insights they can use to engage corporate clients on decarbonisation.
Fourteen banks aided in the development of the tool, including the five 'Katowice banks': BBVA, BNP Paribas, ING, Societe Generale and Standard Chartered. The lenders pledged in 2018 to develop "open-source methods and tools for measuring the alignment of lending portfolios with the goals of the Paris Agreement."
2) 'Urgent' need for better physical risk disclosures, says Brookings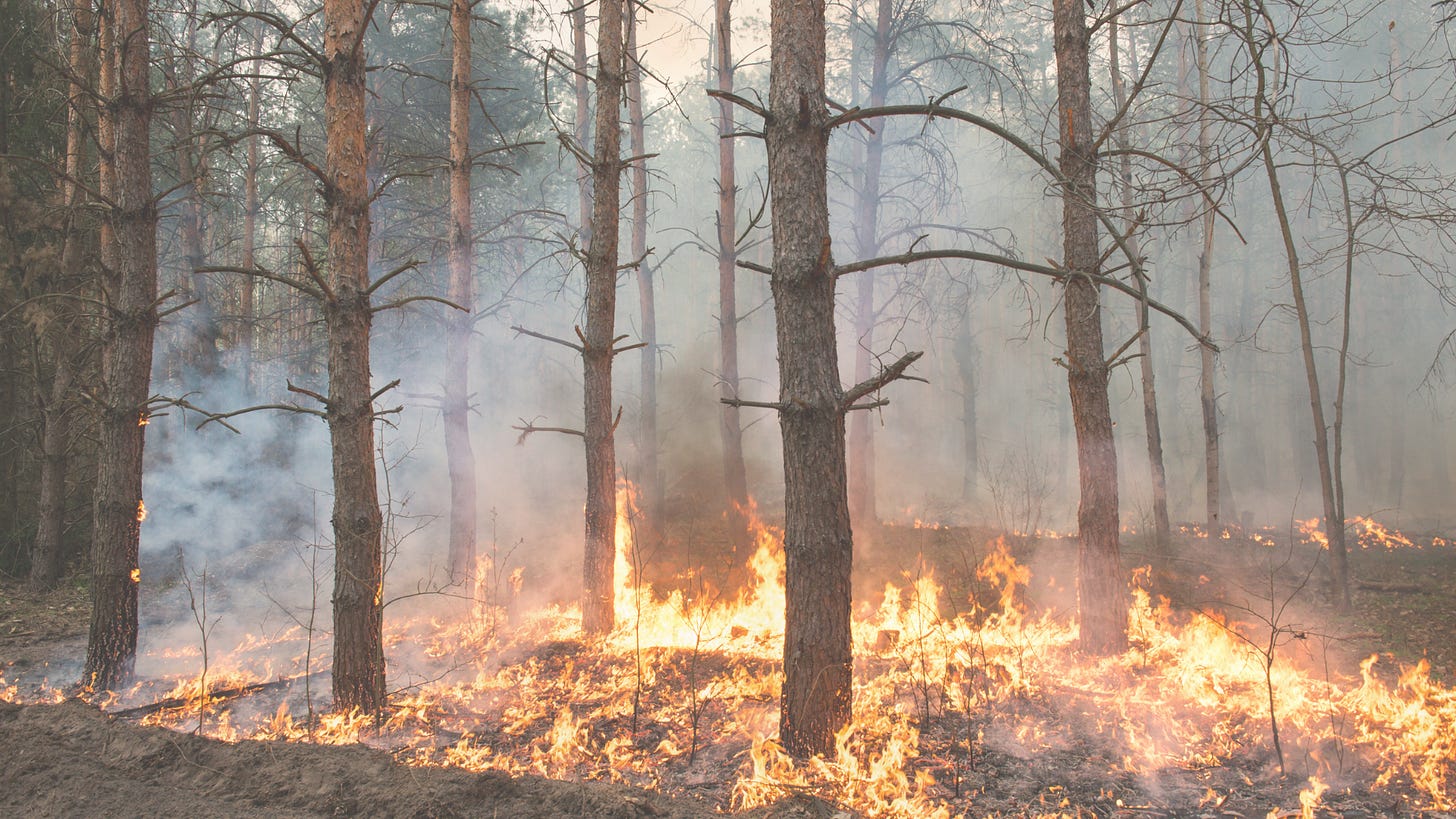 Companies aren't telling investors enough about their exposure to climate-related perils like hurricanes, floods, and wildfires, research by the Brookings Institution shows.
In a new report, the thinktank says physical risks "are the real worry for financial instability", but that right now businesses are too preoccupied with transition risks in their climate disclosures. "Firms are getting good at telling investors what they already know — for example, about emissions and about the risks that government will regulate aggressively. But they say little about the place where the market is still flying blind: the physical risks of climate change," the report says.
The paucity of disclosures reflects "a lack of imagination", the report adds, as firms are not set up to ponder the plausible tail risks that could hobble their businesses over time — like repeated flooding and heat stress.
Incentives are also misaligned. Government bailouts have accustomed firms to being 'made whole' following natural disasters. For example, state and federal flood insurance programs have historically covered losses to private companies. Such practices "invite moral hazard" and take the pressure off firms to properly inventory their physical risks.
Improving physical risk management and disclosure requires shifting more of the burden for mitigating losses to private firms, the report says. It also demands companies step up their engagement with climate risk modellers.
"The best approaches are, today, unknown—and there are few good models … for useful physical risk disclosure. Large issuers and investors most keen on gaining information about climate exposure should encourage experimentation and identification of best practices so that the industry, as a whole, learns how to engage in more effective disclosure," the report says.
3) New Zealand mandates climate risk disclosures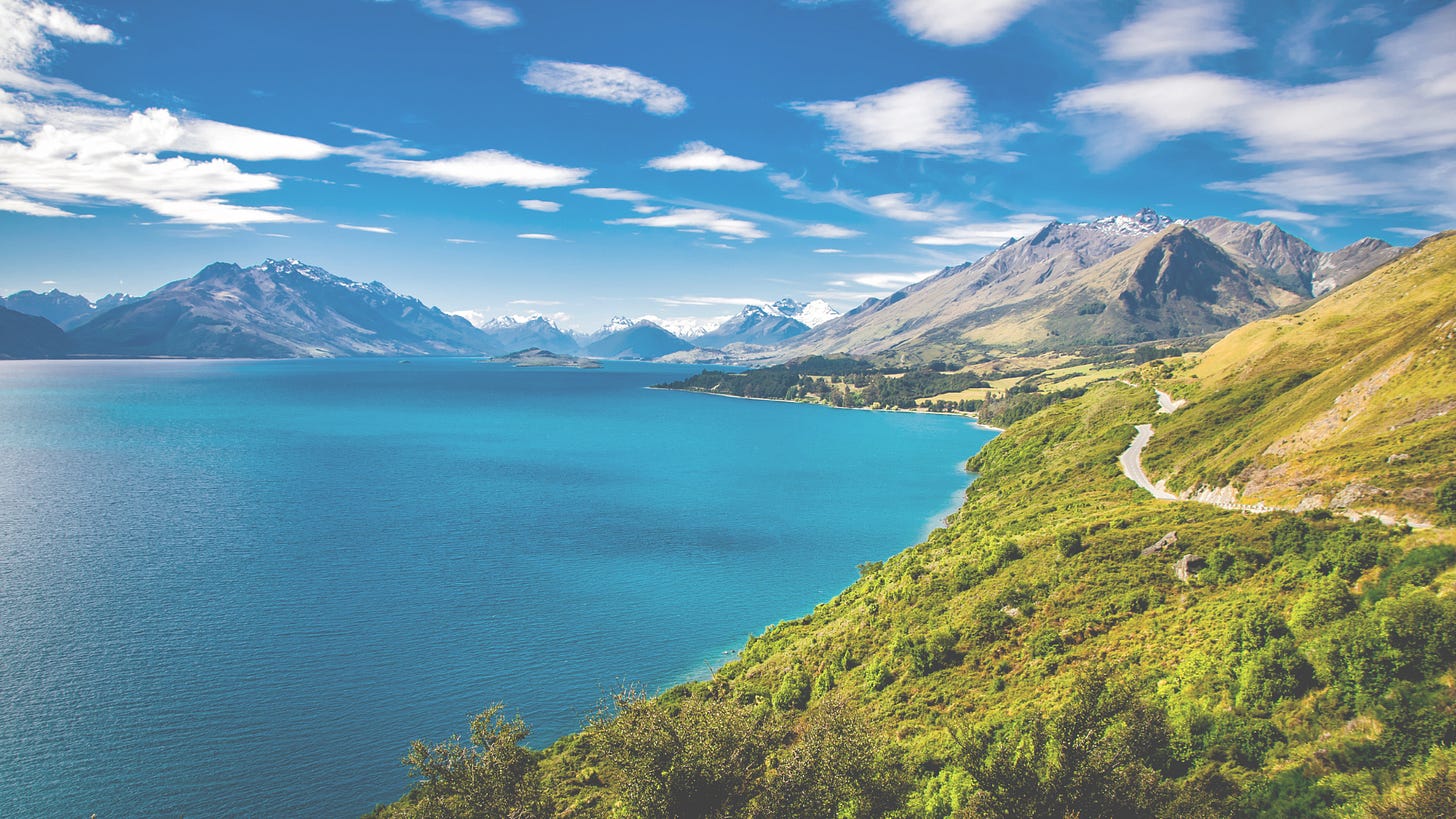 Banks, asset managers and insurers in New Zealand will have to report on their climate risks from 2023 under a new government proposal.
If approved by parliament, New Zealand would be the first country in the world to make climate-related disclosures mandatory across the financial sector.
"What gets measured, gets managed — and if businesses know how climate change will impact them in the future they can change and adopt low carbon strategies," minister for climate change James Shaw said.
The mandate will apply to firms over NZ$1 billion in size, with reporting on a comply-or-explain basis. Experts say firms that refuse to disclose are likely to be punished by the market and have to answer to New Zealand's financial watchdog.
The climate risk reports should be based on the framework laid out by the Task Force on Climate-related Financial Disclosures (TCFD), covering governance arrangements as well as risk management and mitigation strategies. Firms will also be expected to disclose the metrics they use to monitor their climate-related risks.
4) CME to launch water futures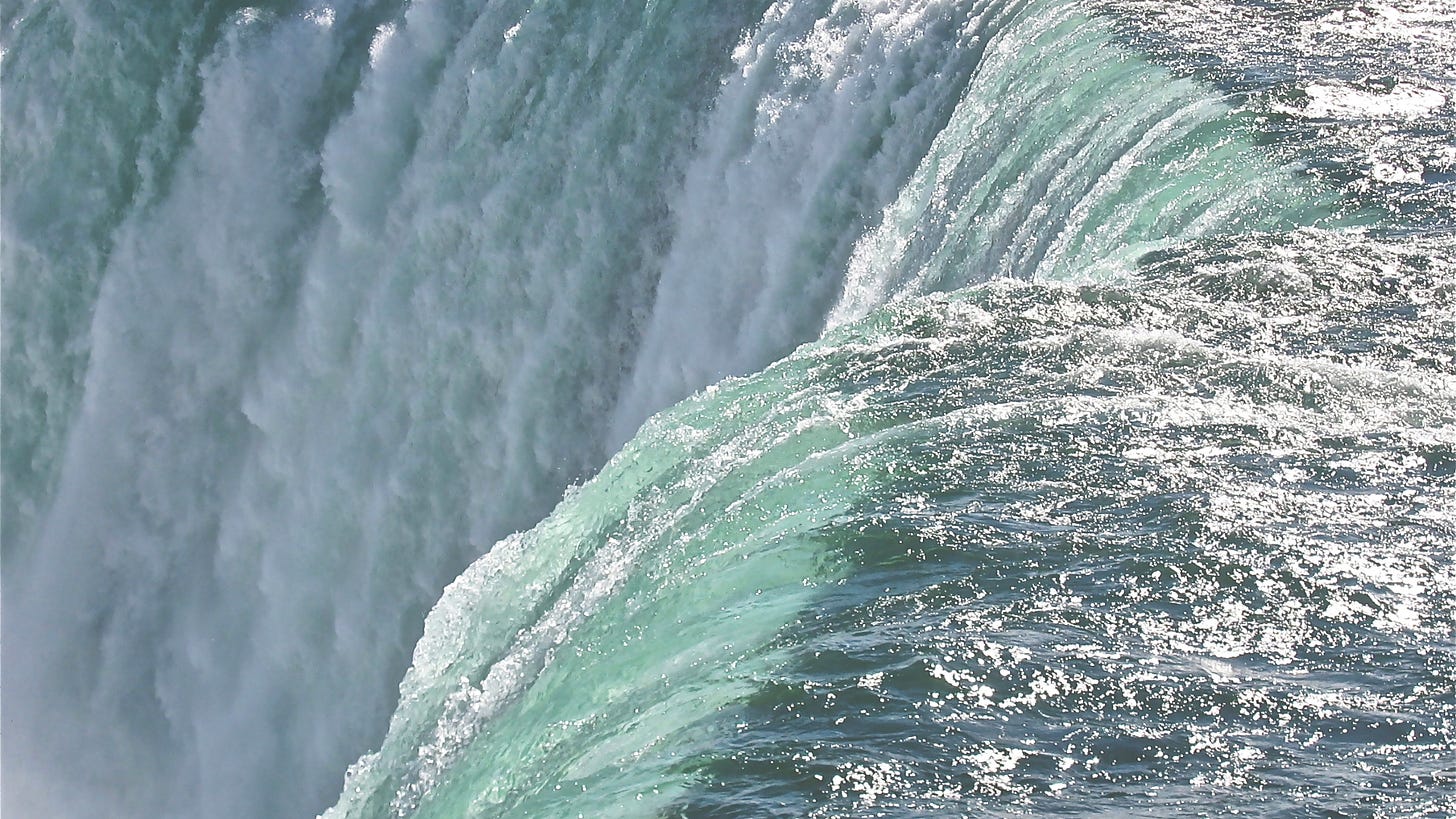 Water scarcity is becoming an ever-greater threat to businesses and communities as the effects of climate change take hold. To help firms guard against price spasms as supplies get tighter, derivatives exchange CME has introduced the "first ever" water futures contract.
The derivatives will be tied to the Nasdaq Veles California Water Index, launched in 2018, which sets a weekly spot price for water rights in California based on the volume-weighted average of the state's five top water markets. The futures should help create a forward price curve for the index, improving price discovery, and enable water users — predominantly agribusinesses and manufacturers — to lock-in the costs of supplies ahead of time.
"With nearly two-thirds of the world's population expected to face water shortages by 2025, water scarcity presents a growing risk for businesses and communities around the world, and particularly for the $1.1 billion California water market," said Tim McCourt, CME Group global head of equity index and alternative investment products.
The contracts are set to debut later in the fourth quarter, pending regulatory review.
5) 'Paris aligned' financial institutions must dump all fossil fuel expansion plans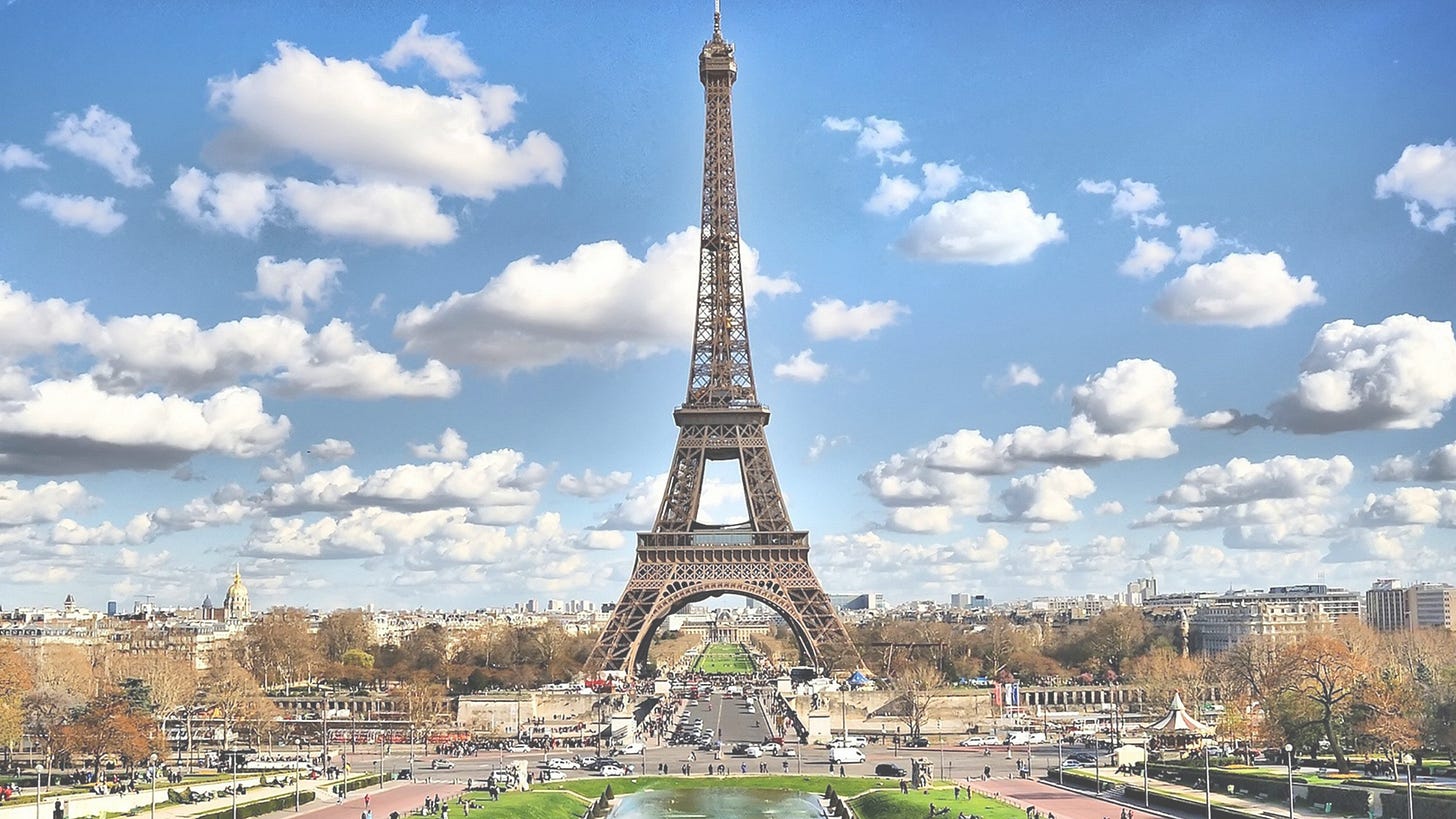 Banks and investors that finance any expansion of fossil fuel exploration, extraction, or expansion of infrastructure cannot be said to be in alignment with the goals of the Paris Agreement, top environmentalist groups say.
New principles laid down by the group, coordinated by the Rainforest Action Network (RAN), claim that so-called 'Paris aligned' financial institutions may only be recognised as such if the climate impact of their activities accord with efforts to cap global warming at 1.5°C.
"The principles explain that to be taken seriously, financiers need both long term plans that zero out their climate pollution, as well as immediate steps to stop financing the expansion of fossil fuels and deforestation," says Paddy McCully, climate and energy director with RAN. "We need an immediate halt to lending, investing and insurance for new coal, oil and gas projects, and the companies that are building these projects. We also need an end to finance for the companies that are causing and encouraging the degradation of forests and other ecosystems."
Adherents to the Paris Agreement commit to restricting warming to "well below 2°C" and "pursuing efforts" to limit it to 1.5°C. The two temperature targets, and the weak phrasing of the 1.5°C goal, has allowed financial institutions to claim alignment with Paris while adopting different climate goals and fossil fuel exclusion policies.
Take Standard Chartered and Societe Generale (SG). Both say their climate strategies are Paris aligned. But when it comes to coal financing, SG already bars new prospects that make more than 25% of their revenues from thermal coal, whereas Standard Chartered says it will continue to fund those making up to 40% of their earnings this way until 2027.
To accord with the RAN-developed principles, financial institutions will have to align their activities with a specific transition pathway set out by the Intergovernmental Panel on Climate Change (IPCC) in 2018.
"Pathway 1" plots out a carbon emissions reduction scenario limiting global warming to 1.5°C with "no or limited overshoot". The scenario excludes the potential of carbon capture and sequestration (CCS) technologies contributing to this target, making the transition dependent almost solely on ending the use of fossil fuels. This means financial institutions can only stay on the pathway by divesting from fossil fuel projects.
The principles add that Paris alignment cannot be achieved through "net zero" accounting "based on discredited schemes such as offsets, bio-energy with carbon capture and storage (BECCS), tree plantations, or other untested 'negative emissions' or geoengineering technologies".
---
Thanks for reading! Why not share this post with your colleagues?
Please send questions, feedback and more to louie.woodall@climateriskreview.com
You can catch climate risk management updates daily on LinkedIn
The views and opinions expressed in this article are those of the author alone
All images under free media license through Canva