Climate Risk Review's Monday newsletter, and Wednesday's 'Inside Climate Disclosures' series, are for paying subscribers only. This week, an exploration of the UN Principles for Responsible Banking and a review of Allianz's TCFD disclosure. You can upgrade your subscription here:
---
1) New York regulator urges insurers to tackle climate risks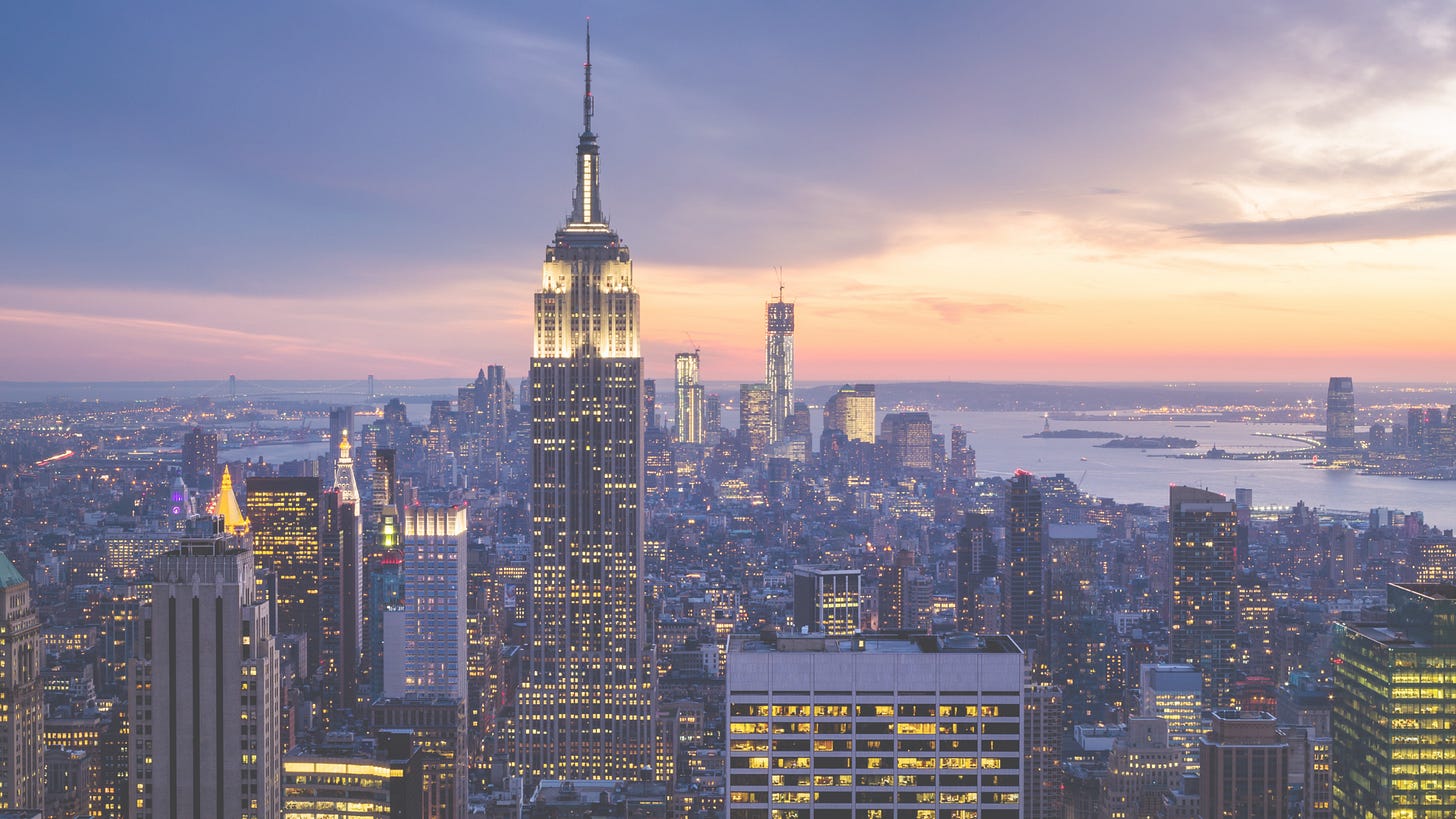 Th financial watchdog for New York state called on insurers to get a grip on their climate-related risks and rolled out of a slew of recommendations and initiatives targeting the industry.
Linda Lacewell, the Superintendent of the New York State Department of Financial Services (DFS), announced September 22 that the regulator expects all New York insurers to start considering the financial risks of climate change in their governance frameworks, risk management processes, and business strategies. DFS also urged firms to assess and disclose how climate change affects their investments, liquidity, operations and reputation.
Firms were told they should designate a board member or committee to take charge of their assessment and management of financial risks. They were also encouraged to develop climate risk reports and engage with the Task Force for Climate-related Financial Disclosures (TCFD) framework.
DFS also said it would publish "detailed guidance consistent with international best practices" on climate risk supervision, and put together a series of "global knowledge exchange webinars to allow industry participants to share their goals".
The DFS oversees around 1,800 insurers with assets of more than $4.7 trillion. Under the US's state-based insurance regulatory system, state insurance departments have primary responsibility for monitoring the safety and soundness of firms under their purview.
In a report on climate-related financial risks published by the Commodity Futures Trading Commission (CFTC) earlier this month, state insurance regulators were encouraged to require insurers to assess how their underwriting activity and investment portfolios could be hobbled by climate risks. It also recommended that they conduct, or require firms themselves to conduct, climate risk stress tests and scenario analyses.
2) Morgan Stanley sets decarbonisation target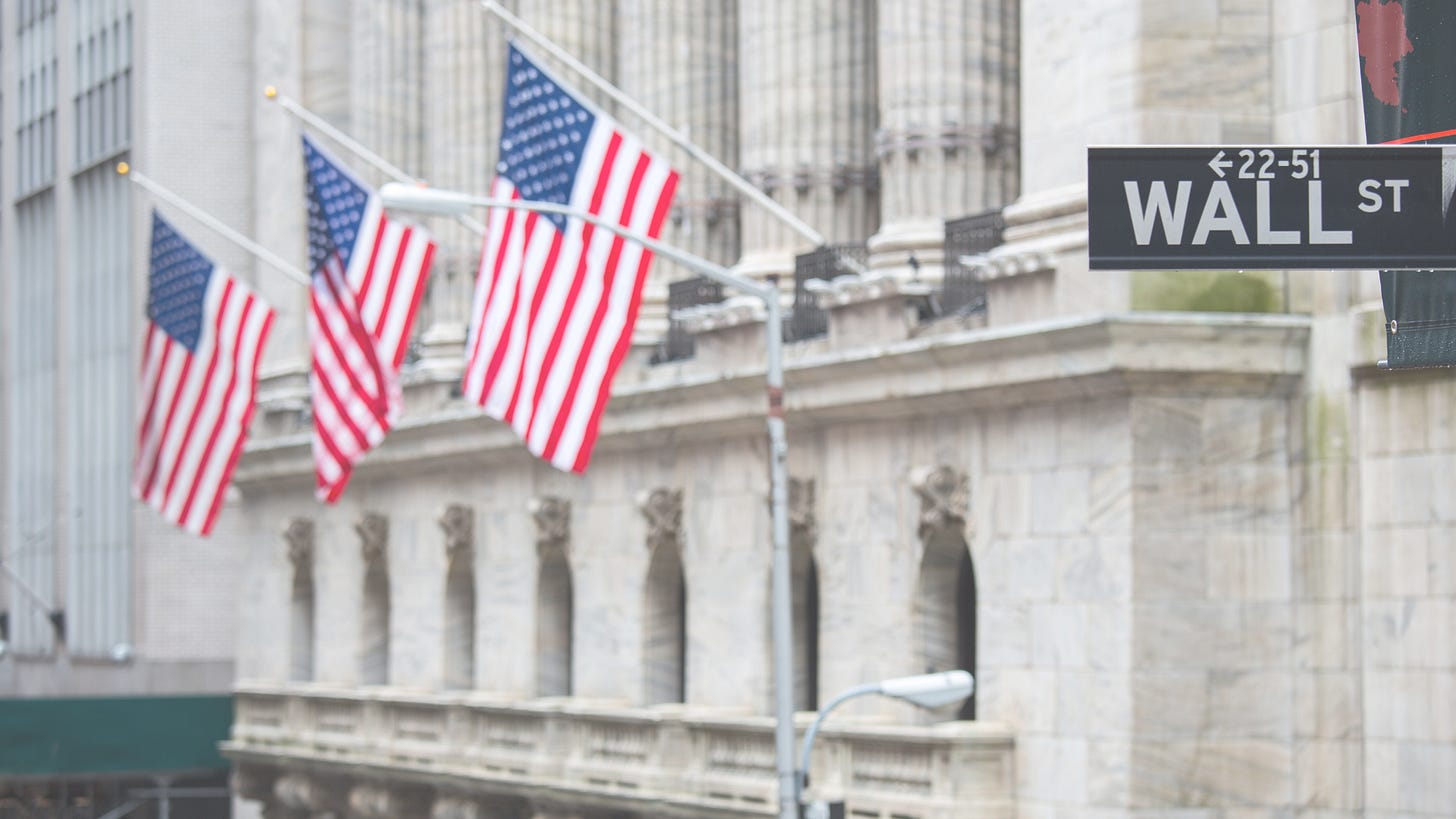 Morgan Stanley became the first Wall Street bank to commit to a net zero financed emissions goal — but offered little in the way of detail as to how it would go about achieving it.
"This is the next major evolution of our efforts as we continue to integrate the potential risks and opportunities of climate change into our core business," said Matthew Slovik, head of global sustainable finance at Morgan Stanley.
The pledge comes as environmentalist groups have stepped up campaigning against net zero accounting as a way for firms to align with the Paris Agreement. In the Principles for Paris-Aligned Financial Institutions unveiled earlier this month by 60 organisations, "discredited" net zero schemes that rely on "offsets, bio-energy with carbon capture and storage (BECCS), tree plantations, or other untested 'negative emissions' or geoengineering technologies" are considered inadequate means of reducing lenders' climate impact.
"[Morgan Stanley's] net-zero commitment is a step forward, but a destination isn't worth much without a roadmap to get there," said Amy Gray, co-coordinator of the Stop the Money Pipeline Coalition, a signatory of the principles. "We'd like to hear less about what banks are committed to achieving 30 years from now and more about what they're doing today to address the climate crisis unfolding all around us."
Morgan Stanley said a "critical challenge" to reaching its objective was "the lack of standardized tools and tools and methodologies around measuring and disclosing financed emissions". It cited its leadership role with the Partnership for Carbon Accounting Financials (PCAF), which it joined in July, as an example of its efforts to overcome this barrier.
3) Banks outpacing corporates on climate risk management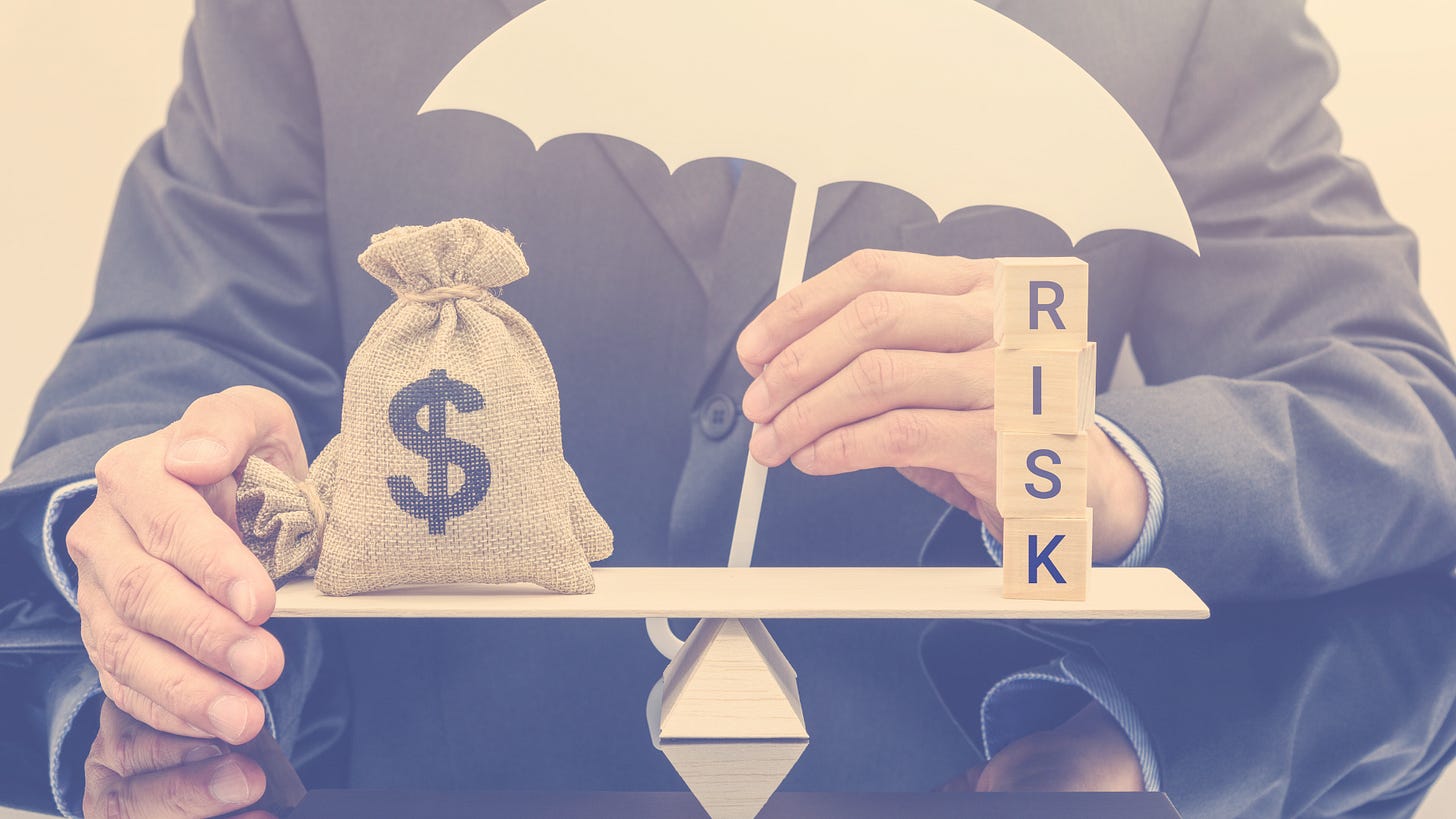 One-third of banking organisations have adopted climate risk management actions, an analysis by ESG data provider Vigeo Eiris (VE) shows.
The Moody's affiliate set up a framework to measure the extent to which climate-related risks and opportunities are reported in line with TCFD recommendations. Between April 2019 and June 2020, the company assessed 2,855 companies across sectors using the methodology.
The analysis exposed the low take-up of TCFD recommendations by corporates. Only 30% of the companies were found to have "identified at least one climate-related risk". Sixteen percent had a process to inform their board of climate-related risks and opportunities; just 11% used climate change scenario analysis; and barely 9% had risk management plans in place.
Diversified banks performed better under the analysis than most. Sixty-three percent had assigned climate change responsibilities to management-level positions and 34% had integrated climate risk into their enterprise risk management frameworks. In addition, 42% of surveyed lenders had enhanced due diligence processes in place for climate-harming projects and transactions, compared to just 3% across the entire sample.
Among the top performers under the VE analysis were a handful of financial institutions: UBS, Swiss Re, Eurazeo and DWS Group.
4) Climate stress tests coming for Korean banks
South Korean banks' resilience to climate-related threats will be scrutinised following the domestic watchdog's finalisation of a new stress-testing tool.
The Financial Supervisory Service's climate model will project the transition risks that face the South Korean economy on a simulated decarbonisation trajectory. It is not clear when and how the country's lenders would be assessed using the tool.
Yoon Suk-heun, governor of the FSS, also encouraged companies to disclose more climate-related information in public reports.
Asian authorities have stepped up climate-related initiatives in recent months. The Japan Financial Services Agency is understood to soon begin a climate stress testing program for local banks using the Paris Alignment Capital Transition Assessment tool, while the Hong Kong Monetary Authority recently published a white paper laying out its supervisory approach to climate-related risks.
5) Munich Re, CoreLogic forge climate risk modelling partnership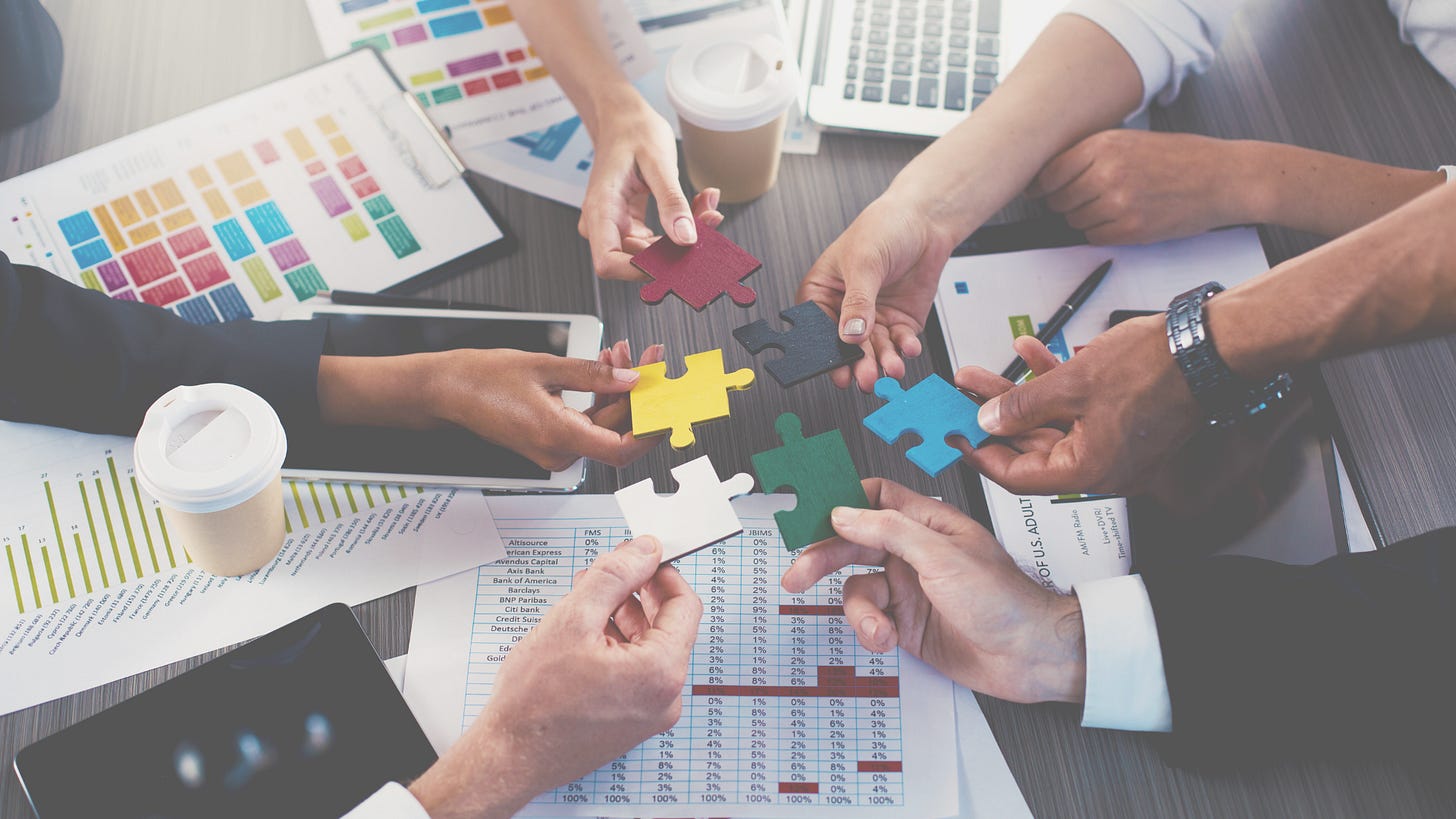 Reinsurance giant Munich Re has teamed up with property data provider CoreLogic to gauge climate-related risks to real estate assets in Australia and New Zealand.
The partnership will focus first on helping the financial sector scrutinise climate threats lurking in their home loan portfolios by developing tailored stress testing scenarios and assisting with mortgage origination strategies.
Leading Aussie banks, such as Commonwealth Bank of Australia, have already singled out their mortgage portfolios as susceptible to physical climate-related risks including soil contraction, flooding and bushfires.
Munich Re and CoreLogic will also workshop consumer research capabilities to guide homeowners on the potential exposure of their properties to natural disasters.
"We have been looking for ways to help our customers respond to physical, regulatory and credit risks in relation to property, natural hazard and climate change for quite some time. We are very excited about the huge amount of value we can deliver as a result of this partnership and are thrilled to be working with global expert Munich Re," says James Vaughan, CoreLogic head of customer solutions.
---
Thanks for reading! Why not share this post with your colleagues?
Please send questions, feedback and more to louie.woodall@climateriskreview.com
You can catch climate risk management updates daily on LinkedIn
The views and opinions expressed in this article are those of the author alone
All images under free media license through Canva