Climate Risk Review's Monday newsletter, and Wednesday's 'Inside Climate Disclosures' series, are for paying subscribers only. This week, an overview of transition finance and how it may sustain 'carbon zombies', plus a review of Mizuho's TCFD disclosure. You can upgrade your subscription here:
---
1) Science based targets framework for financial institutions debuts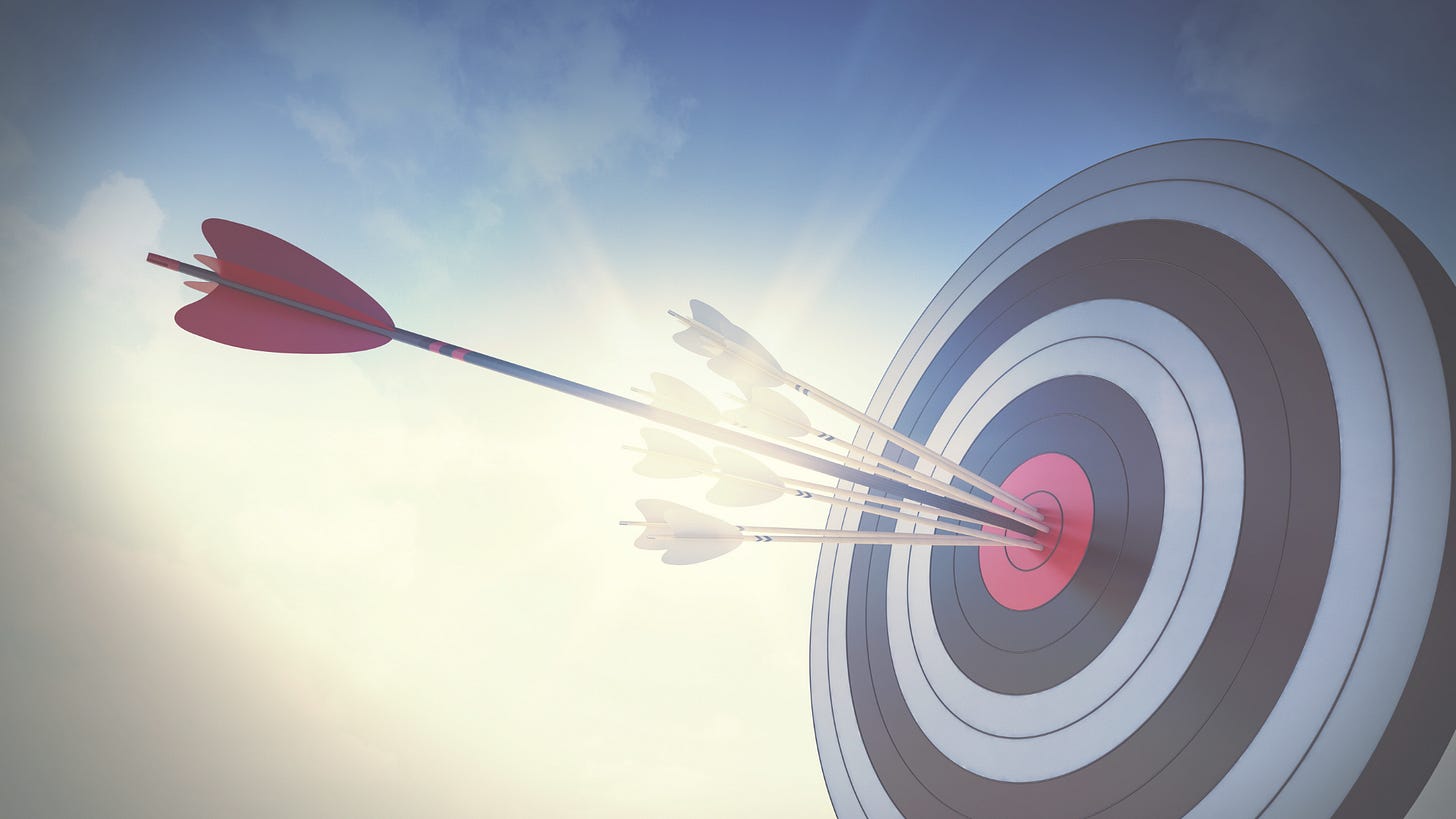 Banks, investors and asset managers have a new toolkit with which to judge the temperature alignment of their portfolios and set emissions reduction targets.
The Science Based Targets Initiative (SBTI) launched its long-awaited framework for financial institutions on October 1. Founded by a cadre of civil society organisations, the SBTI works to promote science based target setting as a means for corporations to close the emissions gap and prevent runaway global warming.
The new framework is intended to help financial firms set greenhouse gas reduction targets for their investment and lending portfolios. Fifty-five firms, including the UK's HSBC, France's Crédit Agricole and US insurer MetLife, have made SBT commitments so far.
The SBTI's temperature scoring and portfolio coverage tool allows these institutions to assess the 'temperature rating' of their portfolios and determine how aligned — or out-of-sync — they are with professed decarbonisation targets. The tools' outputs can also be used to produce targets "for official validation by the SBTI, develop engagement strategies and help with strategic security selection and allocation decisions".
The launch of the tool follows hot on the heels of the 2° Investing Initiative's (2DII) Paris Agreement Capital Transition Assessment for banks, which can also be used by lenders to gauge their portfolio's compatibility with climate pathways. 2DII was initially part of the group of firms involved in developing the SBTI framework for financial institutions before a public falling out over "the inability to agree with the partners on the fundamental principles governing the methodological development and notably the definition of financial institutions' 'impact'".
2) TCFD playbook a first step towards uniform climate risk reports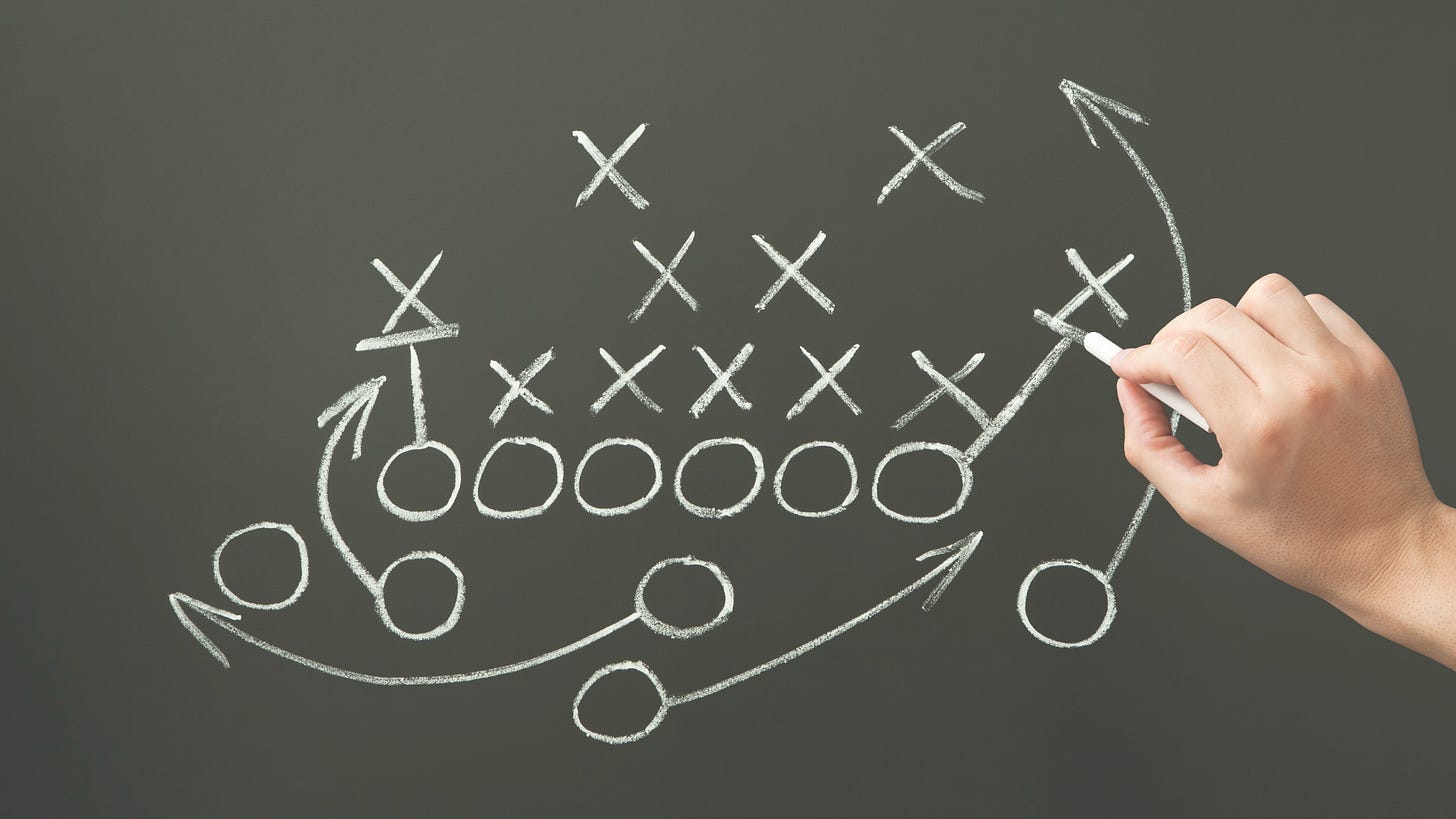 A 'how to' guide on climate-related financial disclosures drafted by the Institute of International Finance (IIF) is intended to help financial institutions produce more consistent, informative, and investor-useful reports on their climate risks.
Put together by the IIF and United Nations Environment Programme Finance Initiative (UNEP FI) with the support of consultancy EY and a group of global banks, the TCFD playbook is a blueprint for implementing the 11 recommendations of the Task Force on Climate-related Financial Disclosures.
The initiative also identified three priorities for improving the consistency and quality of financial institutions' TCFD reports: broadening disclosure to 'climate sensitive' exposures — including assets that may be affected by physical risks and those vulnerable to transition risks that are not already designated 'carbon-related'; alignment on core metrics for quantifying climate risks; and transparency on the progress firms are making against their targets.
The IIF and UNEP FI next intend to develop standardised TCFD templates, which are "urgently needed" to foster greater alignment of firms' disclosures.
3) Accounting body floats sustainability standards board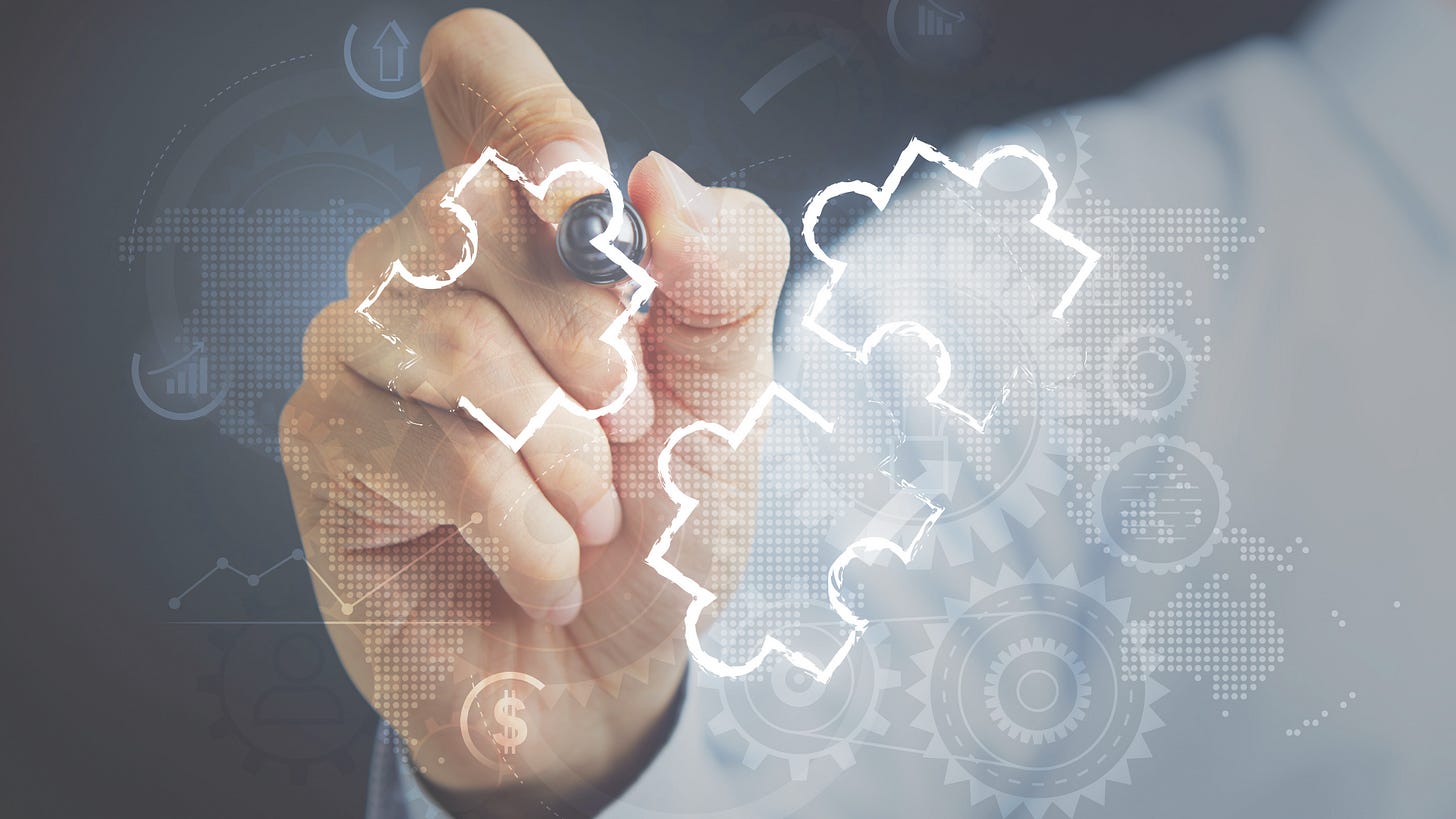 Financial reporting standard-setter the IFRS Foundation is sounding out interest in developing uniform sustainability disclosures and could set up a new board to oversee their implementation.
The foundation, trustee of the IFRS accounting standards that make up the financial language used by 140 jurisdictions, has launched a consultation on broadening its remit to cover global sustainability standards. It follows a market survey which found "an urgent need to improve the consistency and comparability in sustainability reporting".
Universally agreed-on standards should "allow businesses to build public trust through greater transparency of their sustainability initiatives", the IFRS Foundation says. They would also deliver companies, investors and other stakeholders from the cacophony of voluntary sustainability standards and frameworks that have "limited effectiveness … a high risk of complexity and an ever-increasing cost".
Following its fact-finding effort, the Foundation could establish a new sustainability-focused body to operate alongside the International Accounting Standards Board, which governs the financial reporting of IFRS users. The consultation closes December 31.
The IFRS initiative accords with a broader trend towards convergence of climate-related and sustainability standards. In September, five global standard-setting groups — the CDP, Climate Disclosure Standards Board, Global Reporting Initiative, International Integrated Reporting Council and Sustainability Accounting Standards Board — pledged to work together to develop comprehensive climate- and sustainability-related corporate reporting.
4) Climate change threat to central bank policy may legitimise portfolio shifts — ECB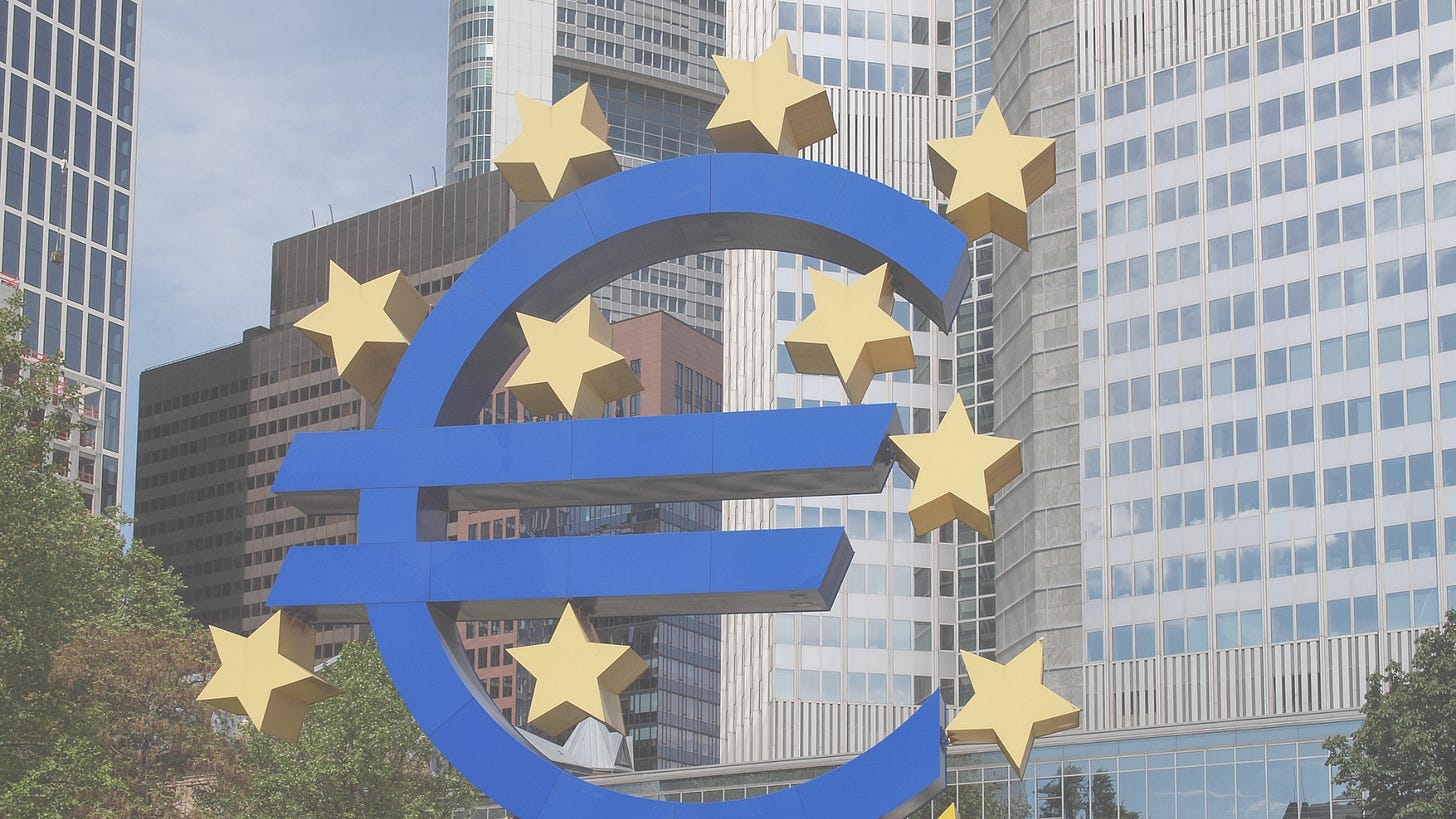 Central banks may be justified in excluding carbon-intensive assets from their portfolios and market operations to head off climate risks that threaten their ability to conduct monetary policy, an official at the European Central Bank (ECB) said.
Isabel Schnabel, a member of the executive board of the ECB, told the European Sustainable Finance Summit that the extent to which central banks can and should contribute to efforts to cap global warming depends on whether climate risks "may affect medium-term inflation dynamics as well as central banks' ability to protect price stability against large and persistent climate shocks in the vicinity of the lower bound". The 'lower bound' refers to the point beyond which monetary policy becomes ineffective.
Put simply, if climate risks threaten the functioning of monetary policy, Schnabel says it is reasonable for central banks to try and limit them by excluding securities issued by climate-harming sectors from their policy portfolios, among other things. Schnabel said the ECB is "investigating" whether monetary policy operations could be adjusted to reflect how climate change "may affect the economy in ways that pose potentially material risks to price stability in the medium to long term."
She added that central banks also have a responsibility to ensure banks under their supervision properly assess their climate risks, and explained how the ECB is building a "robust analytical framework to improve the modelling of climate risks, which should also inform and support investors in pricing assets more accurately."
5) European regulator plans ESG risk disclosures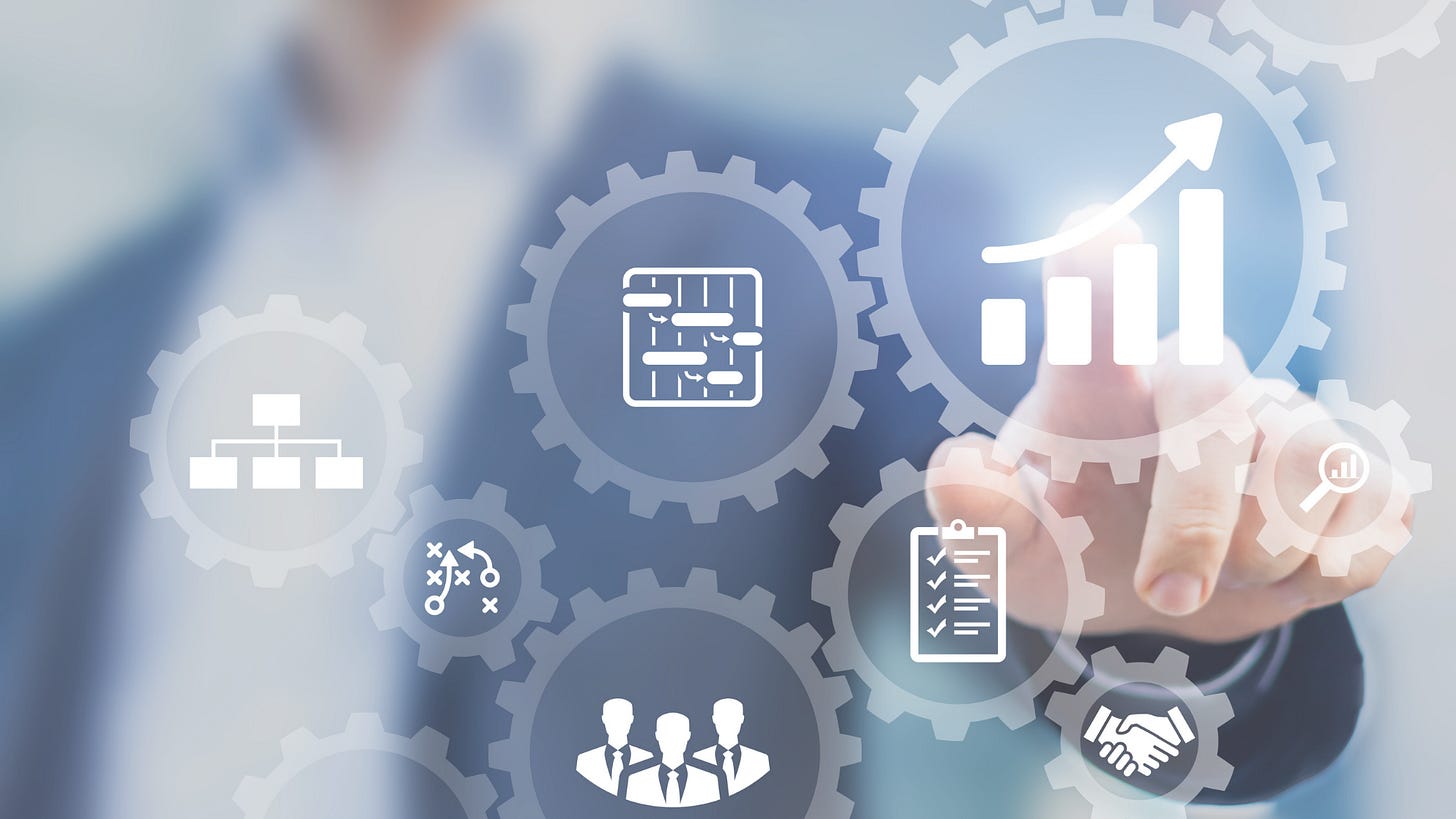 The European Banking Authority (EBA) will introduce proposed rules to incorporate quantitative and qualitative data on climate threats in banks' Pillar 3 disclosures as part of efforts to scale up the sector's reporting of ESG risks.
In its work programme for 2021, the watchdog also said it would draft a report on incorporating ESG into its risk management of institutions and "monitor market efforts to improve approaches to scenario analysis and stress testing, while gathering evidence around the prudential treatment of assets associated with environmental and/or social objectives."
The programme adds that the EBA will work on including ESG risks in the Supervisory Review and Evaluation Process (SREP), which is used to inform bank capital requirements.
---
Thanks for reading! Why not share this post with your colleagues?
Please send questions, feedback and more to louie.woodall@climateriskreview.com
You can catch climate risk management updates daily on LinkedIn
The views and opinions expressed in this article are those of the author alone
All images under free media license through Canva