Weekly round-up: September 7-11
The top five climate risk stories this week
Climate Risk Review's Monday newsletter, and Wednesday's 'Inside Climate Disclosures' series, are for paying subscribers only. You can upgrade your subscription here:
---
1) US agency report spotlights climate threats to financial system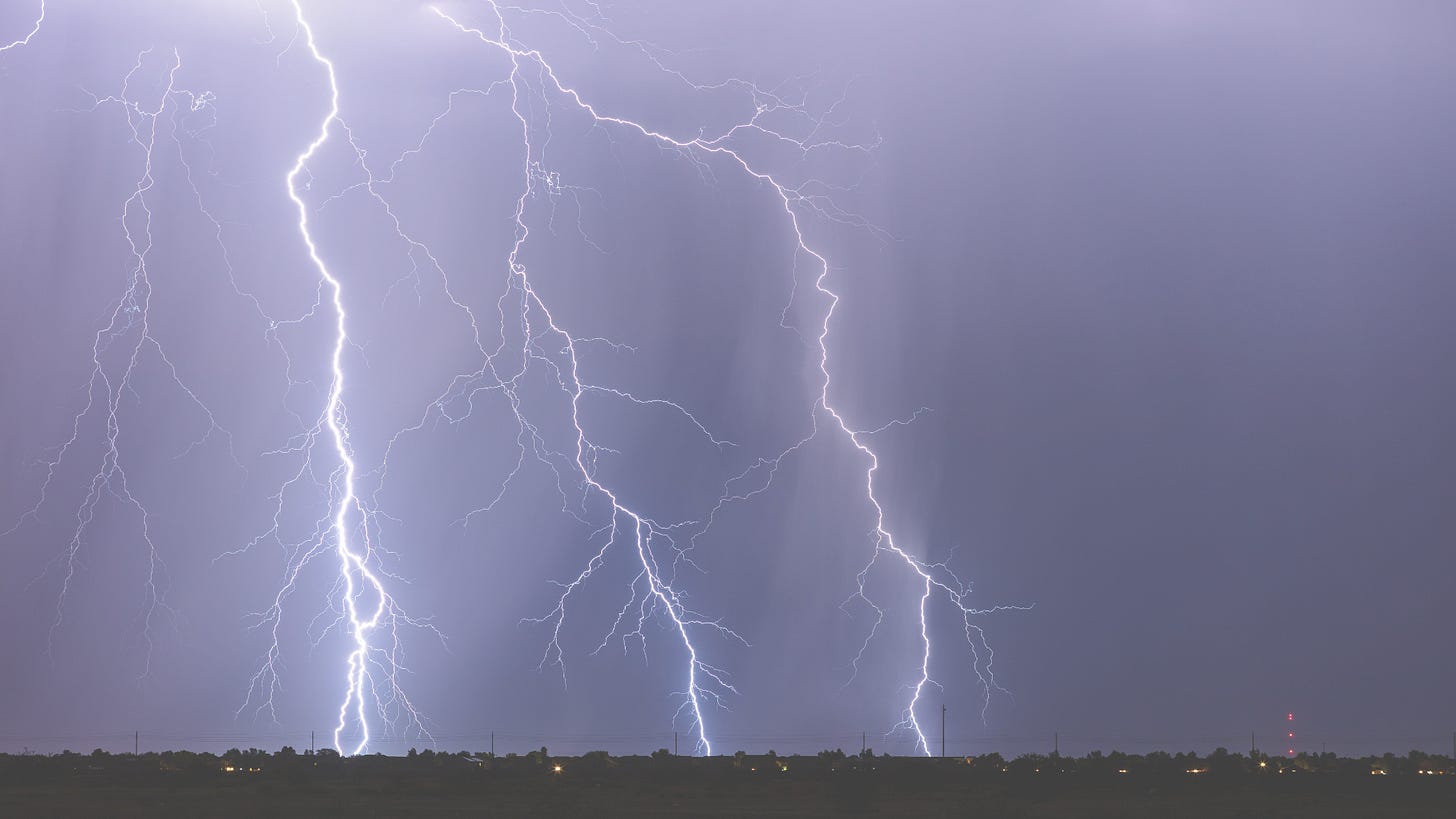 Climate risks could destabilise the US financial system and trigger shocks powerful enough to topple institutions both big and small, a report sponsored by US financial watchdog the Commodity Futures Trading Commission (CFTC) concluded. 
The long-awaited report, commissioned by Democrat CFTC Commissioner Rostin Behnam and produced under the aegis of Robert Litterman, chair of the regulator's climate-related market risk subcommittee, outlined how escalating physical risks, such as storms, wildfires and damaging winds, and transition risks evoked by efforts to move to a net zero economy could disrupt asset prices and the functioning of essential financial utilities. 
It also made 53 recommendations aimed at "strengthening regulators' capabilities, expertise, and data and tools to better monitor, analyze, and quantify climate risks". All relevant federal financial regulatory agencies should embed climate risk management into their mandates, the report says, and their research shops examine the financial fallout of climate risks — including "sub-systemic shocks" that could knock out markets and institutions in particular regions of the US.
It adds that the Financial Stability Oversight Council (FSOC), a federal agency committed to rooting out systemic threats, should coordinate efforts to build up climate risk monitoring capabilities across the mishmash of US watchdogs and take the lead monitoring climate-related perils system-wide.
The report also proposes that regulators subject supervisees to climate stress tests — and not just the largest banks and utilities, but agricultural, community, and non-systemically important firms, too. The CFTC itself is urged to expand its central counterparty (CCP) stress testing program to cover their "operational continuity and organizational resilience" in the face of physical risks.
Beyond this, the commodities regulator should review the capital and margin requirements for institutions that make markets in cleared and non-cleared derivatives, to make sure they appropriately capture climate-related risks.
Among the recommendations for other US regulators, the report says the Securities and Exchange Commission (SEC) should update its 2010 guidance on public climate risk reporting, building on existing standards like those put together by the Task Force on Climate-related Financial Disclosures (TCFD).
2) Physical risk tools aren't up to scratch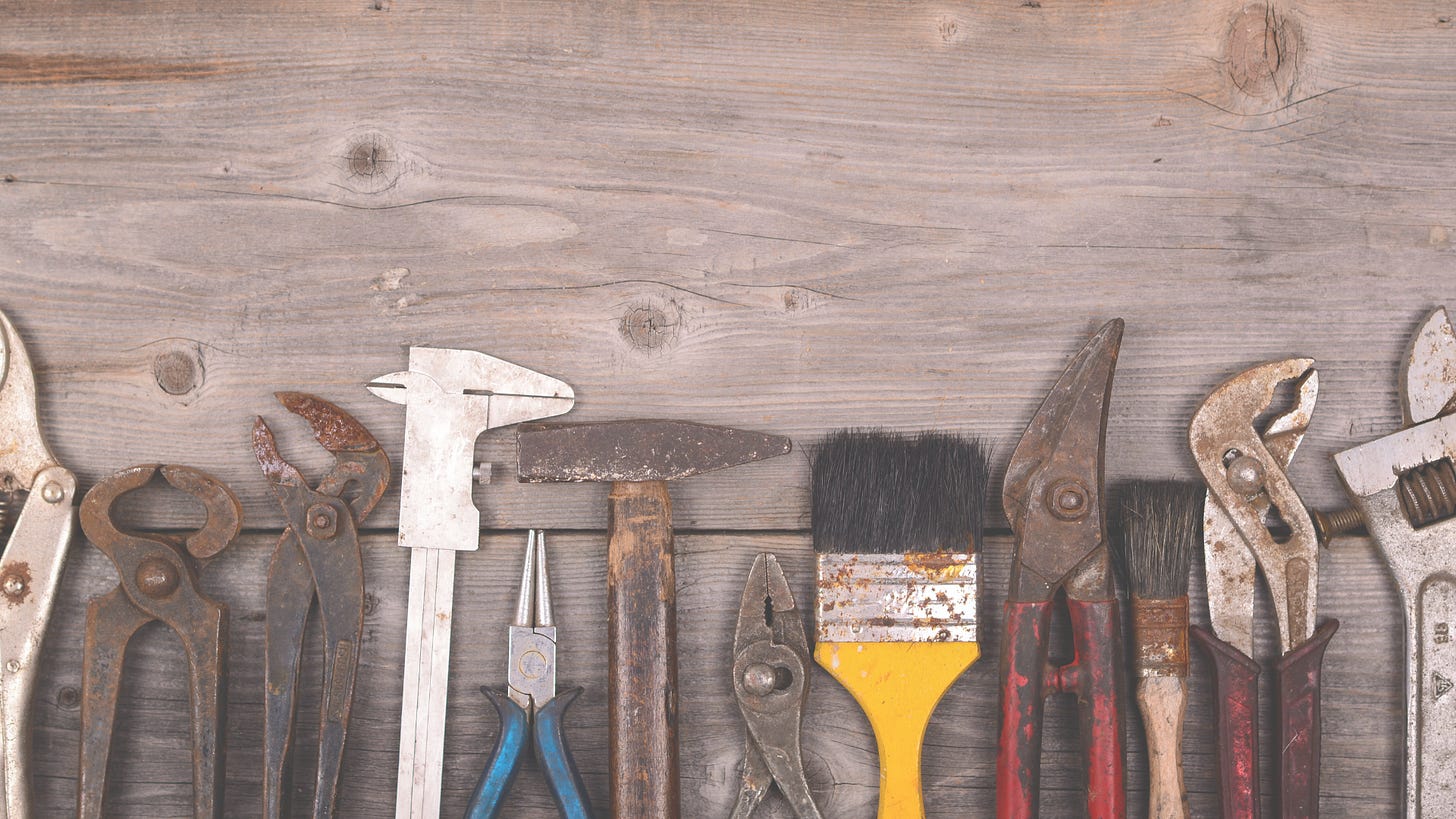 Existing physical climate risk tools and analytics do not meet banks' needs, a UN report concludes.
The current crop "lack depth and data across the entire value chains of counterparties as well as the macroeconomic environment", and have to up their game to reduce the assessment burden on banks. 
Even those tools that include geospatial data on the location of counterparties' physical assets do not offer details of their design characteristics, age, and condition — all factors that shape how climate hazards impact asset performance.
Neither do physical risk tools identify perils to supply chains or market demand at the counterparty level. Providers are instead limited to sector- or country-level data. This "prevents a thorough analysis of impacts on counterparties value chains", the report says.
In addition, the authors said these tools are blind to the perils facing unlisted companies and small and medium-sized enterprises, which can make up a hefty chunk of banks' portfolios. These entities are not obliged to publish climate-related disclosures or assess their climate vulnerabilities, so data on their physical risks is missing.
3) Capital charges could spur insurers to tackle climate risks — PRA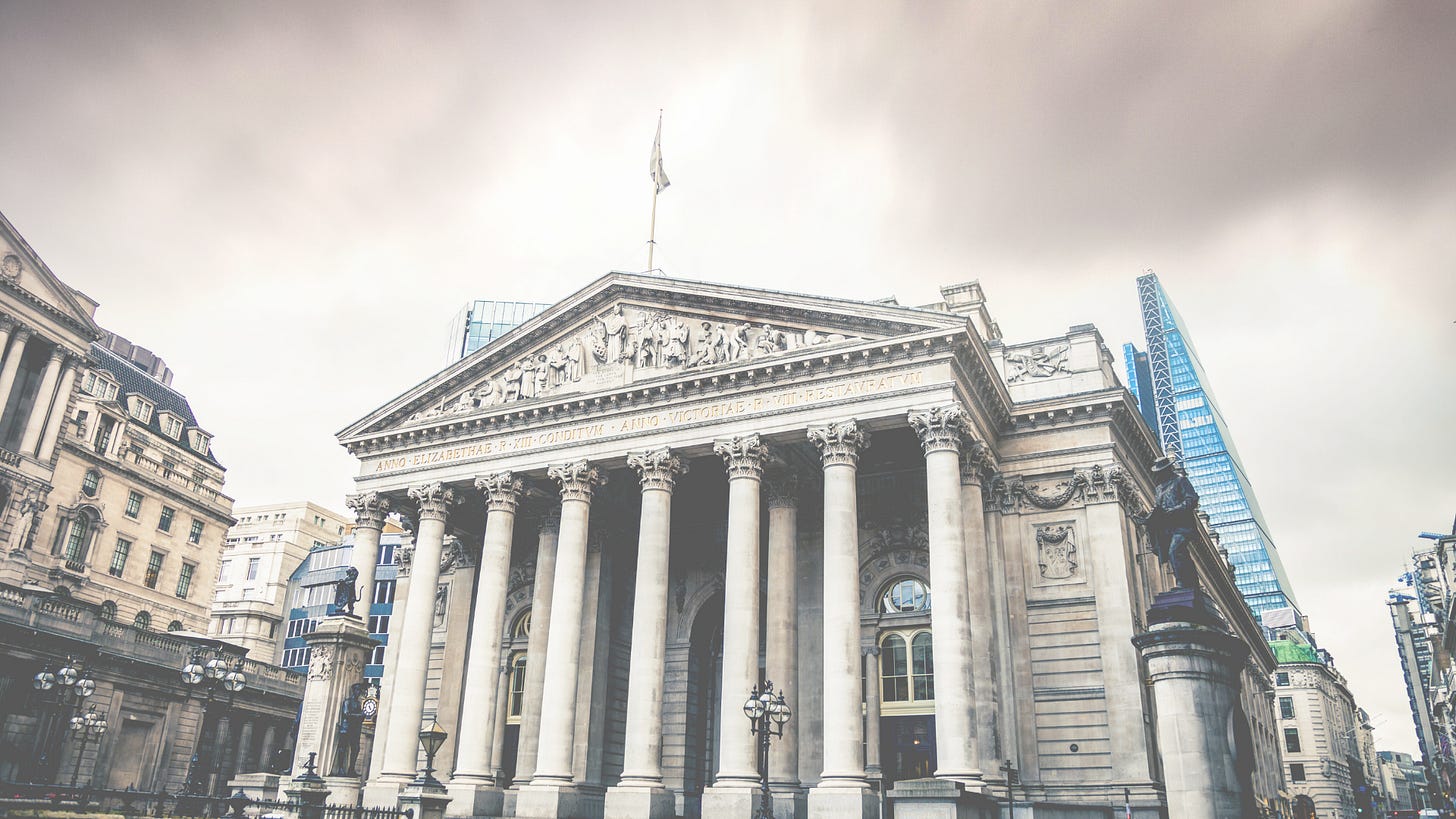 Incorporating climate change risks into insurers' capital requirements could push them to deal with their exposures more aggressively, an official at the UK financial watchdog said.
Anna Sweeney, executive director of the insurance supervision division at the Prudential Regulation Authority (PRA), in a speech at the Moody's Insurance Summit Webinar, said: "Risk mitigation in a prudential regulation authority is largely conducted through the lens of firms' capital adequacy. The firms themselves are required by us to manage their business within the parameters given by their capital generation and Solvency Capital Requirement. It is therefore possible that the incentives to address climate change risk for both firms and supervisors could be enhanced if it were incorporated explicitly into firms' capital requirements."
She added that it is not easy to say "whether and how this should be achieved" but that finding an answer was needed soon "for insurers and for the wider regulated financial services industry."
The PRA subjected insurers to a climate-related stress test in 2019, which spotlighted just how ill-equipped firms are to deal with the challenges of a warming planet. Sweeney said the exercise exposed "gaps in capabilities, data and tools to appropriately model climate-related scenarios meaning firms' quantitative returns were often disparate and difficult to compare across the wider industry."
The sector was scheduled to undergo a second round of climate stress tests this year as part of the Bank of England's Biennial Exploratory Scenario (BES), which will confront insurers with "a more comprehensive set of scenarios for both banks and insurers to model against the balance sheet". The tests were pushed to 2021 because of the coronavirus pandemic.
4) Standard-setters join forces to sharpen climate disclosures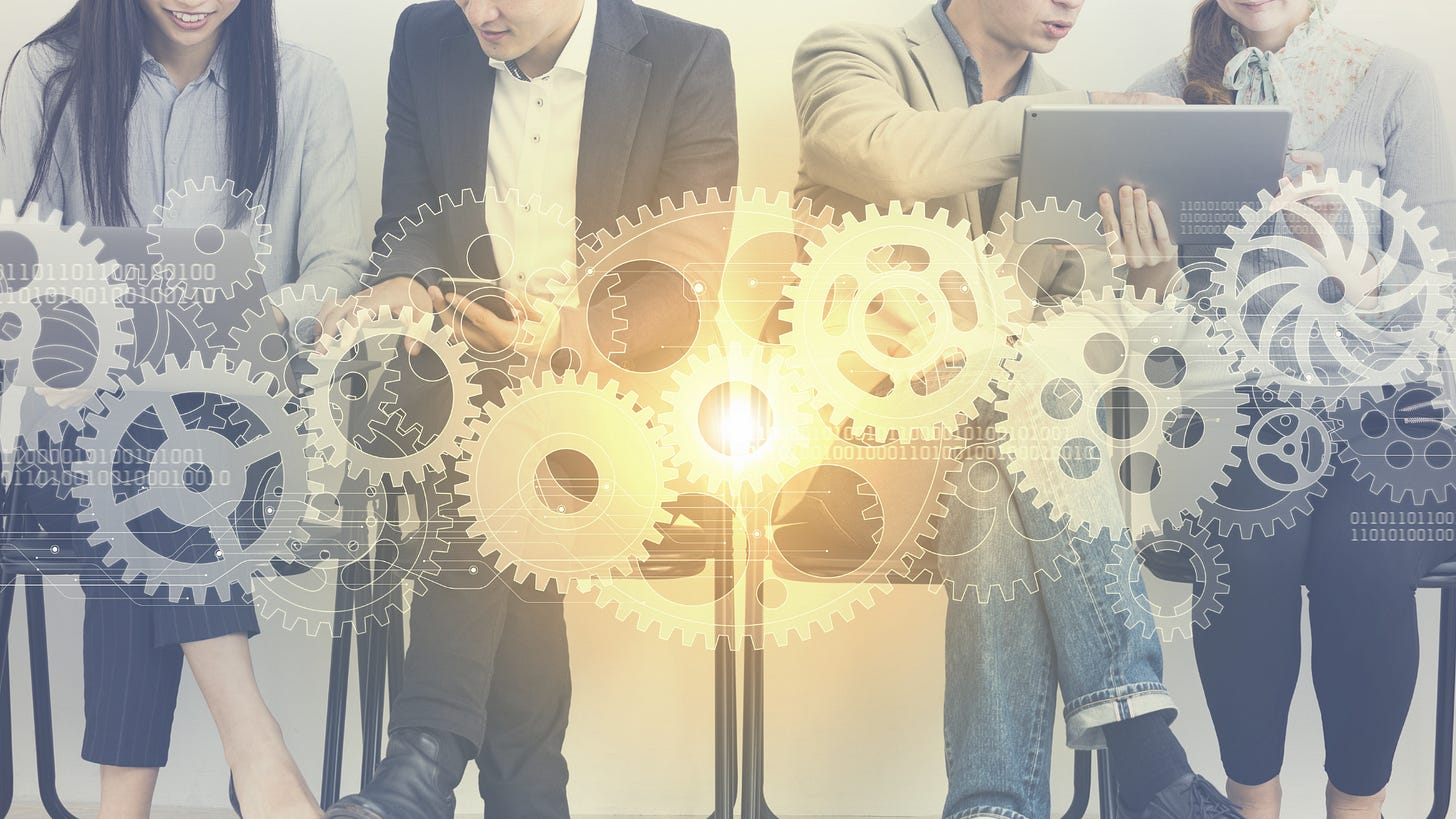 Five global standard-setting groups have teamed up to promote a "shared vision" for the future of sustainability and climate-related corporate disclosures.
The CDP, Climate Disclosure Standards Board (CDSB), Global Reporting Initiative (GRI), International Integrated Reporting Council (IIRC) and Sustainability Accounting Standards Board (SASB) have pledged to work together to develop "comprehensive corporate reporting".
Their collaboration is intended to evolve sustainability disclosures "to the same level of maturity as the financial reporting eco-system," where existing frameworks have "achieved global legitimacy" through regulatory adoption and have become the go-to source of data for leading analytics providers, ratings and indices.
It's also intended to help companies use their different frameworks "as a single coordinated solution" to facilitate widespread adoption by companies. To this end, the group will promote a common set of sustainability topics and related disclosure requirements.
"This is more than just a statement of intent to work together, it is a natural next step as we look to form a complete picture of how these standards might complement Financial GAAP [Generally Accepted Accounting Principles] – integrating with the TCFD," says Mardi Mcbrien, managing director of CDSB.
5) Climate stress tests will shape bank capital requirements — Fitch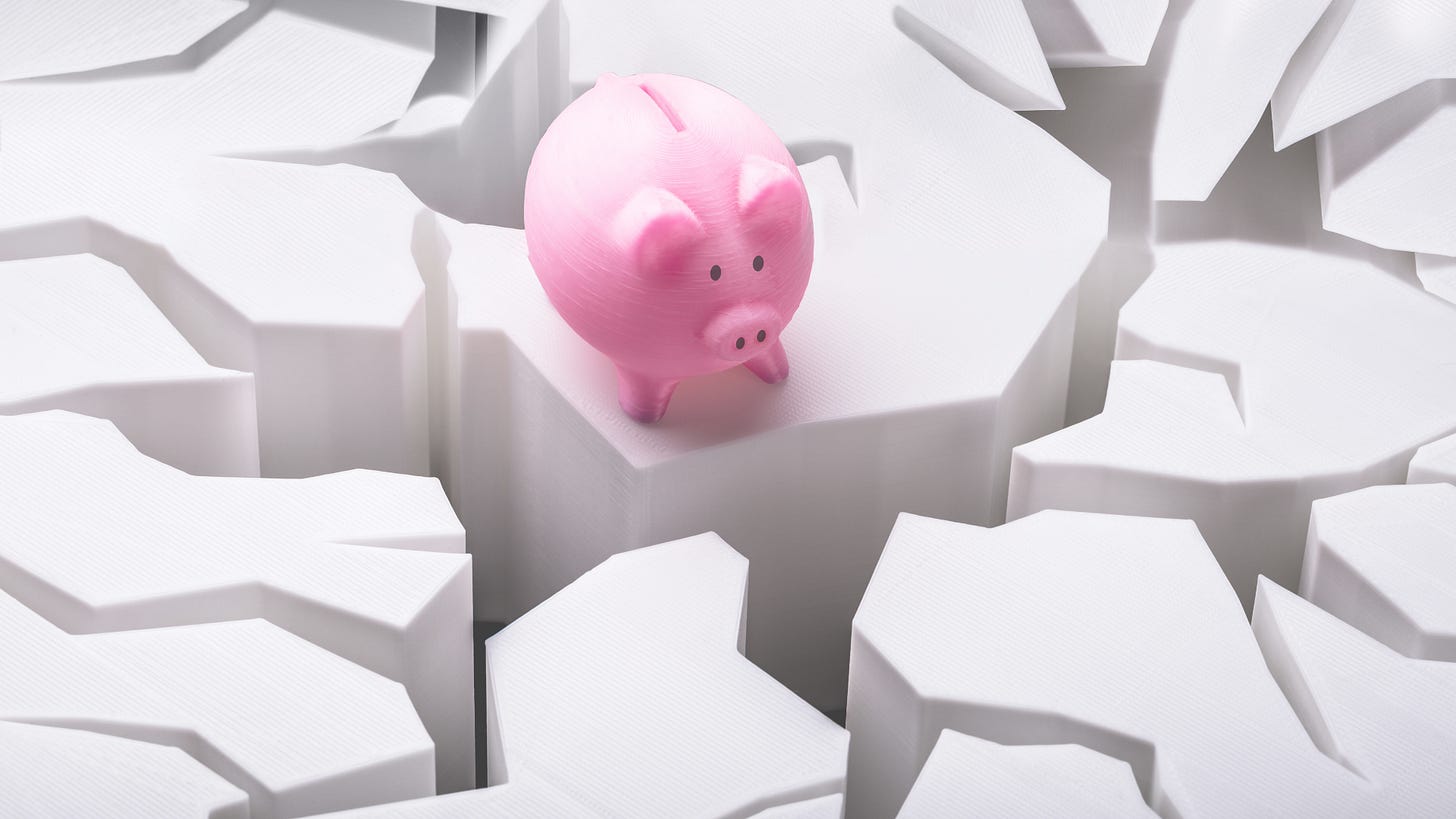 Climate risk capital charges are on their way for European banks, Fitch Ratings says.
Commitments by European Union and UK regulators to subject financial institutions to climate risk stress tests are a likely first step towards integrating climate considerations into banks' capital planning. The outputs of stress tests planned by the Bank of England and Banque de France could shape Pillar 2 capital add-ons for covered institutions, the rating agency explains.
An update to the European Banking Authority's stress-testing program for 2021, which may include climate sensitivities for the first time, could also influence capital requirements down the line. Pillar 2 capital requirements applied by EU regulators are supposed to reflect banks' shortcomings through supervisory stress scenarios already. 
---
Thanks for reading! Why not share this post with your colleagues?
Please send questions, feedback and more to louie.woodall@climateriskreview.com
You can catch climate risk management updates daily on LinkedIn
The views and opinions expressed in this article are those of the author alone
All images under free media license through Canva